BACARDÍ GRAN
RESERVA DIEZ
Expertly blended and barrel-aged for a minimum of ten years under the Caribbean sun. Then filtered through charcoal for a smooth finish. BACARDÍ Gran Reserva Diez dark gold rum is worth the wait.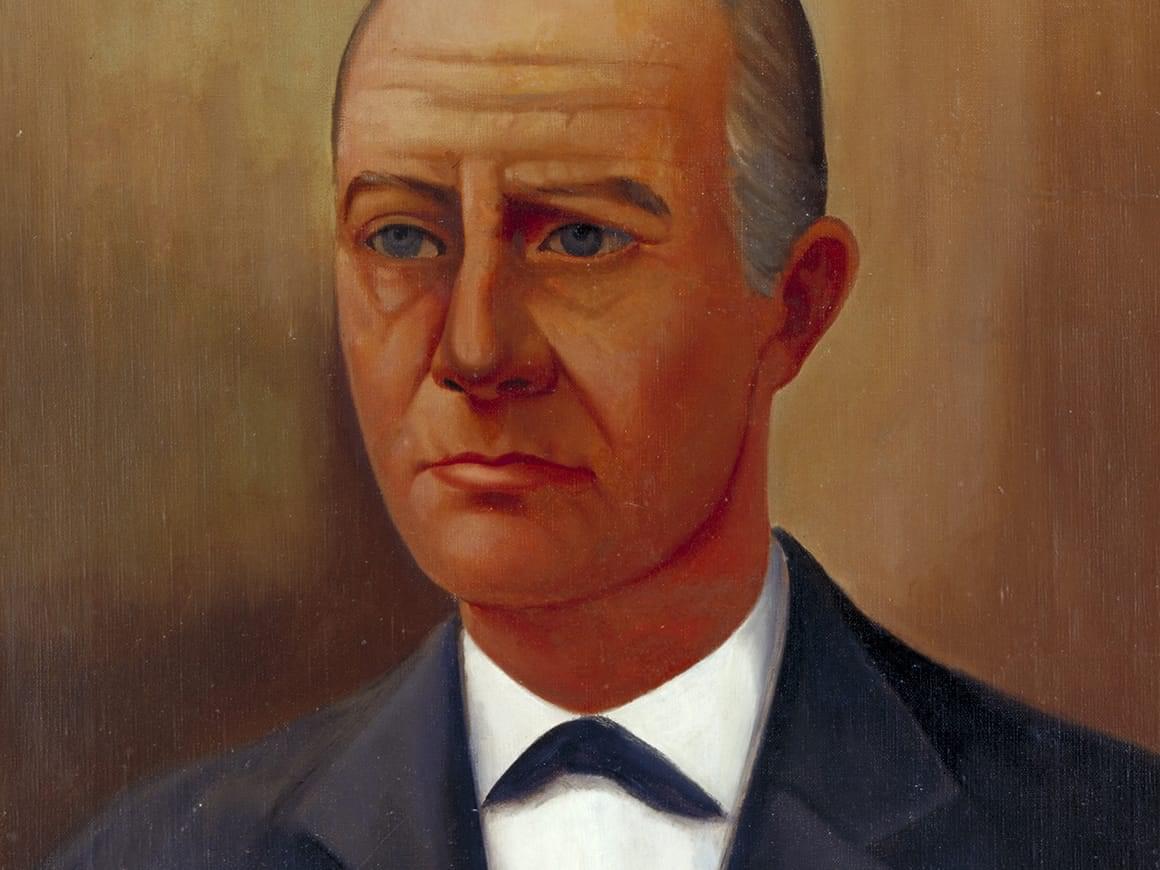 The BACARDÍ story is as legendary as our rum. Discover the fascinating history of rum and revolution and meet the visionary individuals who reinvented the Caribbean's iconic spirit.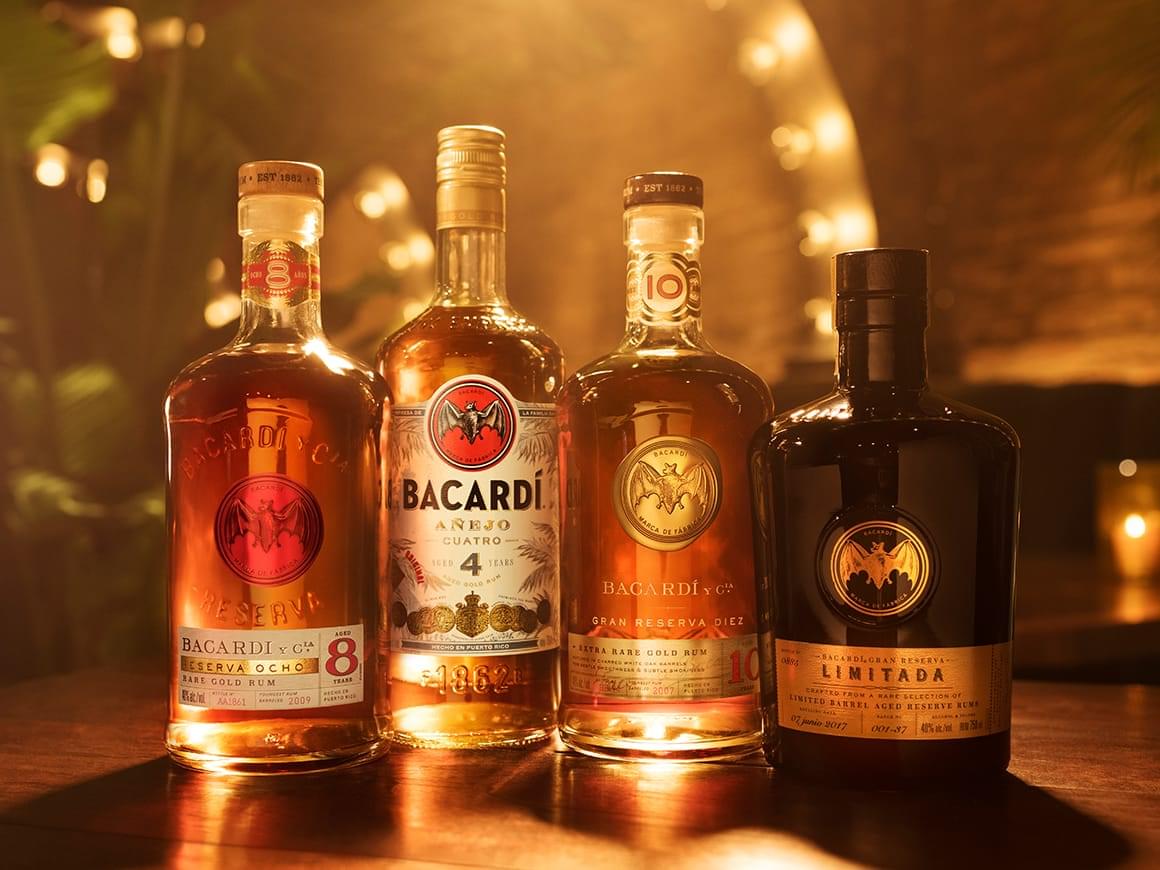 Take your enjoyment to the next level with our premium dark rums. Choose BACARDÍ Añejo Cuatro for sophisticated cocktails. Or enjoy the rich butterscotch and nutmeg notes of BACARDÍ Reserva Ocho.