BACARDÍ
RASPBERRY
Is it sweet? Is it sharp? Or a mouth-watering combination of the two? BACARDÍ Raspberry is a crisp blend of white rum and citrus raspberry flavours. Try it with berries and lemonade for a refreshing Raspberry spritz.
CLARITA
A BACARDÍ Legacy Global Cocktail Competition winner, the Clarita blends nutty and herbal flavour notes with a smooth, dry base of BACARDÍ Reserva Ocho rum and Amontillado sherry. The magic finishing touch? A few drops of olive oil.
View recipe
CUBA
LIBRE
The Cuba Libre perfectly captures the independent spirit of BACARDÍ. Mix BACARDÍ Carta Oro rum with cola and lime juice in a high ball glass. Finish with a lime wedge and drink a toast to freedom.
View recipe
SPEAK
LOW
The secret of this lies in the Japanese matcha tea powder that produces the attractive green color in the cocktail. This is a beguiling autumn warmer as the leaves start to fall.
View recipe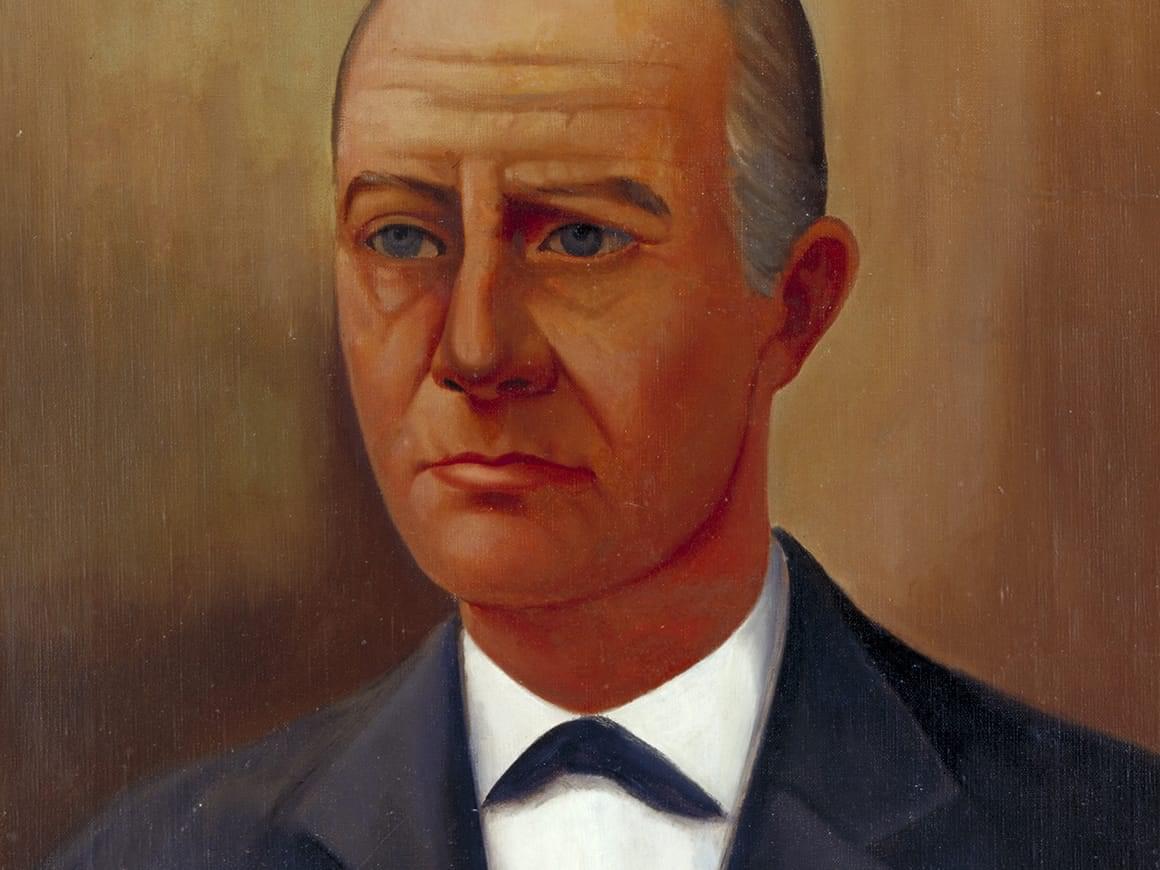 The BACARDÍ story is as legendary as our rum. Discover the fascinating history of rum and revolution and meet the visionary individuals who reinvented the Caribbean's iconic spirit.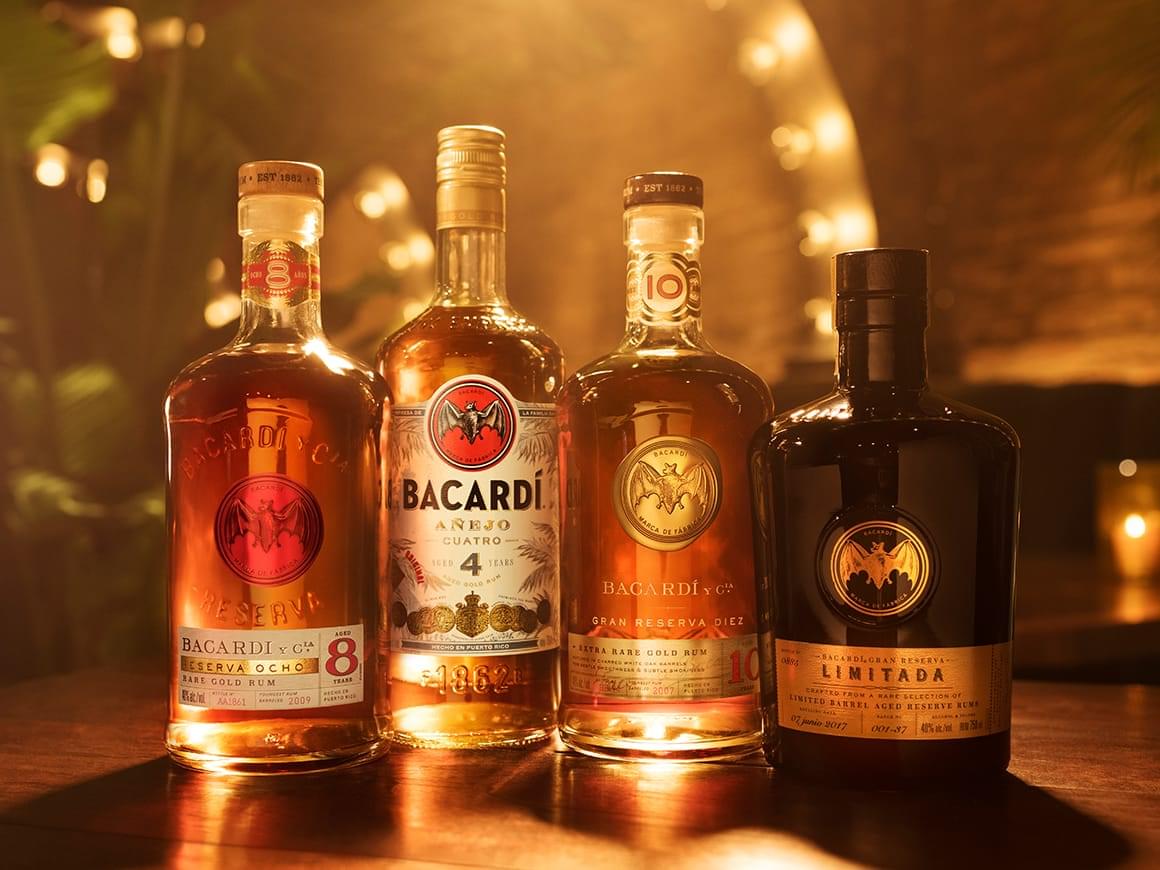 Take your enjoyment to the next level with our premium dark rums. Choose BACARDÍ Añejo Cuatro for sophisticated cocktails. Or enjoy the rich butterscotch and nutmeg notes of BACARDÍ Reserva Ocho.