COCKTAILS
Frozen Piña Colada
You've met the frozen Piña Colada, and you know where to enjoy it. See you on the pool deck! We've saved you a chair.
See you on the pool deck! We've saved you a chair.
How to make a
Frozen Piña Colada
50

ml BACARDÍ Coconut rum

37.5

ml coco Reàl®

37.5

ml pineapple juice

1

cup(s) ice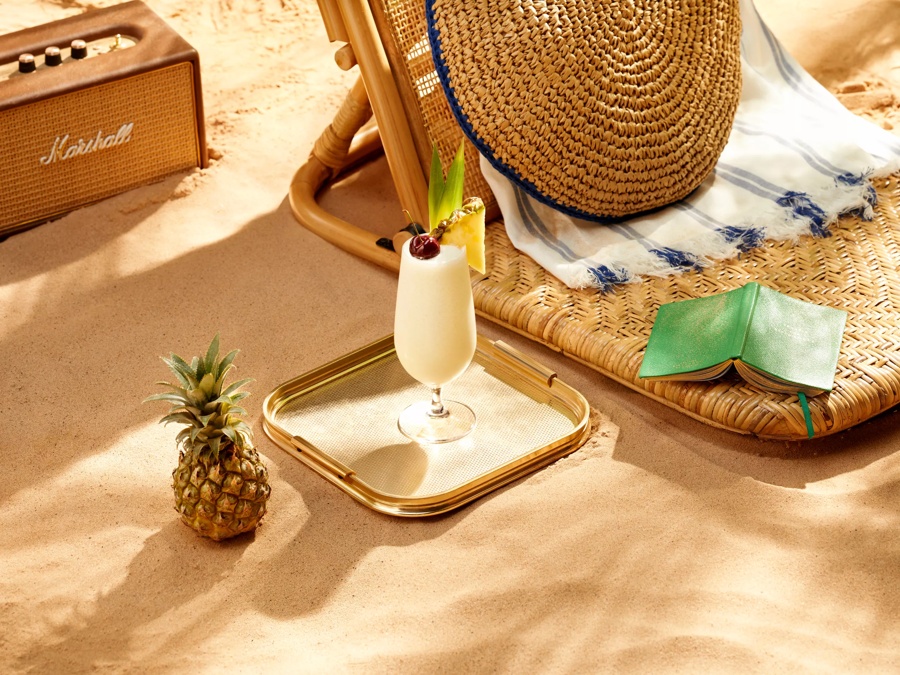 FROZEN PIÑA COLADA recipe
One step at a time
1
Combine
Combine all ingredients in a blender.
2
Blend
Add 1 cup of ice and blend until a slushy consistency forms.
3
Serve
Serve in a highball glass.
4
Garnish
Garnish with a pineapple wedge and a cherry flag.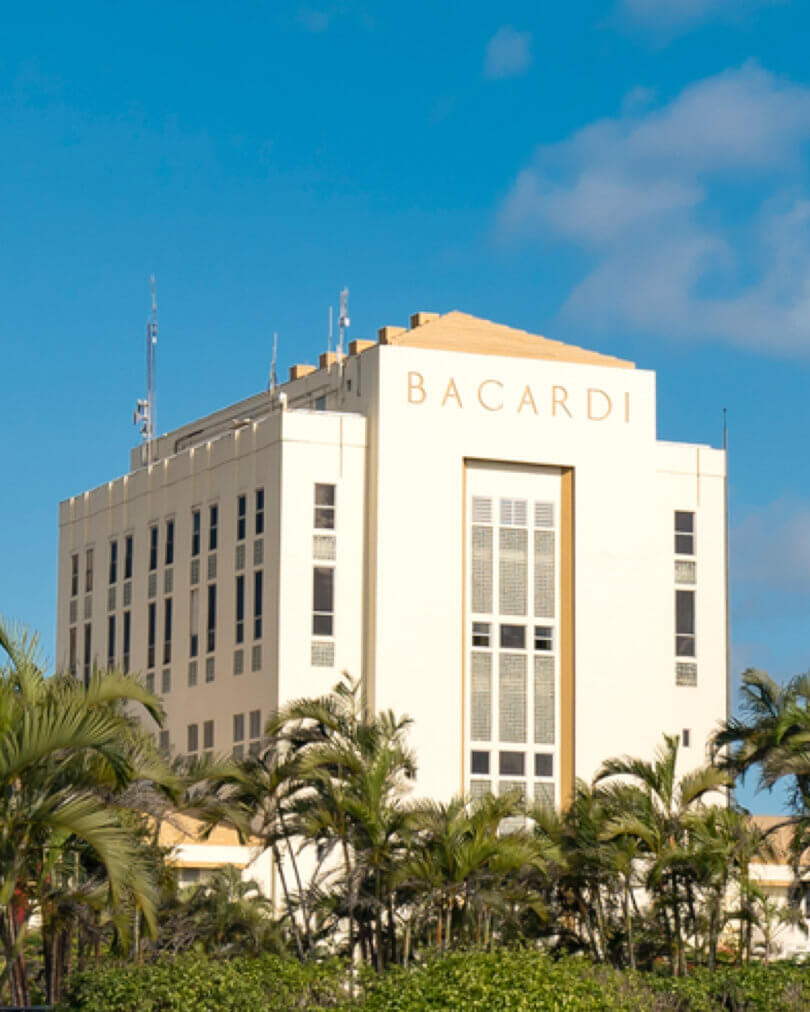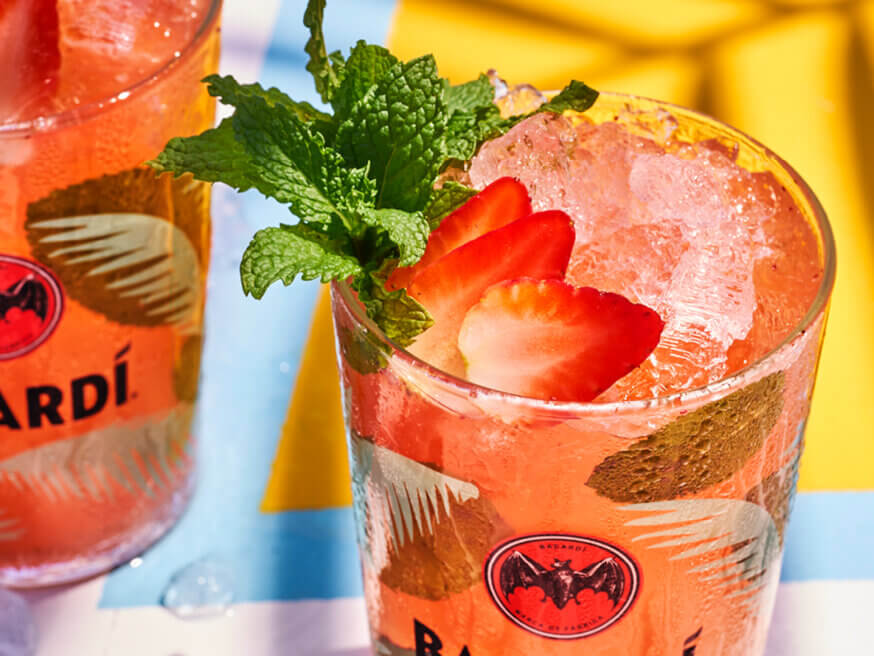 FAQ
WANT TO KNOW MORE?
Rum is made using only three ingredients: molasses from sugarcane, yeast and water. Ingredients are fermented, then distilled, aged, filtered and blended.
What is the difference between dark, gold and white rum?
Rum is a wonderfully complex and diverse spirit. Color can give us clues about time spent aging or the flavours that might be found within. Dark can be bold, sweet (or dry) and even smoky, gold is rich and soothing, and white is smooth, subtle and often refreshing.
But color can be misleading. The best way to truly understand a rum is to taste it for yourself.