You are reading
BACARDÍ SUPPORT ARTISTS WITH "MUSIC LIBERATES MUSIC"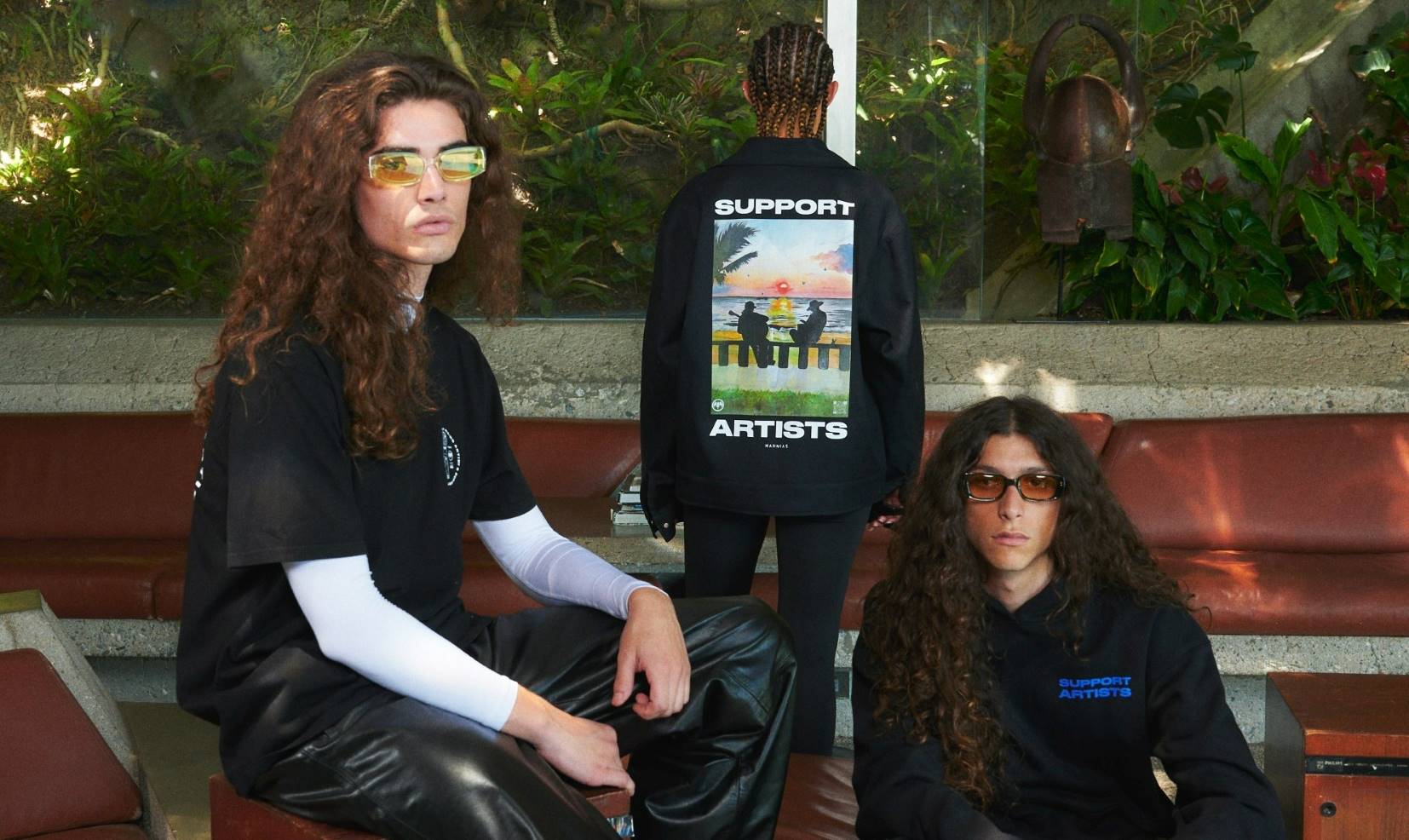 IN THE NEWS
BACARDÍ SUPPORT ARTISTS WITH "MUSIC LIBERATES MUSIC"
2 MINUTE READ
FUN FACT: Every summer, a new song is released every second of every day. Which is really exciting, but also makes it difficult for up-and-coming and unsigned music artists to break through.
Enter BACARDÍ 'Music Liberates Music' – a global programme that pairs up established artists with emerging musical talent, with the sole mission of helping support and amplify under-represented voices in the music industry, powered by the participation of our passionate rum fans.
Curious to know how it works? Read on…
 
 
For the fourth iteration of the MLM programme, BACARDÍ has enlisted the help of high-end streetwear brand, NAHMIAS, along with Grammy-winning producer and long-time collaborator, Boi-1da, to drop the first ever 'wearable album'.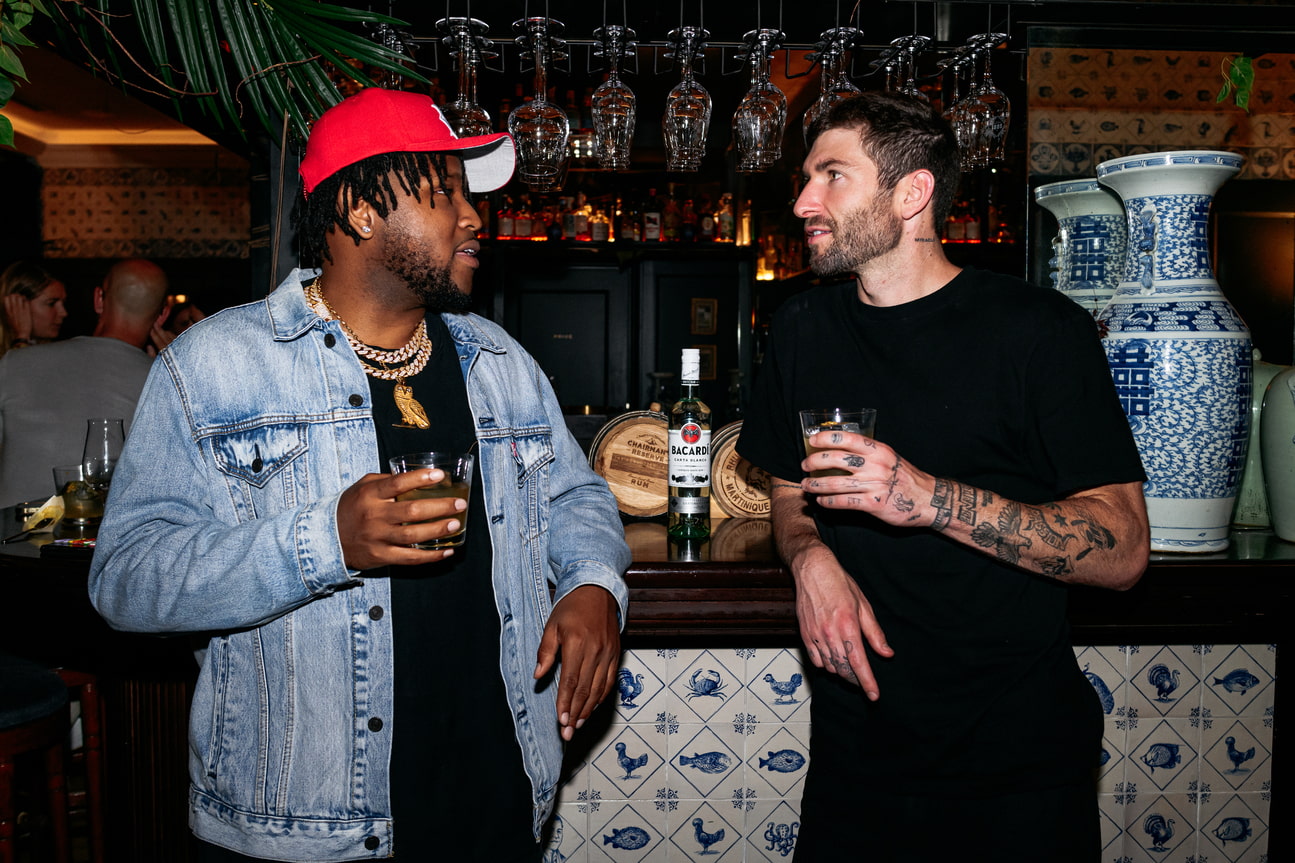 THE MUSIC ALBUM
The 'Music Liberates Music' album is an eclectic mix of fresh Rap and R&B from three of the finest emerging artists from around the globe, personally selected and produced by Boi-1da: London-based MC BenjiFlow, Chicago rapper Ric Wilson and Berlin-based singer, songwriter and composer, K.ZIA.
Our very own homegrown talent BenjiFlow is an up-and-comer in the MC-driven realm of the UK's music scene and wields a rhythmic intermingling of R&B and West African-flavoured pop with Brazilian samba and Afro-Cuban influence. The exciting news is that he will perform live at Casa BACARDÍ at Reading festival this summer. Stay tuned!
THE FASHION COLLECTION
But MLM is about so much more than just great music. It's about support, amplification and reinvention – finding a new way to promote emerging talent. And it's about killer fashion.
A gender-neutral collection designed by high-end streetwear designer NAHMIAS as part of the collaboration features embedded QR code technology subtly integrated into each garment, which directs phone-wielding fashion lovers to the MLM album on Spotify, when they go to snap a photo.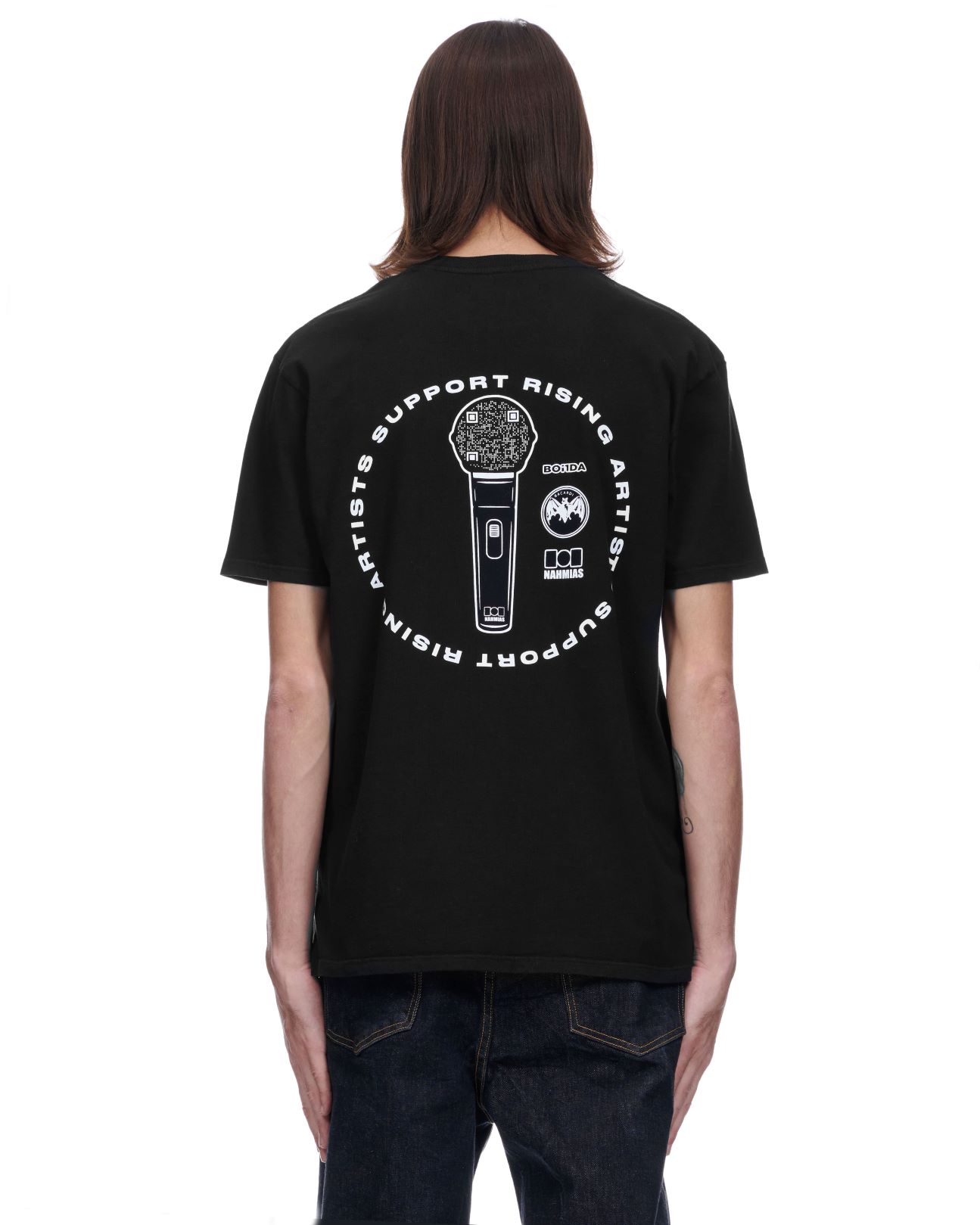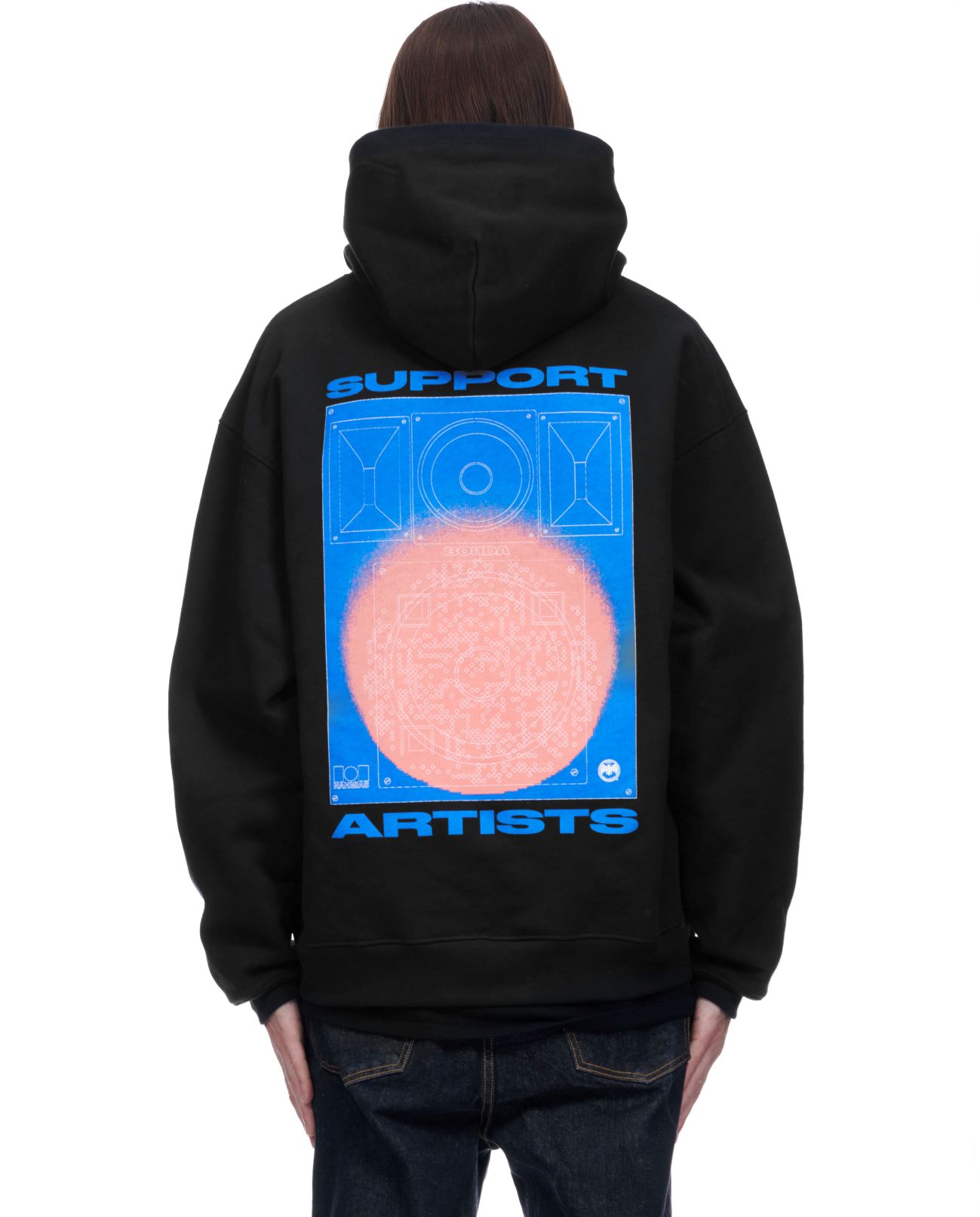 WANT IN?
To snag merchandise from the BACARDĺ x BOI-1DA x NAHMIAS Wearable Album Collection before it's gone, head to NAHMIAS.com/MLM to order.
Follow BACARDĺ on Insta for more updates!
#DoWhatMovesYou
#MusicLiberatesMusic
(Must be 21+ years of age to purchase)
RELATED CONTENT
EXPLORE BACARDÍ