BACARDÍ
GINGER
A teasing mix of sweet and spicy, the new BACARDÍ Ginger has been crafted for a delightful taste that lingers. Infused with ginger, this golden rum works well with cola or lemonade as a refreshing long drink with a fiery kick.
BACARDÍ
RASPBERRY SPRITZ
The irresistible sweet and sharp flavours of BACARDÍ Raspberry are given extra sparkle in this super simple but wonderfully refreshing long drink.
View recipe
THE ORIGINAL
BACARDÍ MOJITO
Introduce refreshing BACARDÍ Carta Blanca white rum to the cool, crispness of freshly squeezed lime and mint on ice. You've just created an Original BACARDÍ Mojito – the perfect rum cocktail for sundown and other magical moments.
View recipe
BACARDÍ
GINGER & COLA
Mix BACARDÍ Ginger with cola for a refreshing and fiery twist on the timeless classic of rum and cola.
View recipe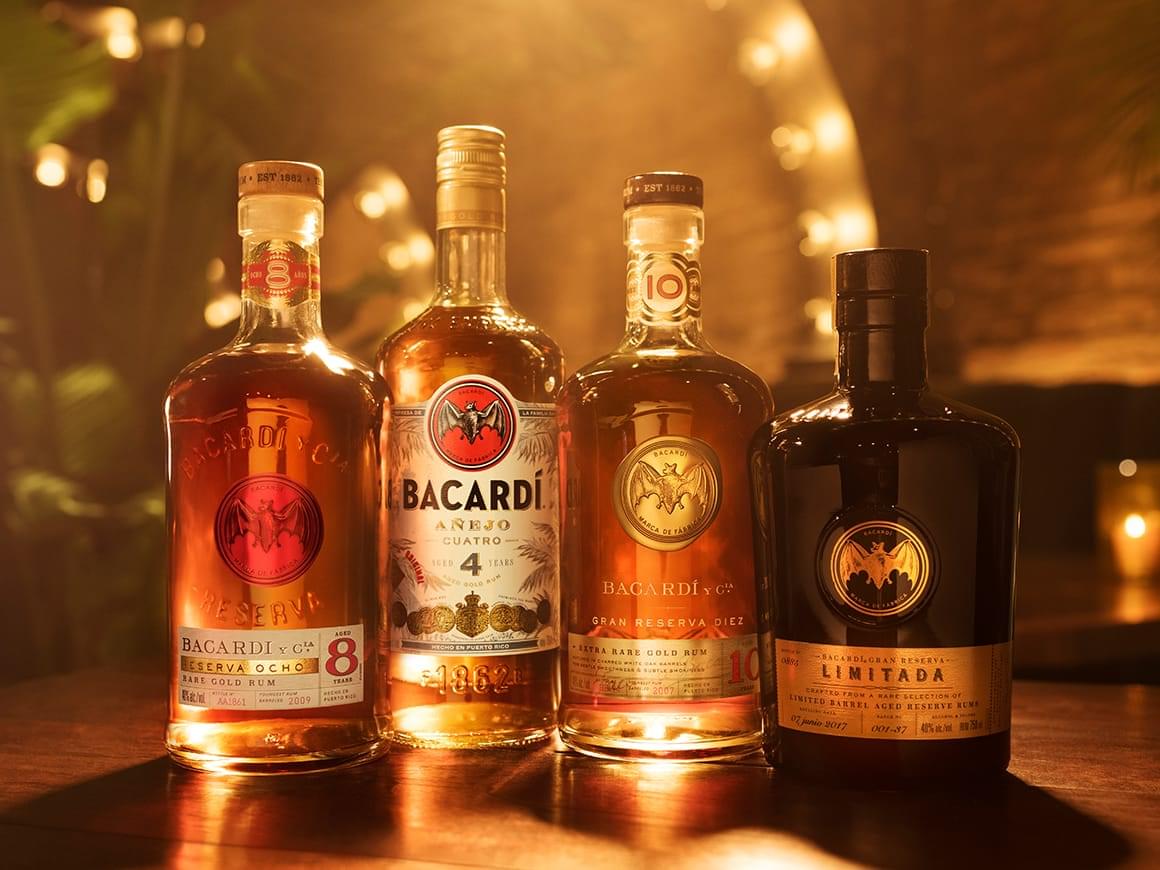 Take your enjoyment to the next level with our premium dark rums. Choose BACARDÍ Añejo Cuatro for sophisticated cocktails. Or enjoy the rich butterscotch and nutmeg notes of BACARDÍ Reserva Ocho.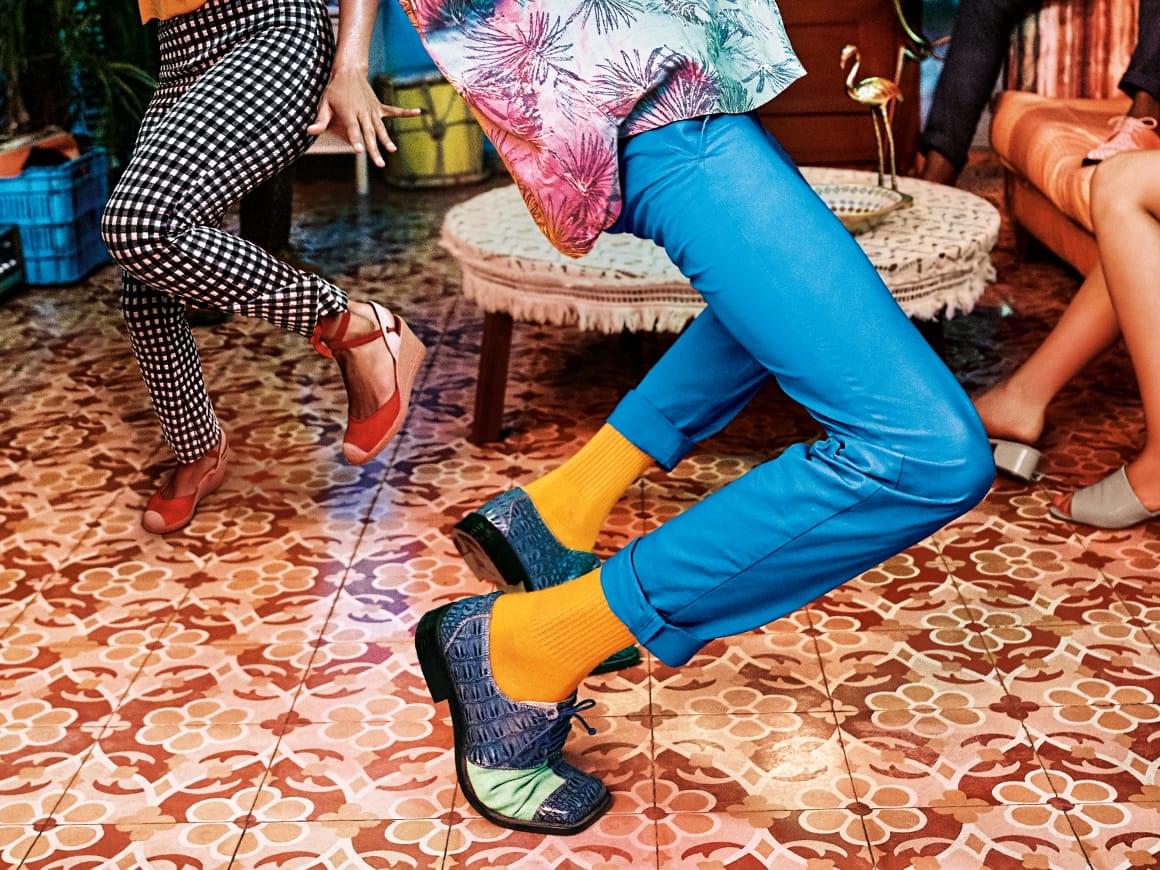 BACARDÍ believes in the power of self-expression. The power that comes from the confidence in being your true self. We call this philosophy 'Do What Moves You'.