BACARDÍ
HERITAGE
Our founder, Don Facundo Bacardí, spent ten years creating this ultimate rum. Aged in oak barrels and filtered through charcoal, its unique smoothness makes it the perfect foundation for classic cocktails like the original Daiquiri.
BACARDÍ
RASPBERRY SPRITZ
The irresistible sweet and sharp flavours of BACARDÍ Raspberry are given extra sparkle in this super simple but wonderfully refreshing long drink.
View recipe
The Original
BACARDÍ MOJITO
Add BACARDÍ Carta Blanca rum to the cool crispness of freshly squeezed lime and mint on ice. You've just created a refreshing Original BACARDÍ Mojito - the perfect rum cocktail for sundown and other magical moments.
View recipe
TREACLE
A modern day spin on 'The Old Fashioned' using BACARDÍ Reserva Ocho rum and fresh pressed apple juice.
View recipe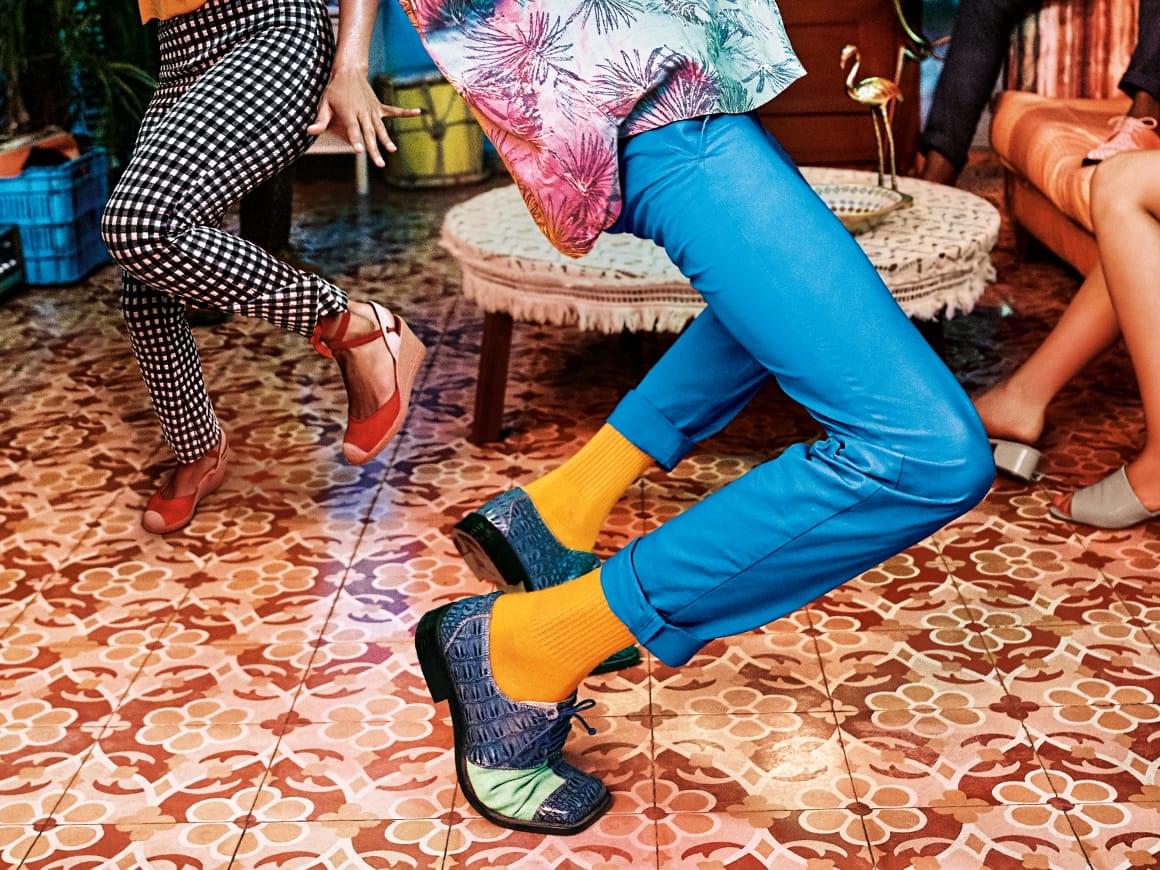 BACARDÍ believes in the power of self-expression. The power that comes from the confidence in being your true self. We call this philosophy 'Do What Moves You'.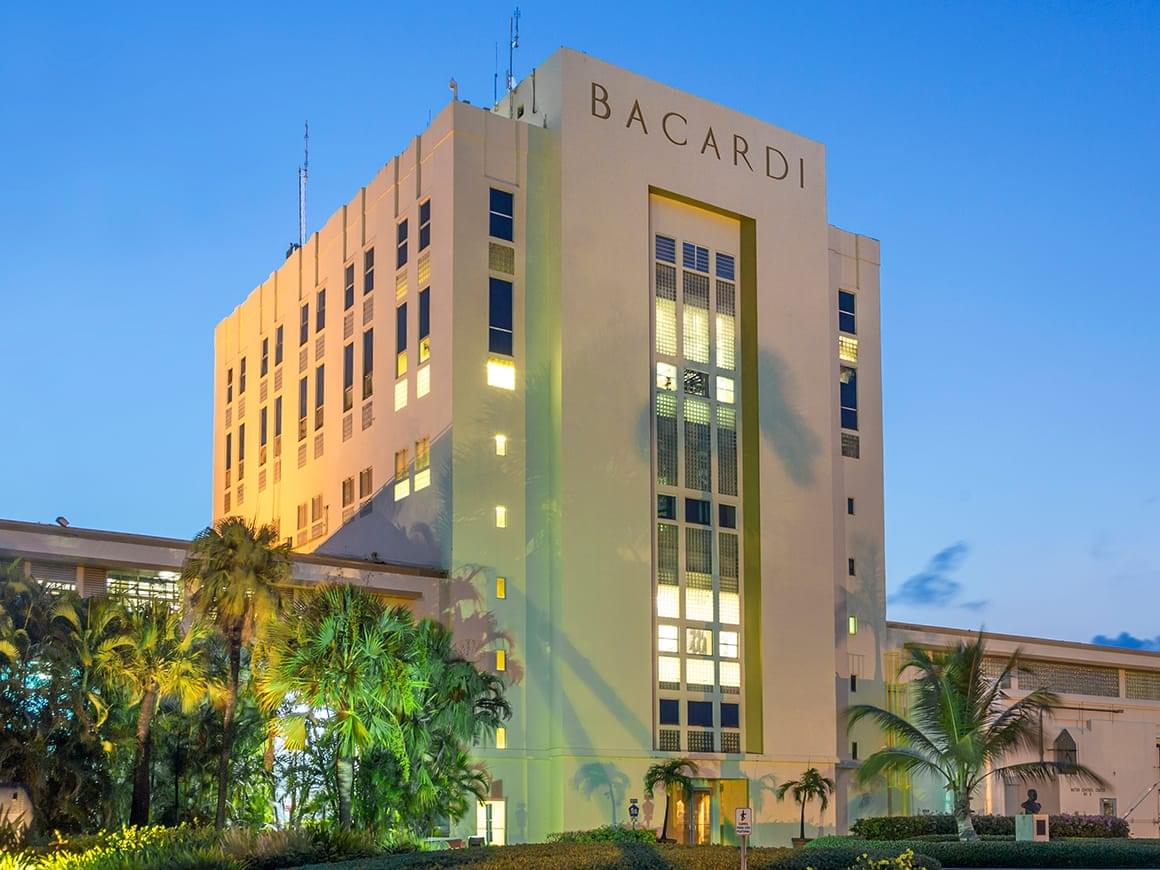 We love it when people drop by. You can visit us at Casa BACARDÍ in Puerto Rico or Casa Sitges near Barcelona. Take a tour, learn more about rum or just relax and enjoy our hospitality.