COCKTAILS
Cuba Libre
The Cuba Libre perfectly captures the independent spirit of BACARDÍ. Mix BACARDÍ Carta Oro rum with cola and lime juice in a highball glass. Finish with a lime wedge and drink a toast to freedom.
VIDEO
HOW TO MAKE A CUBA LIBRE
Created in 1900, the Cuba Libre has always had a split identity: part cocktail, part rallying cry.
How to make a
Cuba Libre
50

ml BACARDÍ Carta Oro rum

100

ml cola

2

lime wedges
lime wedge as garnish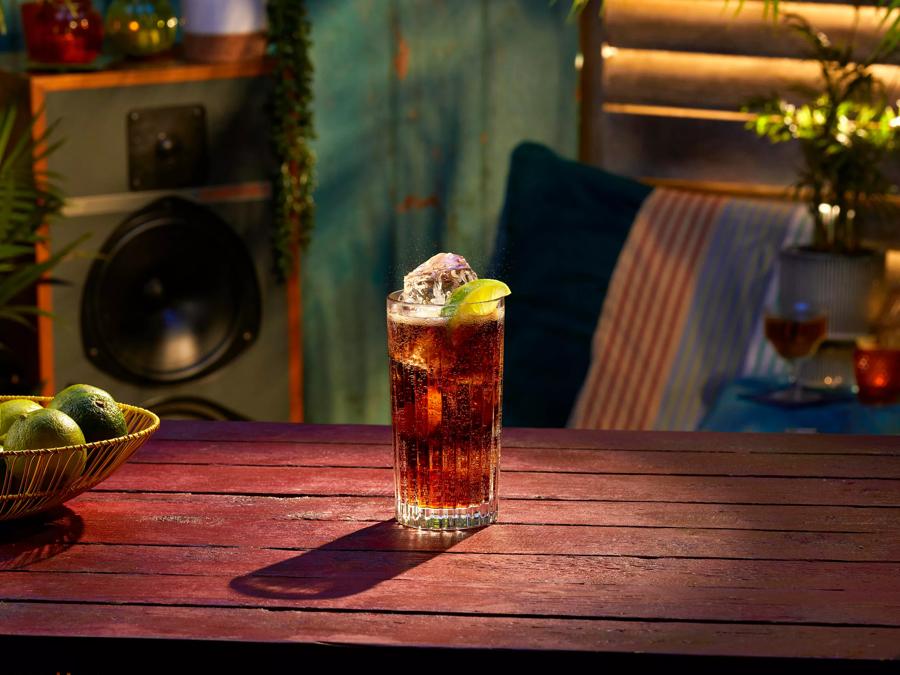 CUBA LIBRE recipe
One step at a time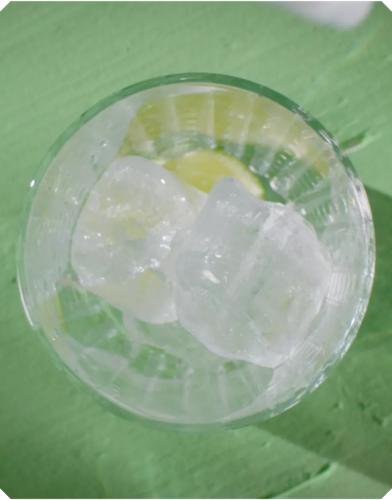 Step 1
Squeeze
Fill a highball glass with cubed ice, and squeeze in the lime wedges.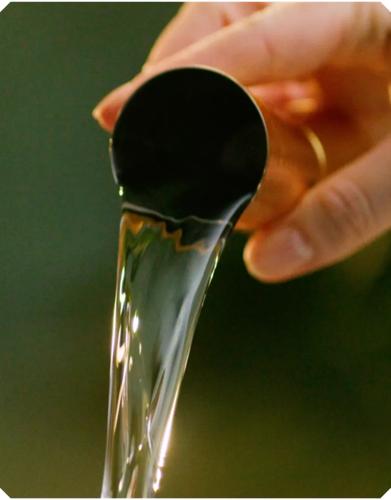 Step 2
Pour
Pour in the BACARDÍ Carta Oro Rum followed by chilled cola.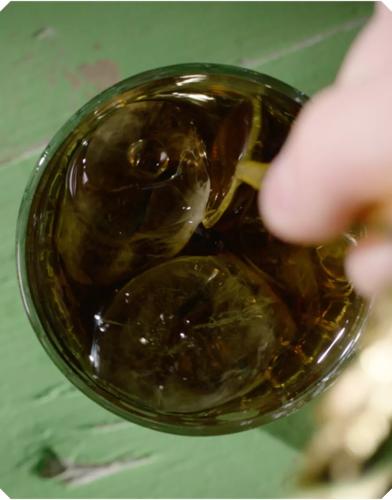 Step 3
Stir
Give it all a gentle stir.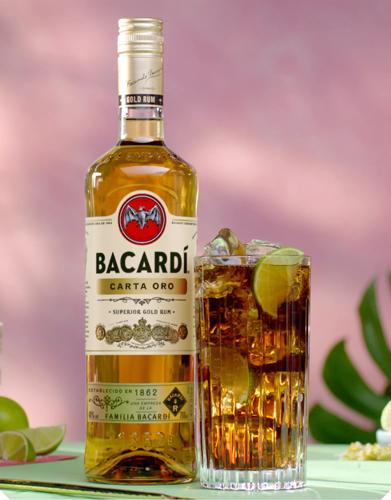 Step 4
Garnish
Garnish with a lime wedge.
OUR RECOMMENDED rum COCKTAILS
Like This? Try These
If this is your kind of cocktail, here's our selection of other BACARDÍ cocktails that might suit your taste