You are reading
BACK TO UNI, BACARDÍ STYLE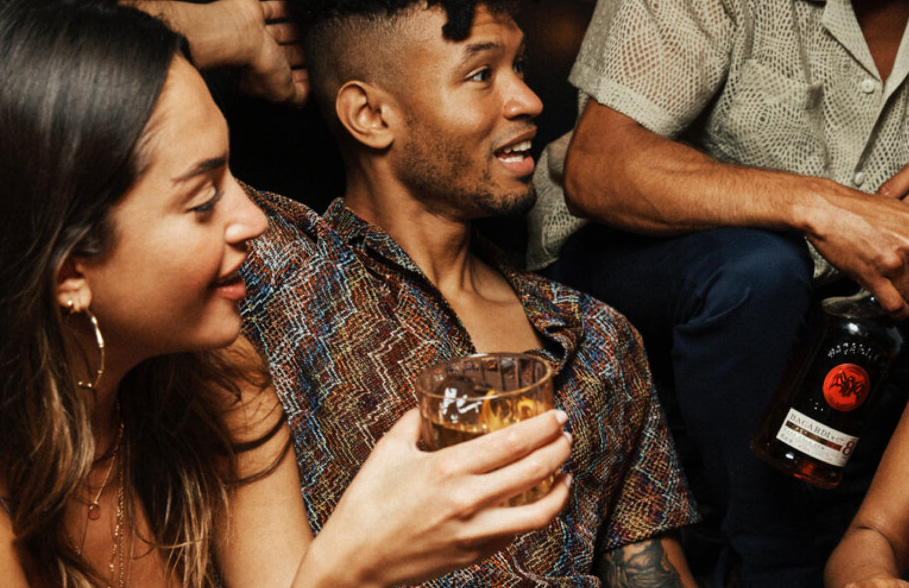 Editorial
BACK TO UNI, BACARDÍ STYLE
5 min read
Summer may be coming to an end, but you're about to embark on a whole new adventure – student life! A brand new chapter filled with making new friends, bad cooking and being regularly buried up to your eyeballs in books.
Here at BACARDÍ, whether you're a new starter or heading back for your next semester, we've got you covered when it comes to settling in and making new friends. We've rustled up a few ingredients to help you show off your party planning skills, from easy BACARDÍ cocktails and group serves, to some classic go to party tips.
But first thing first, drinks!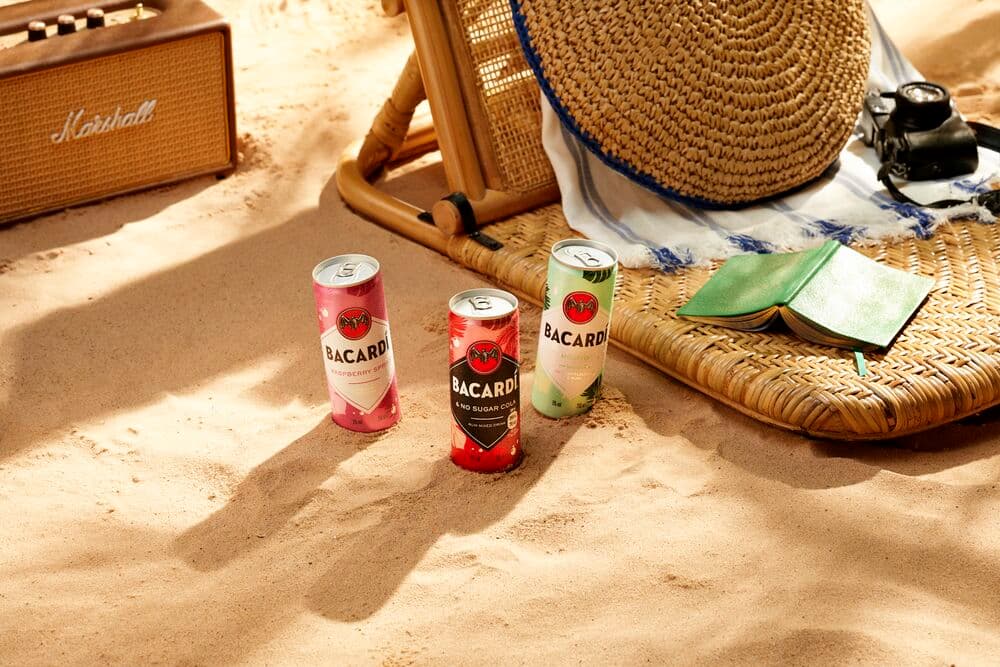 COCKTAILS IN A CAN
COCKTAIL CREATION LEVEL: VERY EASY. We've now made your favourite BACARDÍ cocktails ready to drink. Whether enjoyed straight from the can chilled, or poured over ice, you'll still get all that bubbly tropical flavour and amazing taste. With our canned BACARDÍ cocktails your cocktail game will always be on point and it also means you'll have less time making, which means more time mingling!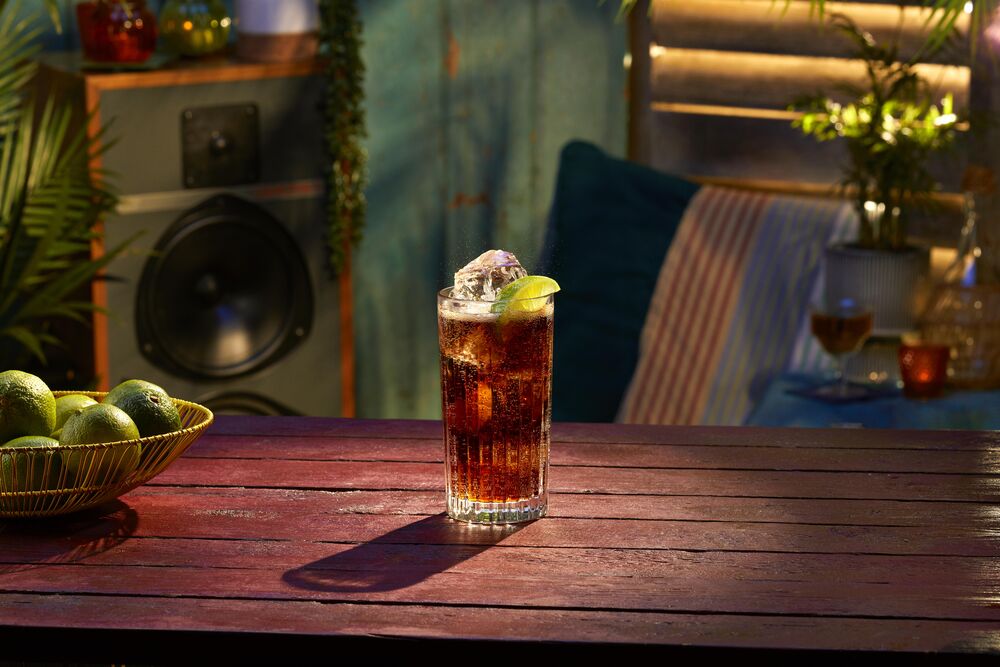 THE PERFECT PAIRING – CUBA LIBRE
COCKTAIL CREATION LEVEL: EASY. Never has there been a more iconic party duo than BACARDÍ rum and cola a.k.a the Cuba Libre. Whether it's BACARDÍ Carta Blanca or BACARDÍ Carta Oro, simply pour a measure over ice, top up with cola and garnish with lime. Big flavours ready to make a big impact with you and your friends.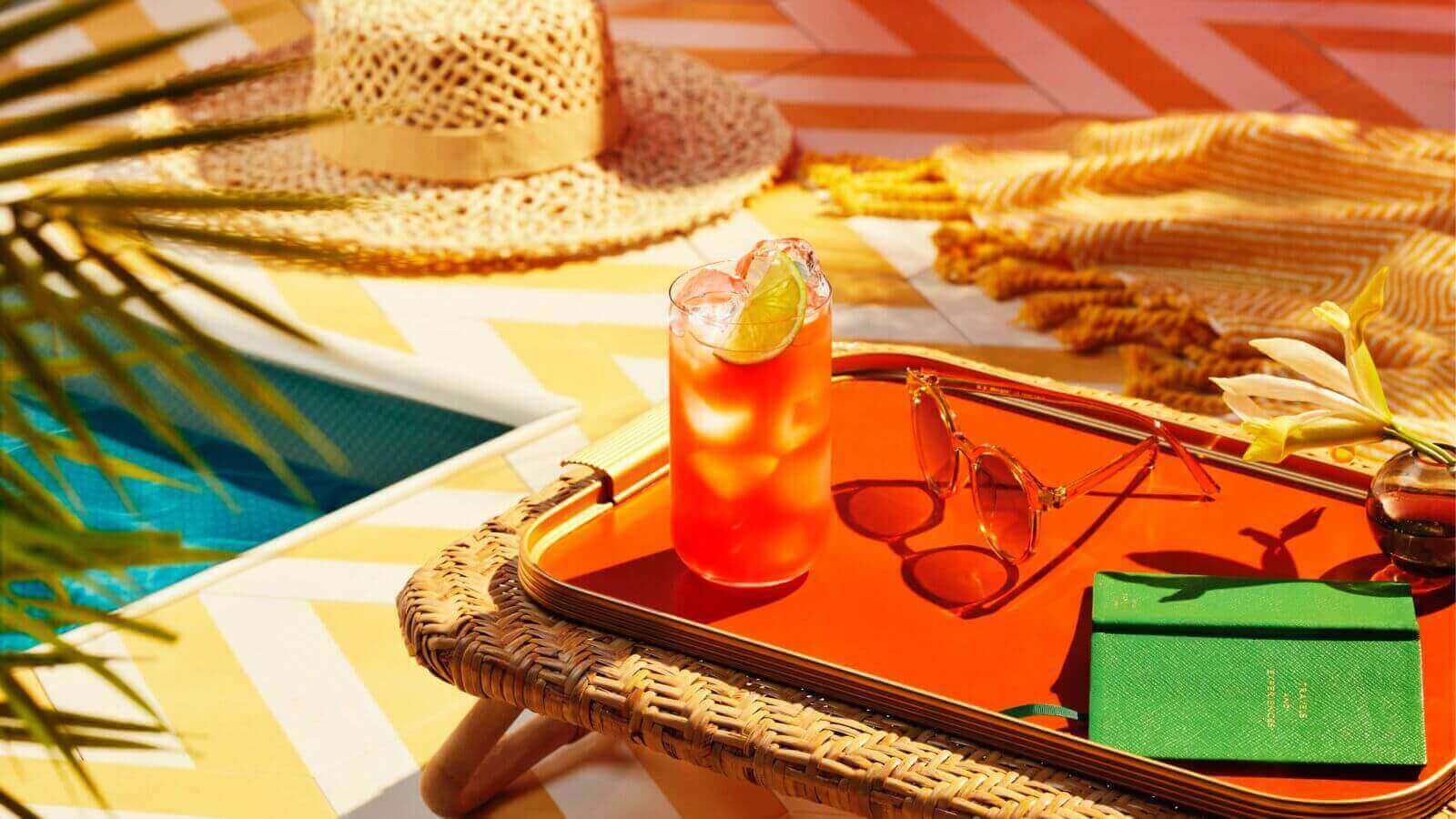 A PARTY CLASSIC – RUM PUNCH
COCKTAIL CREATION LEVEL: EASY. When it comes to group serves, nothing captures the spirit of the Caribbean quite like BACARDÍ Rum Punch. With our latest twist, we use our new delicious BACARDÍ Spiced combined with BACARDÍ Carta Blanca, blended with cranberry, orange and pineapple juice served with fresh fruit. It's a party classic and always brings a group together.
THE MOJITO PARTY BOWL
COCKTAIL CREATION LEVEL: MEDIUM. If you want your party to be campus famous, you're going to need a famous cocktail – and the BACARDÍ Mojito is the drink for the job. Fizzy, fresh and citrussy with a mint kick, it's a timeless crowd party pleaser and although the most complex out of our suggestions, it's still a surprisingly easy cocktail to make!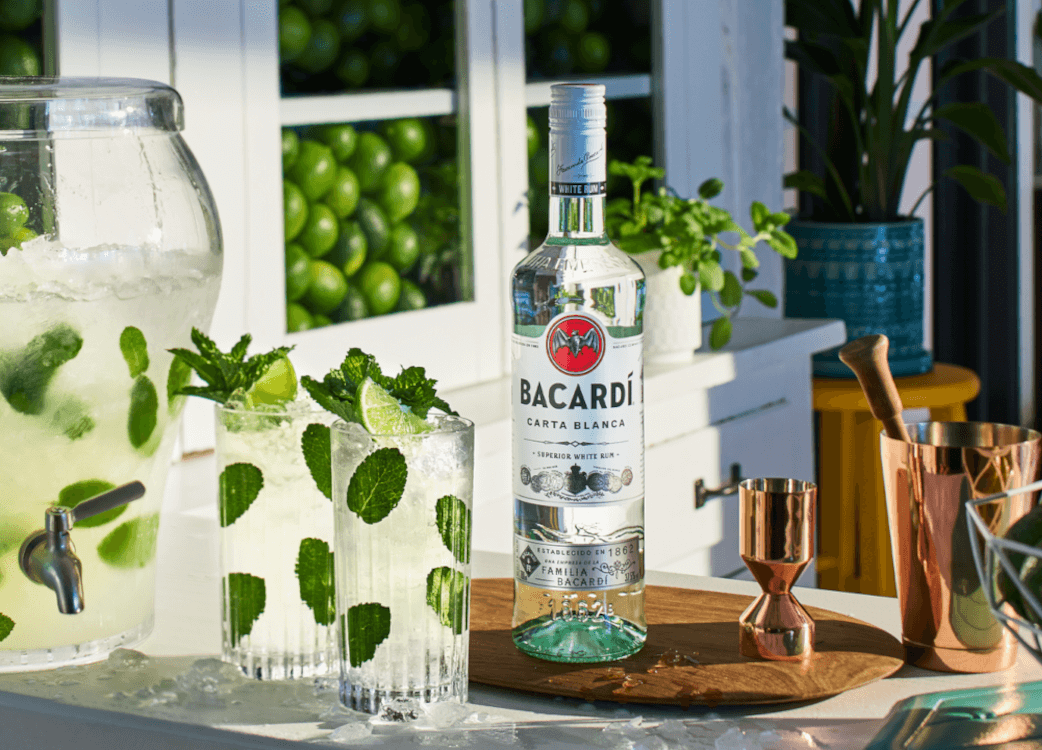 Now the drinks are sorted, let's plan the party!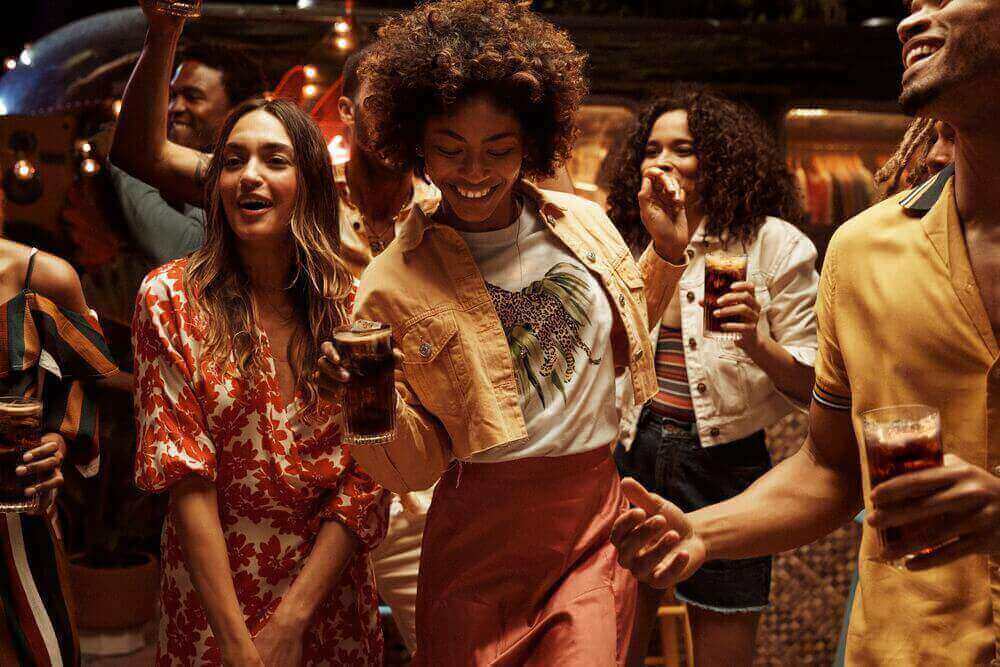 MUSIC IS KEY
As the old saying goes, book the bands and they will come, or as we like to say; hit play on our playlist and watch the party fly off into the stratosphere. One famous party rule is if the speakers are pumping, the crowd is jumping – and our Sound of Rum Spotify playlist is guaranteed to do just that. Check it out; every great party needs an even greater soundtrack.
KIT OUT THE KITCHEN
We all know the kitchen is the epicentre of any great party and the reason is because that's where all the BACARDÍ cocktails are made. Make it look the part with colourful balloons and streamers and capture some of that Caribbean energy. While you're in the kitchen, think about food too, tasty cocktails go hand in hand with tasty food – check out our BACARDÍ BBQ marinade, it's lip smacking good!
EXTRA PARTY IDEAS
If you want to go above and beyond when planning your party, we're right behind you. Think about fun party games, a fancy dress or themed event and having a 'bring-a-buddy' policy. It's a great way of getting to meet new people – and who knows how these newfound relationships will unfold!
With the cocktails flowing, the music pumping, and the entertainment in full swing – it's a guaranteed one way ticket to good times for all. So what are you waiting for? Send out the message, clear your communal space and stack up some speakers. But most importantly, don't forget to tag us in your socials @bacardi. Cheers!
RELATED CONTENT
EXPLORE BACARDÍ