You are reading
MOVING SUSTAINABILITY FORWARD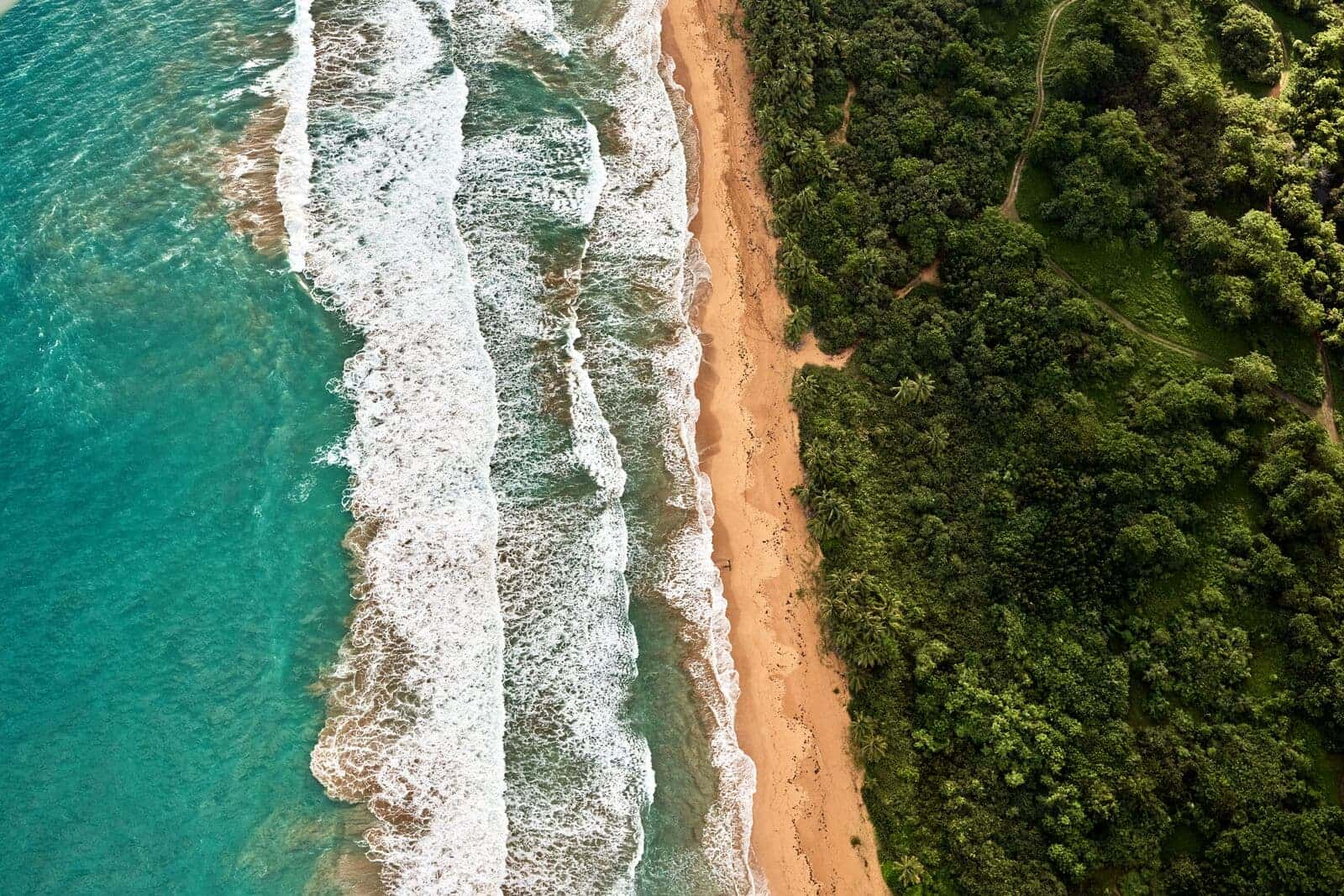 Editorial
MOVING SUSTANABILITY FORWARD
4 MIN READ
Discover what moves us
Welcome to the paradise island of Puerto Rico, the home of our world-famous rum distillery. While we're known worldwide for our Caribbean spirit, see how we're pursuing our other passion — sustainability.
WE TAKE INITIATIVE AND WE GIVE BACK
Our rum relies on good people and good ingredients. Without a blend of the two, there's no BACARDÍ.
By taking responsibility for our environment, we ensure the magic of BACARDÍ rum will live on into the future.
Below you'll see the progress we're making on the road to our sustainability goals.
THE PERFECT BLEND OF PROJECTS
We take the same care over our approach to the natural world as we do with our recipes — many ingredients make the perfect mix.
Let's take a deeper look at the initiatives that we are using to;
● Support people by championing our community
● Pursue cleaner energy
● Source sustainable ingredients
● Conserve water
● Promote biodiversity
IT ALL STARTS WITH PEOPLE, NATURALLY
Here at BACARDÍ, we know how important community is, and that's why our desire for positive global change starts at home.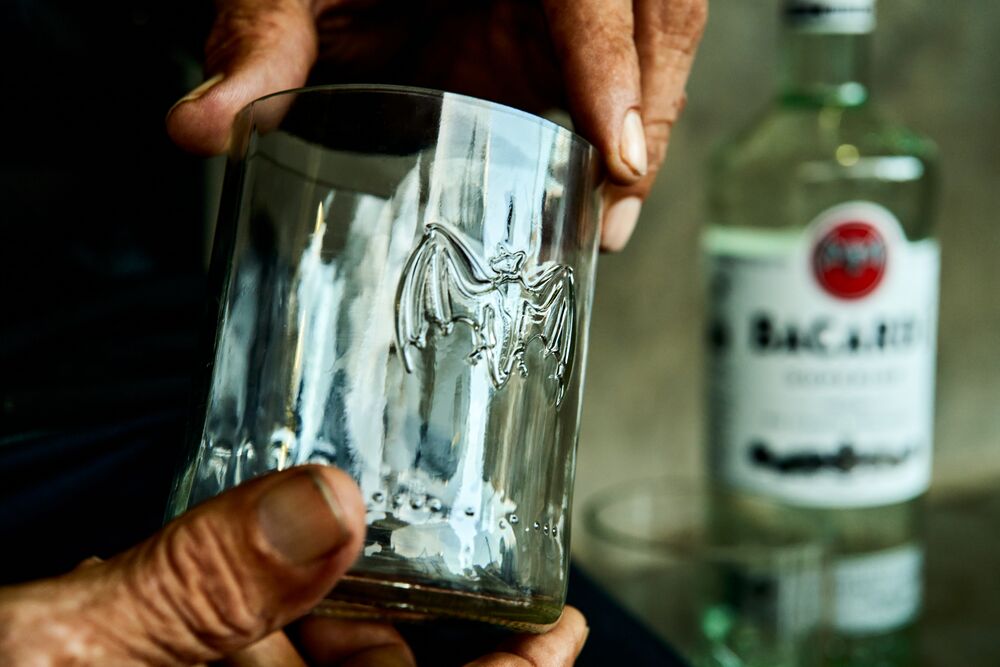 Local artisans, island-wide influence, and beyond
Even after our barrels and bottles have given up their last sips, they've still got a lot of spirit left in them.
We proudly collaborate with local artisans and musicians. Some turn empty bottles into glasses, ready to be refilled. Other craftspeople turn old barrels into new 'Bomba' drums.
The sound of the Bomba still inspires the modern-day melodies of our region's new artists.For example, we champion local music artists, such as the incredibly talented, Latin GRAMMY award winner Gale, through our 'Music Liberates Music' programme.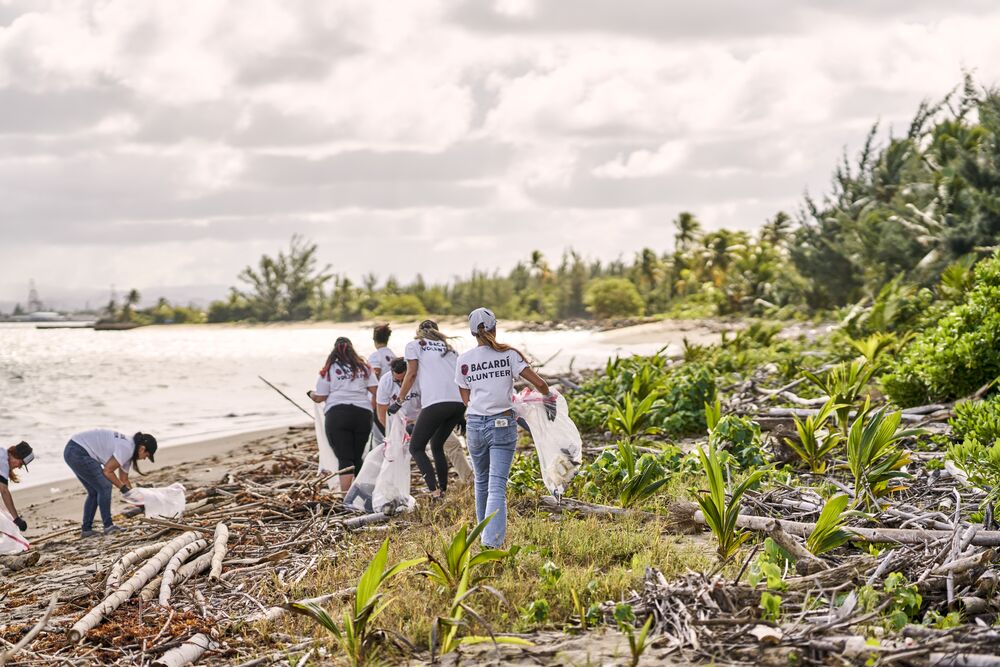 Bringing people together
We've also proudly revived 'La Feria' in Cataño — demonstrating that what's important to the people of Puerto Rico is at the heart of what we do. More than just an event, this huge festival is a cultural gathering that has deep roots in the island's history.
Bringing people together is also as simple as organising beach clean-ups with our Primos as another way to give back to the community. Primo means 'cousin' in Spanish, which we call each other at BACARDÍ as we are one big family!
With the Caribbean at the heart of our brand, looking after our beaches is very important to us — as is helping those who enjoy them.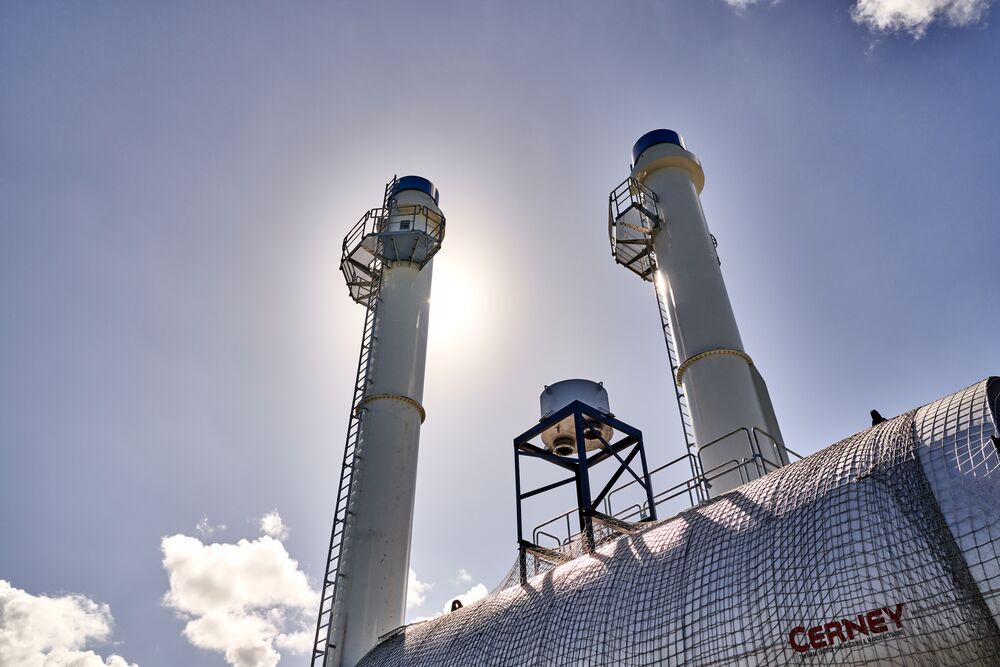 CONSERVING OUR ENERGY FOR THE FUTURE
Sustainable energy is essential, now more than ever.
That's why, in 2023, we're cutting our greenhouse gas emissions by 50% by switching from oil to gas.
In addition, we capture 95% of the steam from our distillation process and use it as sustainable energy — but we're not stopping there.
All of these changes are part of our Combined Heat and Power initiative (CHP) which is transforming the way we use energy.
The project is completely independent of Puerto Rico's infrastructure. Once finished, CHP will generate 100% of our energy needs.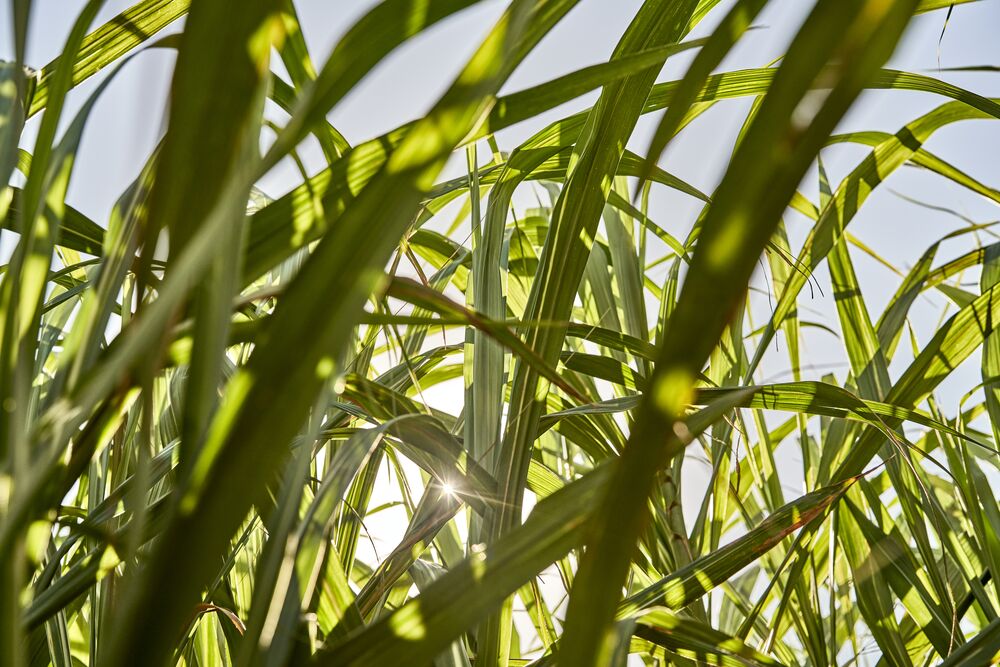 SUSTAINABLE SOURCING
Because our people come first, truly sustainable sugarcane can only come from suppliers who champion safe working conditions. That's why we work exclusively with responsible suppliers.
100% of our molasses comes from sustainable sources. We're proud of being the first brand to take this step, and the non-profit organisation, Bonsucro, has helped us make this a reality.
Founded over 10 years ago by a group of organisations, including BACARDÍ, Bonsucro only awards its sustainable certification to local suppliers who grow and mill sugarcane safely in biodiverse, healthy soil.
With Bonsucro's help, the sugarcane we buy benefits the people who grow it as well as the soil it grows from.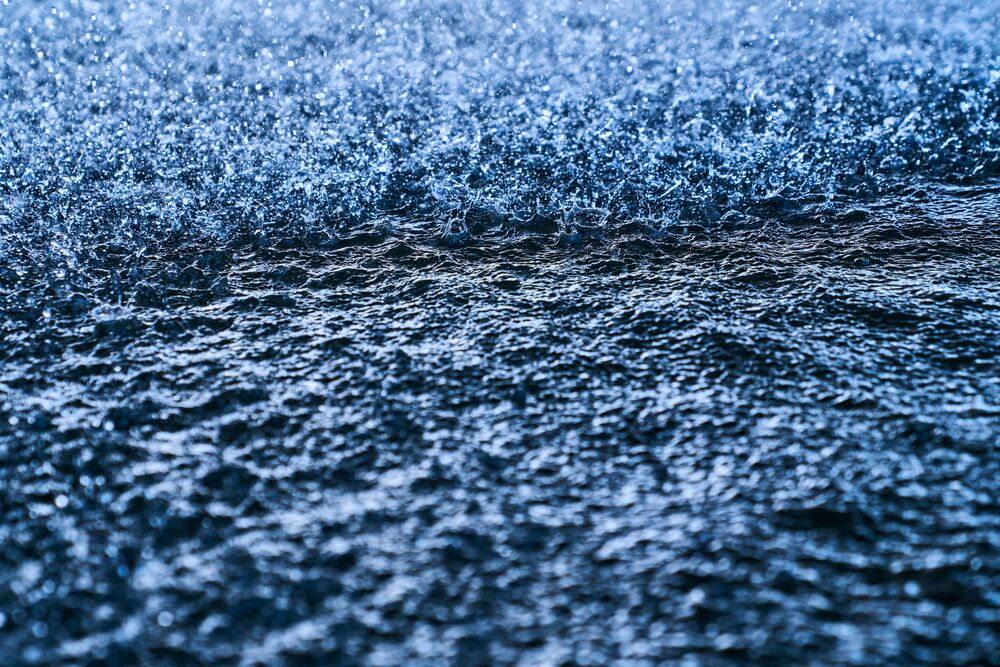 TREATING WATER RESPONSIBLY
Water, it's precious to the environment and plays so many roles in how we craft the perfect bottle of rum — that's why protecting this cherished liquid is what we're all about.
Primarily, water is an ingredient, and we take great care in managing its quality with the aim of replenishing 50% of the amount we add to our products.
We also treat 70,000 gallons of water a day, bringing it up to BACARDÍ standards for re-use in our distillery, fermentation, aging, and treatment processes.
Looking ahead, we're actively exploring new ways of becoming even more water efficient.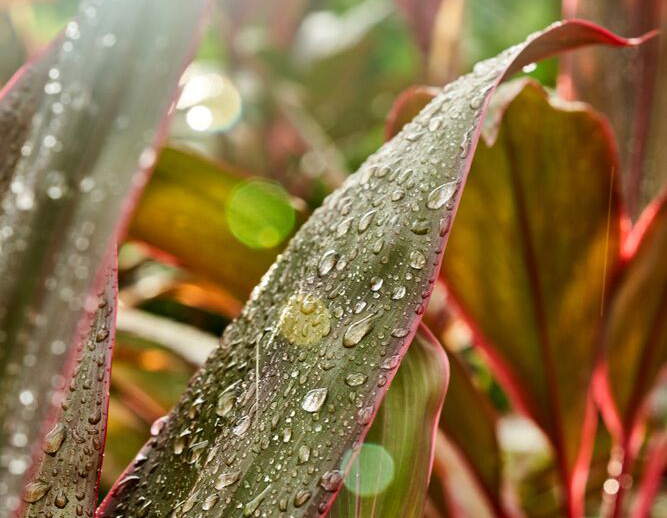 IT TAKES A WHOLE ECOSYSTEM
Our biodiversity initiatives support famous pollinators, like bees and butterflies, who in turn help propagate the fruits and plants around Casa BACARDÍ.
Of course, sugarcane is one of rum-making 's most important ingredients. Did you know that the local bats that inspired our famous logo pollinate sugarcane, protect crops from pests, and spread seeds?
Powered up by our Conservation Certification from the Wildlife Habitat Council, we proudly help maintain bat habitats and support the wider natural area around our distillery.
THE BEST IS YET TO COME
A true passion is never finished. And we have many more exciting initiatives coming very soon, so stay tuned!
In the meantime, we have a dedicated sustainability page, bursting with more on what we do — check it out here.
RELATED CONTENT
EXPLORE BACARDÍ