You are reading
Jacksonville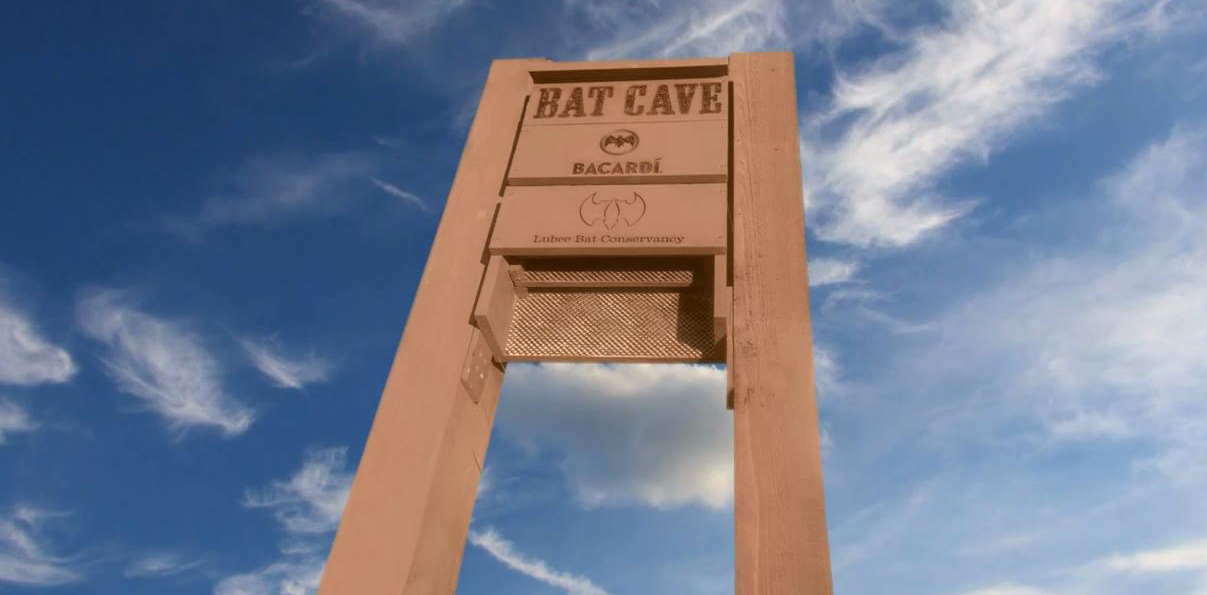 Editorial
BACARDÍ IN JACKSONVILLE RECOGNIZED FOR ENVIRONMENTAL EXCELLENCE
2 min read
At BacardÍ we're always striving to
give back to our communities and protect our planet. At our Bacardi Bottling Corporation campus in Jacksonville, Florida, we do a lot more than bottle rum!
Home to birds, butterflies and bats (to name a few!), our volunteer team of employees take on the roles of gardener and wildlife caretaker to keep our environment sustainable for the future.
Our aim is to make sure all of the animals on our campus are well looked after and able to roam freely.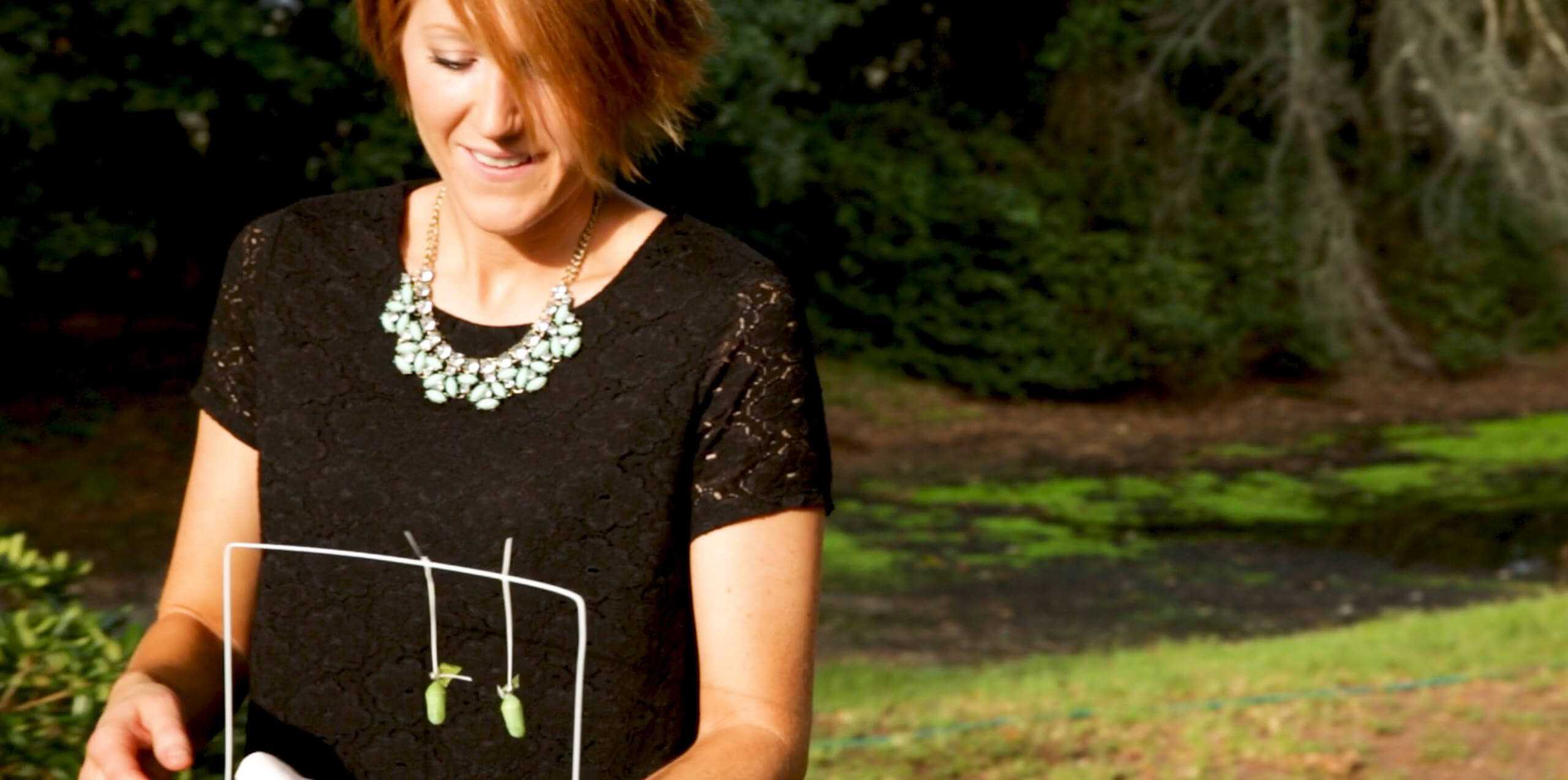 Our employees' efforts have helped Bacardi achieve a Silver Certified award from the Wildlife Habitat Council (WHC) Conservation Certification, showing leadership among more than 600 WHC Conservation Certification programs. This is the fourth WHC certification for our site in Jacksonville and second Silver Certified award for the company overall!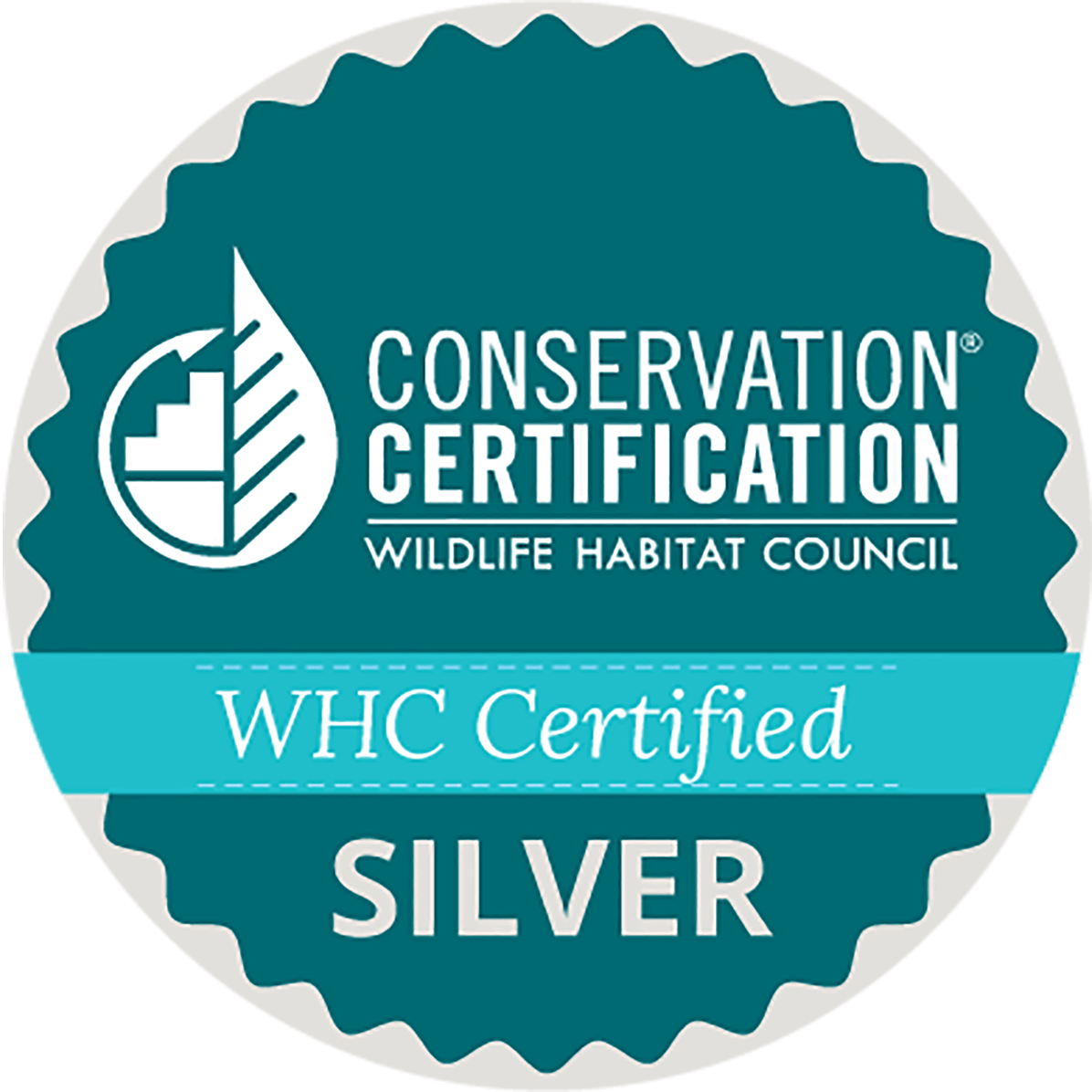 Our campus spans over 21-acres of stunningly rich land and is a sanctuary to a range of native species from blanket flowers, black-eyed Susan, slender Indian grass, big bluestem, firebush and native milkweed. The latest addition is a picturesque pollinator garden which welcomes local birds and insects, such as Monarch butterflies, Zebra Longwing butterflies, European Honeybees, Bumblebees, mockingbirds, cardinals and more.
Some of the ways we're supporting our species include partnering with the Florida Bat Working Group to provide acoustics recordings that help identify bat species and their activities in the area. The Bacardi site is a perfect home for bats – the inspiration for the iconic logo of the world's most awarded rum!
In light of COVID-19 restrictions, our volunteers have also found creative ways to protect the habitat. One volunteer temporarily relocated 19 caterpillars to her own home and is eagerly waiting for them to emerge as Monarch butterflies!
To learn more about Bacardi and its Good Spirited corporate responsibility programs, including environmental sustainability, visit: https://www.bacardilimited.com/corporate-responsibility