You are reading
Raise your Spirits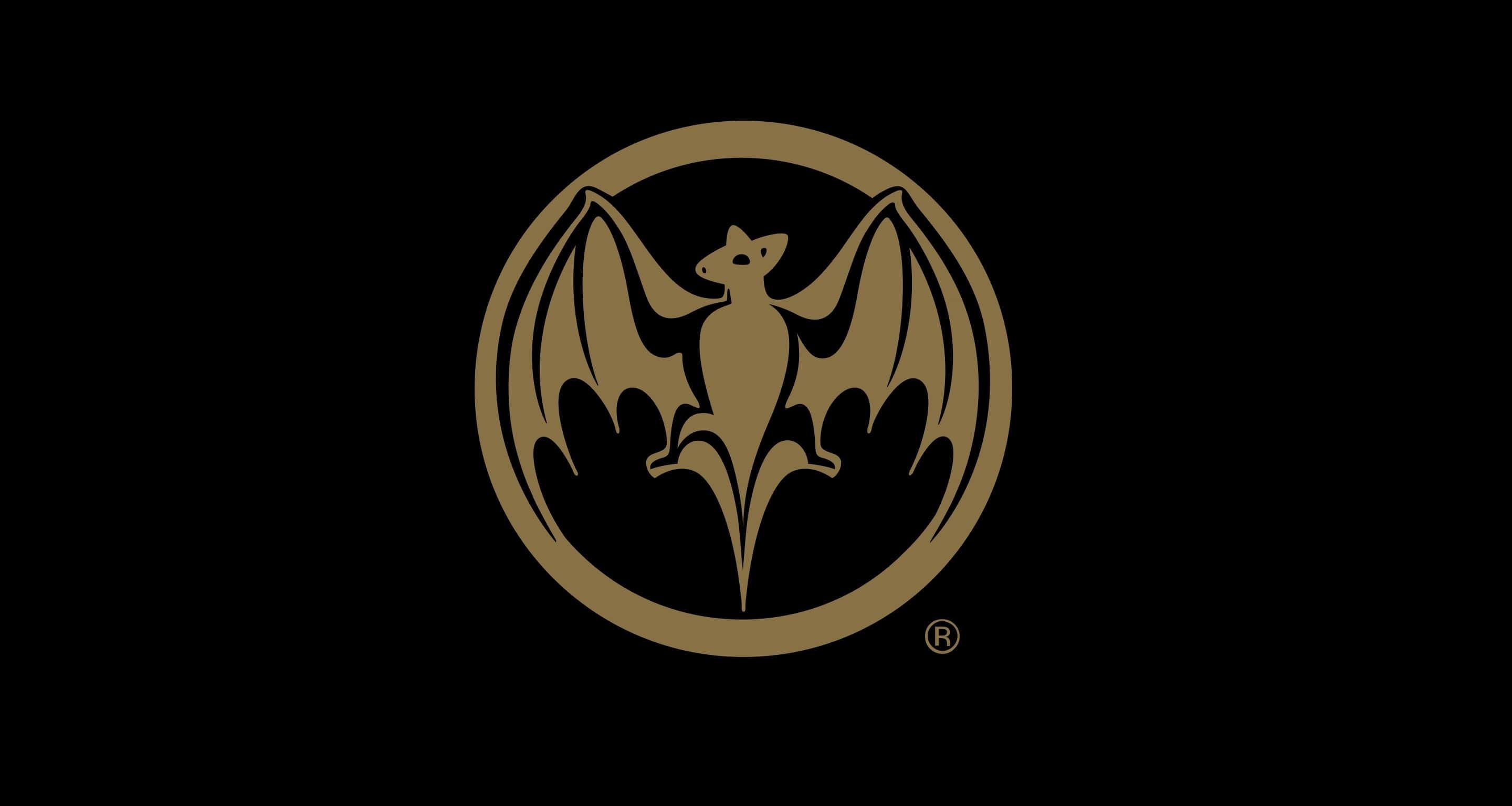 Editorial
BACARDI LIMITED COMMITS $3 MILLION TO SUPPORT THOSE IMPACTED BY COVID-19
2 min read
The impact of coronavirus has created unprecedented hardship for people everywhere. At Bacardi Limited, we wanted to play our part to help out the communities who've been most affected.
The Bacardi brands have come together with the #RaiseYourSpirits initiative, donating $3 million to bars and restaurants globally to help the hospitiality industry in this time of need.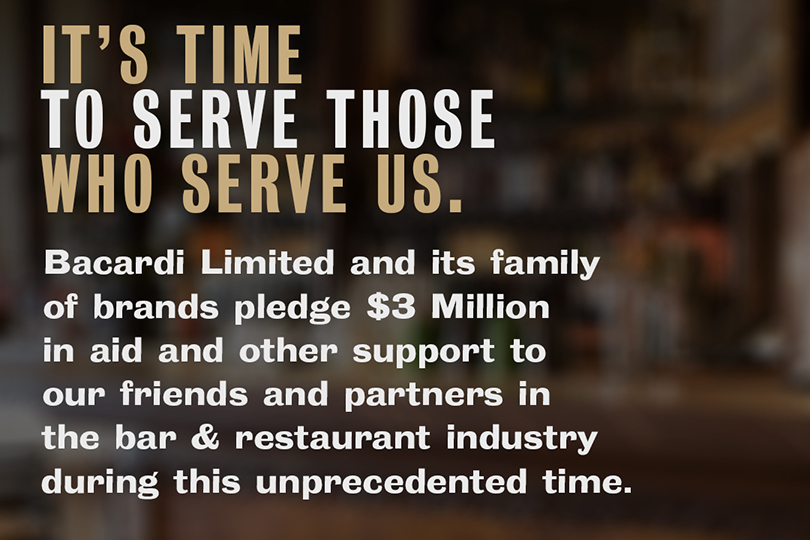 The pledge is a commitment of financial aid and support from Bacardi and its brands, including BACARDÍ® rum, MARTINI® vermouth and sparkling wines, GREY GOOSE vodka, PATRÓN® tequila, BOMBAY SAPPHIRE® gin and DEWAR'S® Blended Scotch whisky. This donation is in addition to the $1 million USD pledged by our PATRÓN® tequila brand.
We want to support all bars and bartenders, and that includes the biggest cities to the smallest towns. As local business is often the lifeblood of the community, much of the #RaiseYourSpirits work will be at a grassroots level. It will provide real time financial support, meals and other essentials to our partners in need.
To deliver on this ambition, we are working with non-profit organisations who are moving quickly to provide aid to those hit hardest by the pandemic.
Some of the organizations we are working with include Another Round, Another Rally; CORE; the James Beard Foundation; Restaurant Workers' Community Foundation; and Tales of the Cocktail®.
Our local teams, brands, and people are committed to lending a hand wherever we can as we help the hospitality industry manuever through these tough times.
Please follow the #RaiseYourSpirits hashtag on Instagram to join this journey with us!