You are reading
The BACARDÍ story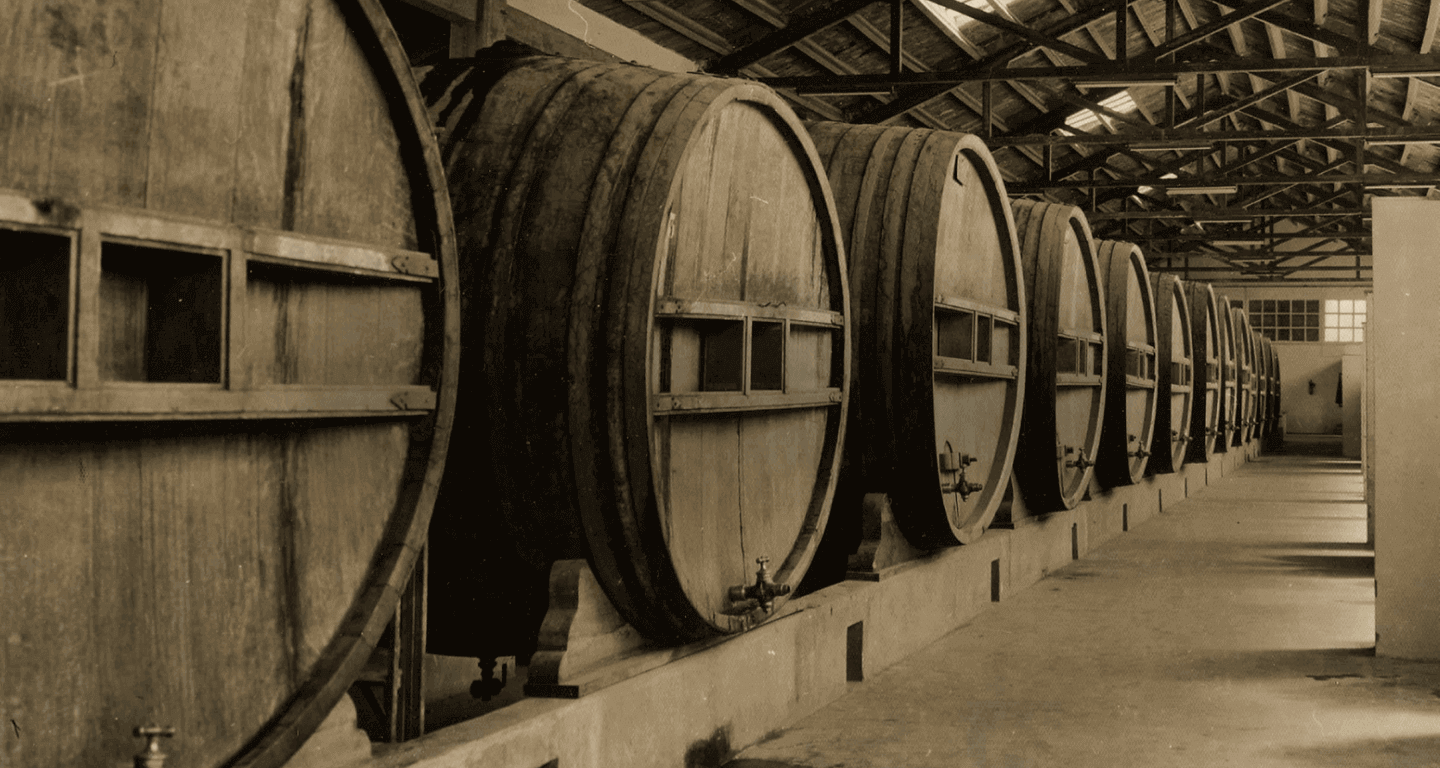 Our History
THE BACARDÍ STORY
8 min read
A FAMILY HISTORY LIKE NO OTHER
From a family dream in 1800's Cuba, to celebrating the moments that matter today to our global community, this is the Bacardi story – over 150 years of bringing people together.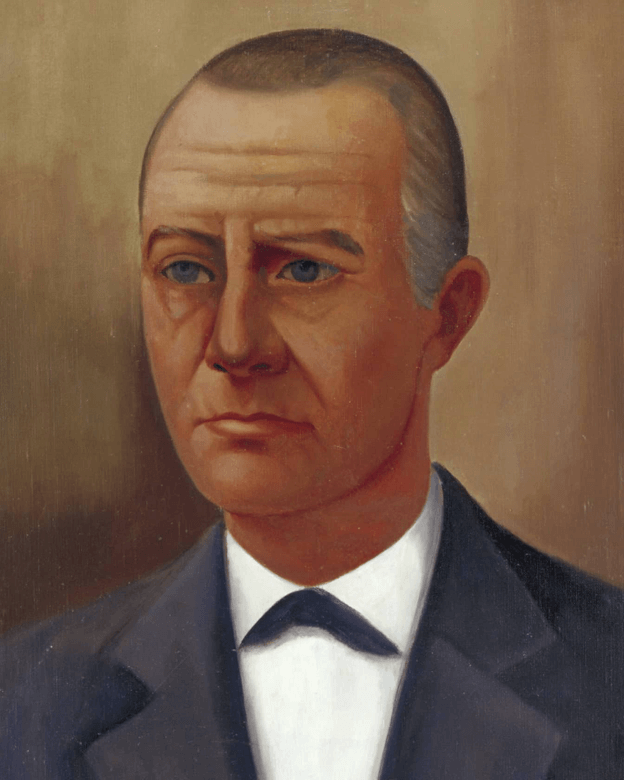 1862 – IT STARTS WITH A DREAM
Bacardi is founded on February 4 by Don Facundo Bacardí Massó in Santiago de Cuba, when he buys a small distillery and revolutionizes the rum-making process to create a smooth, light-bodied spirit – what the world now knows as BACARDÍ® rum.
Facundo's wife, Doña Amalia notices a colony of fruit bats hanging in the rafters of the distillery and recognizes their importance to the Spanish and Cuban Taíno Indians as symbols of good health, family unity, and good fortune. She suggests adopting the bat as the symbol of BACARDÍ rum and soon locals began to ask for "el ron del murcielago" – the rum of the bat.
Facundo Bacardí Moreau (son of Don Facundo) plants a coconut palm at the front of the new distillery. Affectionately known as El Coco, the palm became a symbol to the Bacardí family and company. Withstanding a distillery fire, five earthquakes, and countless hurricanes, El Coco symbolized strength and resilience of the Bacardi company. Eventually, a local prophecy grows around the palm tree:
"The Bacardi company will survive in Cuba so long as the coconut palm lives…"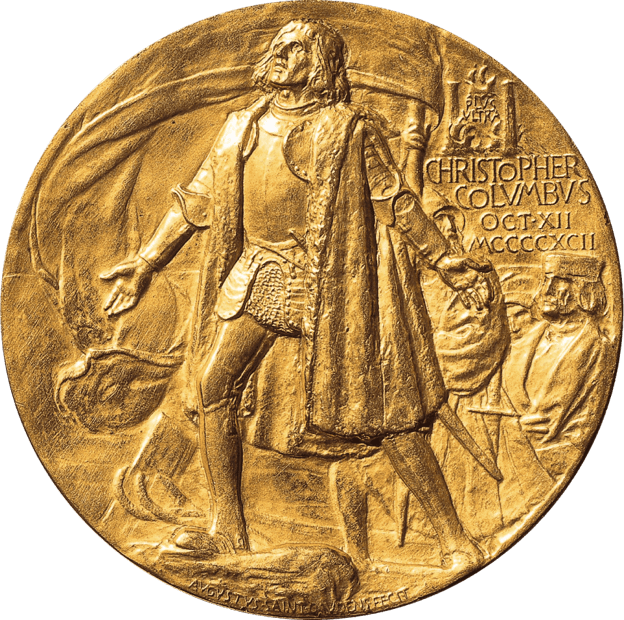 1888 – Favorite of the famous
BACARDÍ rum's popularity and reputation for quality spreads like wildfire.
The company wins a gold medal at the Exposición Universal de Barcelona and is appointed 'Purveyor to the Royal Spanish Household'. BACARDÍ establishes itself as a favorite of the rich and famous.
1910 – New Horizons
Bacardi becomes Cuba's first multi-national company by opening operations in Barcelona Spain ‒ where BACARDÍ rum is bottled outside Cuba for the first time – and in New York City soon after to keep up with the growing demand for BACARDÍ rum in the United States.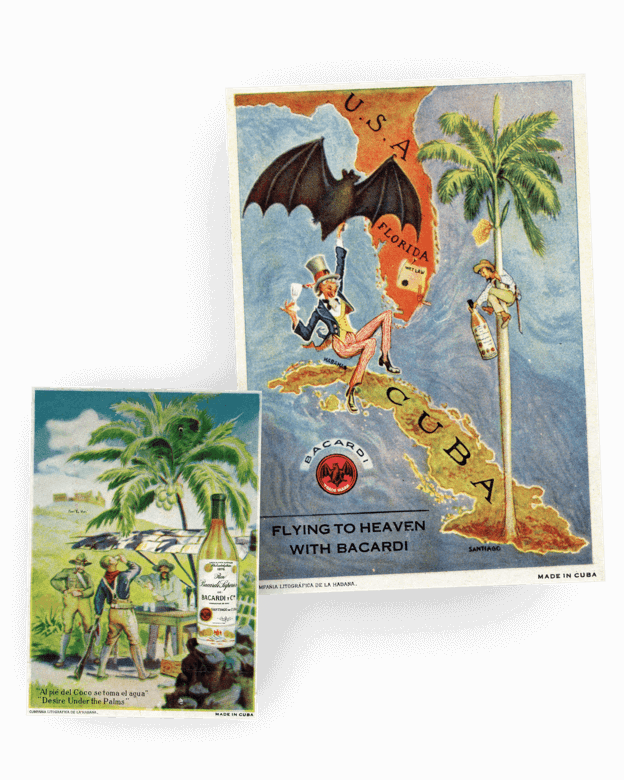 1920 – BANNED BUT NOT BEATEN
Prohibition goes into effect in the United States, banning the manufacturing and sale of alcohol, and the Bacardi bottling facility in New York shuts down.
The company turns adversity into success with a campaign promoting Cuba as a tropical escape from the "dry" United States. Americans flock to the island to enjoy BACARDÍ rum, triggering growth for the company as cocktail culture booms around the world.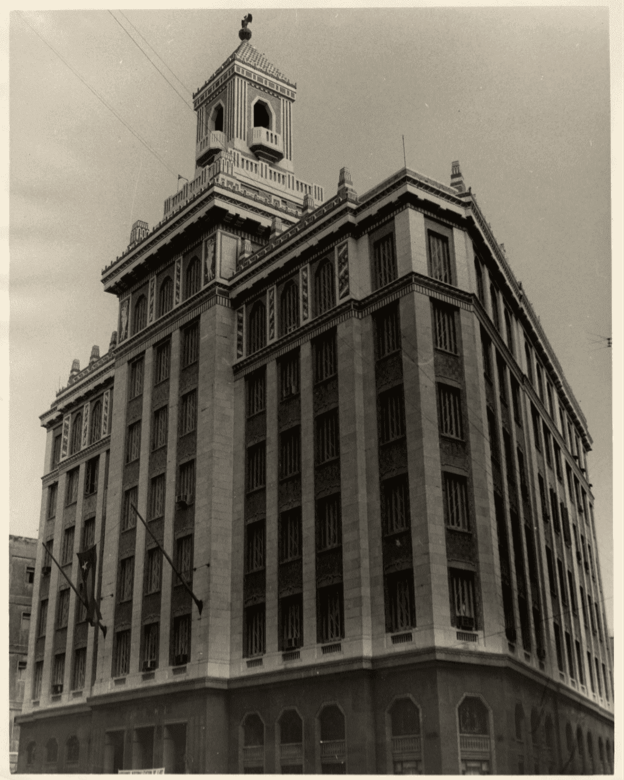 1930 – AN ICONIC DESTINATION
As Prohibition carries on in the United States, Bacardi unveils Havana's first skyscraper: the iconic Edificio Bacardí, designed by the architects Esteban Rodríguez-Castells and Rafael Fernández Ruenes. The elegant black and gold Art Deco lobby bar becomes a favorite hangout for entertainers, tourists, celebrities and even the Spanish royal family!
1930 – DOUBLING UP ON DISTILLERIES
Bacardi sets up facilities in Mexico and Puerto Rico ‒ to date two of the largest production facilities within Bacardi.
Mexico is the first country BACARDÍ rum is produced in outside of Cuba. Today, the facility in Cataño, Puerto Rico, is the largest premium rum distillery in the world.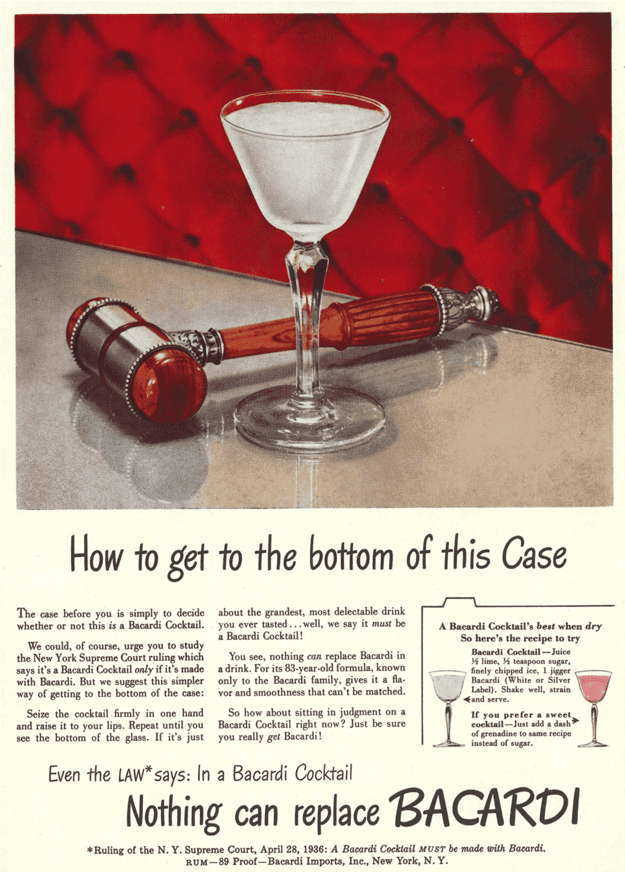 1936 – PROTECTING THE BAT
Today, when a customer orders a BACARDÍ Piña Colada, or another cocktail with BACARDÍ in the name, by law it must be served only with BACARDÍ rum. In a landmark consumer rights court case, in 1936, the New York Supreme Court declared:
"A BACARDÍ cocktail must be made with BACARDÍ rum."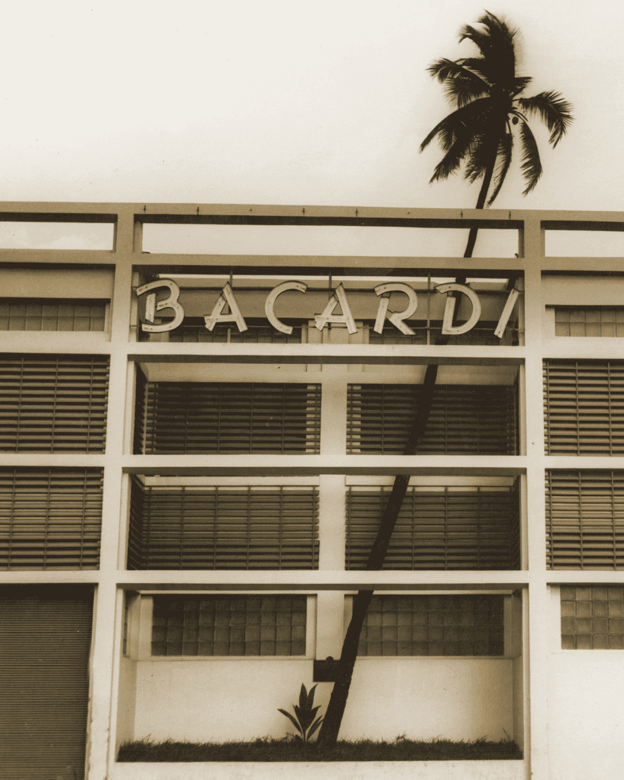 1960 – STRENGTH AND RESILIENCE
All Bacardi operations and assets in Cuba are illegally confiscated without compensation by revolutionary government forces on October 14, 1960, just shy of the company's 100th anniversary. This same year, the prophecy of El Coco becomes a reality when, 98 years since it was first planted by the family outside the Bacardi distillery in 1862, the beloved palm withers and dies.
The Bacardí family remains strong, though many are forced to flee the island in exile. Having cleverly moved the company's trademarks and yeast strain out of Cuba already, they continue operations in the United States, Mexico, Puerto Rico, Spain and The Bahamas.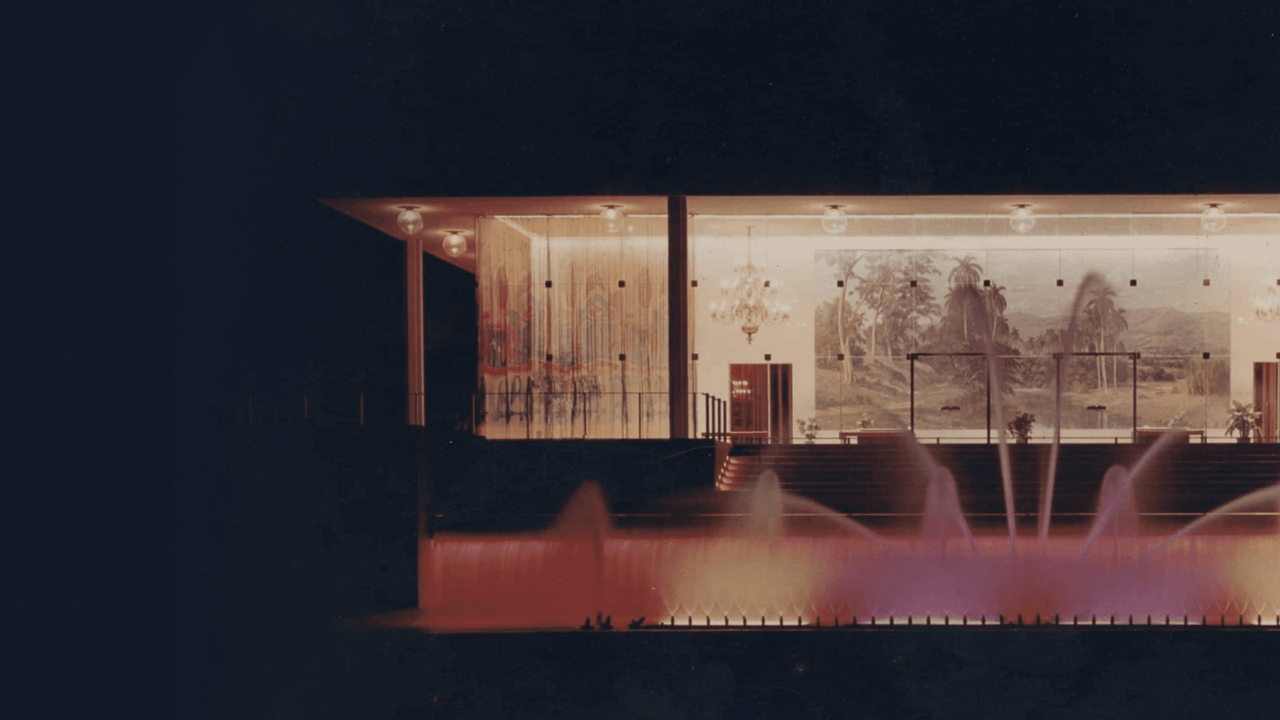 1965 – A NEW LIFE
Bacardi International Limited moves from the Bahamas to a new home in Bermuda. This strategic move creates a bridge between Europe, where Bacardi sees growth potential, and the U.S. where they are already well established. It turns out to be a brilliant call and sparks a time of spectacular success.
Seven years later, Bacardi International Limited unveils a new office in Bermuda inspired by an original design by renowned architect Ludwig Mies van der Rohe. These designs were intended for a headquarters in Santiago de Cuba that were never realized as the family and business was forced into exile from the island in 1960.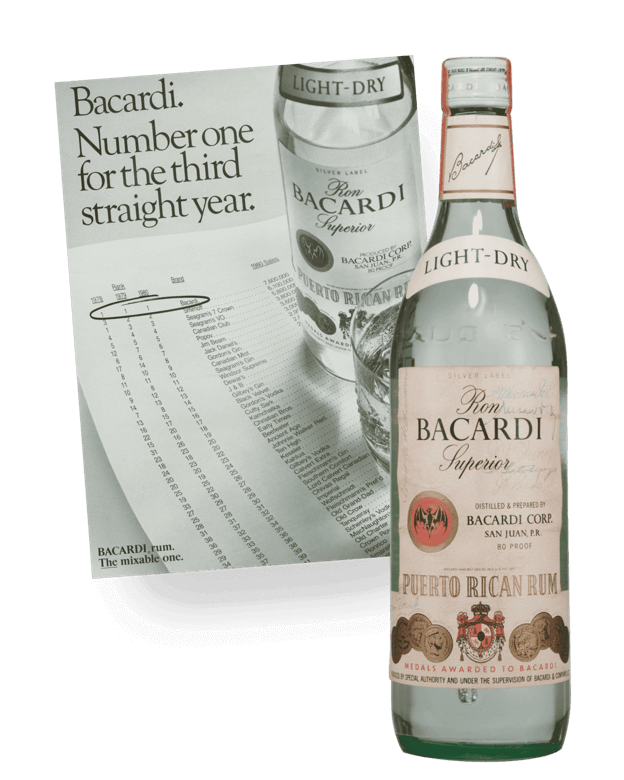 1979 – GOING GLOBAL
BACARDÍ rum recognizes worldwide sales close to 16 million 9-liter cases making it the world's number one selling premium spirit brand.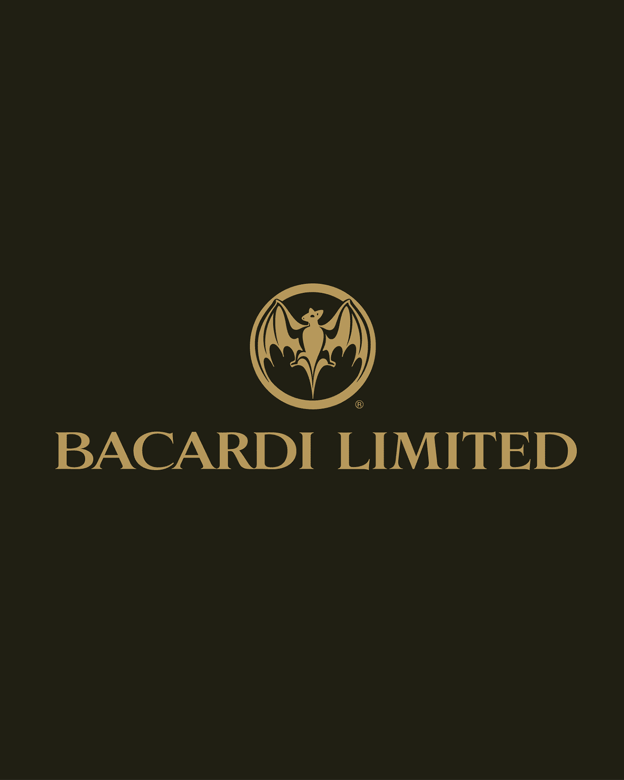 1992 – BRINGING US TOGETHER
Bacardi Limited is formed, bringing together five separate strategic operating units of the Company (Bacardi International Limited – Bermuda; Bacardi & Company Limited – Bahamas; Bacardi Corporation – Puerto Rico; Bacardi Imports, Inc. – United States; and Bacardi y Compañía S.A. de C.V. – Mexico).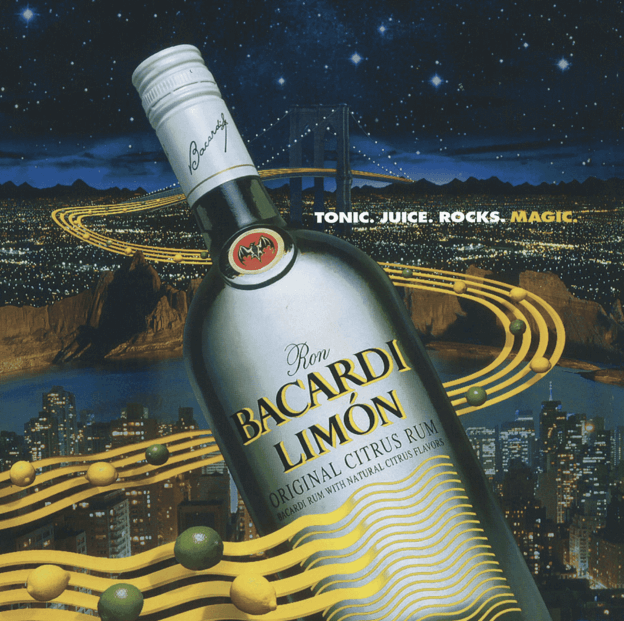 1995 – ZEST FOR LIFE
Bacardi launches BACARDÍ Limón in the United States and makes a BIG impression. The following year the launch is hailed by the industry as "the most successful new spirit launch of all time."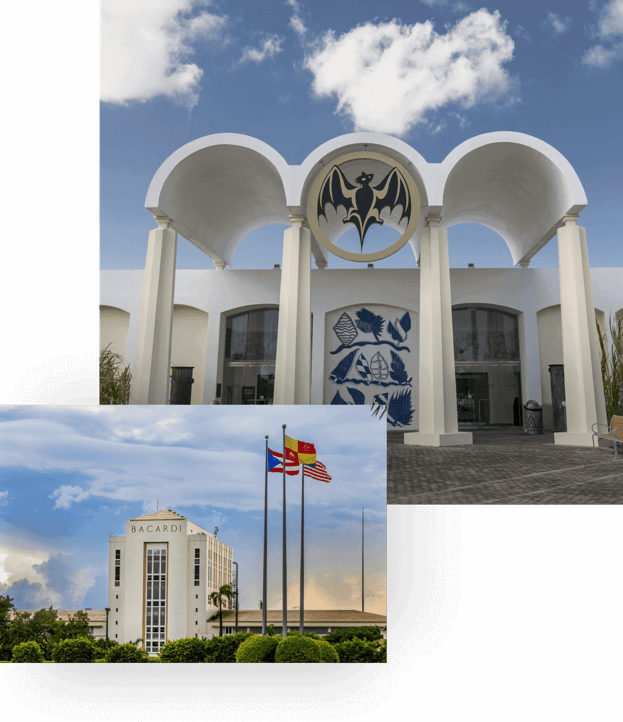 1992 – BRINGING US TOGETHER
Bacardi opens the Casa BACARDÍ Visitor Center at the Bacardi distillery in Cataño, Puerto Rico—a multimillion-dollar, state-of-the-art tourist experience celebrating the Bacardí family, company history, and unique qualities of BACARDÍ rum. It remains a must-see attraction with a range of tour options.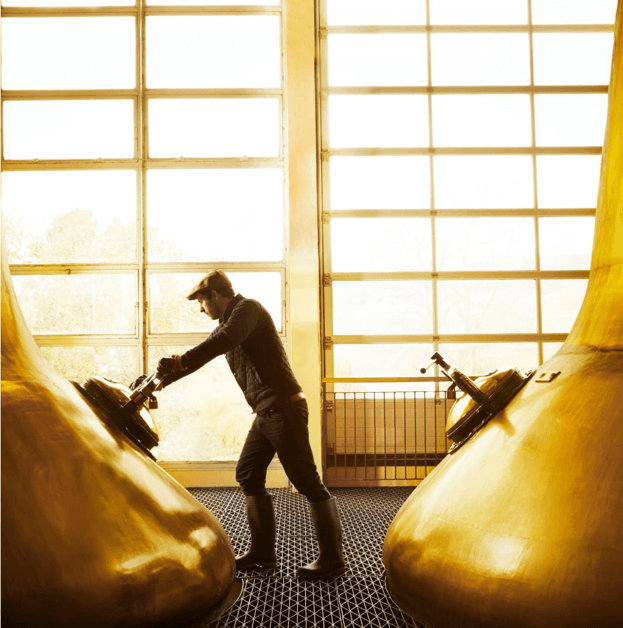 2009 – SETTING STANDARDS
Bacardi Limited achieves "Triple Crown" certification and leads the industry as the only major spirits company in the world to have all its facilities globally certified to be operating in accordance with the world's most recognized standards for quality, environment, and health and safety – ISO 9001, ISO 14001 and OHSAS 18001 – putting the company among an elite group of the world's best-run companies.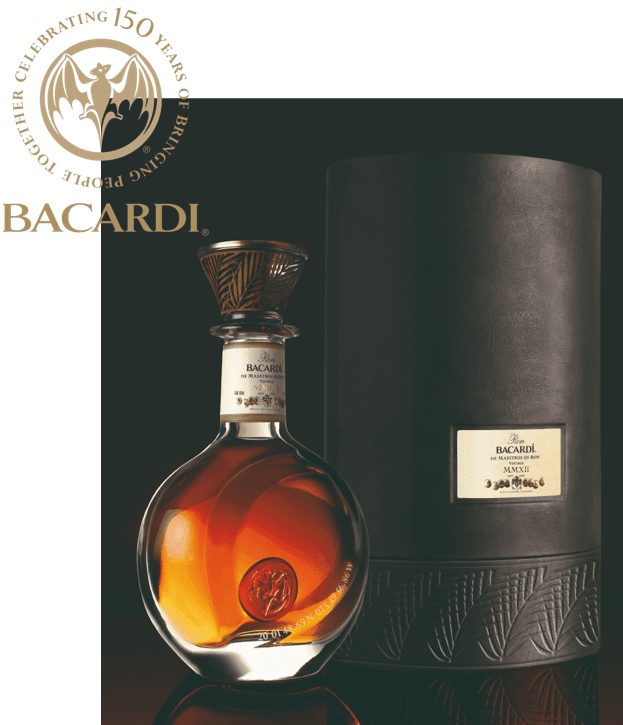 2012 – BACARDÍ CELEBRATES 150 YEARS
On February 4, the company and BACARDÍ rum celebrate their 150th anniversary – an extraordinary milestone few companies reach. The historic birthday is celebrated by millions with hundreds of parties attended by consumers and celebrities around the world. A major advertising campaign features the 1950s-era heyday of BACARDÍ rum and a limited edition $2000-a-bottle BACARDÍ rum is crafted by eight Bacardí family master blenders.
2018 – PROGRESS FOR PEOPLE AND PLANET
Bacardi shares the environmental progress made under the 'Good Spirited: Building a Sustainable Future' initiative and expands it to encompass all Corporate Responsibility activity.
It now covers Marketplace (responsible marketing and responsible drinking), Philanthropy & Community Investment, and People, as well as the initial focus areas of Responsible Sourcing and Environment. Efforts under these pillars are aligned to the United Nations Sustainable Development Goals (SDGs).
2019 CELEBRATING MOMENTS THAT MATTER
A new corporate strategy launches with the purpose of celebrating moments that matter, one drink at a time. The company unveils its vision to be the world's leading premiums spirits house, loved for our iconic brands, that bring people together for exceptional drinks experiences.
RELATED CONTENT
EXPLORE BACARDÍ