You are reading
CONGA FEAT. YOU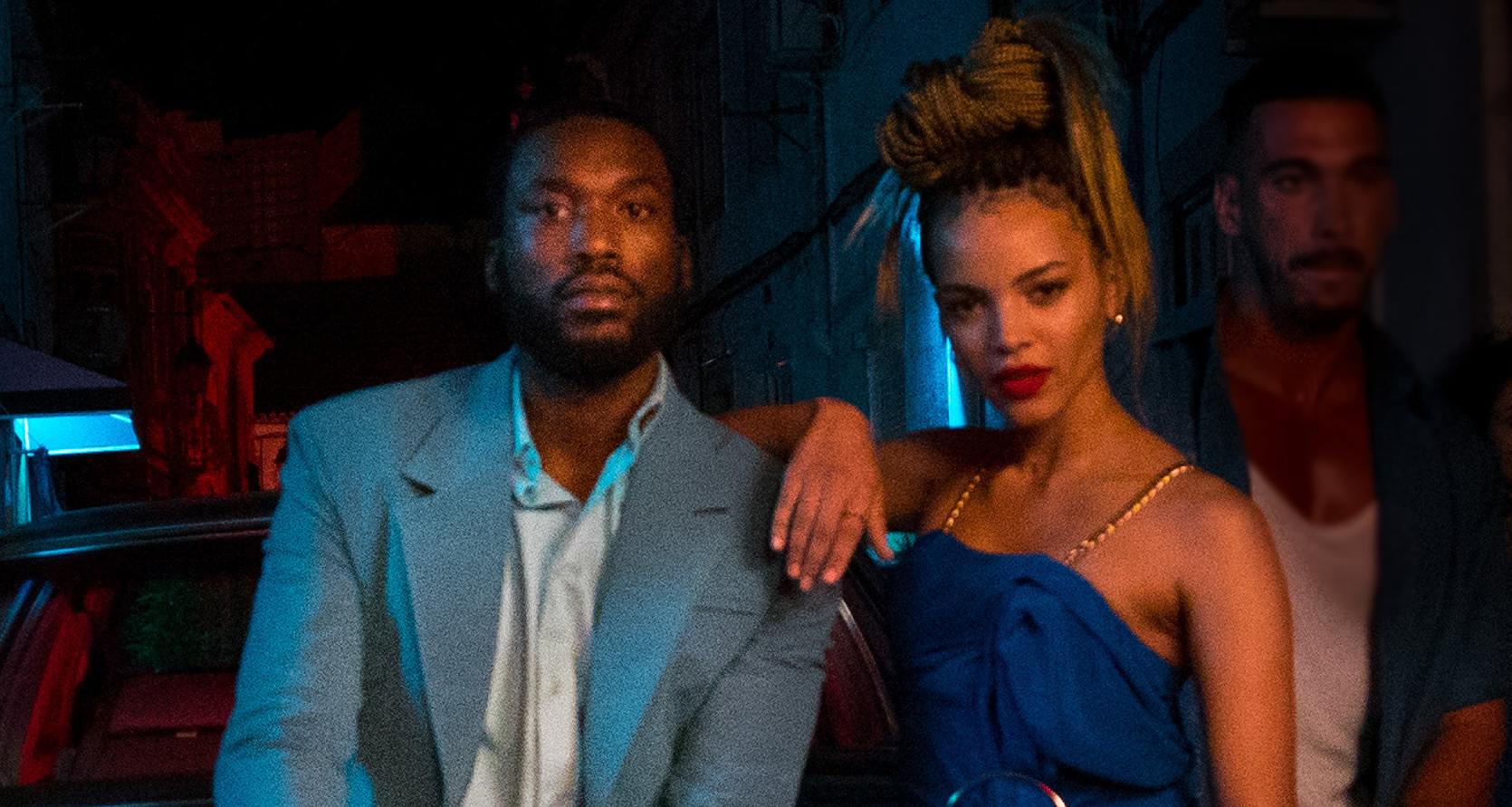 In The News
CONGA FEAT. YOU
3 min read
THE FIRST OFFICIAL REMAKE OF THE GLOBAL HIT TRACK
As part of its latest campaign, "Conga Feat. You," BACARDÍ invited rum fans around the world to find their rhythm and do what moves them through song, dance, and the power of "Conga."

Reimagining the song that catapulted Miami Sound Machine's Emilio and Gloria Estefan to international stardom, BACARDÍ called on music and dance enthusiasts across the globe to join the world's most awarded rum as they embarked on the first-ever remake of "Conga" Feat. Meek Mill, Leslie Grace, Produced by Boi-1da, reintroducing the Latin Pop track to a modern audience.
"BACARDÍ is a brand that thrives off bringing people together, and given the current state of the world, we wanted to create an opportunity to connect them by joining BACARDÍ in resurrecting this global hit, blessed by Emilio and Gloria Estefan themselves," said Ned Duggan, Global Senior Vice President of BACARDÍ.
 
Dropped in 2021, the remake is an exciting collaboration between three-time Latin GRAMMY Awards nominee, 2020 Latin GRAMMY Awards performer and upcoming star Leslie Grace, GRAMMY-nominated musician Meek Mill and GRAMMY Award-winning "Producer of the Year" nominee Boi-1da.
Blessed by the Estefan's themselves, this new version of "Conga" is remixed for a modern audience that celebrates the beauty of self-expression and is sure to make you move.
The lively full-length music video intersperses "Conga" enthusiasts' dance moves alongside Leslie Grace, Meek Mill, and Boi-1da as they move through a vibrant Caribbean world.
The official music video also boasts an impressive roster of celebrities and influencers – including 2020 Sports Illustrated Swimsuit Issue cover girl Jasmine Sanders, viral street-dance performer Lil Buck and singer, dancer and TV judge Alesha Dixon – who recruited "Conga" enthusiasts near and far to submit their dance moves and vocals when the campaign first kicked off in November. The music video also features an exciting cameo by Emilio Estefan, the artist behind the original "Conga" track.
Deeply rooted in meaningful connections and experiences that move the soul, BACARDÍ is excited to debut another star-studded collaboration. What are you waiting for? Click here to check it out!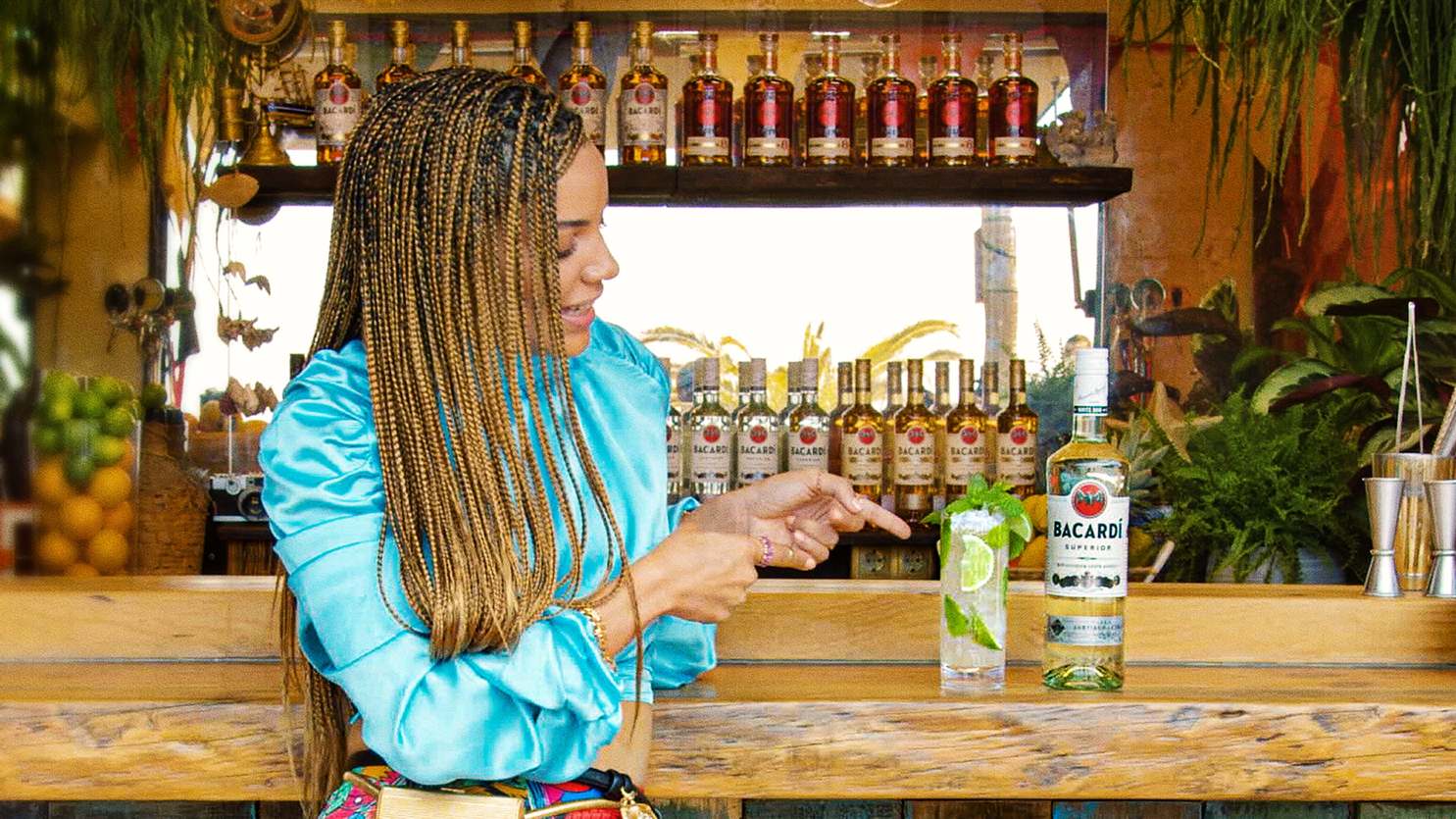 Looking for the perfect cocktail to accompany the new beat? The Coco Conga is a refreshing twist on a classic Mojito. Keep the BACARDÍ Superior, mint and freshly squeezed lime juice, but add a splash of BACARDÍ Coconut for a cocktail that's sure to get you moving to the 'Conga' beat.
Ingredients:
2 ounces BACARDÍ Superior Rum
1 ounce lime juice
12 mint leaves
2 tsp extra fine sugar
1 ounce Club Soda
Splash of BACARDÍ Coconut Flavoured Rum
Method: Add the BACARDÍ Superior Rum, lime juice sugar and mint to a highball glass. Press mint with a bar spook to release oil. Add crushed ice, almost to top, and churn. Top with Club Soda and crown with a splash of BACARDÍ Coconut Flavoured Rum. Garnish with a mint sprig and lime wedge.
Make what moves you. Check out more recipes here.
RELATED CONTENT
EXPLORE BACARDÍ