COCKTAILS
Cuatro Smash
Enjoy this Caribbean 'smash' hit featuring BACARDÍ Añejo Cuatro Rum, St-GERMAIN Elderflower Liqueur, grapefruit juice and tonic. The Cuatro Smash is highly refreshing and universally enjoyable —a perfect libation for chilling with friends. Kick your feet up, put your phone down, and swap the Facetime for some face-to-face time.
The Cuatro Smash is highly refreshing and universally enjoyable.
Make your own
Cuatro Smash
1 1/2

oz BACARDÍ Añejo Cuatro rum

1

oz ST-GERMAIN® Elderflower liqueur

1

oz ruby red grapefruit juice

1

oz tonic water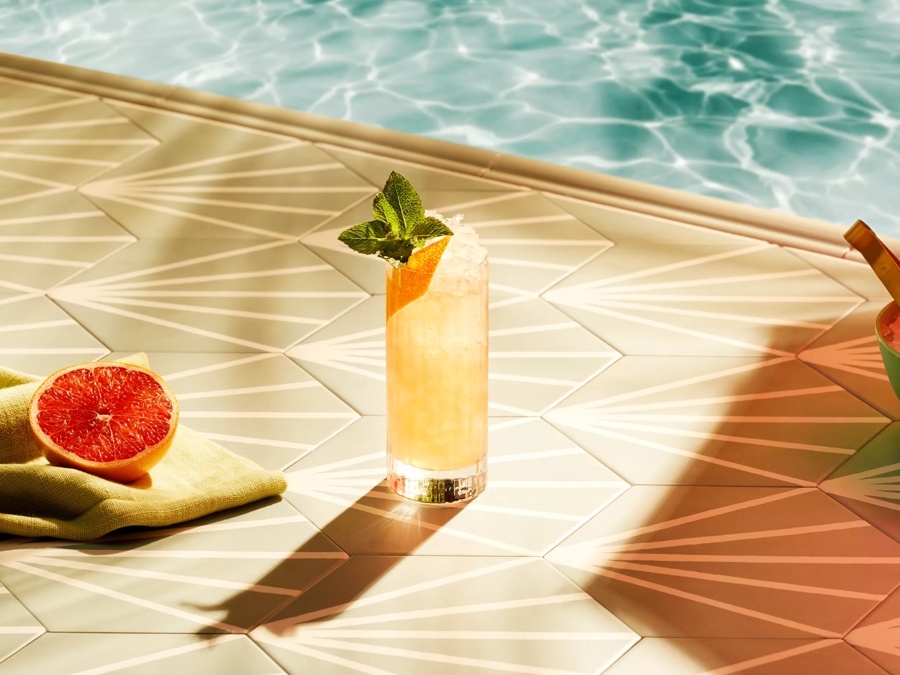 1
Build
Combine all ingredients except the tonic water in a shaker with plenty of ice, and shake.
2
Strain
Strain into a highball glass filled with crushed or cubed ice.
3
Top
Top with tonic water.
4
Garnish
Garnish with a grapefruit peel and a mint sprig.
OUR RECOMMENDED COCKTAILS
Like This? Try These
If this is your kind of cocktail, here's our selection of other BACARDÍ cocktails that might suit your taste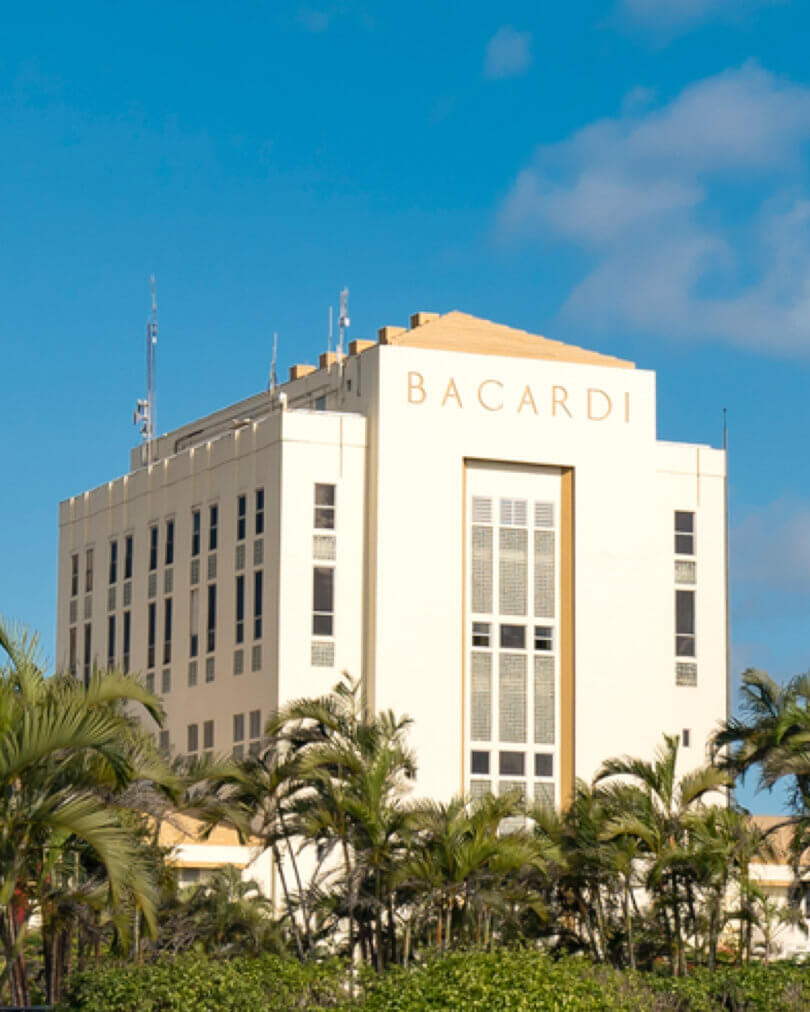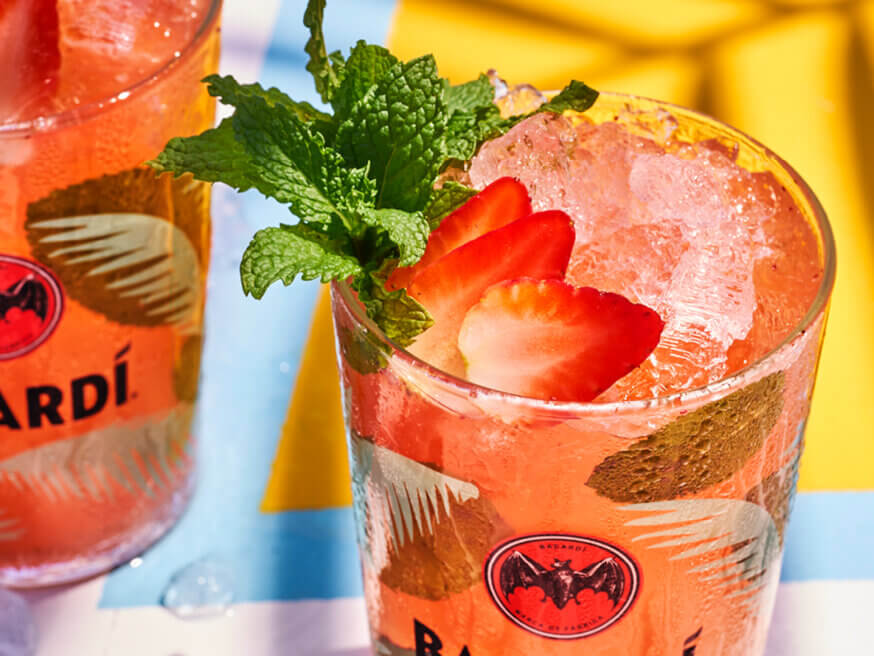 FAQ
WANT TO KNOW MORE?
Rum is made using only three ingredients: molasses from sugarcane, yeast and water. Ingredients are fermented, then distilled, aged, filtered and blended.
What is the difference between dark, gold and white rum?
Rum is a wonderfully complex and diverse spirit. Colour can give us clues about time spent aging or the flavours that might be found within. Dark can be bold, sweet (or dry) and even smoky, gold is rich and soothing, and white is smooth, subtle and often refreshing.
But color can be misleading. The best way to truly understand a rum is to taste it for yourself.