COCKTAILS
Ocho on the Rocks
BACARDÍ Reserva Ocho rum is a unique blend of the finest BACARDÍ rums patiently matured for eight years. Serving it over ice unlocks the classic scents of oak and fruit peels, while on the tongue, it's sweet and rich.
Created in 1862, BACARDÍ Reserva Ocho Rum is one of the oldest private rum blends in the world.
Make your own
Ocho on the Rocks
1 1/2

oz BACARDÍ Reserva Ocho rum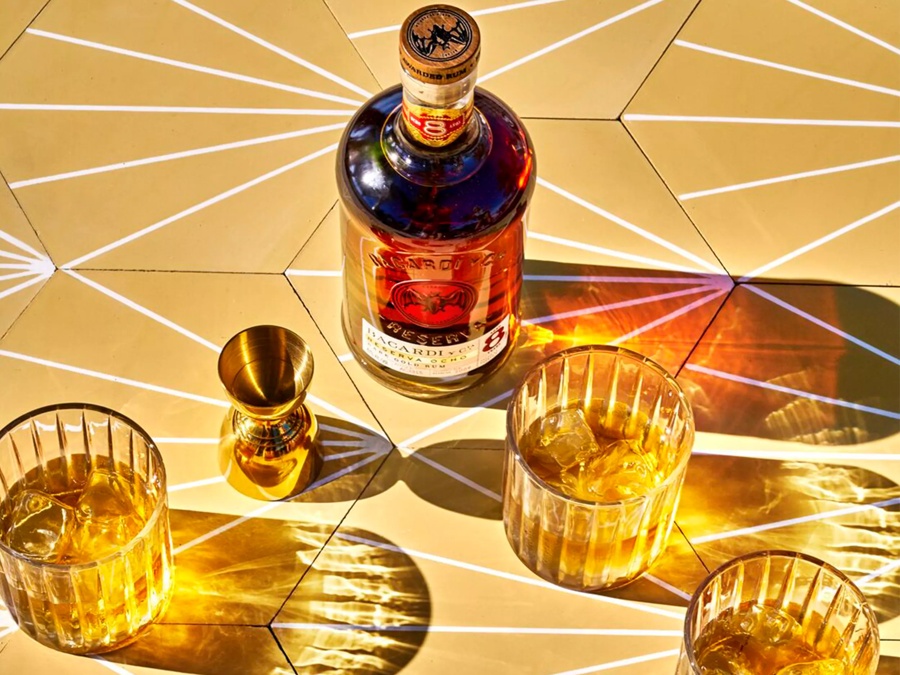 1
Chill
Fill an old fashioned glass with a single large ice cube.
2
Pour
Pour in the BACARDÍ Reserva Ocho rum.
3
Serve
Serve, no garnish.
OUR RECOMMENDED COCKTAILS
Like This? Try These
If this is your kind of cocktail, here's our selection of other BACARDÍ cocktails that might suit your taste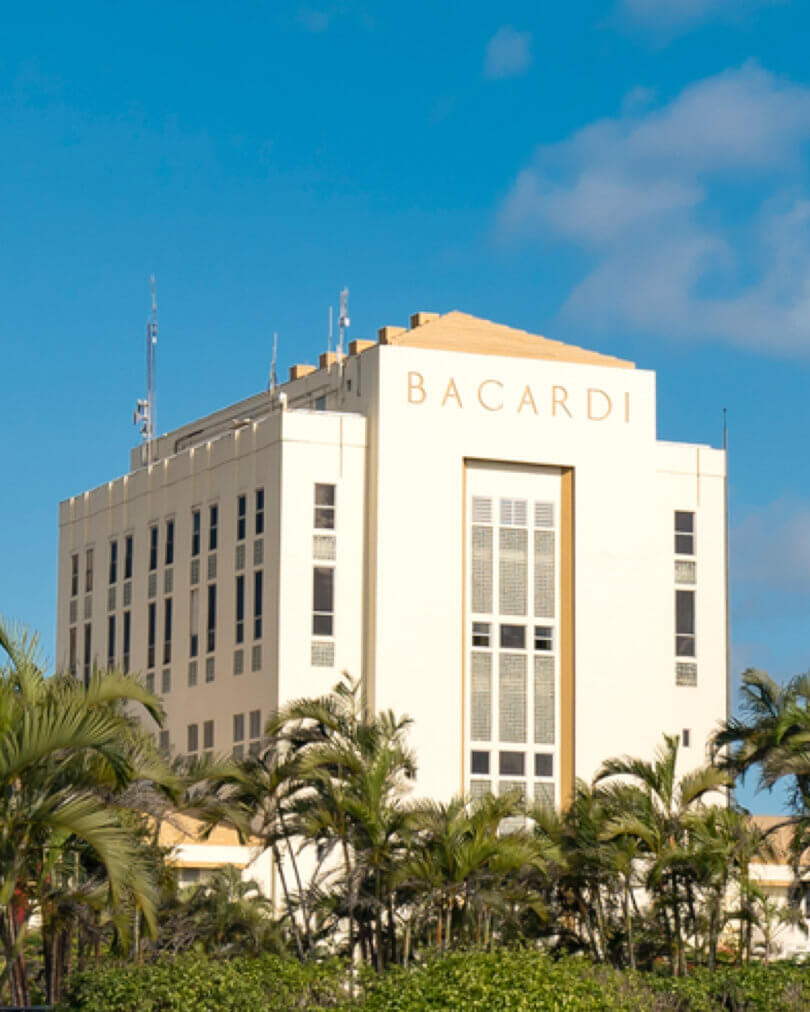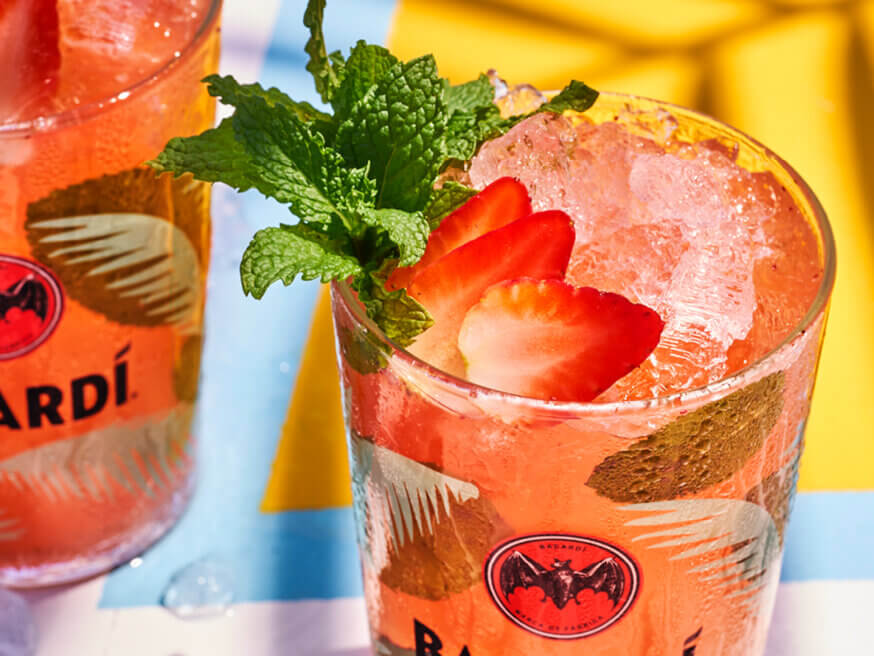 FAQ
WANT TO KNOW MORE?
Rum is made using only three ingredients: molasses from sugarcane, yeast and water. Ingredients are fermented, then distilled, aged, filtered and blended.
What is the difference between dark, gold and white rum?
Rum is a wonderfully complex and diverse spirit. Colour can give us clues about time spent aging or the flavours that might be found within. Dark can be bold, sweet (or dry) and even smoky, gold is rich and soothing, and white is smooth, subtle and often refreshing.
But color can be misleading. The best way to truly understand a rum is to taste it for yourself.