BACARDÍ
NO COMMISSION
We love people who create with passion. That's why we host No Commission – unique art fairs created in partnership with hip hop producer and art enthusiast, Swizz Beatz. Here, we showcase the work of artists from all over the world accompanied by live music performances. True to the name, all proceeds from sales go direct to the artist.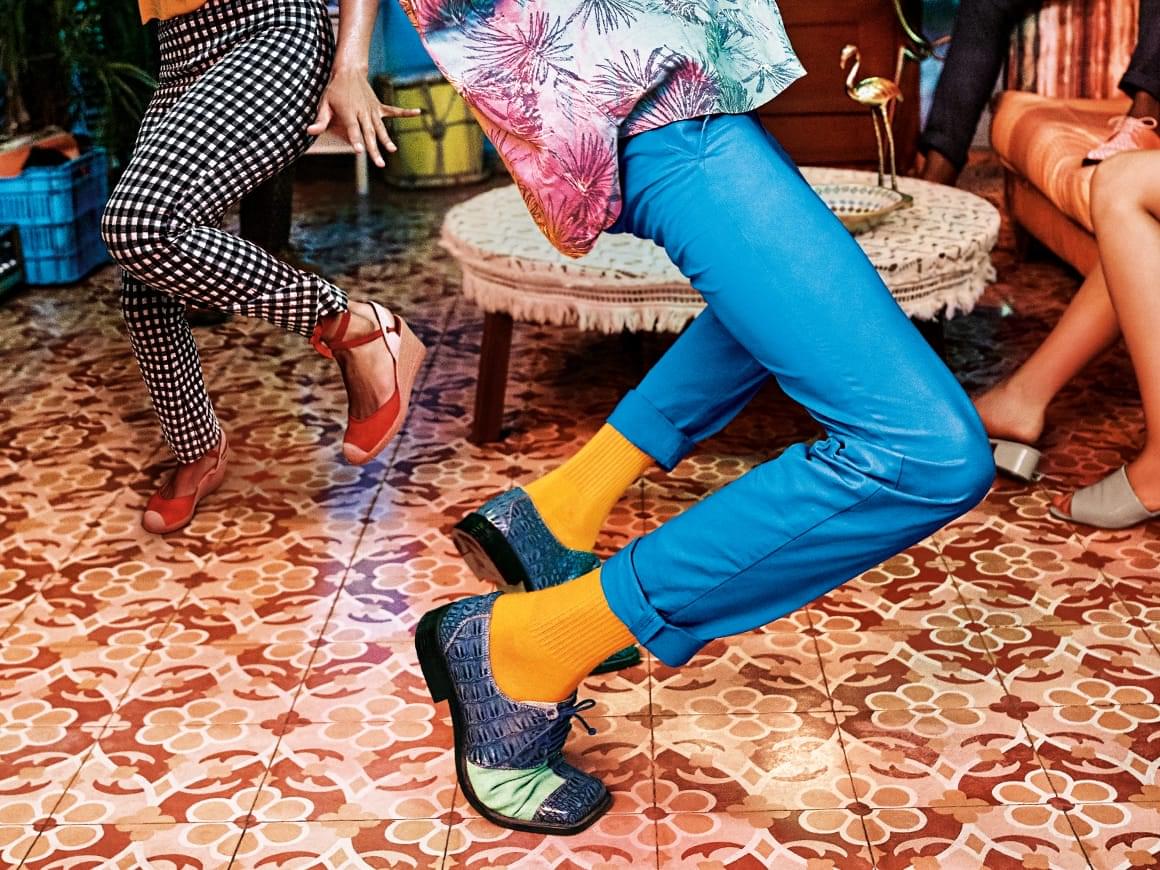 Enjoy this celebration of freedom and expression in dance. Every dancer is an instrument. Their skill is breathtaking, their joy addictive.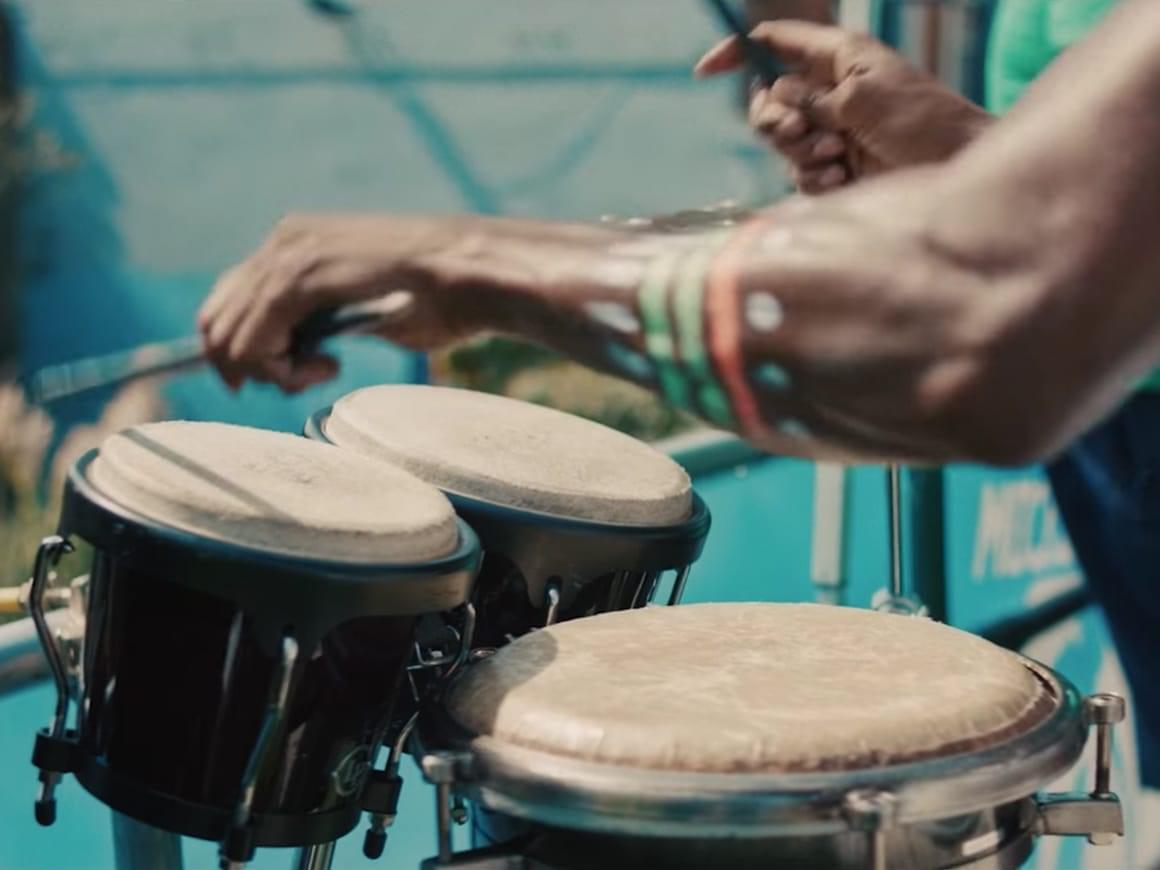 This fascinating four part documentary series traces the history of Caribbean music, and how today its energy and rhythms are enjoyed throughout the world.