BacardÍ
Gold
BACARDÍ Gold is the proud creation of the Maestros de Ron Bacardí. They expertly craft its rich flavours and golden complexion in toasted oak barrels. And the secret behind that unique mellow character? That comes from a blend of charcoals known only to them.
CUATRO
HIGHBALL
As day becomes night, slow down and savour the Caribbean flavours of BACARDÍ Añejo Cuatro rum and ginger ale. It's called the Cuatro Highball or as we like to say, paradise in a glass.
VIEW RECIPE
BACARDÍ OCHO
OLD FASHIONED
Created in New York in the early 1900s, the iconic Old Fashioned is deemed 'the original cocktail' – a simple mix of whisky, Angostura bitters and sugar. But why not try it with BACARDÍ Reserva Ocho rum instead of whisky and call yourself a visionary.
View recipe
EL PRESIDENTE
NO.1
One great Cuban named after another, El Presidente No. 1 is named after President Machado. Blending BACARDÍ Gold rum with Martini Rosso Vermouth, this version is slightly drier and a little more sophisticated than the original.
View recipe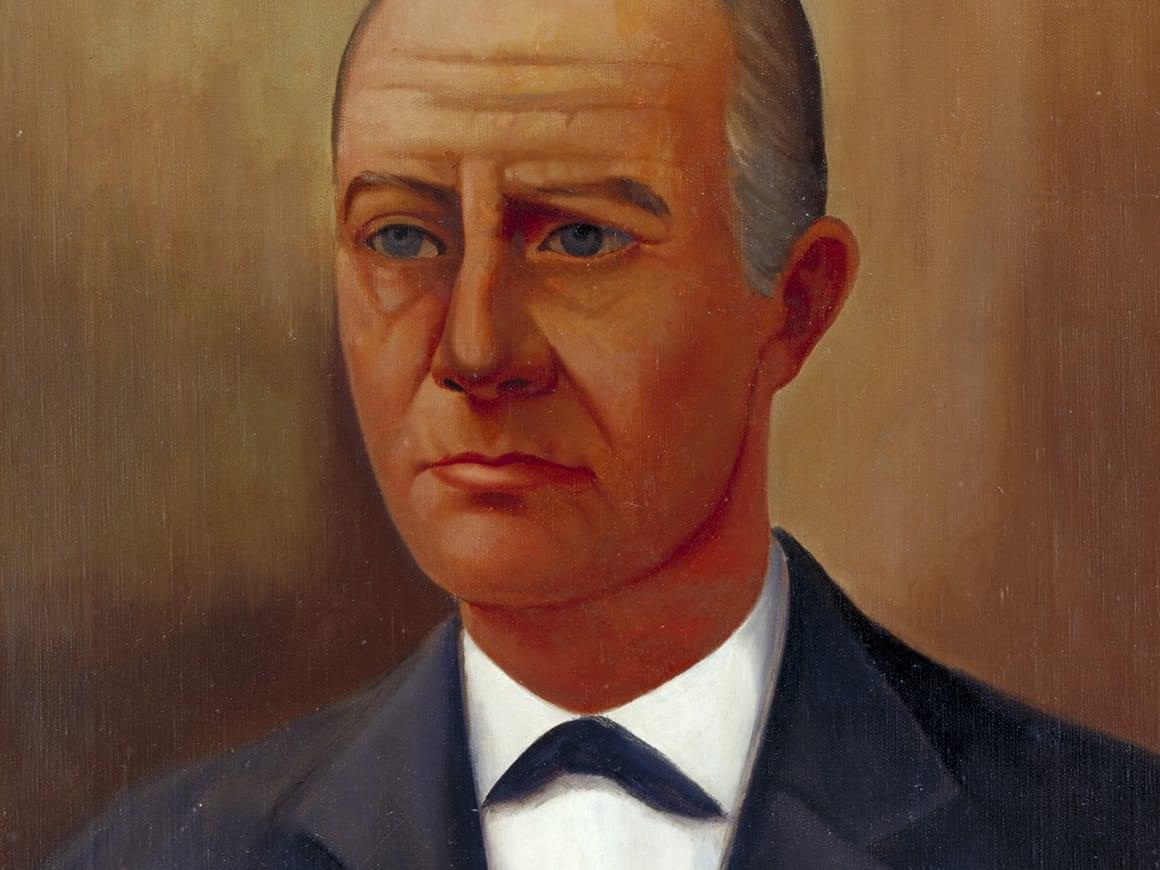 The BACARDÍ story is as legendary as our rum. Discover the fascinating history of rum and revolution and meet the visionary individuals who reinvented the Caribbean's iconic spirit.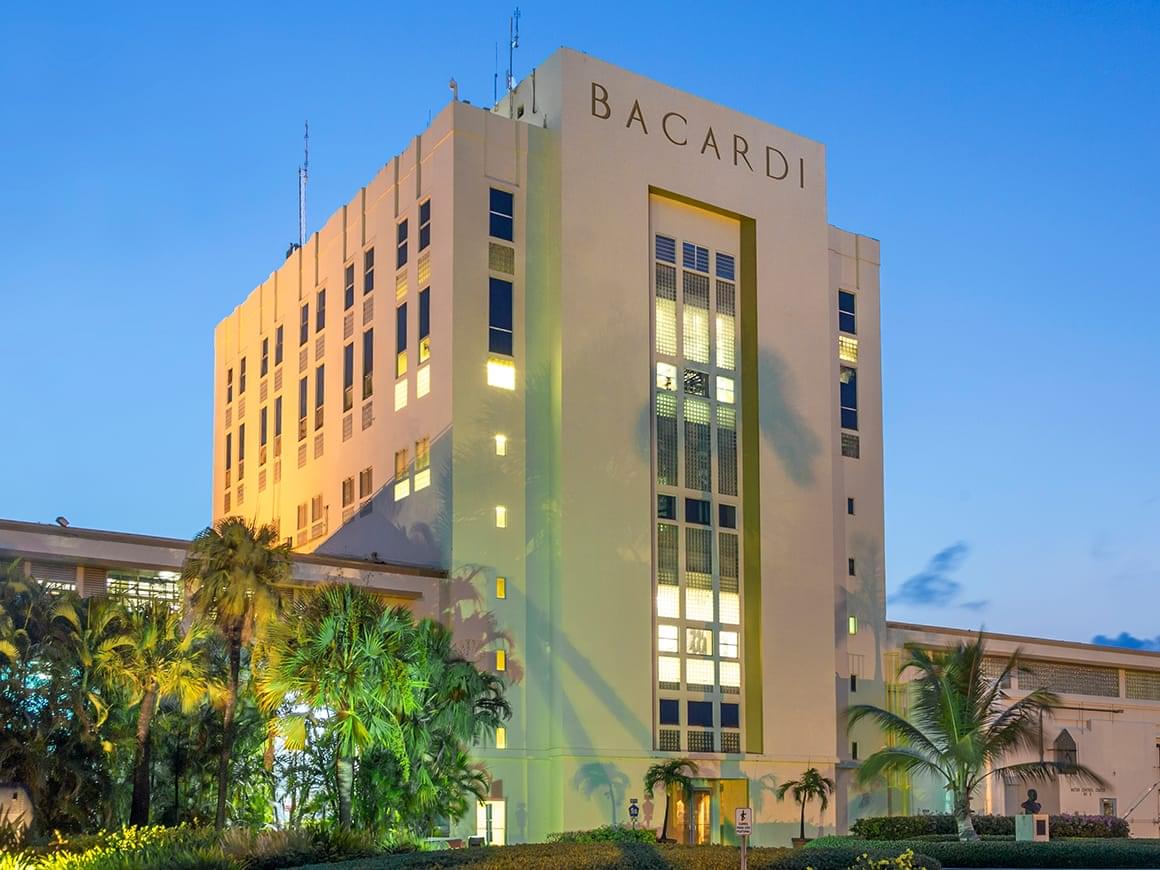 We love it when people drop by. You can visit us at Casa BACARDÍ in Puerto Rico. Take a tour, learn more about rum or just relax and enjoy our hospitality.