FLAVOUR RANGE
LIME
If an impromptu beach party had a flavour – BACARDÍ Lime would be it. Our expertly blended BACARDÍ Lime rum delivers the zest. Simply add it to your favourite beverage and let the dancing begin!
NUTRITIONAL INFORMATION (1.5 OZ SERVING)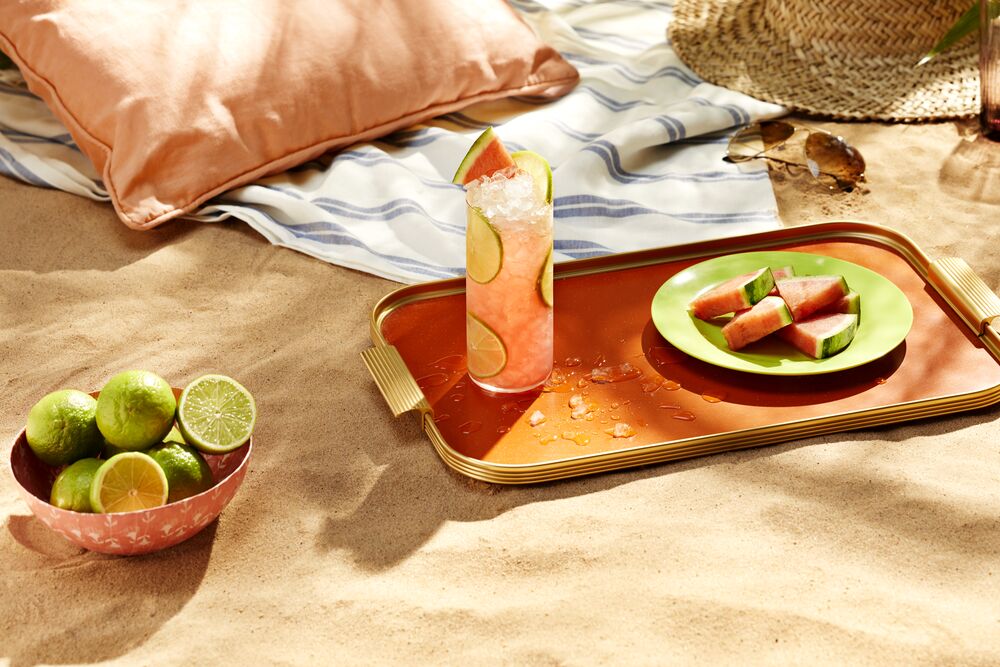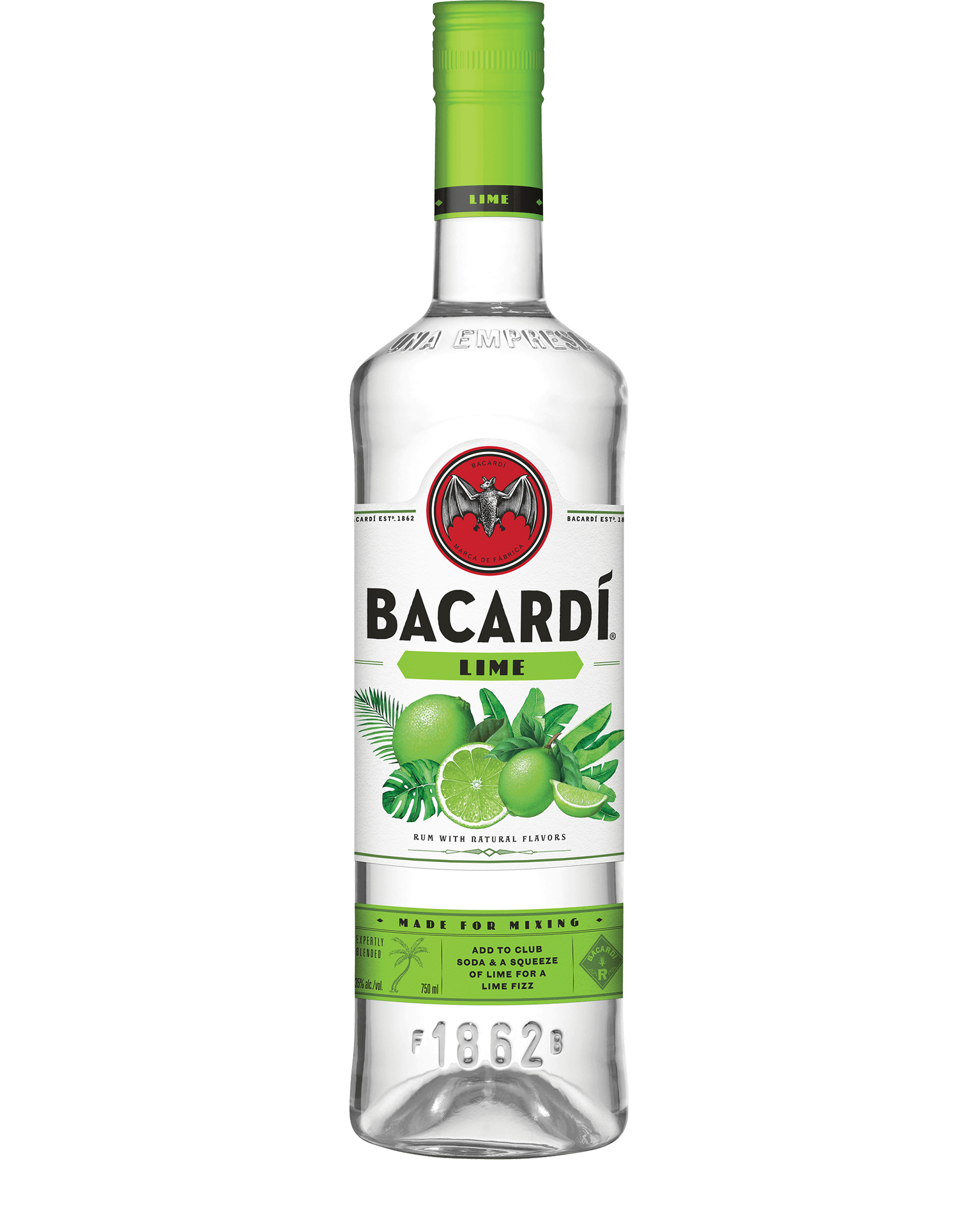 Build a BACARDÍ Lime and soda for the perfect simple serve.
BACARDÍ COCKTAILS
PACKED WITH FRUIT
Make simple cocktails that pack a punch. Discover new recipes made with our flavoured rums here.