BacardÍ
Raspberry
Is it sweet? Is it sharp? Or a mouth-watering combination of the two? BACARDÍ Raspberry is a crisp blend of white rum and raspberry flavours. Try it with berries and lemonade for a refreshing Raspberry spritz.
The Original
BACARDÍ MOJITO
Introduce refreshing BACARDÍ Superior white rum to the cool crispness of freshly squeezed lime and mint on ice. You've just created an Original BACARDÍ Mojito – the perfect rum cocktail for sundown and other magical moments.
VIEW RECIPE
COCONUT
& PINEAPPLE
The tropical combination of light BACARDÍ Coconut rum and fresh pineapple over ice demands your attention. It's a classy alternative to the creamy richness of a Piña Colada.
View recipe
CUATRO
HIGHBALL
As day becomes night, slow down and savour the Caribbean flavours of BACARDÍ Añejo Cuatro rum and ginger ale. It's called the Cuatro Highball or as we like to say, paradise in a glass.
View recipe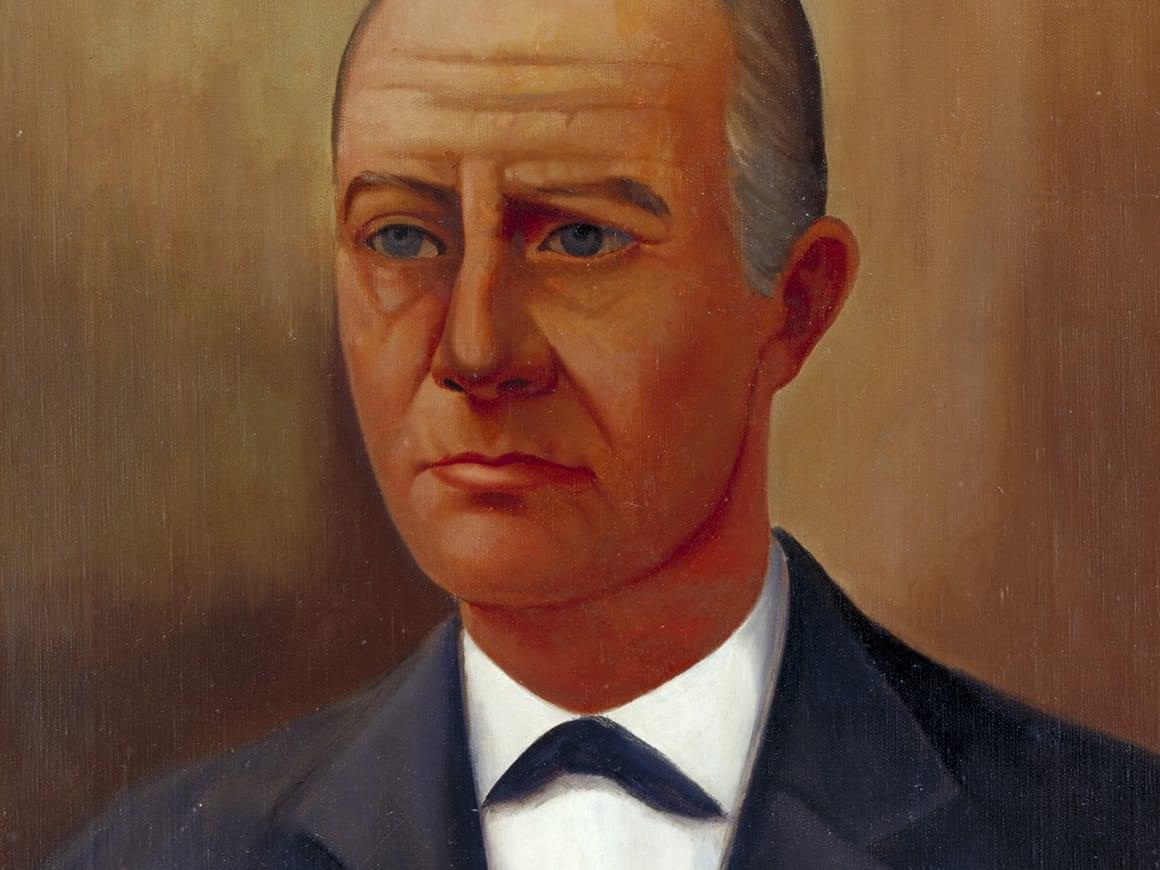 The BACARDÍ story is as legendary as our rum. Discover the fascinating history of rum and revolution and meet the visionary individuals who reinvented the Caribbean's iconic spirit.
Take your enjoyment to the next level with our premium dark rums. Choose BACARDÍ Añejo Cuatro for sophisticated cocktails. Or enjoy the rich butterscotch and nutmeg notes of BACARDÍ Reserva Ocho. For a luxurious sipping experience it has to be BACARDÍ Gran Reserva Diez - barrel aged for ten years.