READY-TO-DRINK
Mojito
A classic rum cocktail that combines the sweetness of the Caribbean with fresh lime, revitalizing mint flavour, and sparkling soda water.
BACARDÍ Real Rum Cocktails are made with BACARDÍ Superior Rum, all-natural flavours, real ingredients, and are gluten free with no artificial sweeteners. They are consistently high quality and always refreshing, fun and full-flavoured at 5.9% ABV.
NUTRITIONAL INFORMATION (12 OZ SERVING)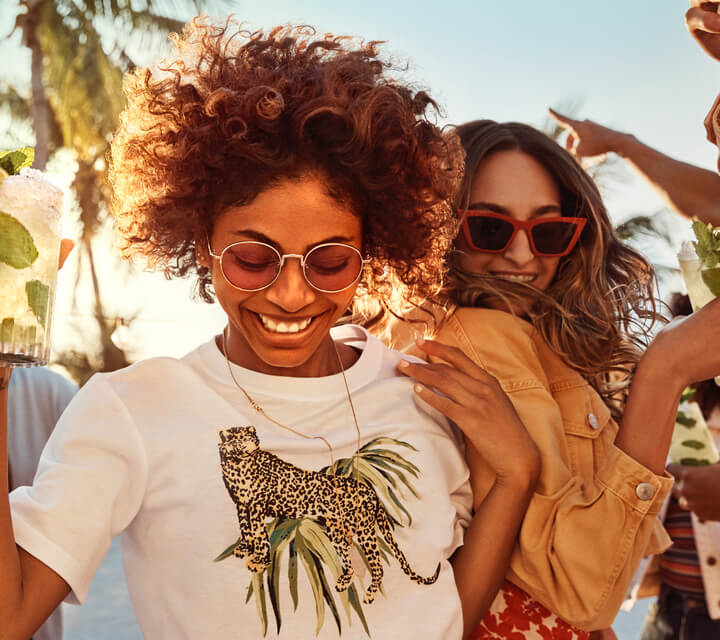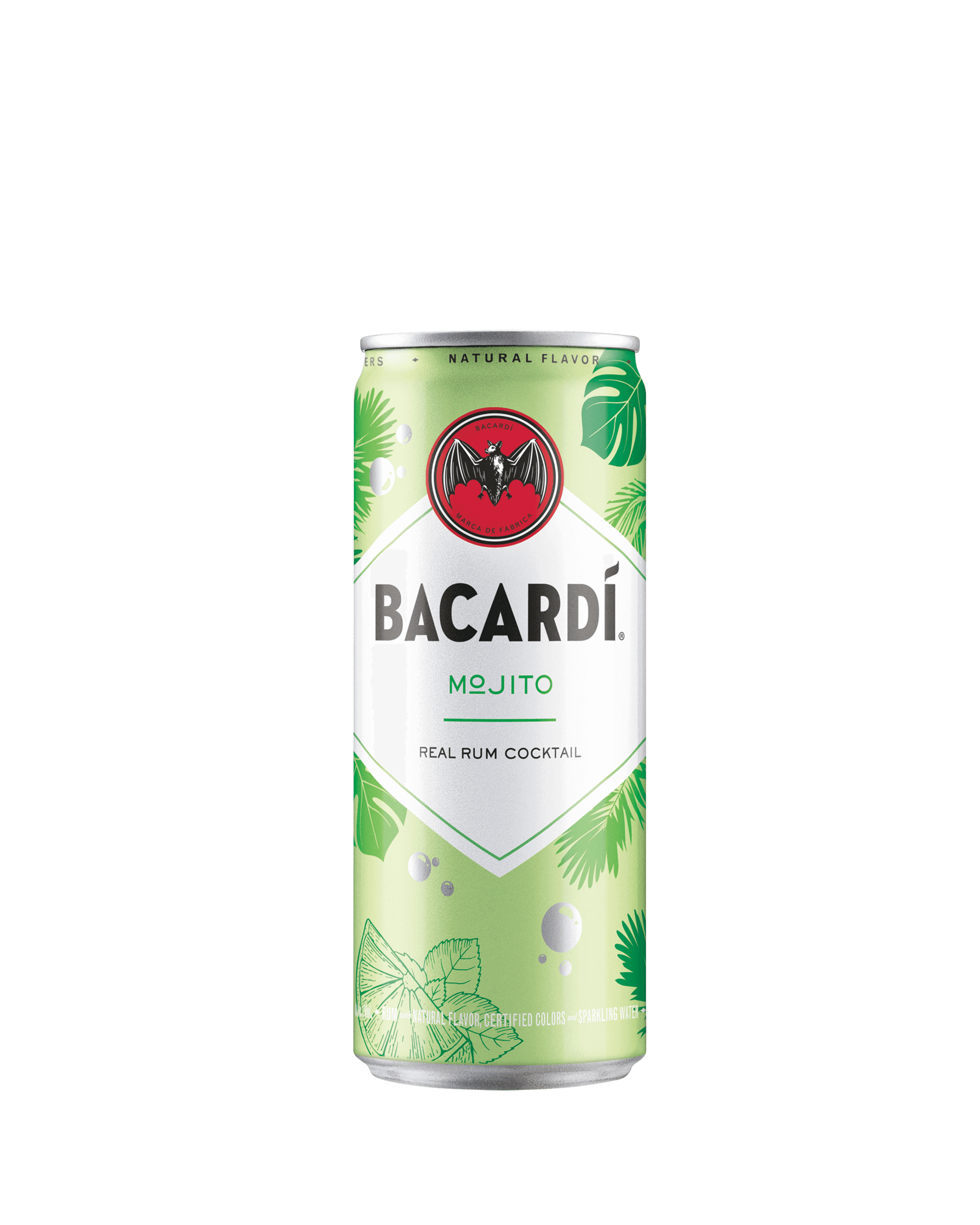 Great when chilled, better with friends!
BACARDÍ COCKTAILS
PACKED WITH FRUIT
Make simple cocktails that pack a punch. From sweet coconut to crisp raspberry, discover new recipes made with our flavoured rums.