BacardÍ
Superior
Don Facundo spent ten years perfecting his BACARDÍ Superior. Smooth and subtle with notes of almond and vanilla, it doesn't dominate like gin or disappear like vodka. Perfect for classic rum cocktails like the Mojito.
CUBA
LIBRE
The Cuba Libre perfectly captures the independent spirit of BACARDÍ. Mix BACARDÍ Gold rum with cola, lime juice and lots of ice in a high ball glass. Finish with a lime wedge and drink a delicious toast to freedom.
VIEW RECIPE
HAND-SHAKEN
DAIQUIRI
Rum, lime and sugar go back a long way in the Caribbean. The classic Daiquiri brings them together in a perfect blend of BACARDÍ Superior rum, the tanginess of fruit and the sweetness of sugar. Serve it ice cold for a bracingly refreshing drink.
VIEW RECIPE
BACARDÍ PIÑA
COLADA
The BACARDÍ heritage is a proud one. We gave the world the original Cuban Piña Colada – a mellow rum cocktail best made with fresh coconut water and pineapple just as it was back in 1922.
View recipe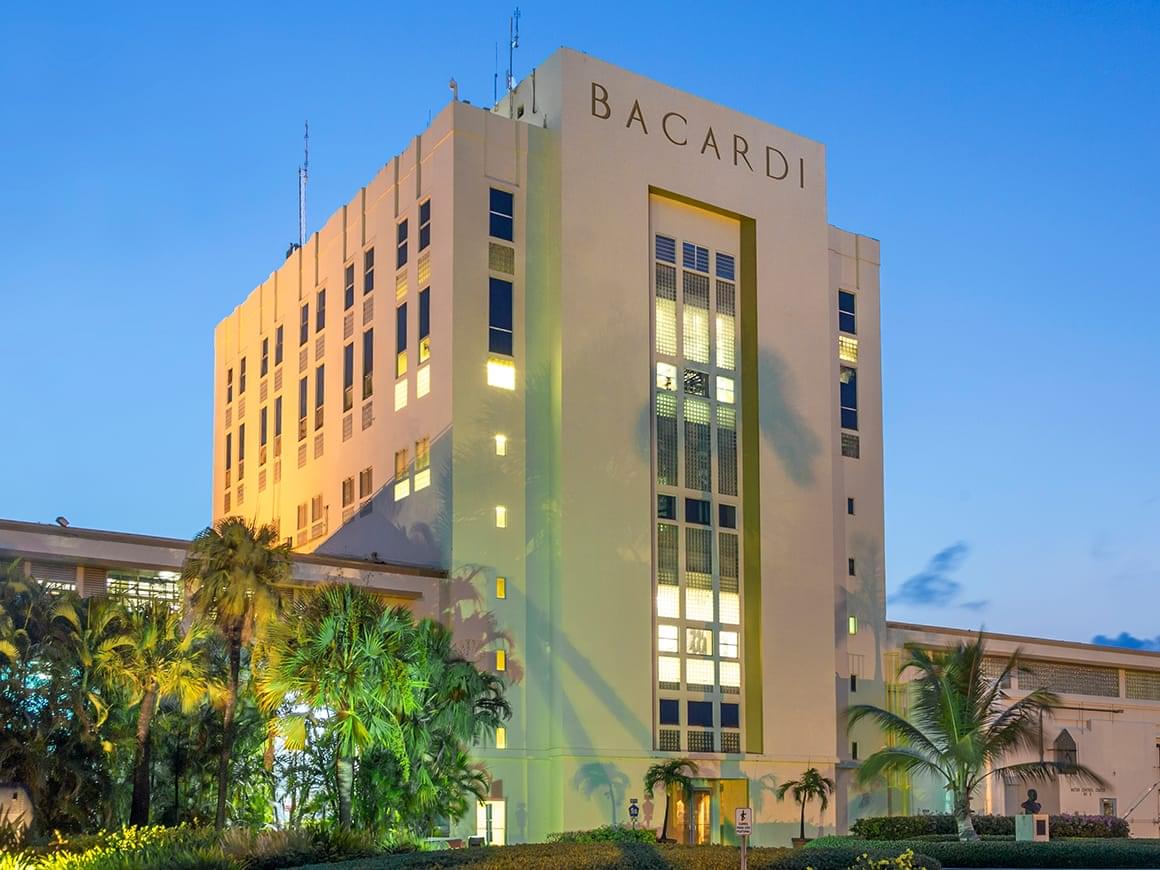 We love it when people drop by. You can visit us at Casa BACARDÍ in Puerto Rico. Take a tour, learn more about rum or just relax and enjoy our hospitality.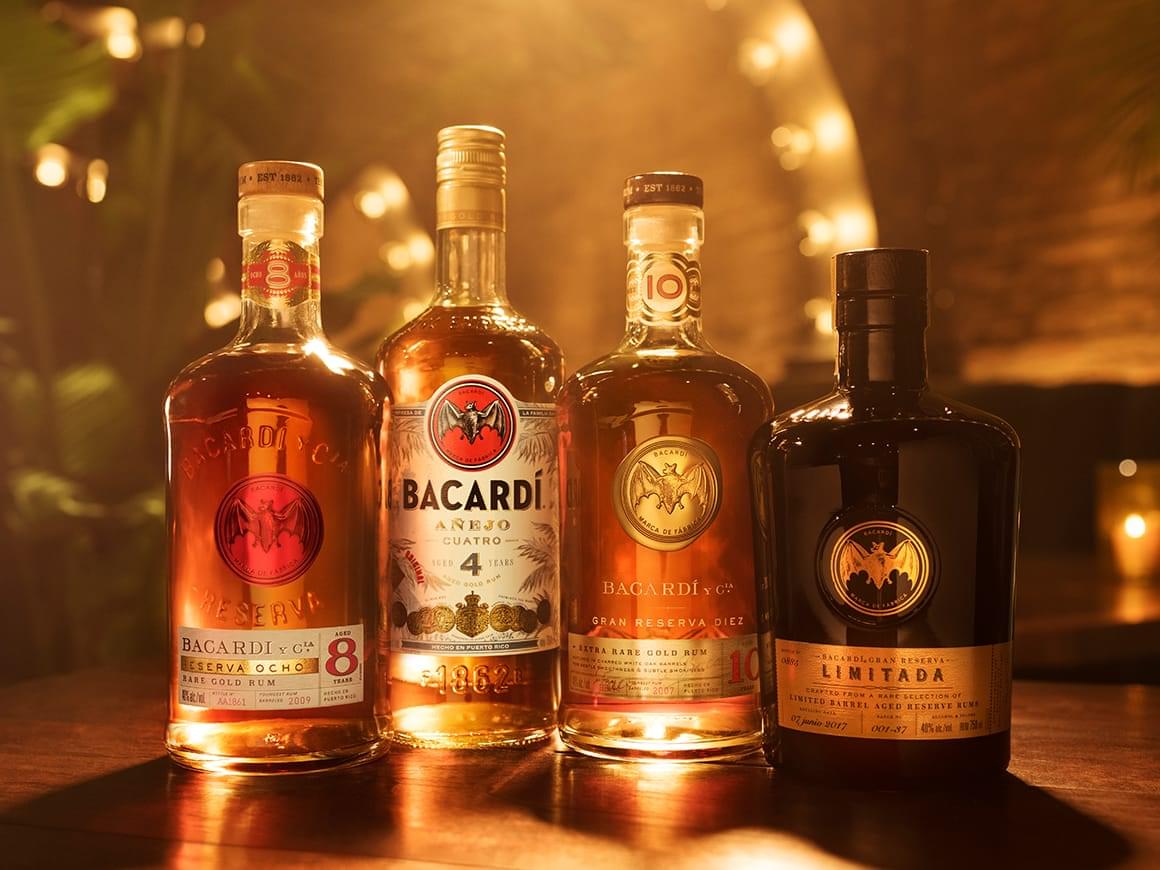 Take your enjoyment to the next level with our premium dark rums. Choose BACARDÍ Añejo Cuatro for sophisticated cocktails. Or enjoy the rich butterscotch and nutmeg notes of BACARDÍ Reserva Ocho. For a luxurious sipping experience it has to be BACARDÍ Gran Reserva Diez - barrel aged for ten years.