COCKTAILS
Cuatro Highball
As day becomes night, savor the refreshing Caribbean flavors of Añejo Cuatro rum and ginger ale. It's called the Cuatro Highball, or as we like to say, paradise in a glass.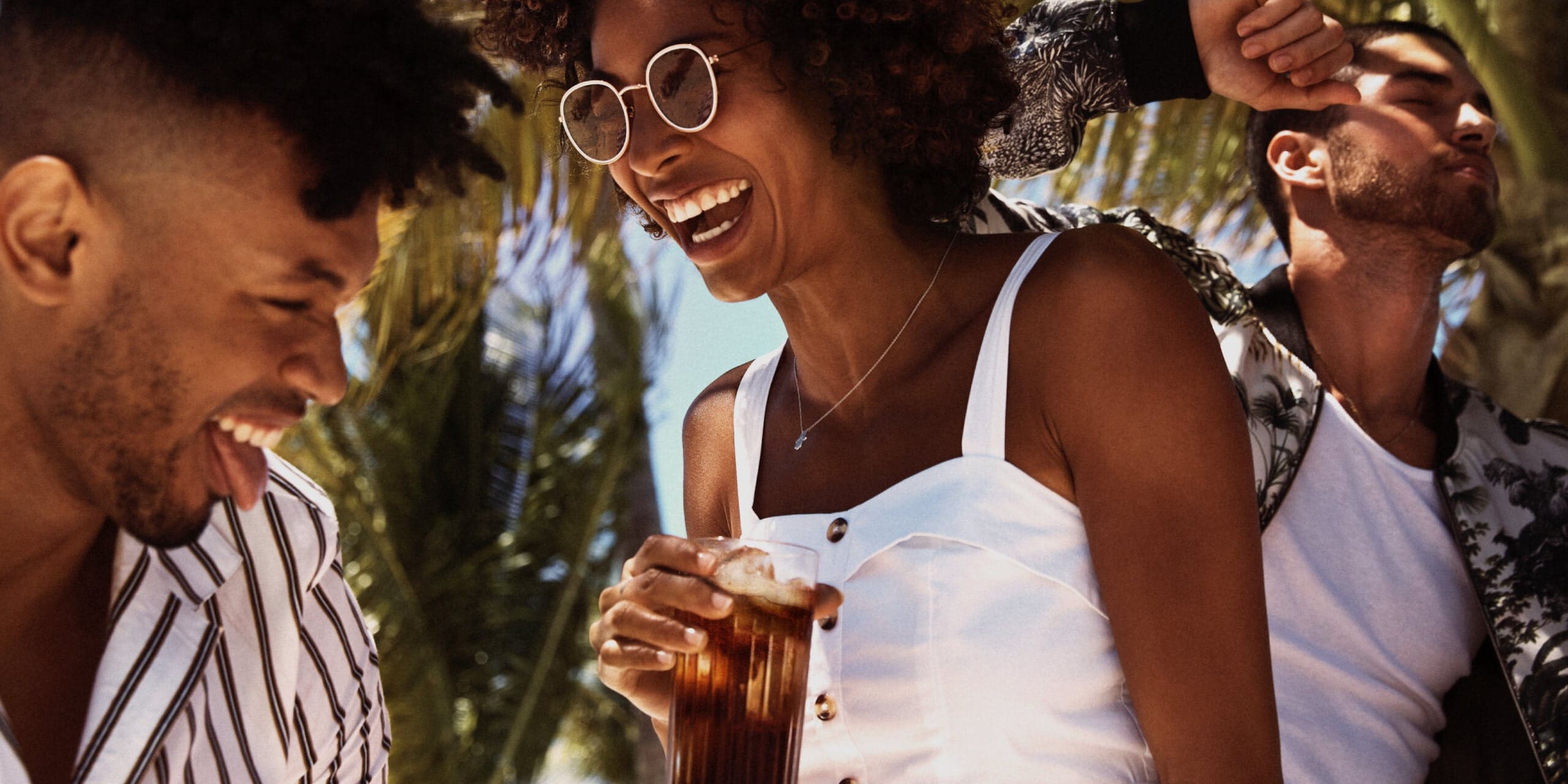 VIDEO
HOW TO MAKE A CUATRO HIGHBALL
Barrels of BACARDÍ Añejo Cuatro age in the Caribbean sun for four years.
Make your own
Cuatro Highball
1 1/2

oz BACARDÍ Añejo Cuatro rum

3

oz ginger ale

1

dash Angostura® bitters (optional)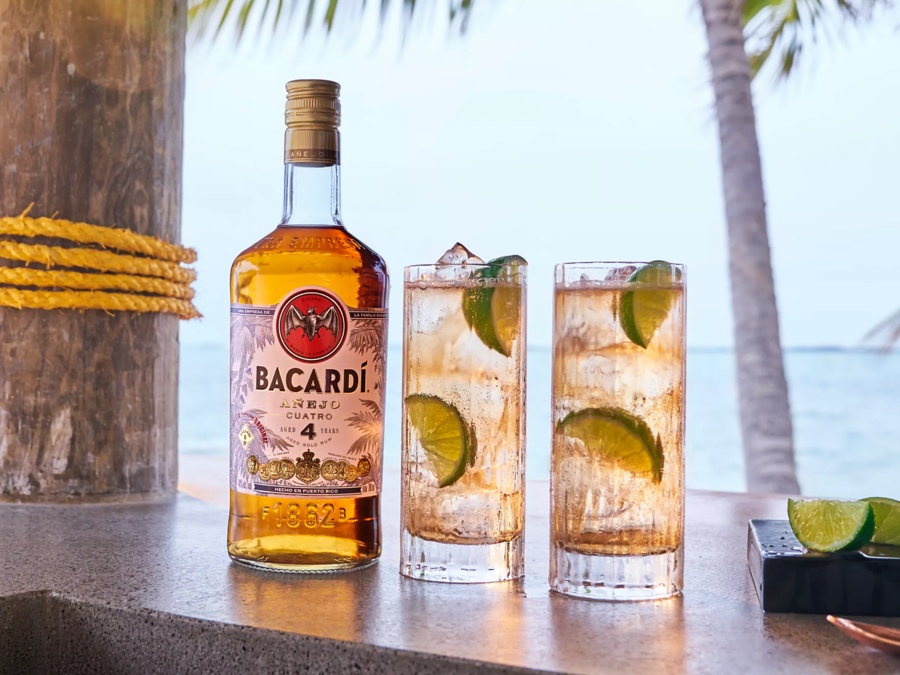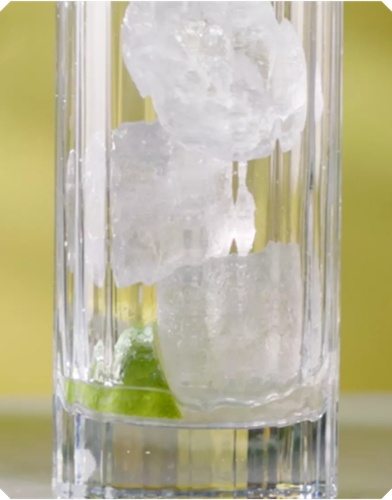 Step 1
Ice
Fill a highball glass with cubed ice.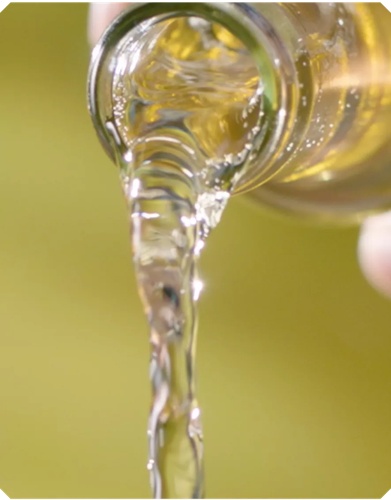 Step 2
Build
Pour in the BACARDÍ Añejo cuatro rum, followed by chilled ginger ale.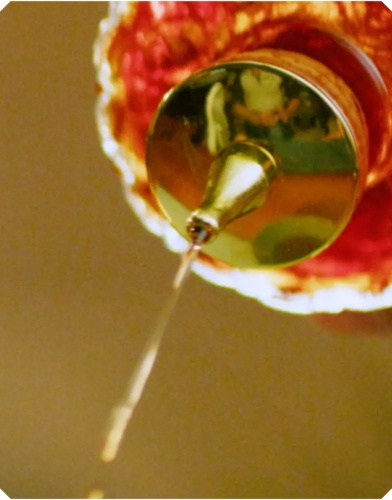 Step 3
Dash
Add a dash of bitters if desired.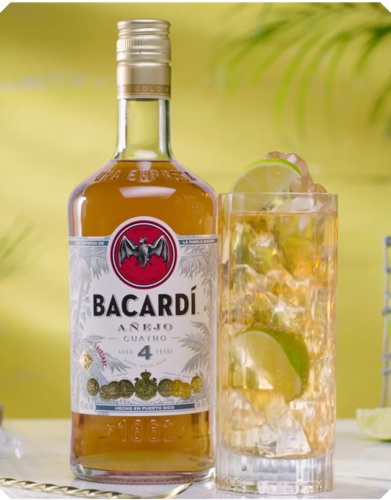 Step 4
Garnish
Garnish with a squeeze of lime and a lime wheel.
OUR RECOMMENDED COCKTAILS
Like This? Try These
If this is your kind of cocktail, here's our selection of other BACARDÍ cocktails that might suit your taste