COCKTAILS
Spiced & Cola
Bold yet smooth, BACARDÍ Spiced is the fiery one of the family. Made with a secret blend of natural flavours and spices, BACARDÍ Spiced brings a daring twist to a classic rum and coke.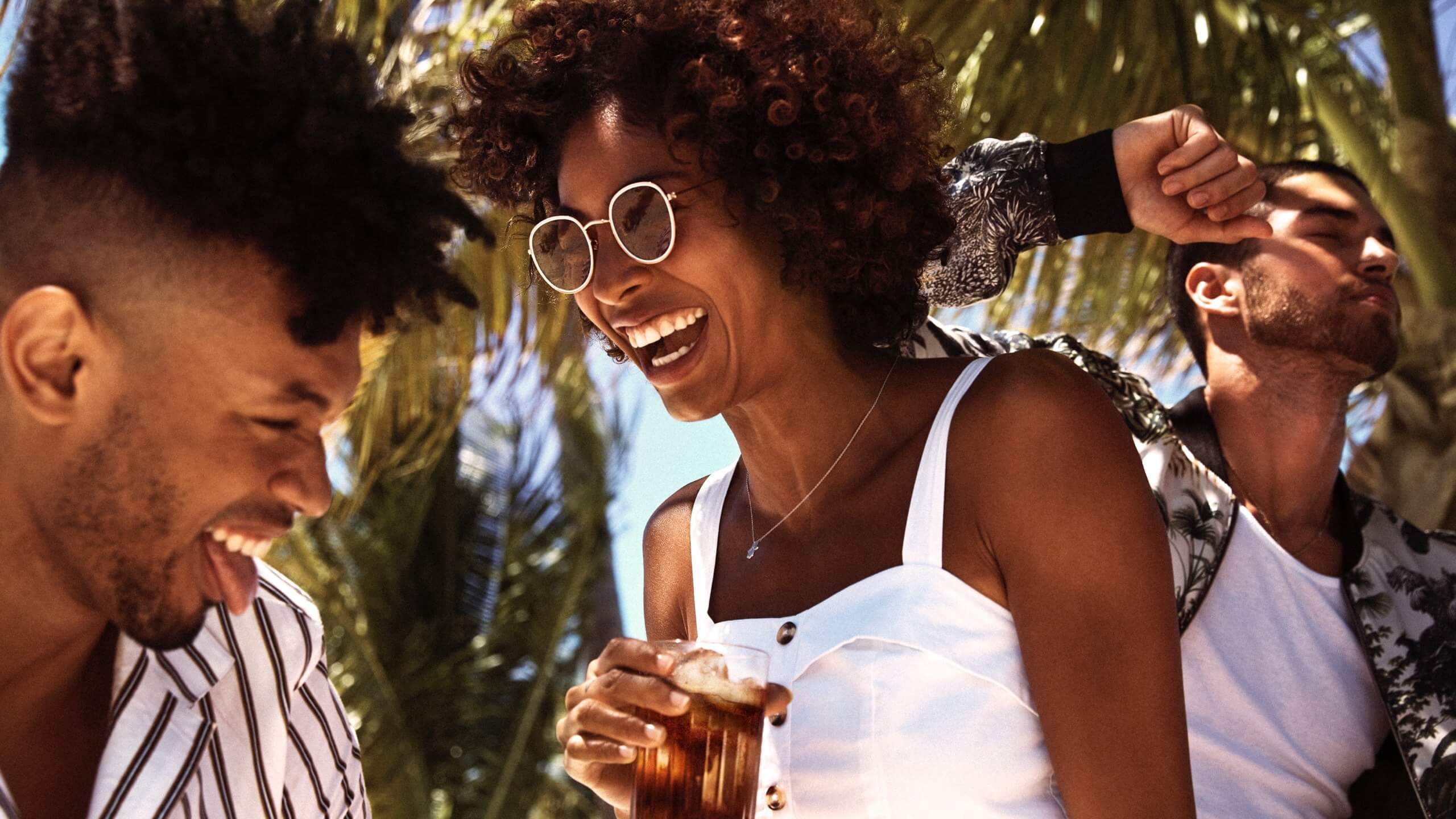 VIDEO
HOW TO MAKE A SPICED & COLA
BACARDÍ Spiced features warm flavours of vanilla, cinnamon and spices.
Make your own
Spiced & Cola
1 1/2

oz BACARDÍ Spiced rum

3

oz cola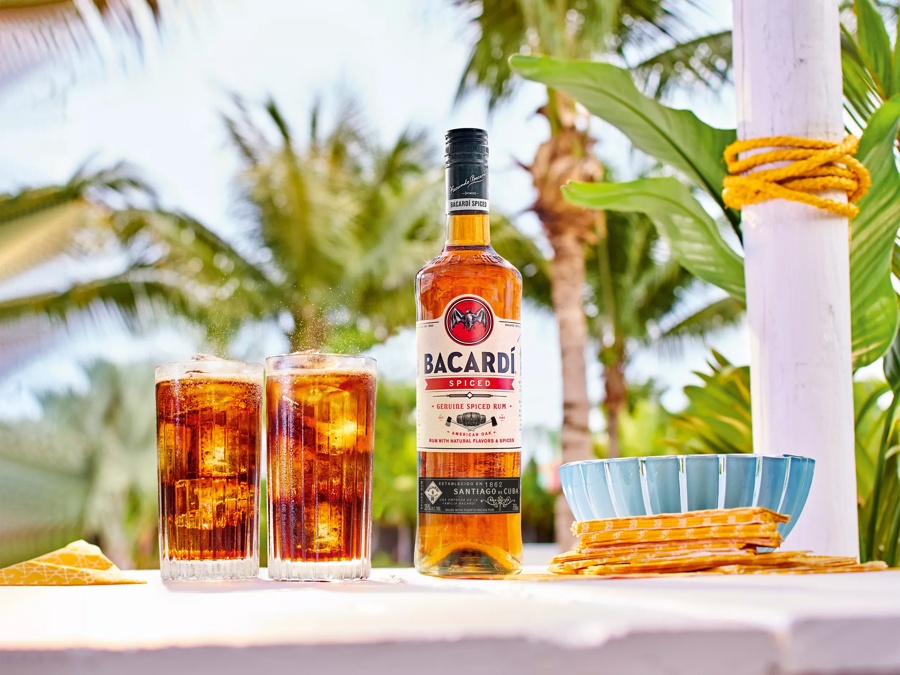 1
Chill
Fill a highball glass with cubed ice.
2
Pour
Pour in the BACARDÍ Spiced rum.
3
Fizz
Add the chilled cola.
4
Stir
Give it all a gentle stir.
OUR RECOMMENDED COCKTAILS
Like This? Try These
If this is your kind of cocktail, here's our selection of other BACARDÍ cocktails that might suit your taste