You are reading
Heat up the hottest music festivals with BACARDÍ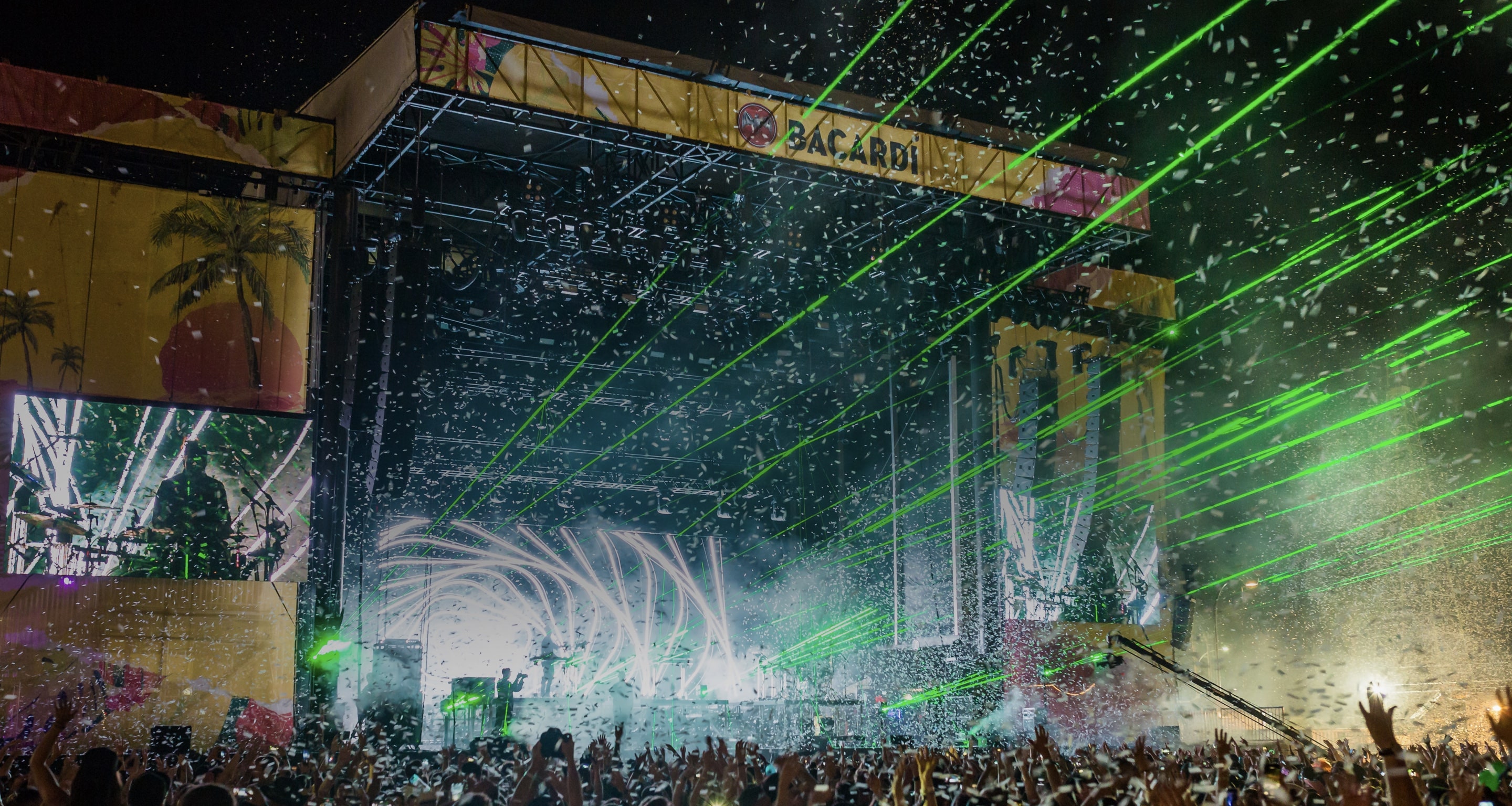 Editorial
HEAT UP THE HOTTEST MUSIC FESTIVALS WITH BACARDÍ
4 min read
Life Is Beautiful, Bonnaroo, Seven Peaks, Astroworld and Governors Ball - join us!
At BACARDÍ we live for music festivals – the beat, the buzz, the absolute blast of that endless summer music festival feeling. You know that we always bring the party wherever we go, so we absolutely can't wait to bring that back to festivals next year. Until then, here's how we've been keeping things hot…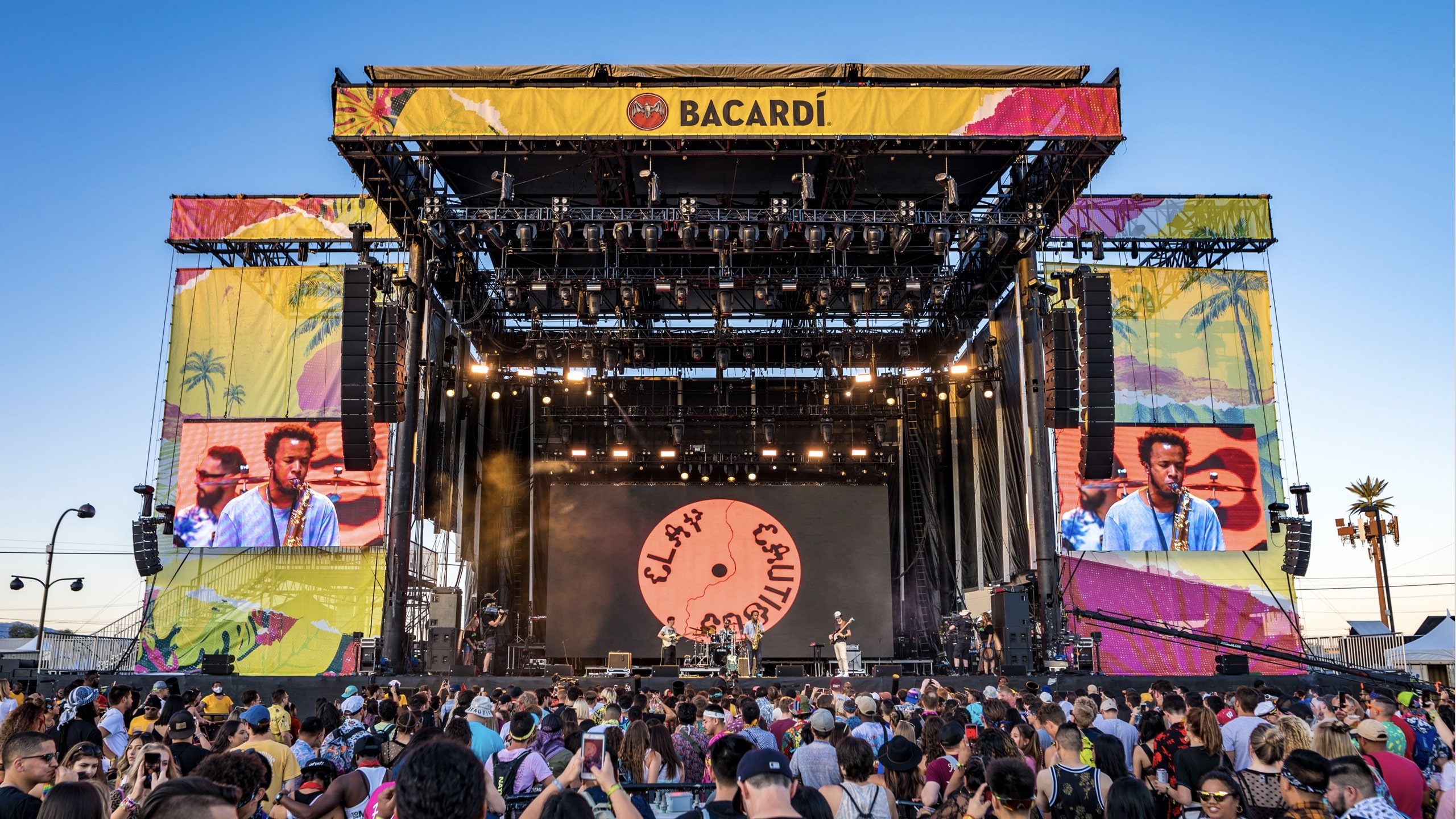 Life is Beautiful festival 2019
2019 – THAT UNFORGETTABLE SUMMER
In 2019, BACARDÍ got festival dance floors moving like no tomorrow at Governors Ball, Bonnaroo, Dierks Bentley's Seven Peaks, Travis Scott's Astroworld and of course, Life Is Beautiful…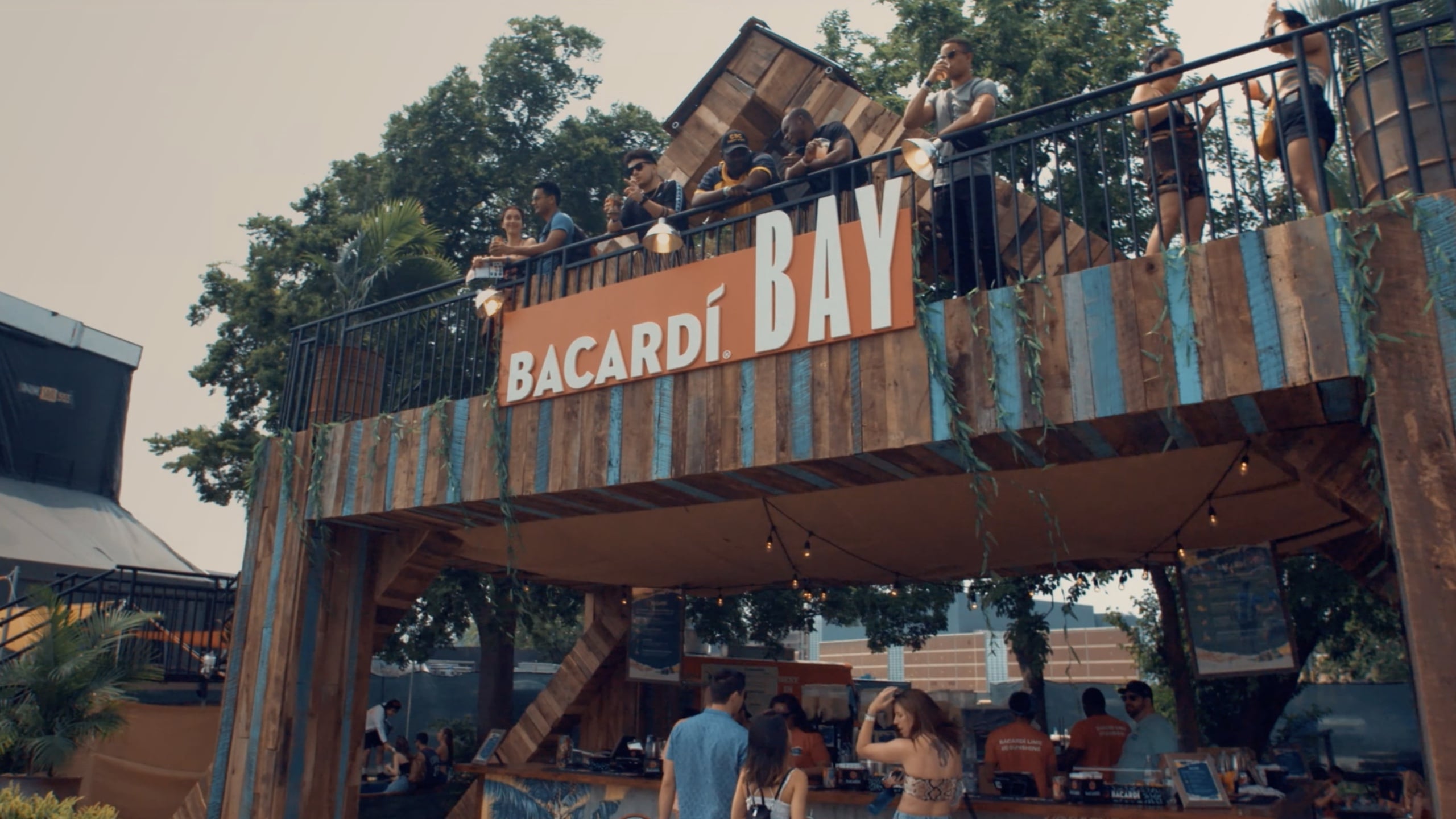 VIDEO
GOVERNORS BALL
GOVERNORS BALL
The BACARDÍ Stage is already warming up for you at the next Governors Ball…get a taste of BACARDÍ Bay last year in the meantime.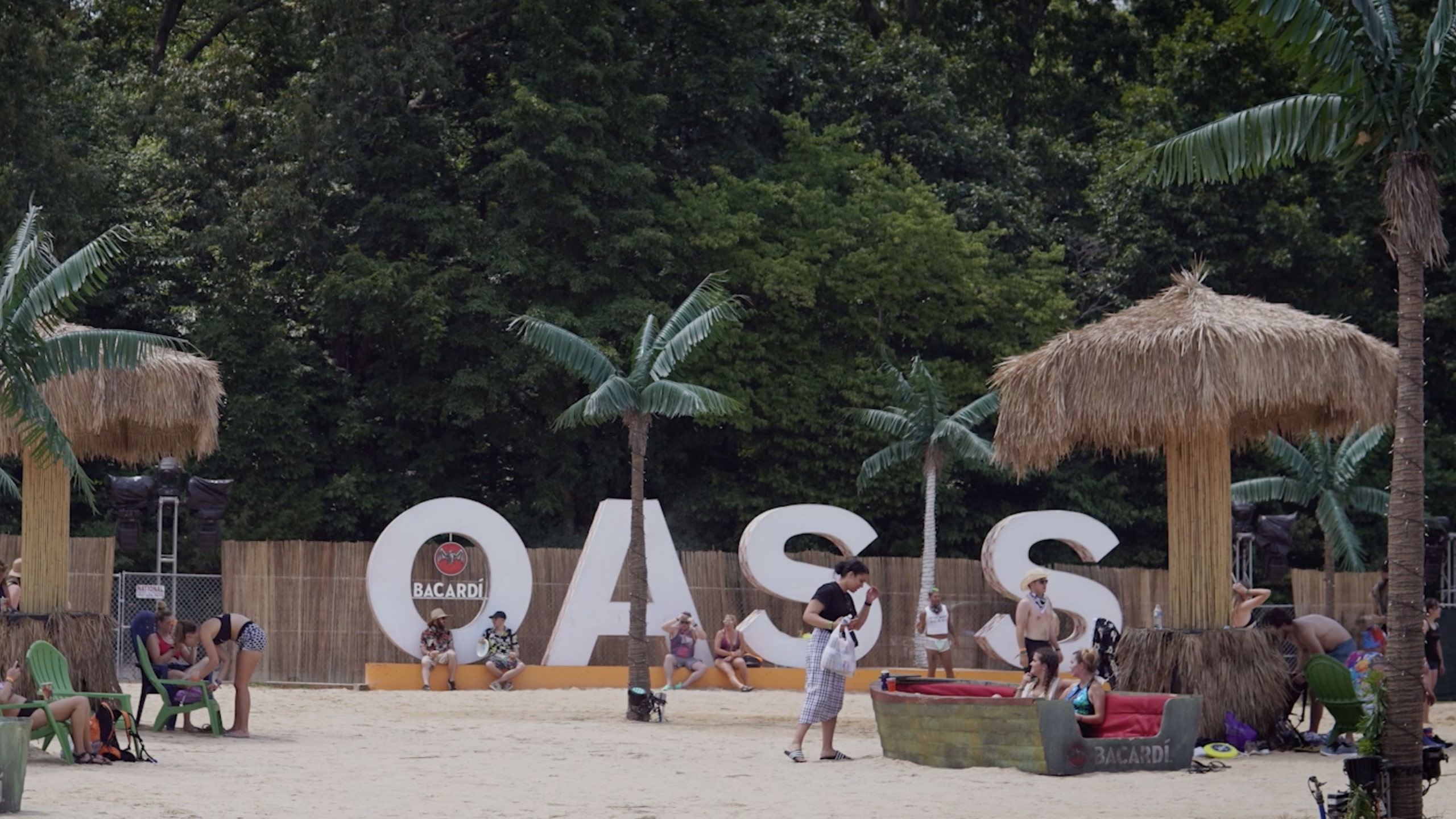 VIDEO
BONNAROO
BONNAROO
What about the sun and sand at Bonnaroo? Our sizzling hot Oasis is just getting started for 2021.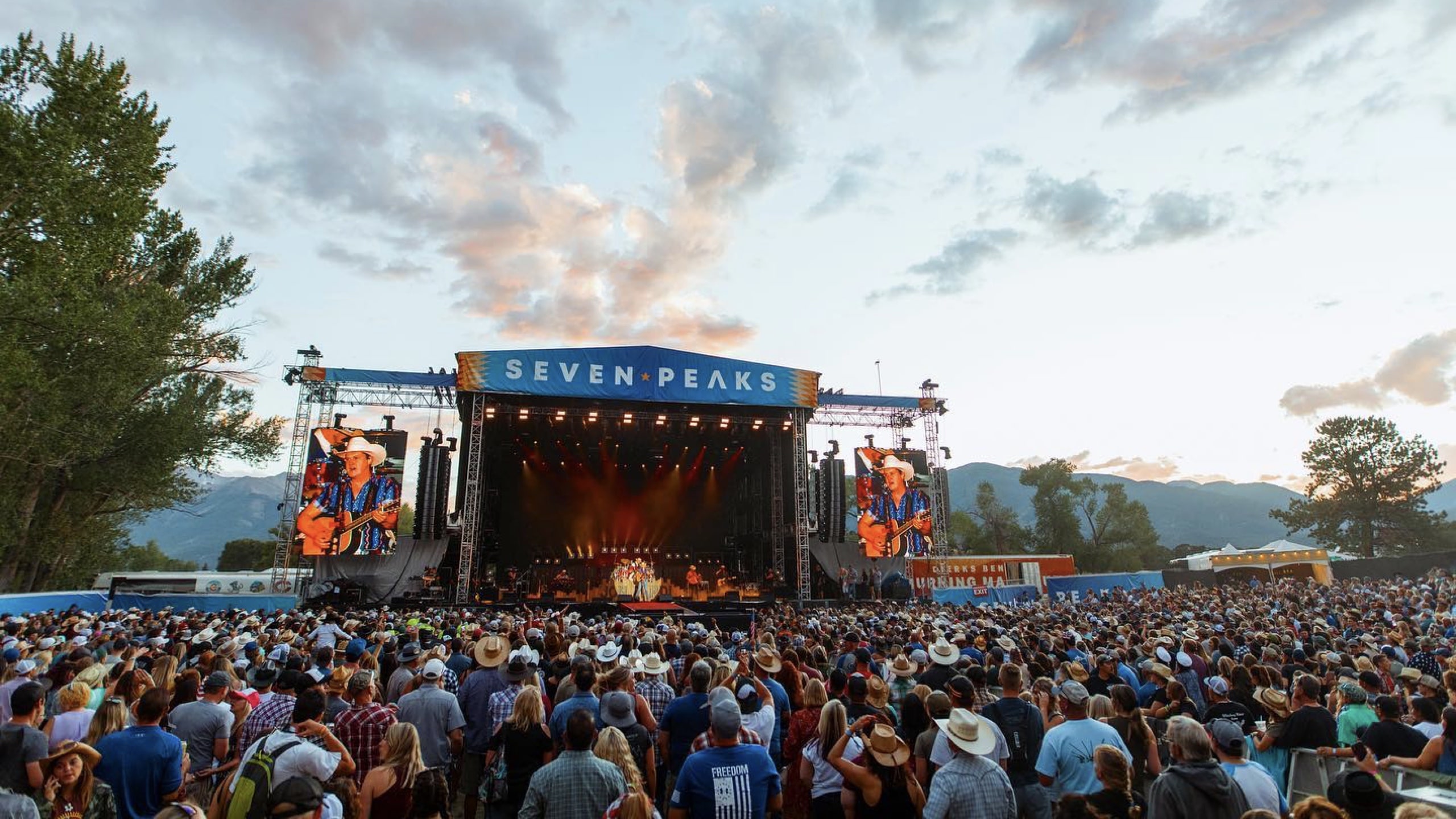 VIDEO
SEVEN PEAKS
SEVEN PEAKS
Dierks Bentley's country music fest Seven Peaks is ready to rock again. Get set to savor BACARDÍ cocktails from your hammock while you gaze at those beautiful Colorado mountains.
ASTROWORLD
As for Travis Scott's Astroworld, we know that this one-of-a-kind dystopian wonderland is set to be even crazier next time around – don't miss it!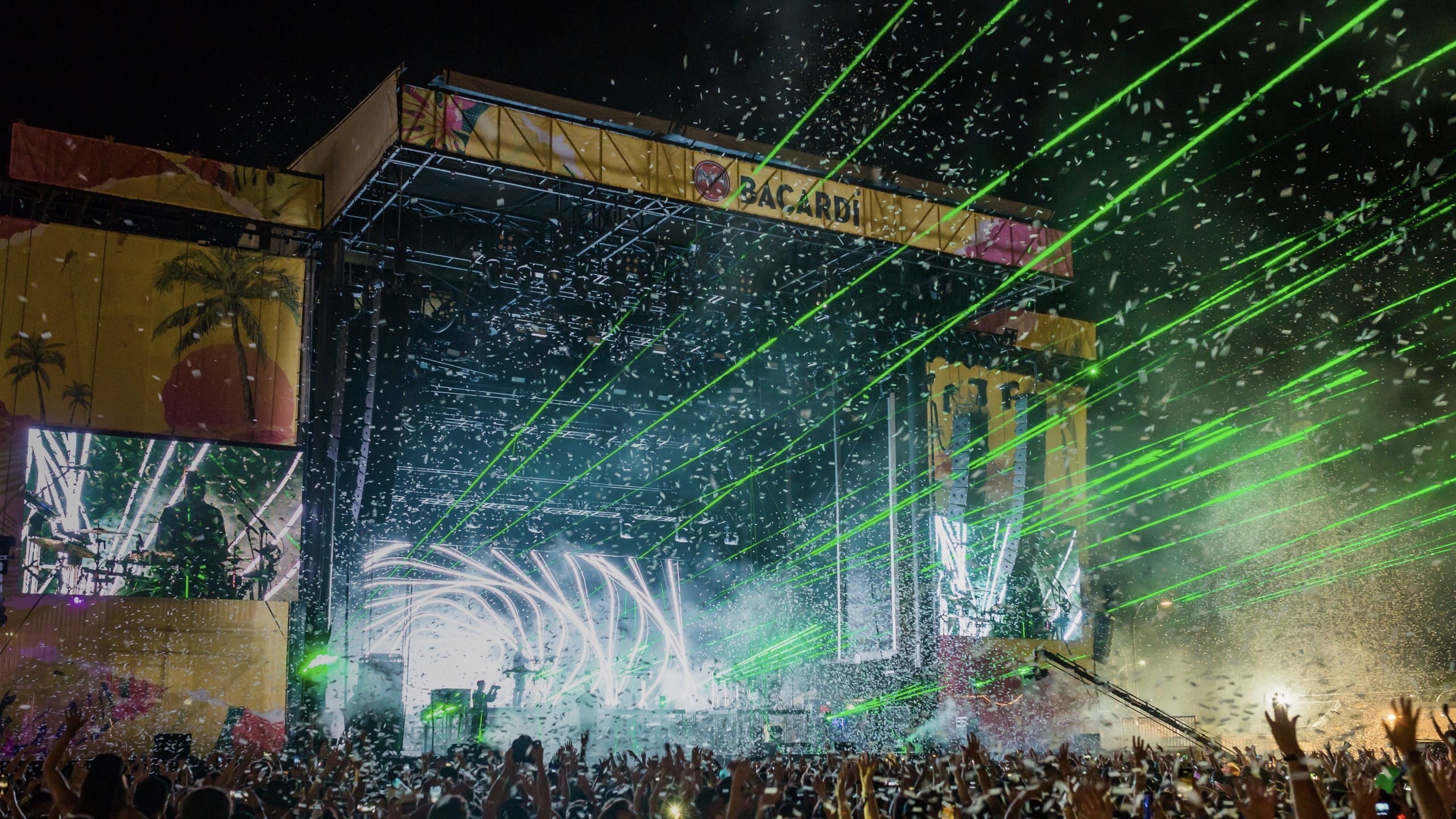 VIDEO
LIFE IS BEAUTIFUL
LIFE IS BEAUTIFUL
For a taste of the heat you've got coming in 2021, take a look at what was going down at the BACARDÍ Art Motel at Life is Beautiful 2019.
MICHAEL BRUN X AWOL: BAYO X BACARDÍ
First, we got with Michael Brun x AWOL to create the first ever geo-fenced virtual concert tour in Chicago, Miami, and Los Angeles. We had local bars and their amazing bartenders to create custom cocktails tailored to each city and delivered to fans' doors for their own incredible house parties!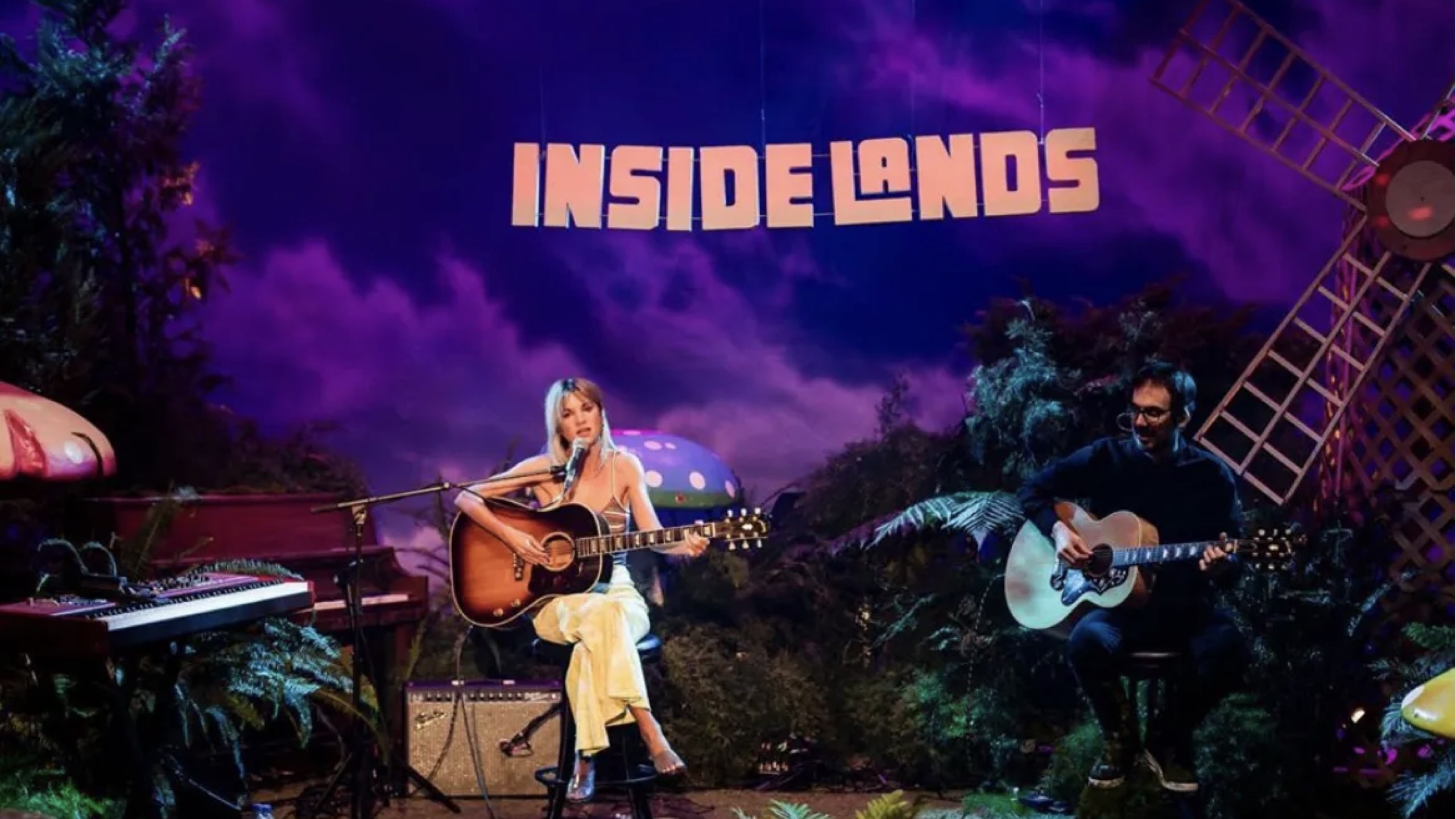 PHOTO FROM @AMYALLEN INSTAGRAM
"INSIDE LANDS" WITH OUTSIDE LANDS
In August we brought "Inside Lands" to life with Outside Lands – creating a two day virtual festival serving insanely good custom cocktails to festival viewers' homes, thanks to Rye on the Road.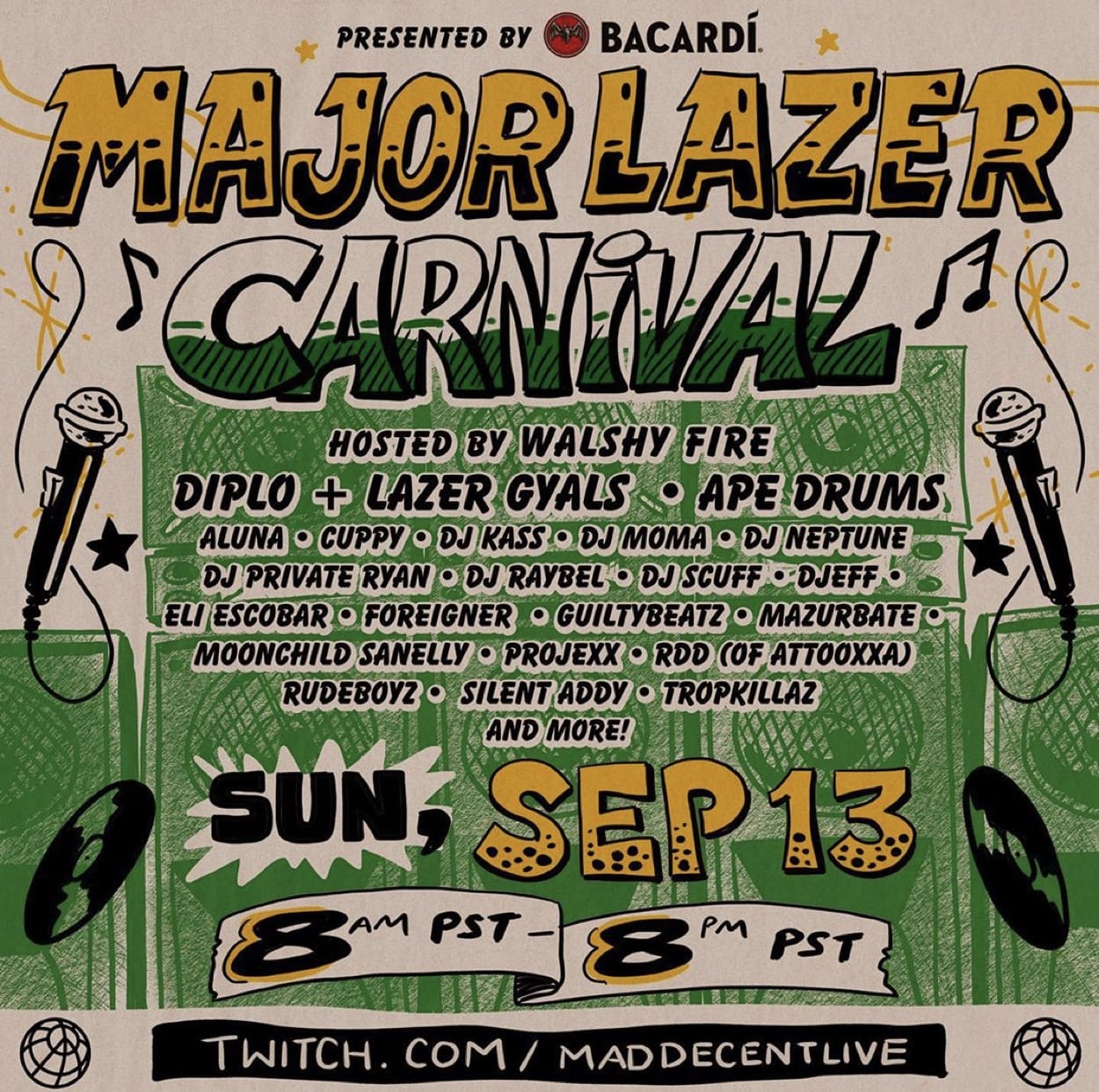 MAJOR LAZER CARNIVAL
Major Lazer brought London's Notting Hill Carnival (virtually) to the world on Twitch. We were happy to bring this to life and help to keep the spirit of global live music well and truly kicking!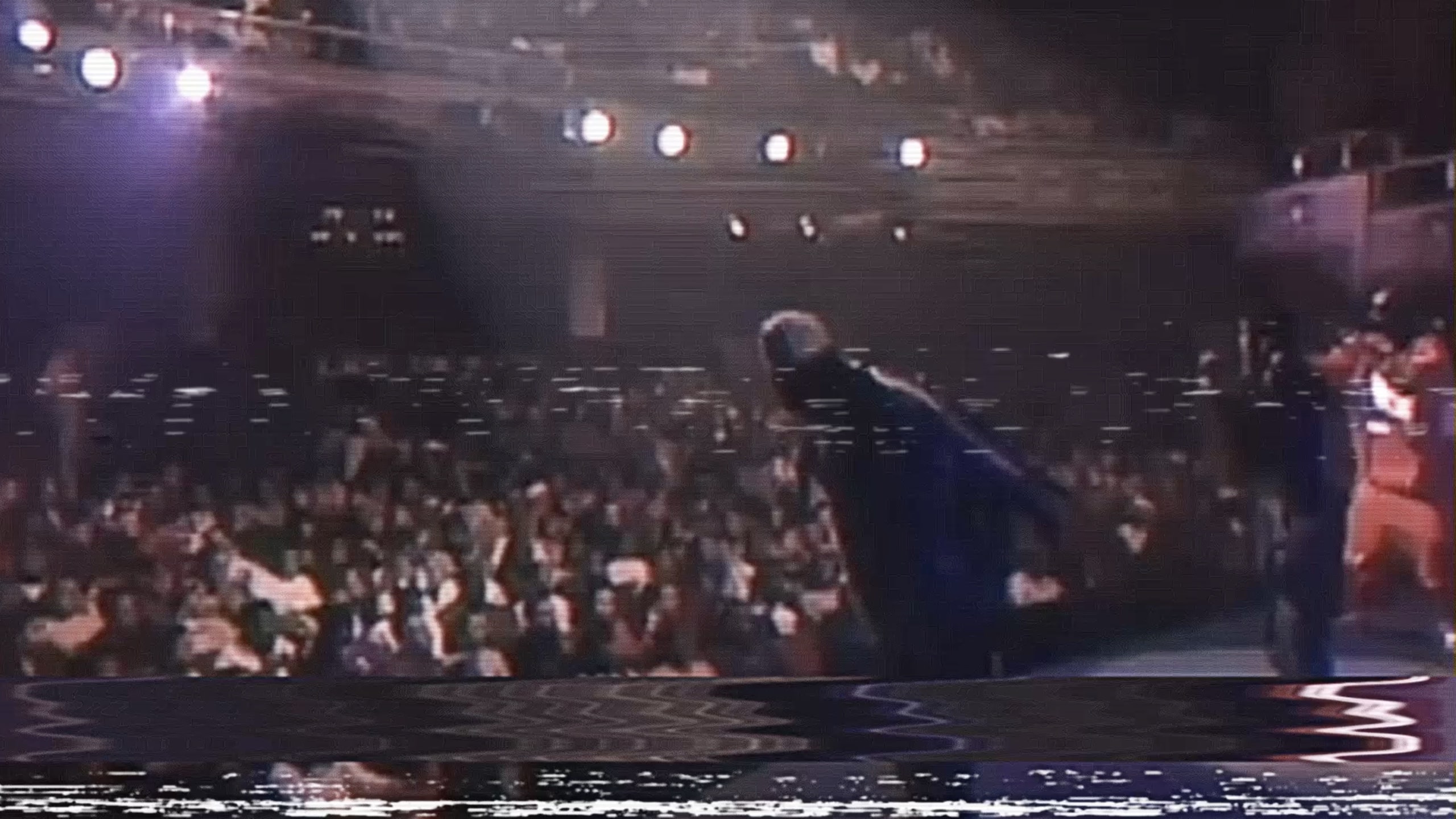 VIDEO
WYCLEAF JEAN
RUN THAT BACK
Catch "Run That Back" on YouTube – the 12-episode show from Wyclef Jean (music visionary and big rum fan!) – as he firetalks with other greats. You can't miss it.
"ONCE YOU MOVE PEOPLE, EVERYTHING ELSE ALIGNS." - WYCLEF
2021 AND BEYOND – KEEP ON DOING WHAT MOVES YOU
We absolutely can't wait to see you amazing folk again on the dance floor next summer for a toast and a dance and to celebrate life in true BACARDÍ style.
Stay tuned here for all the upcoming festivals we'll be at to keep that beat blasting. So far, we're already getting goosebumps for:
Bonnaroo
Sept 4, 5, 6, 2021
Life is Beautiful
Sept 18, 19, 20, 2021
Of course, no matter which festivals you end up at, remember that when you and your besties Do What Moves You, everything will flow in the right way.
Looking for a bit of cocktail inspiration for your festival pre-party?! Find your signature rum cocktail.
RELATED CONTENT
EXPLORE BACARDÍ