You are reading
THE BACARDÍ LEGACY COCKTAIL COMPETITION IS BACK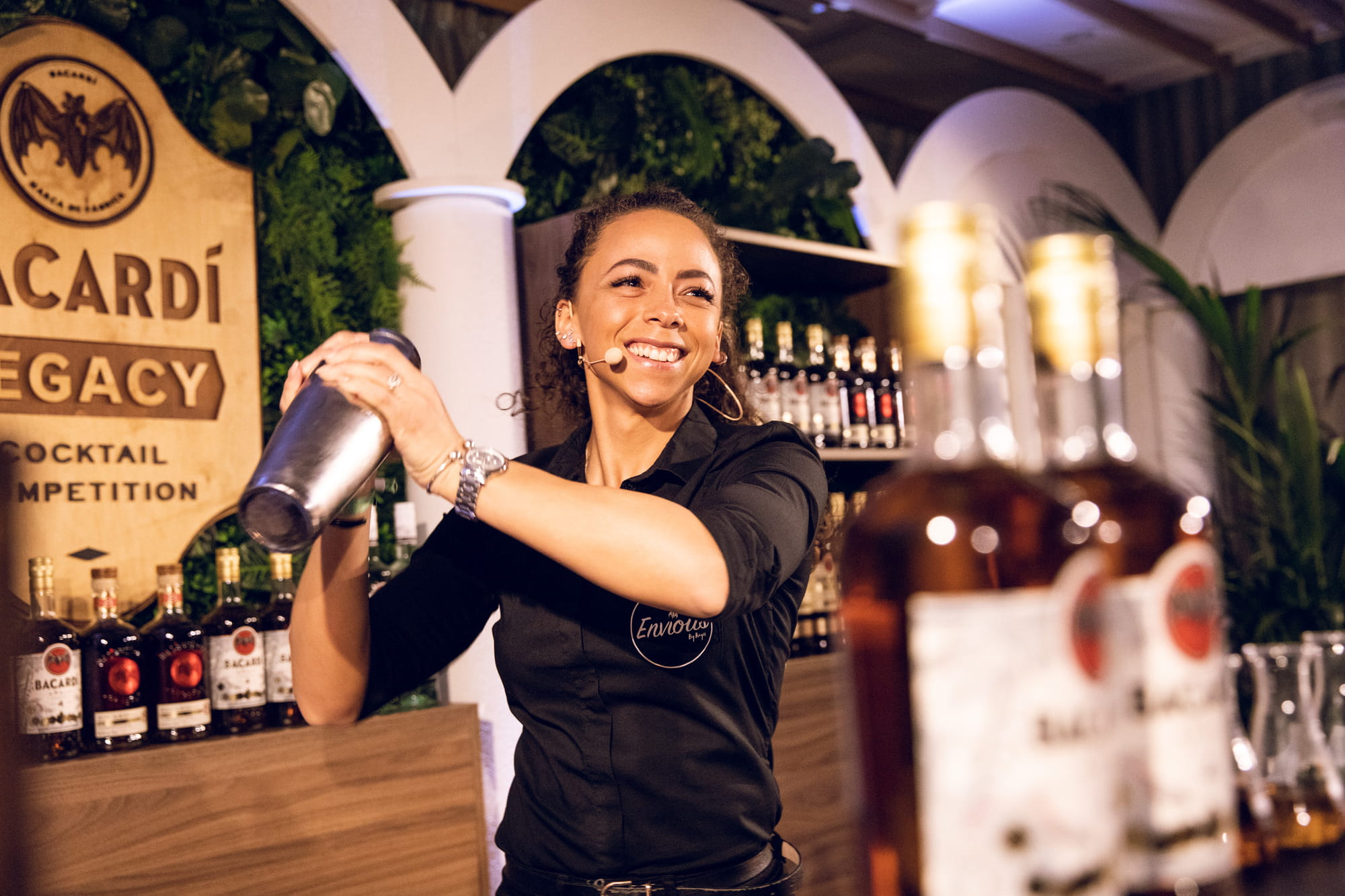 in the news
THE BACARDÍ LEGACY COCKTAIL COMPETITION IS BACK
2 min read


We can't wait to support and celebrate our passionate, talented finalists from around the world as they take the global stage to compete in one of the world's most prestigious cocktail competitions.
The postponed 2020 Global Final will go virtual in 2021, as emphasis is shifted towards helping the finalists and wider bar industry recover from a hugely challenging year.
This year, Bacardi is proud to offer all finalists the opportunity to secure a US$5,000 grant, in addition to competing for the global title in June. The grant will fund each competitor's time to devise and develop a project or enterprise that supports the industry's recovery, following the huge impact the pandemic has had across the bartending world.
The El Coco grant is named after the 'El Coco' palm tree planted in front of the first BACARDÍ distillery in Santiago de Cuba, which has come to symbolise strength and resilience. The grant will be paid directly to each of the 2020 global finalists upon receipt of their project idea. The competitors will then be invited to bring their original 'Legacy' cocktails to the world and compete for the global title in a live-streamed virtual competition, with the winner announced on 30th June.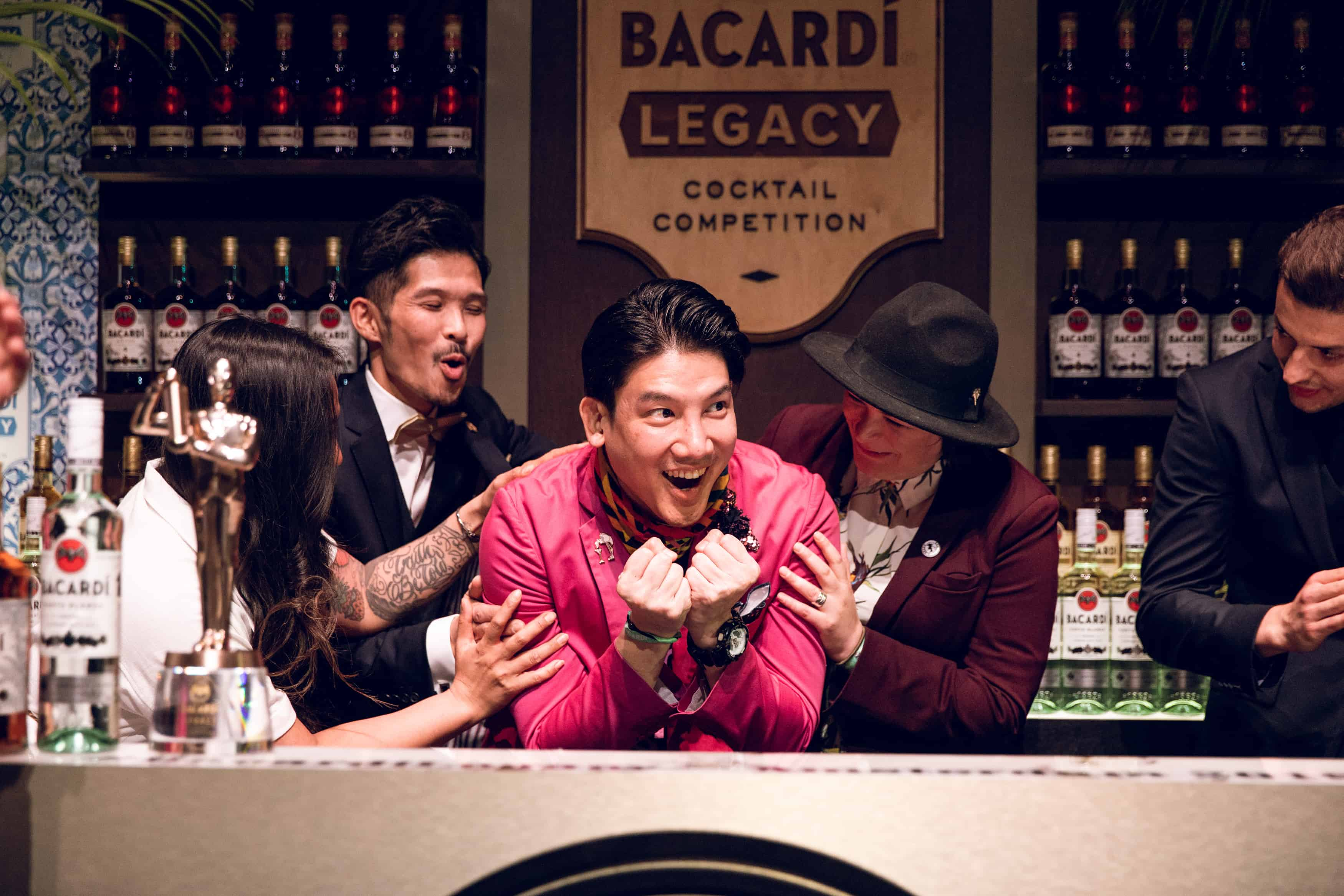 About BACARDÍ Legacy Cocktail Competition:
The BACARDÍ Legacy Cocktail Competition aims to challenge bartenders from around the world to find the BACARDÍ rum cocktail with the greatest potential to establish itself as a classic and join the pantheon of BACARDÍ Legacy cocktails alongside the Mojito, Daiquirí and Old Cuban before it.
The cocktail competition has various national stages, culminating in a global final in which each national winner competes to become the BACARDÍ Legacy Global Champion. A 'BACARDÍ Legacy cocktail' is more than just a great tasting drink: it is a drink that will stand the test of time and become a classic. Search our cocktail recipes to try some of these for yourself.
related content
EXPLORE BACARDÍ