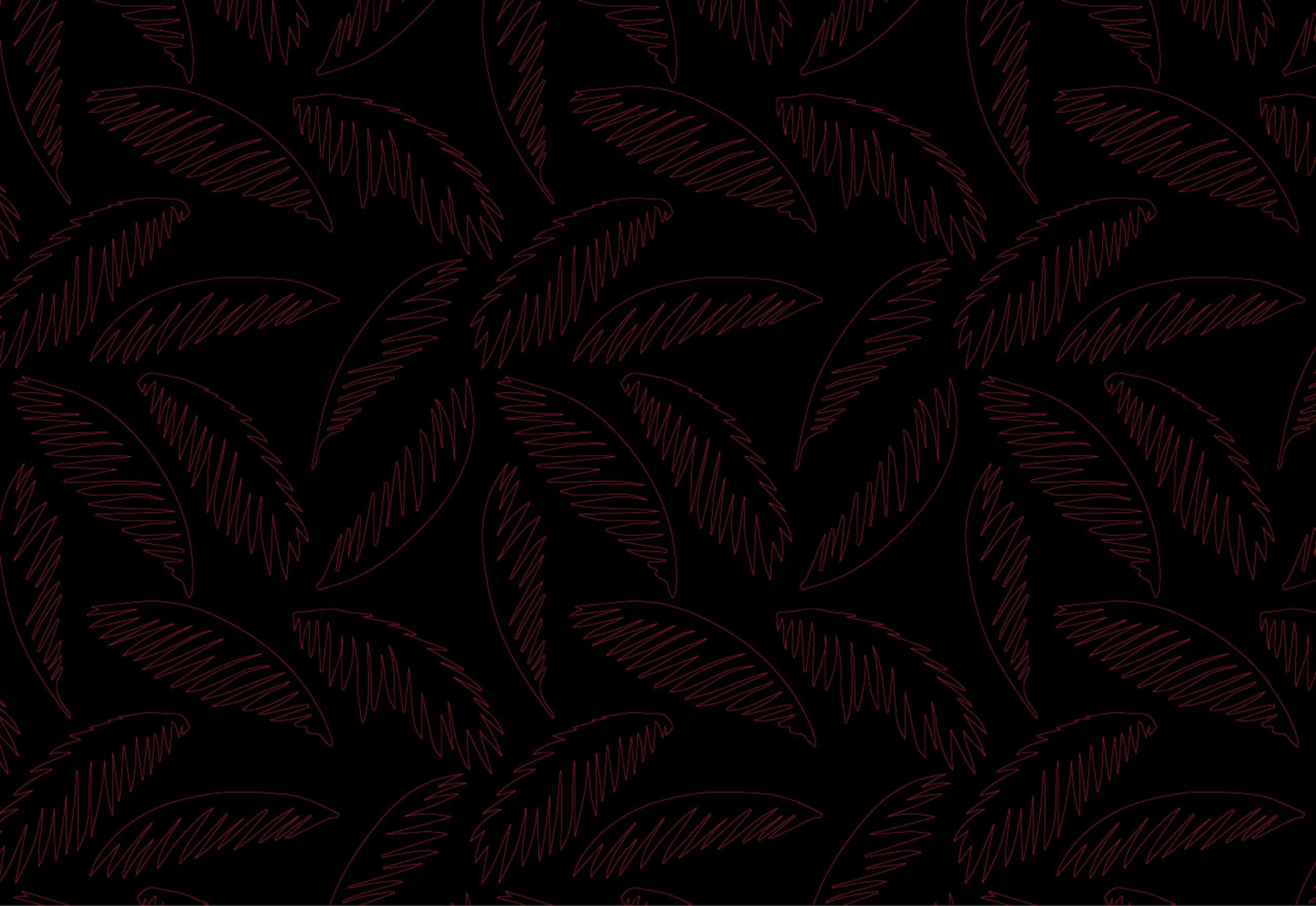 LET'S CHOOSE THE SIGNATURE COCKTAIL FOR THE MIAMI HEAT
Every team has its spirit. For the Miami Heat, it's BACARDÍ Rum.
We released a Miami Heat cocktail personality quiz to narrow down the options. Based on these personality profiles, we've determined a few signature cocktail options. Now, we need you to help us decide on the right one.
Vote for your favorite BACARDÍ Cocktail by clicking the link below. You'll be entered to win prizes from BACARDÍ and The Miami Heat.
#DOWHATMOVESYOU
Vote now