BACARDÍ RESERVA
OCHO
Created in 1862, BACARDÍ Reserva Ocho is one of the oldest private rum blends in the world. For seven generations, the BACARDÍ  family enjoyed it as their personal reserve. Happily, today everyone can enjoy this golden sipping rum and create special moments together.
OLD
CUBAN
New York City bartender Audrey Saunders is a legendary mixologist. Inspired by BACARDÍ Reserva Ocho rum, she created a new cocktail to showcase it. A sparkling combination of rum and prosecco, the Old Cuban is on its way to becoming a modern classic.
View recipe
RUM
JULEP
Since 1938, it's been a tradition to enjoy a Mint Julep at the Kentucky Derby in Louisville. Traditionally made with good old Kentucky bourbon, for fullness and flavor we suggest mixing it with BACARDÍ Reserva Ocho rum.
View recipe
TREACLE
A modern day spin on 'The Old Fashioned' using BACARDÍ Reserva Ocho rum and fresh pressed apple juice.
View recipe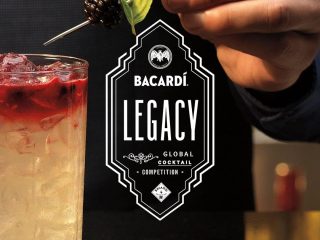 BACARDÍ LEGACY COCKTAIL COMPETITION
We're passionate about rum cocktails. So once again we're proud to sponsor the BACARDÍ Legacy Cocktail Competition. The search for the world's master mixologists is on.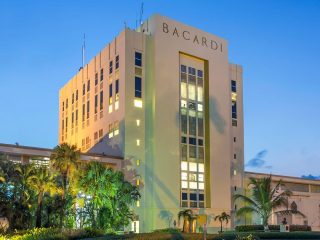 We love it when people drop by. You can visit us at Casa BACARDÍ in Puerto Rico or Casa Sitges near Barcelona. Take a tour, learn more about rum or just relax and enjoy our hospitality.