COCKTAILS
Daiquiri (shaken)
Rum, lime and sugar go back a long way in the Caribbean. The classic Daiquiri expertly blends BACARDÍ Carta Blanca rum with the citrus of lime and sweetness of sugar - a classic flavour combination best served ice cold.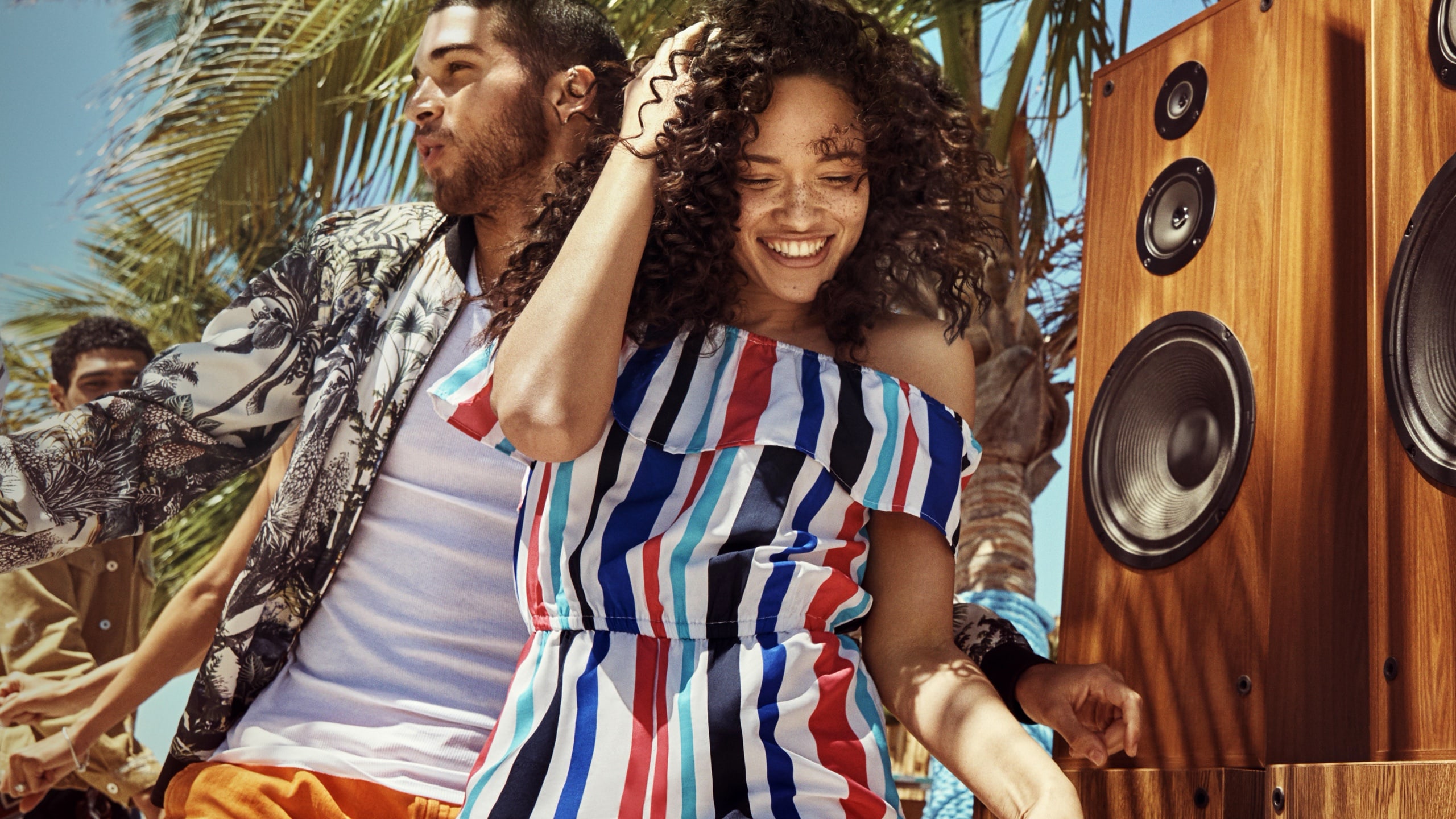 VIDEO
HOW TO MAKE A DAIQUIRI (shaken)
Mr. Jennings Cox, an American engineer, created this cocktail in 1898 in the town of Daiquiri, Cuba.
How to make a
Daiquiri (shaken)
50

ml BACARDÍ Carta Blanca rum

25

ml lime juice

2

tsp extra fine sugar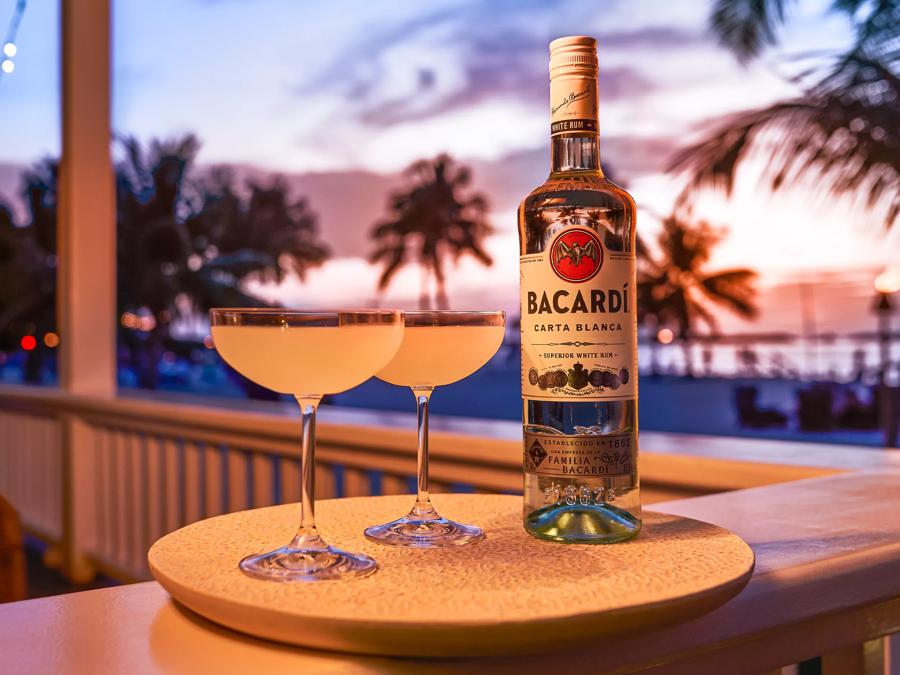 Daiquiri (shaken) Recipe
One step at a time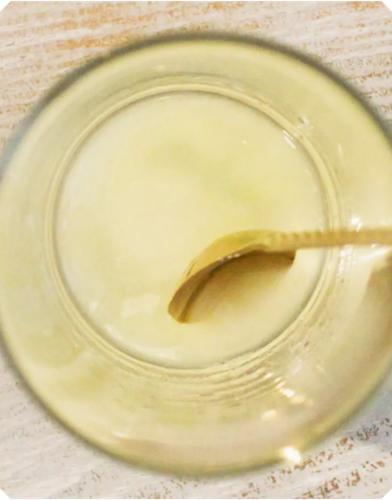 Step 1
Stir
Add lime juice and sugar to a shaker and stir until the sugar has dissolved.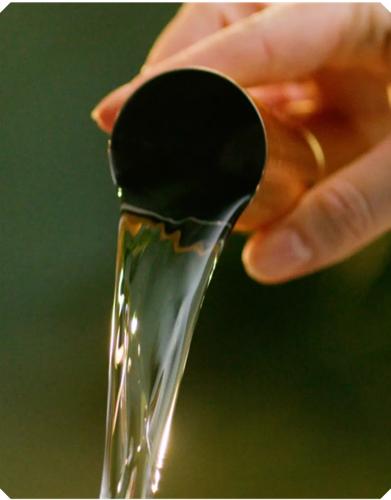 Step 2
Pour
Pour in the BACARDÍ Carta Blanca Rum and fill the shaker with half-cubed ice, followed by some half-crushed ice.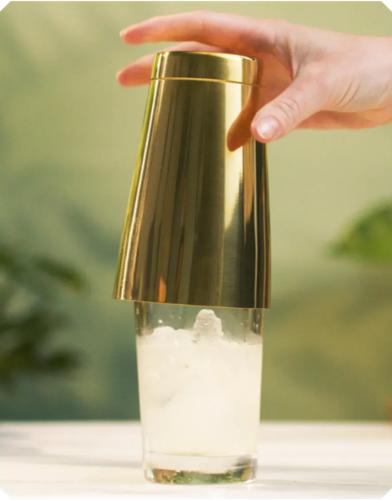 Step 3
Shake
Place the lid on the shaker and shake vigorously until thoroughly chilled.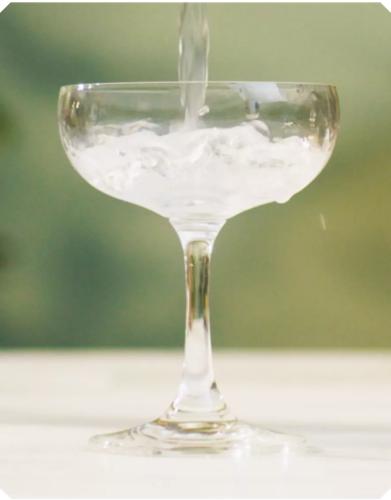 Step 4
Strain
Finally, strain through a fine tea strainer into a chilled coupette.
MERCHANDISE
GET KITTED OUT
Glasses. Squeezers. Cocktail kits. Discover everything you need to create standout BACARDÍ cocktails.
OUR RECOMMENDED RUM COCKTAILS
Like This? Try These
If this is your kind of cocktail, here's our selection of other BACARDÍ cocktails that might suit your taste