READY-TO-SERVE
Mojito
Made with natural flavours, juices or concentrate, BACARDÍ Ready-To-Serve Mojito is crafted with high quality, real ingredients and a base of BACARDÍ Rum. Simply pour over ice and serve!
NUTRITIONAL INFORMATION (1.5 OZ SERVING)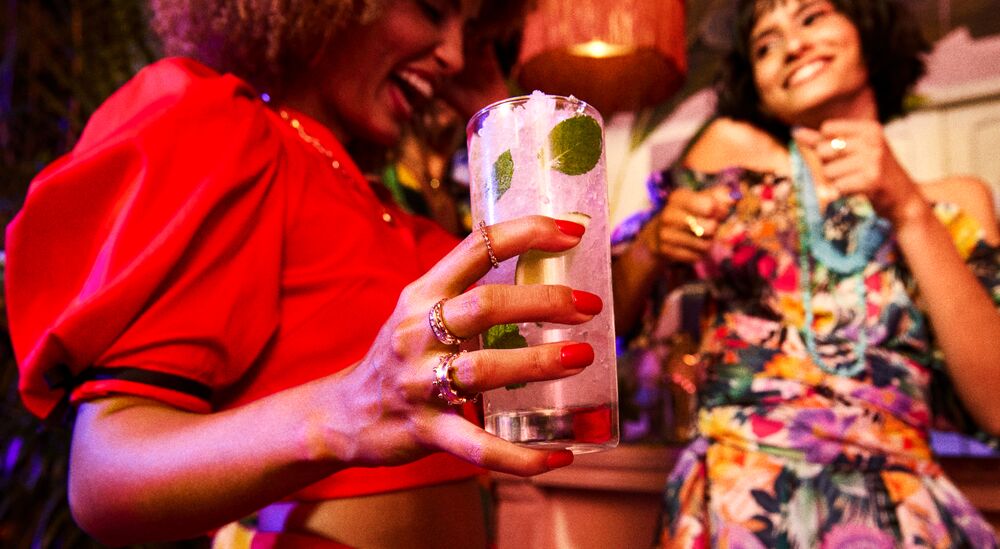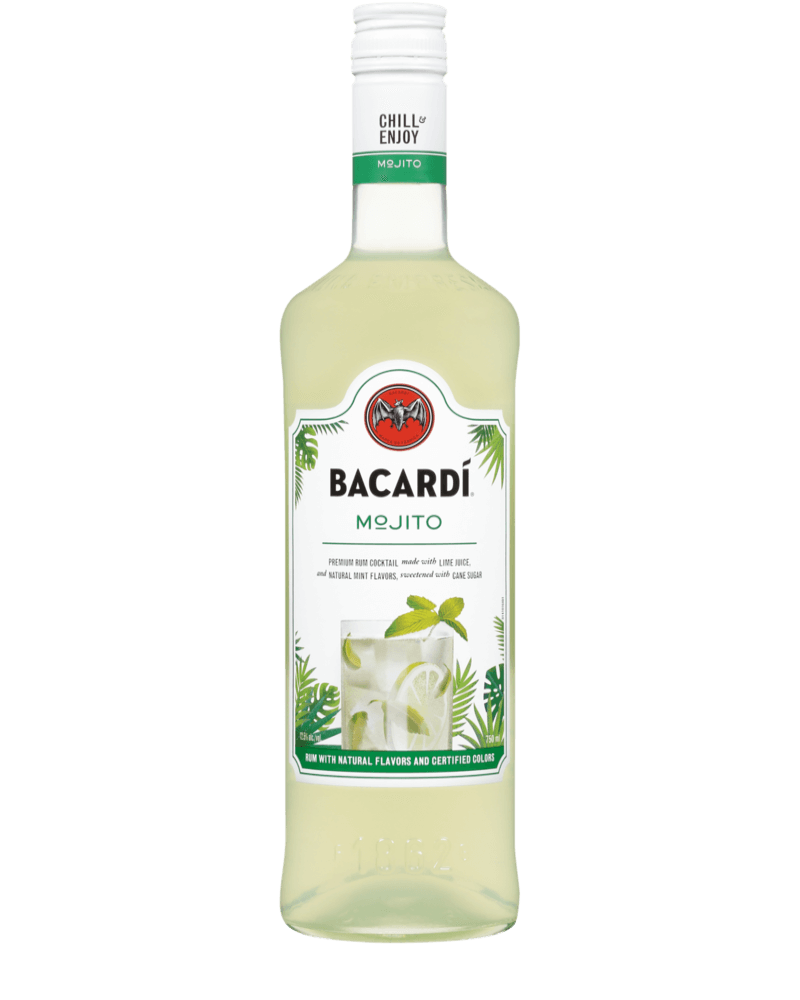 A BACARDÍ Classic, now ready to serve over ice.
BACARDÍ COCKTAILS
PACKED WITH FRUIT
Make simple cocktails pack a punch. From sweet banana to crisp raspberry, discover new recipes to spruce up your cocktails with our Flavour Range rums.