You are reading
Meet the women of BACARDÍ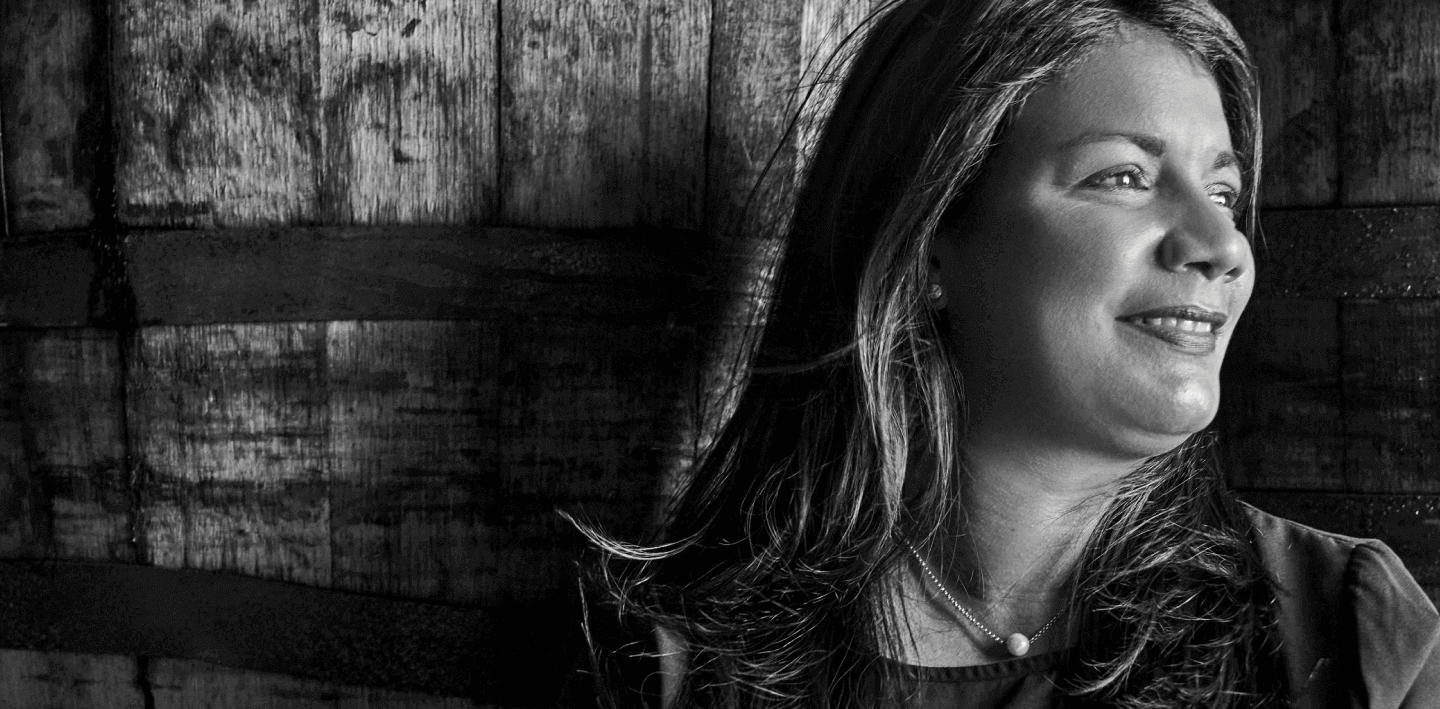 Editorial
CELEBRATING INTERNATIONAL WOMEN'S DAY
5 mins
BEHIND OUR GREAT RUM IS THE WORK OF GREAT WOMEN
International Women's Day is here. It's a day to celebrate those who paved the way before us, those who keep pushing for equality tomorrow and so much more. But what does it mean to the women behind our rum?
To find out we sat down with 9 of our BACARDÍ Primas to talk about what International Women's Day means to them.
What does a Prima mean to us?
'Prima' and 'Primo' are the Spanish words for cousin and that's what we call our co-workers at BACARDÍ. Because at BACARDÍ, we are family. And today we had the pleasure of chatting with a few of the amazing Primas behind our rum, to find out who and what inspires and empowers them, as they all forge careers within the spirits industry.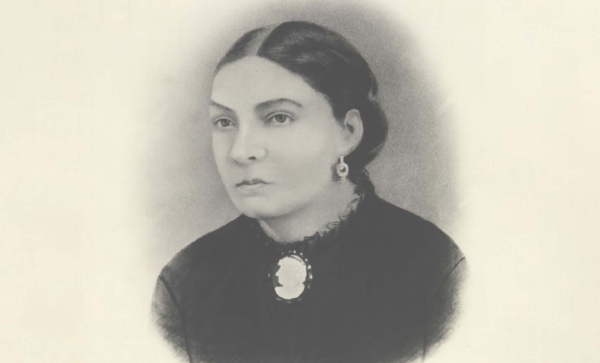 Meet our original Prima… Doña Amalia
Many great women make up the BACARDÍ story, beginning with our very own Doña Lucia 'Amalia' Victoria Bacardí Moreau — the wife of BACARDÍ rum founder, Don Facundo Bacardí Massó. It was her financial and creative support that kept their growing rum business alive during the turbulent early years, in Santiago de Cuba. At the same time, she was also raising a family of independent, free-thinking entrepreneurs who went on to devote their careers to the company and their community in Santiago.
Doña Amalia remains an inspiration to our Primas and Primos to this day. 'Without her, it's possible that we wouldn't be where we are today,' says Carla Varona Raccuglia, Administrative Assistant at Casa BACARDÍ.
For BACARDÍ Heritage Curator and 6th generation Bacardí family member, Rachel Dorion, it was Doña Amalia's innovative thinking that inspires her most: '[Doña Amalia] coincidentally came up with one of our greatest marketing ideas to date: the bat logo. Seeing bats in the rafters of the original distillery, she immediately recognized them as a symbol of good health, good fortune, and family unity in our homeland of Cuba.' 160 years on, the bat remains the iconic symbol of BACARDÍ.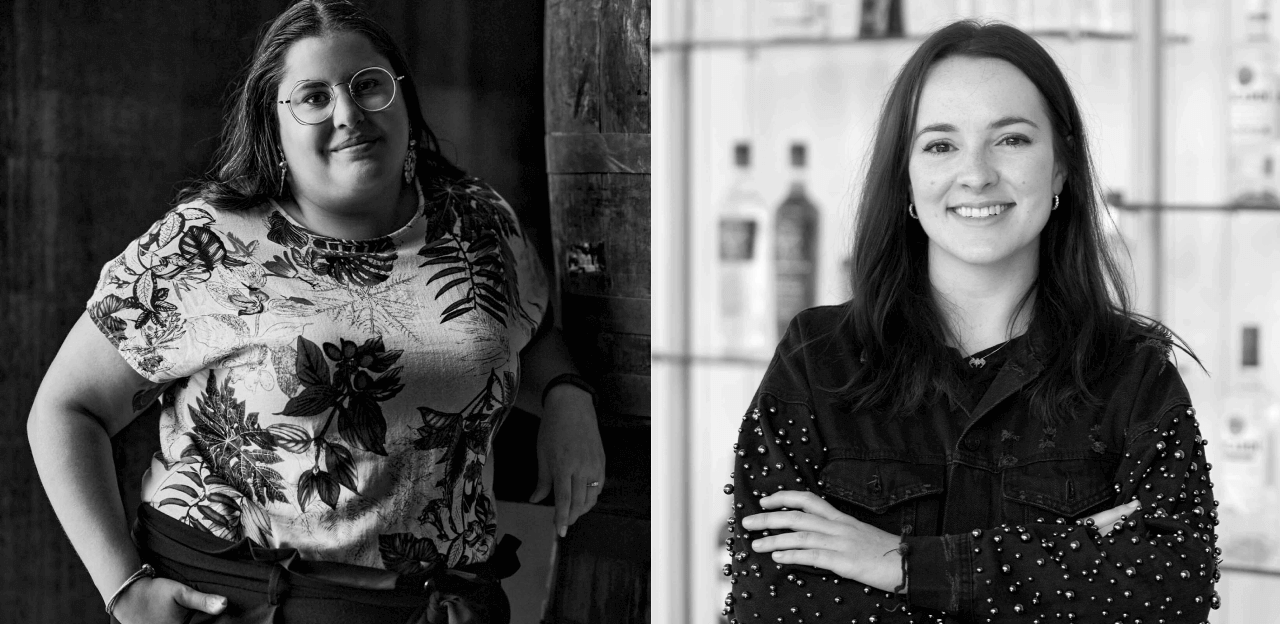 "International Women's Day is about acknowledging the contribution and achievements of women in the world."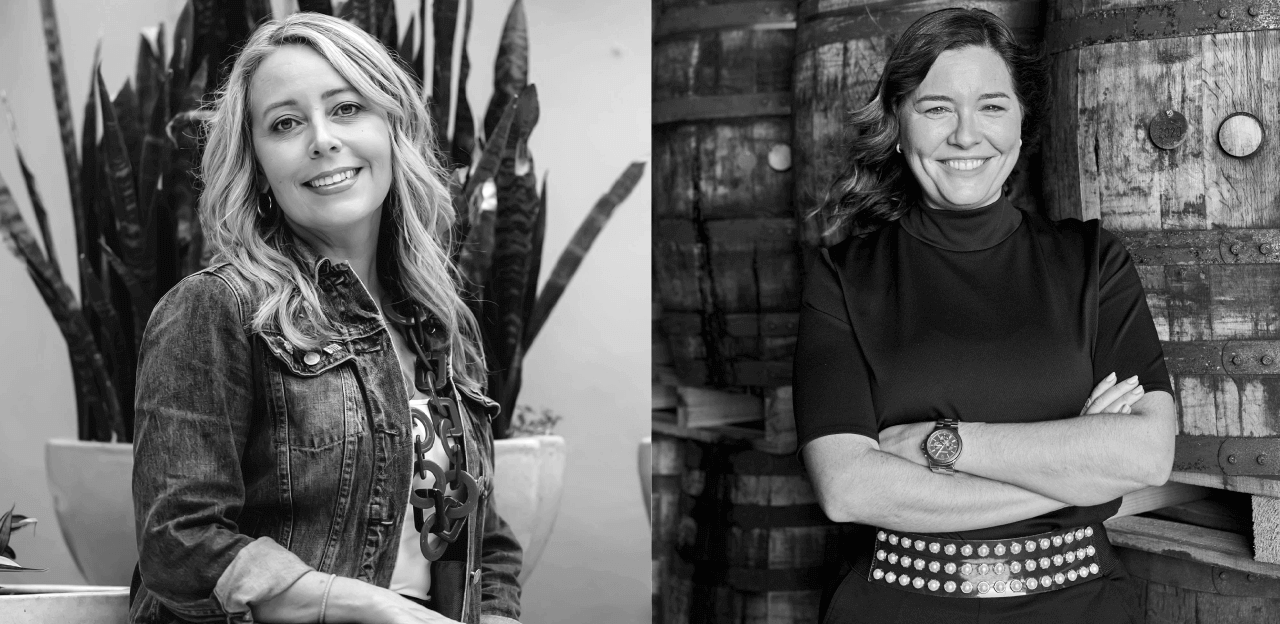 More than an ordinary day
International Women's Day is a chance for everyone to reflect on and drive equality, including us at BACARDÍ.
'It allows us the opportunity to raise awareness against bias,' adds Lisa Pfenning, VP BACARDÍ North America. 'It's a call to action to fight for equality — overall — but particularly as it relates to women.'
'International Women's Day is about acknowledging the contribution and achievements of women in the world, while we continue to work towards achieving not only equal pay but, equal pay for work of equal value,' says Katalina Puíg Rullan, Assistant General Manager.
At Bacardi, we're proud of where we are, but also know we have work to do to grow the community of talented women in the spirits industry. This is why our goal for 2025 is to reach a gender-balanced workplace with at least 45% female employees. And we're close – 38% and counting.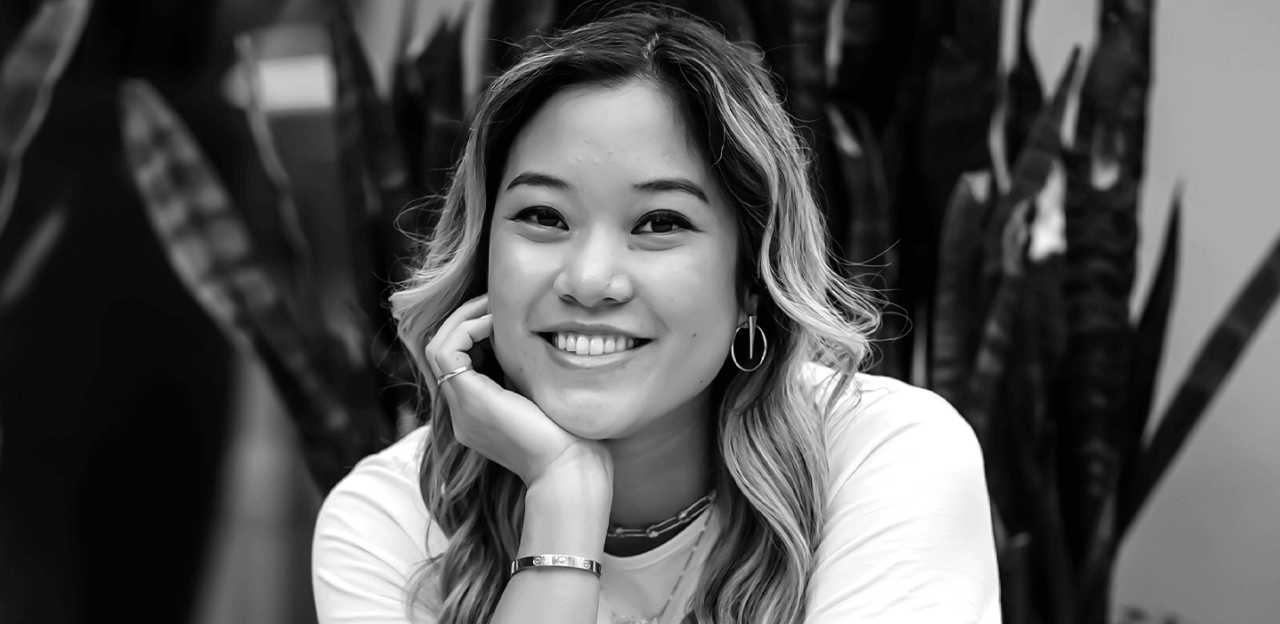 Supporting women coming up in the industry
Our Primas also see International Women's Day as a chance to reflect on the ways they support each other. Erika Lam, Director of Public Relations explains, 'To me, it's a day to stop and reflect on all the amazing women that have touched my life — especially in a work setting. I've had such amazing female mentors, and equally, it's important for me to do the same for other women that are coming up in this industry. I want to be able to pave a way forward.'
To help unleash the potential of current and future leaders, Bacardi launched Women in Leadership in 2009. It's a yearly program that focuses on training, mentorship and skill-building workshops. 'It's designed to empower and lay the groundwork for women as they're developing, both in their personal lives and professional careers,' says Rachel Dorion.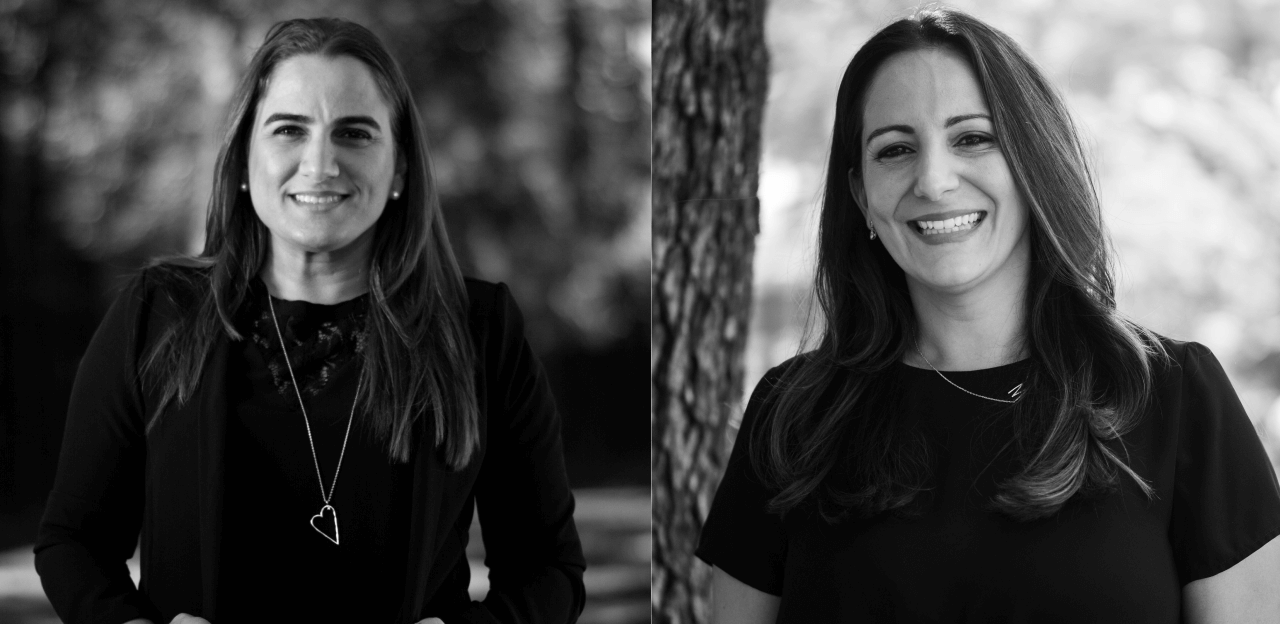 Empowerment is about being 100% you
For many of our Primas, what empowers them most is the chance to bring their authentic self to work. Noidys Herrera, a Beverage Scientist who is training to become a BACARDÍ Master Blender, says, 'There are people who inspire you. People who help you, but there is nothing more empowering than people allowing you to be who you are – and appreciate you for your contribution.'
For Maria Galis, the Global Brand Director of BACARDÍ rum, being a Prima means fearlessness: 'I am a jump-in-and-see-what-happens kind of person. I always tell my kids that I think the best way to approach their fears is to take them head-on. What's the worst that can happen?'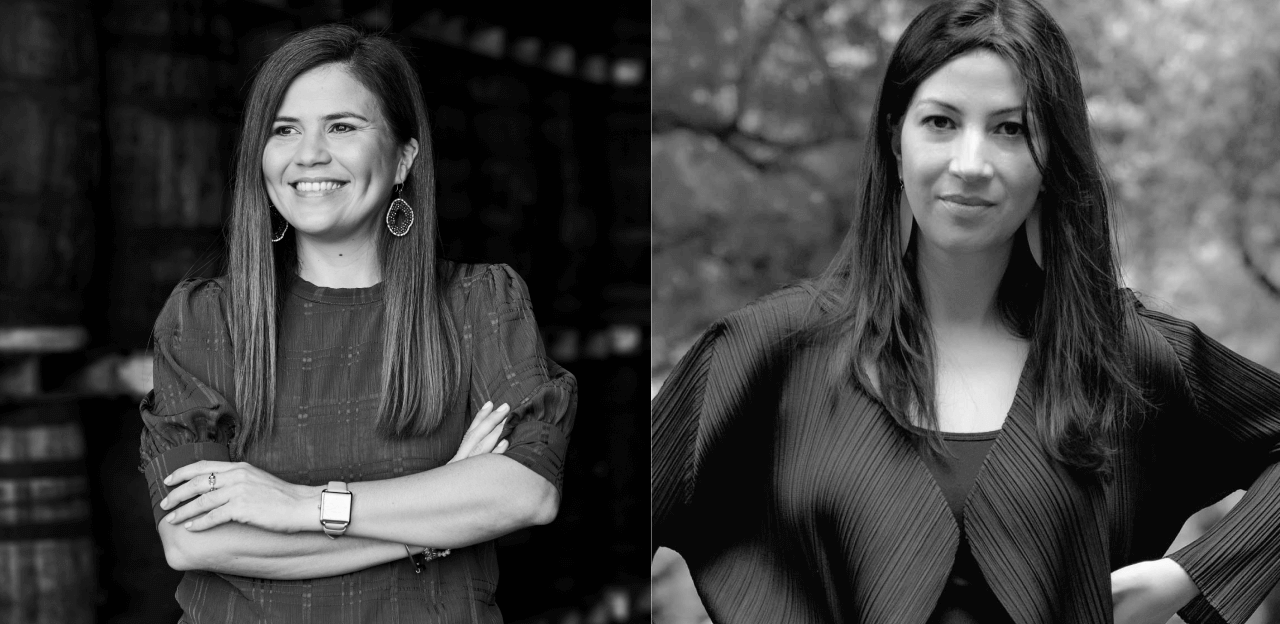 A voice at every level
In 2021, Forbes named BACARDÍ as one of the 'World's Best Employers'. Emely Medina Chaparro, Operations Development Manager, attributes this in part to our values, 'The culture and work-life balance is amazing. And as women, we have a voice. We are decision-makers here.'
Laila Mignoni, Global Head of Brand Communications, agrees, 'It's safe to be who you are here.' For any future Primas wanting to jump into the spirits industry, Laila left us with her favorite piece of advice:
"Lean in. But remember to enjoy the ride!"
A toast to the future
Join us as we raise a Mojito to honor all of our Primas at BACARDÍ. Past, present and those paving the way for tomorrow — Salúd!
RELATED CONTENT
EXPLORE BACARDÍ