You are reading
World Cocktail Day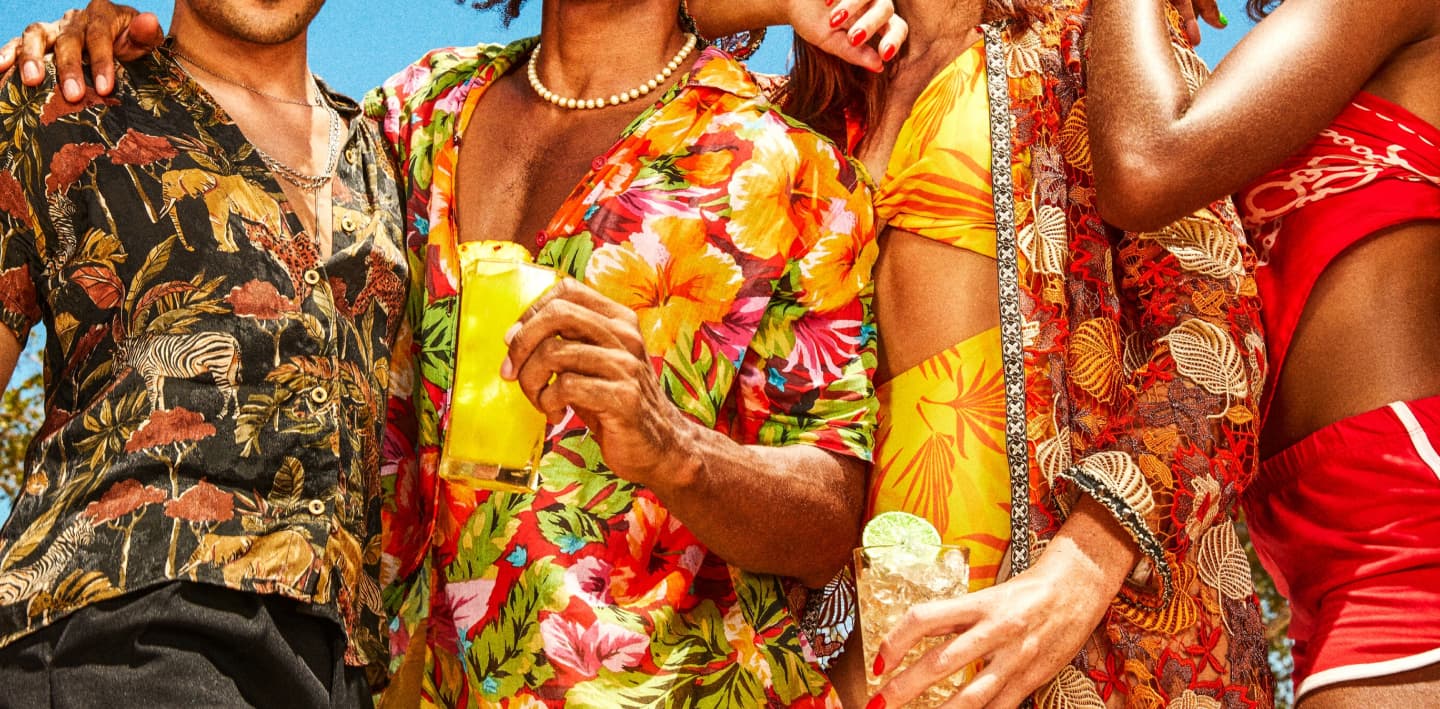 Editorial
Celebrate World Cocktail Day with BACARDÍ
5 minute read
Make, drink and
enjoy with these
cocktails
To help celebrate World Cocktail Day on 13th May, we've got five cocktail recipes for you to make at home with your friends or family, or both! We even share the best type of occasion to try them in.
But before we get started – what constitutes a cocktail? Put simply, three or more ingredients and you're there.
DO IT YOURSELF
While cocktail making is sometimes considered just for bartenders, BACARDÍ is on a mission to show you that you too can make great drinks yourself. Complicated cocktails exist, but so do more simple ones that you can easily mix up. Practice makes perfect, so enjoy the process.
MAKE MANY MORE COCKTAILS
Once you've mastered these cocktails, there's nothing stopping you from learning even more. Search for extra BACARDÍ recipes to get the party started and show off your bartending skills to your friends. Happy World Cocktail Day!
related content
EXPLORE BACARDÍ