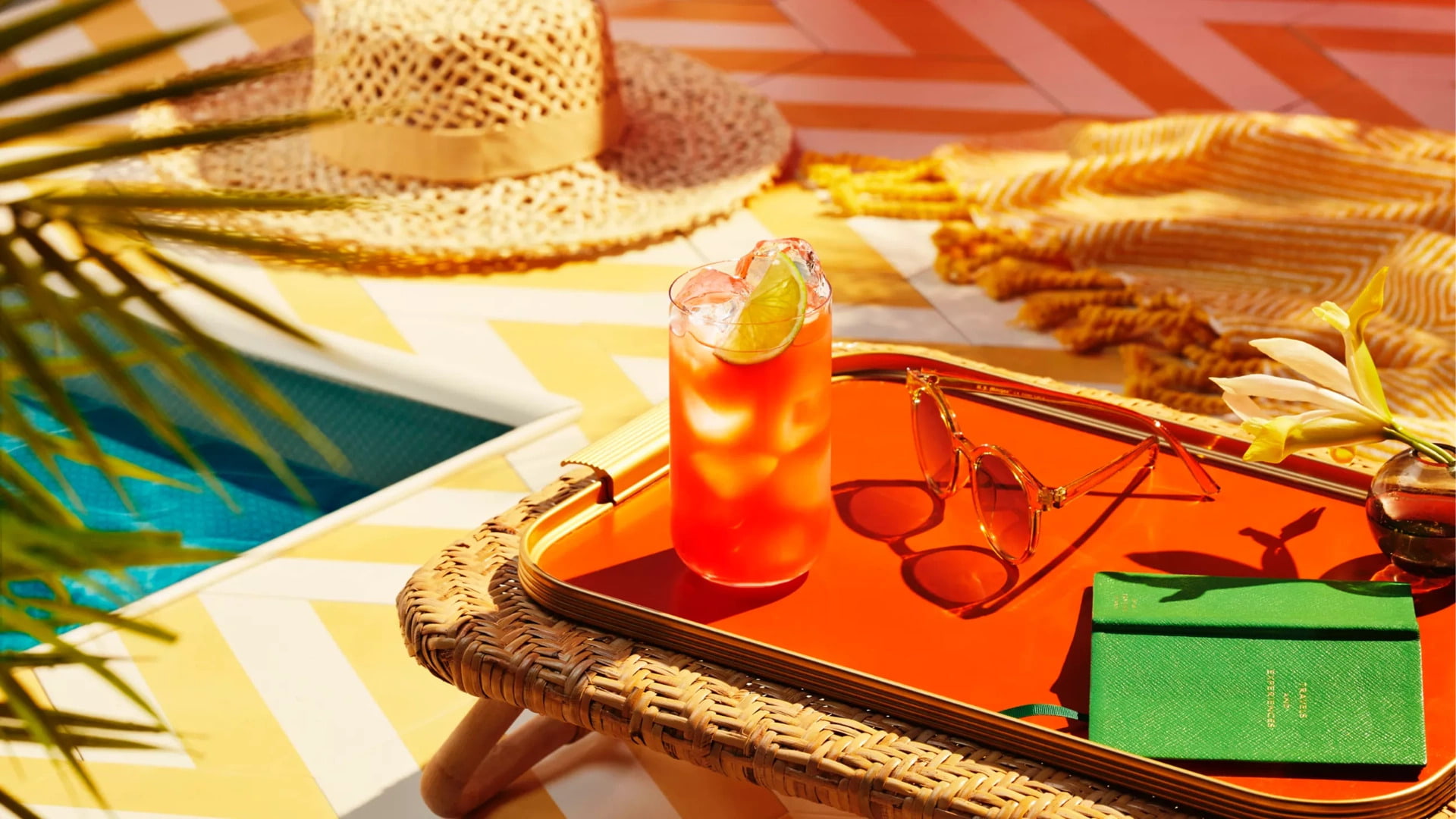 BACARDÍ COCKTAIL OF THE MONTH: BACARDÍ Rum Punch
BRING IN MAY WITH A REFRESHING BLEND OF TROPICAL FLAVORS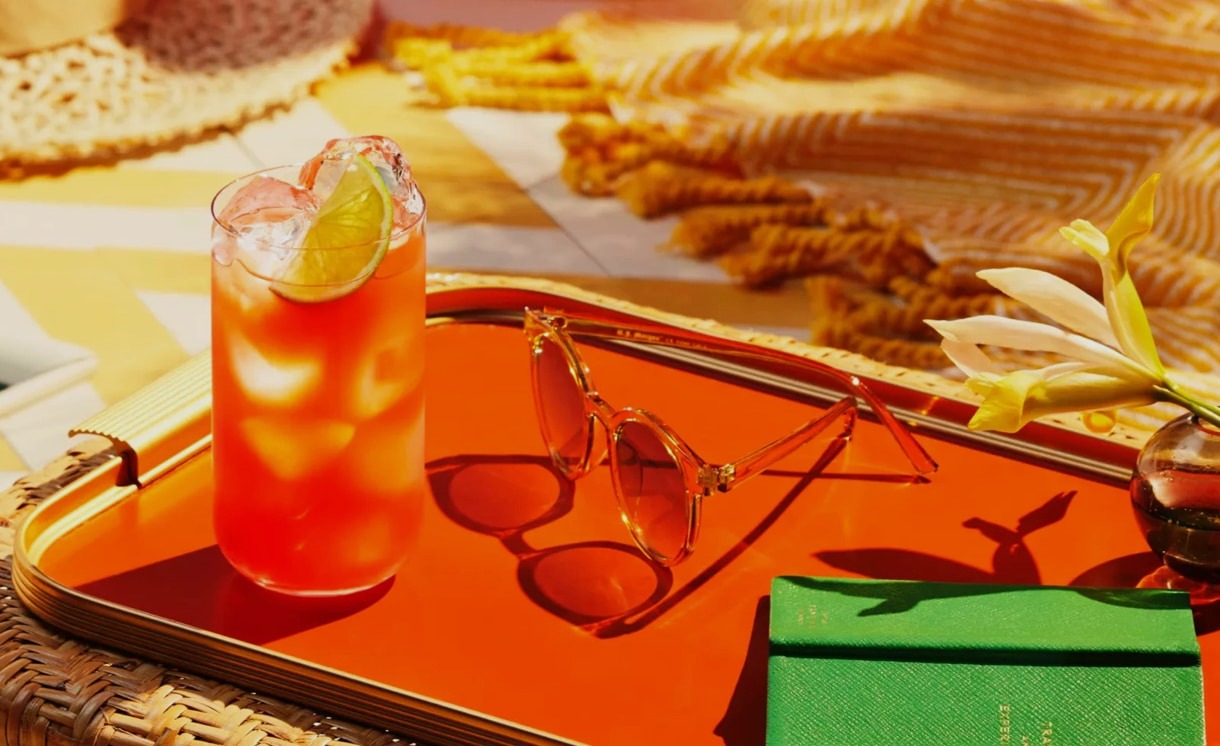 Learn delicious cocktail recipes from National Brand Ambassador A-K Hada and Legacy Winner Darnell Holguin
Mixing It Up With A-K & Darnell
THIS RUM PUNCH RECIPE IS A TROPICAL TREAT BURSTING WITH SWEET ORANGE, PINEAPPLE, CRANBERRY AND GRENADINE.
How to make a
SINGLE SERVE
1

oz BACARDÍ Superior rum

1/2

oz BACARDÍ Black rum

1/4

oz grenadine

1

oz orange juice

1

oz pineapple juice

1/2

oz cranberry juice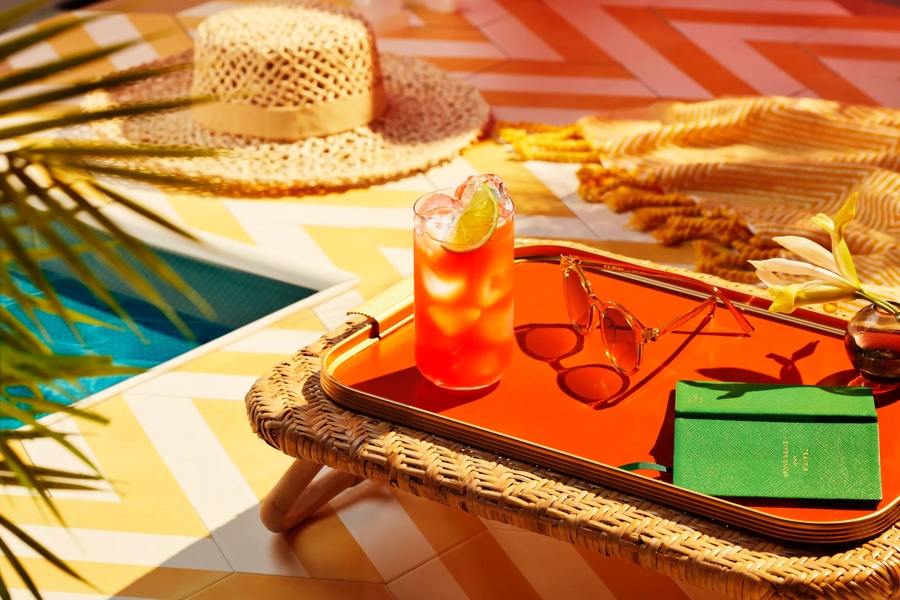 Rum Punch Recipe
One step at a time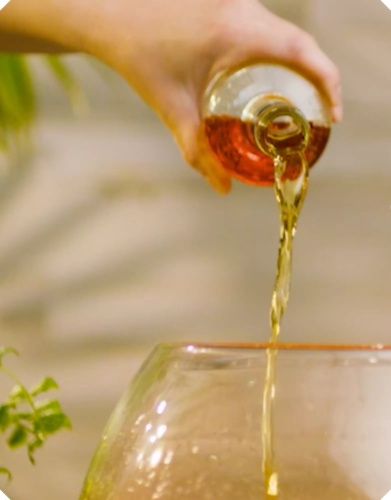 Step 1
Mix
In a large container, combine all the liquid ingredients.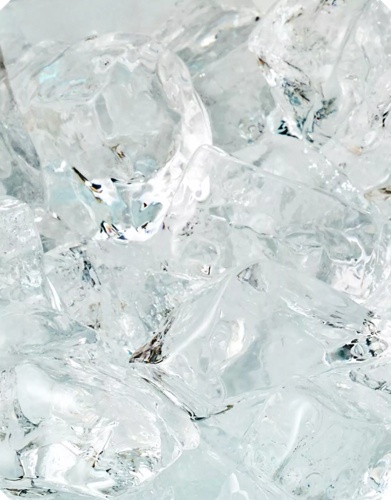 Step 2
Chill
Refrigerate the mix until chilled.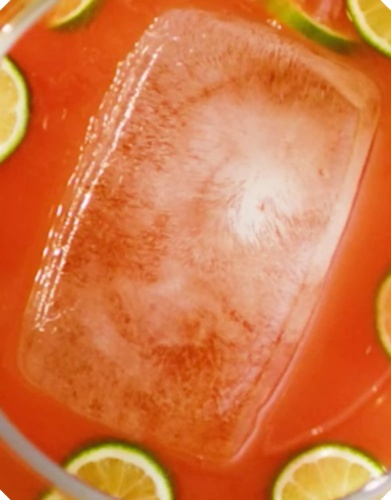 Step 3
Get set
Just before serving, pour into a large punch bowl, stirring in ice.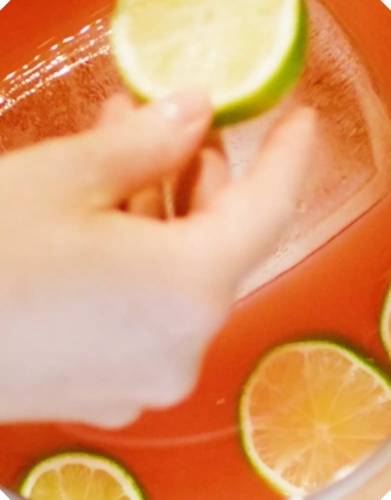 Step 4
Garnish
Garnish the bowl with floating lemon slices. Serve with a single lemon wheel and enjoy your Rum Punch cocktail.