READY-TO-SERVE
Island Punch
As sweet as a pastel sunrise with pineapple juice and tropical floral notes of guava, hibiscus, prickly pear and refreshing lime flavors.
BACARDÍ Ready To Serve Cocktails are crafted with BACARDÍ award winning Rum, all-natural flavors, real ingredients, and are gluten free with no artificial sweeteners. They are consistently high quality and always refreshing, fun and full-flavored at 12.5% ABV. Just Chill & Enjoy!
NUTRITIONAL INFORMATION (5 OZ SERVING)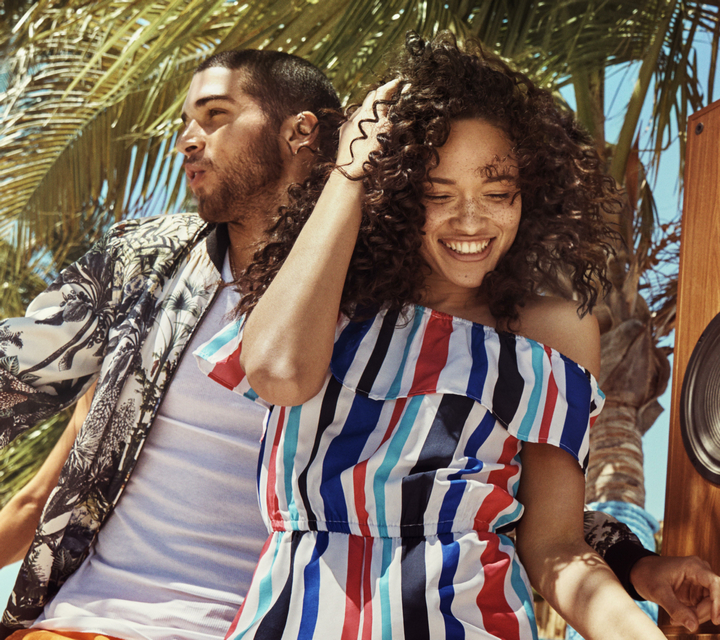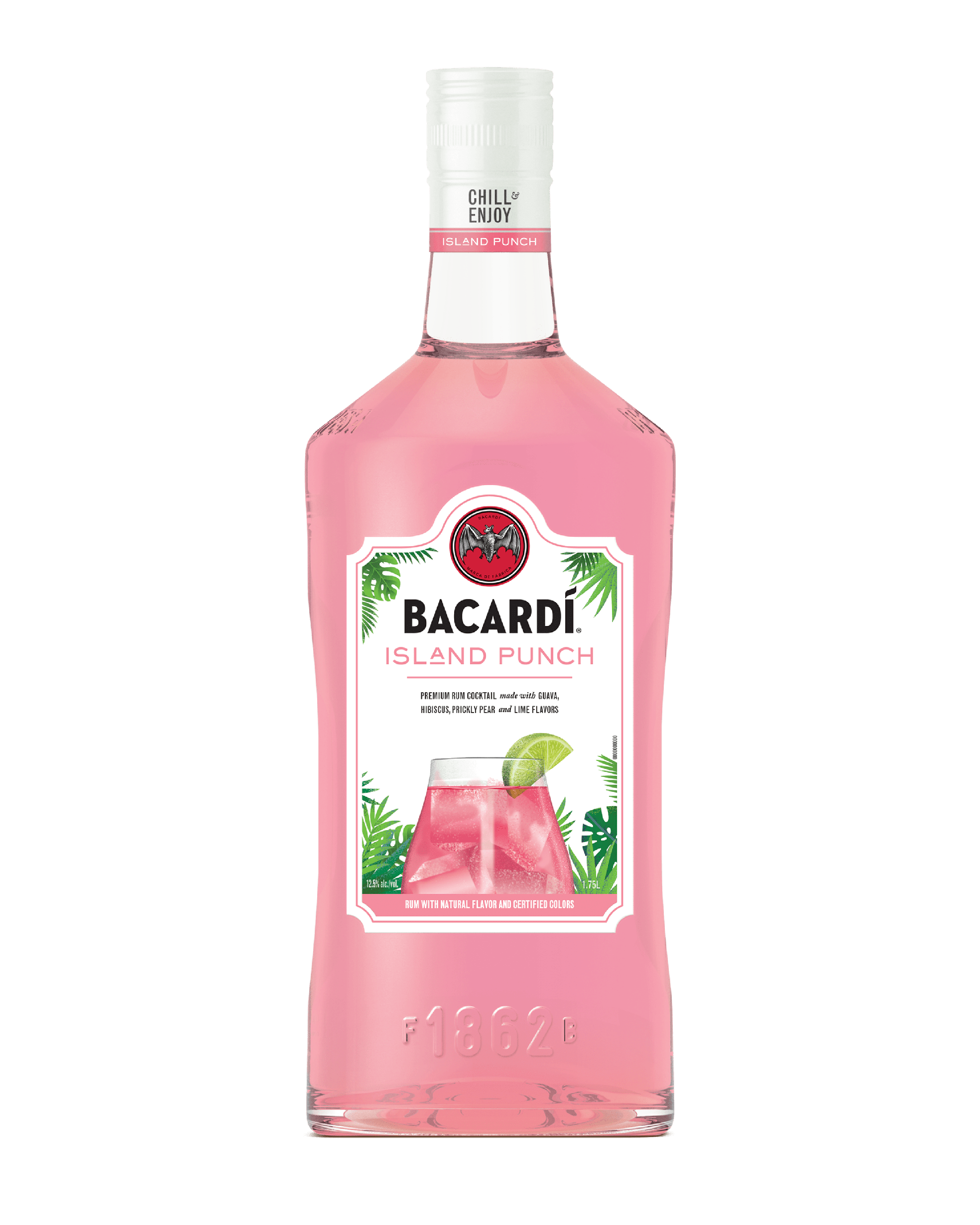 A CARIBBEAN CLASSIC, MADE WITH BACARDÍ RUM AND NOW READY TO SERVE OVER ICE.
BACARDÍ RUM COCKTAILS
PACKED WITH FRUIT
Make simple cocktails pack a punch. From sweet banana to crisp raspberry, discover new recipes to spruce up your cocktails with our Flavor Range rums.