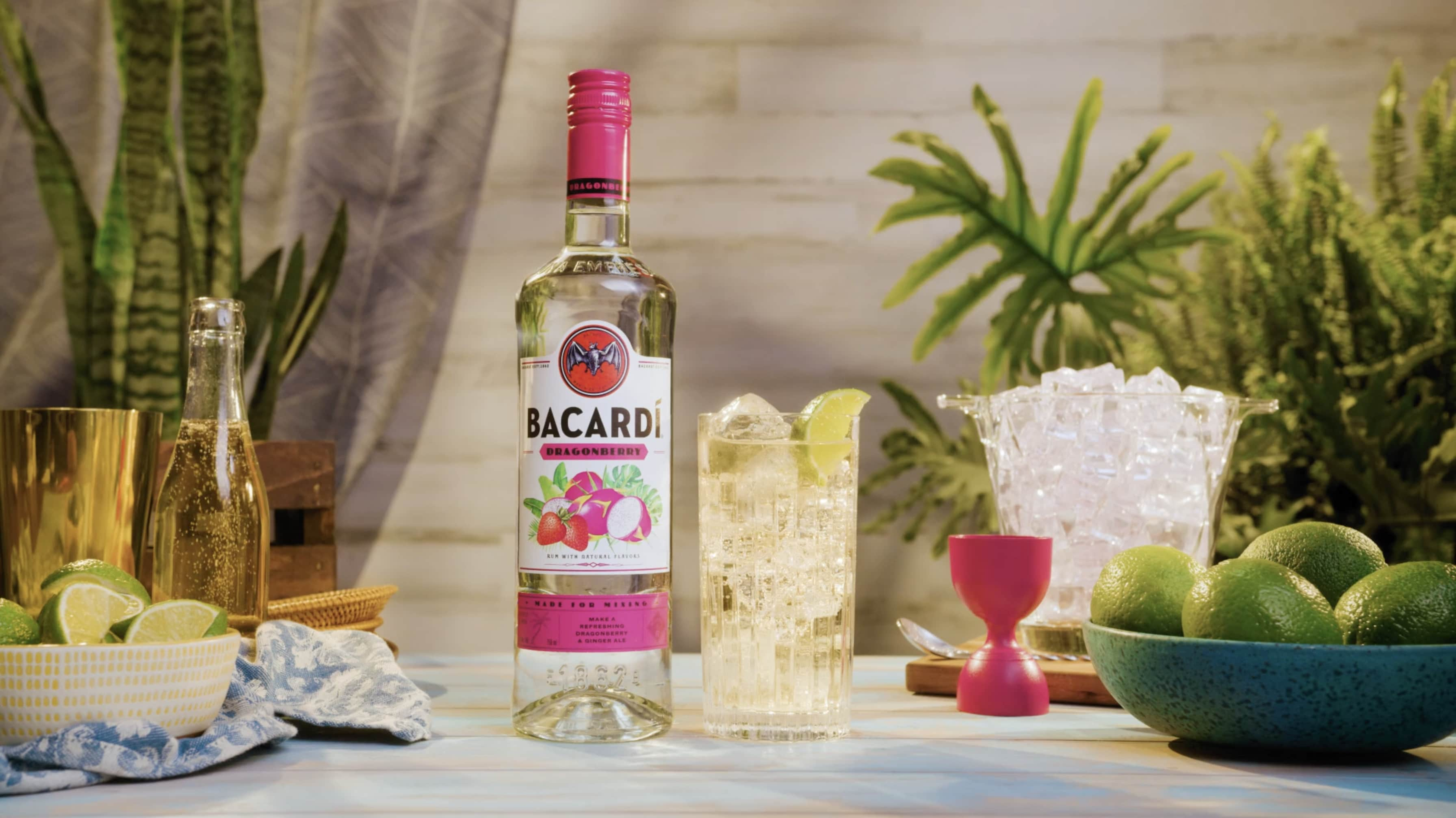 HOW TO MAKE A
DRAGONBERRY & GINGER ALE COCKTAIL
TRY OUR BACARDI DRAGONBERRY & GINGER ALE COCKTAIL, IT'S DELICIOUS AND REFRESHING!
MAKE YOUR OWN
Dragonberry & Ginger Ale
1 1/2

oz BACARDÍ Dragonberry flavored rum

3

oz ginger ale
lime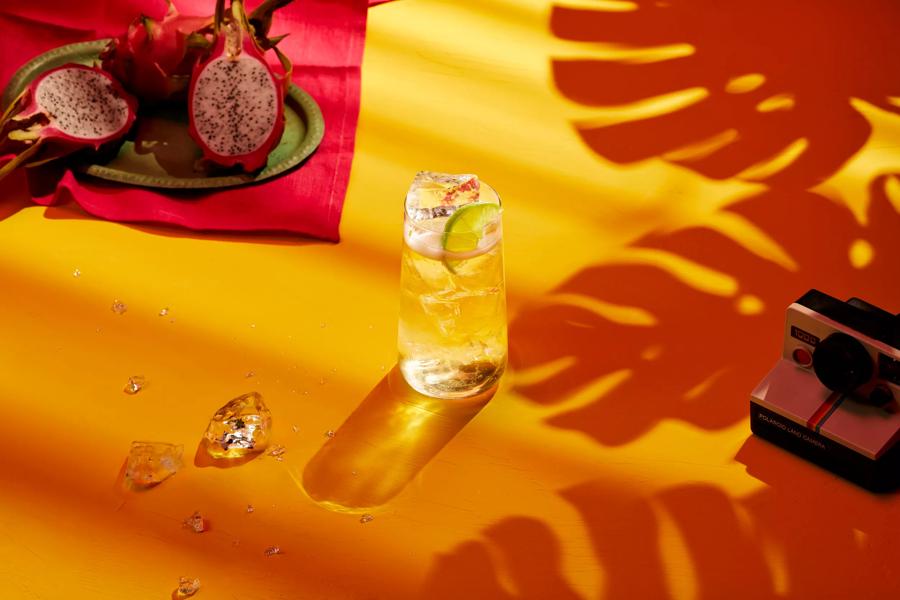 OUR RECOMMENDED COCKTAILS
GET YOUR FLAVOR FIX
Grab a bottle from the BACARDÍ flavor range and give one of these easy cocktails a try.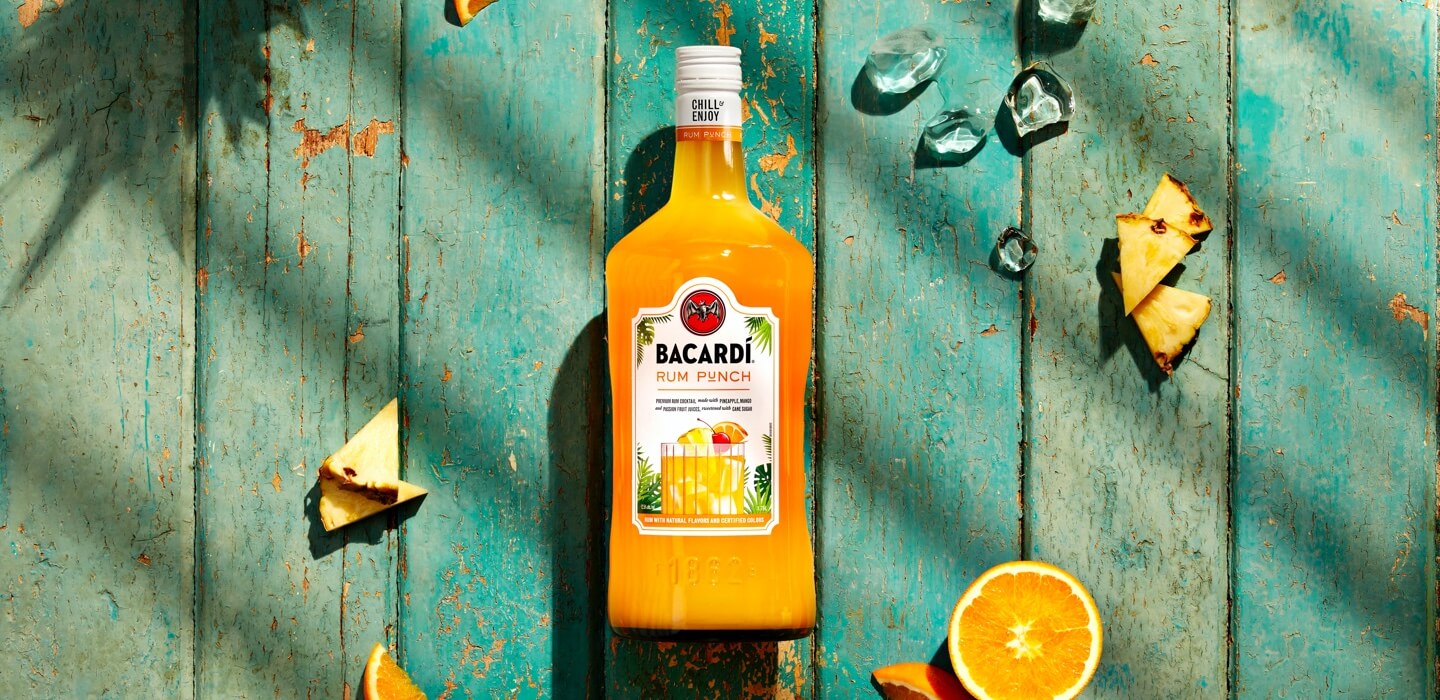 READY-TO-SERVE
ON THE MOVE?
Check out our ready-to-serve range. Simply pour over ice and serve for super fast flavor. 
OUR RUMS
IN THE MIX
From adding to cocktails to pairing with your favorite mixers. There are so many ways to drink BACARDÍ Dragonberry rum, to give a taste of the Caribbean! Here are some of our favorites.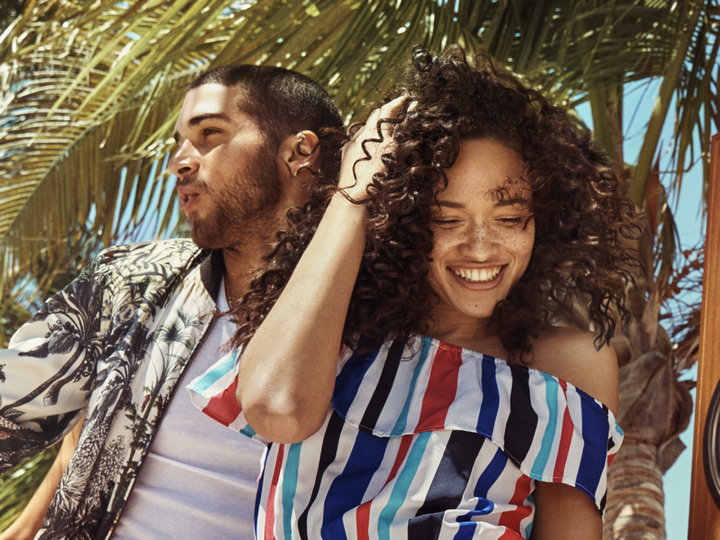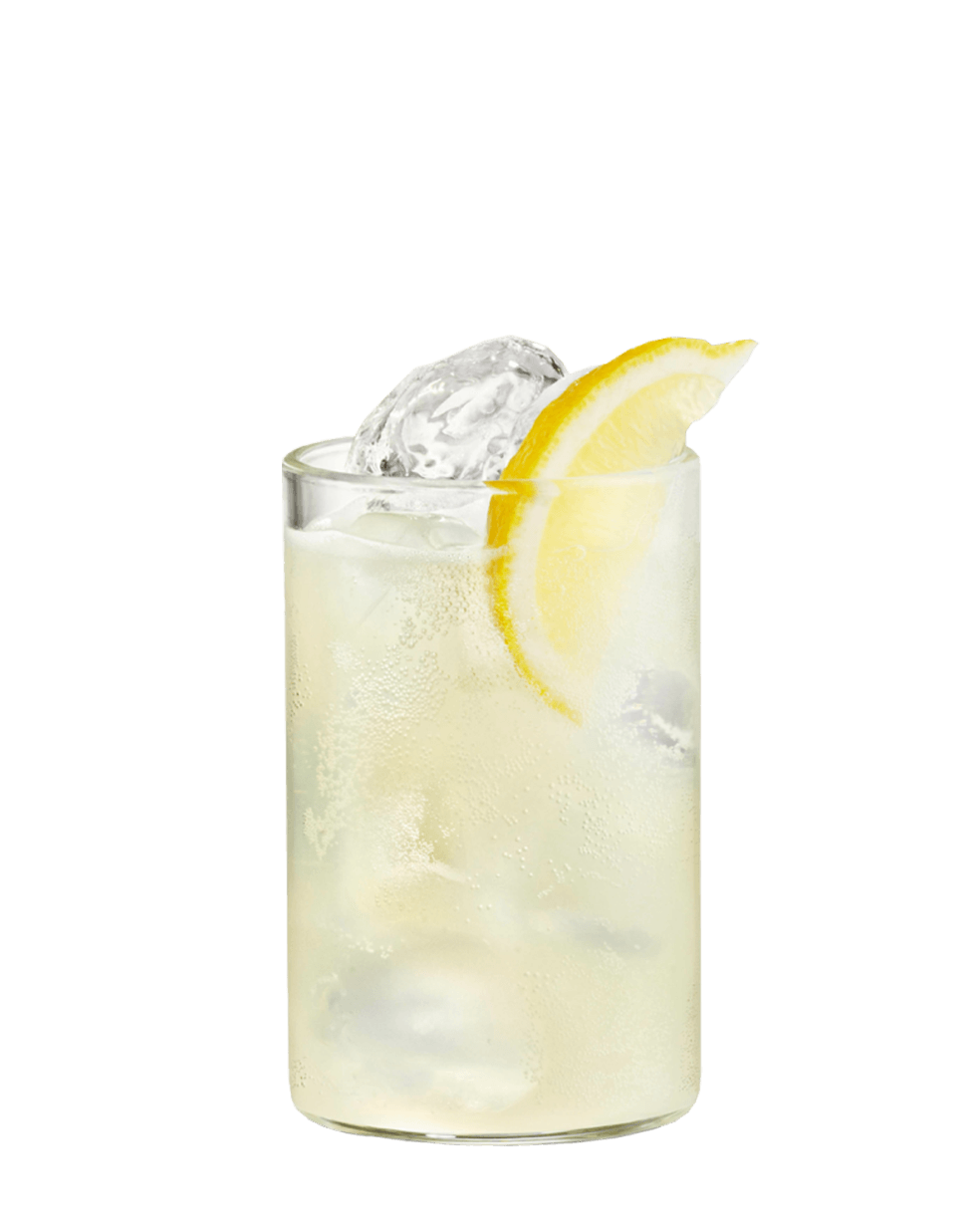 DRAGONBERRY & LEMONADE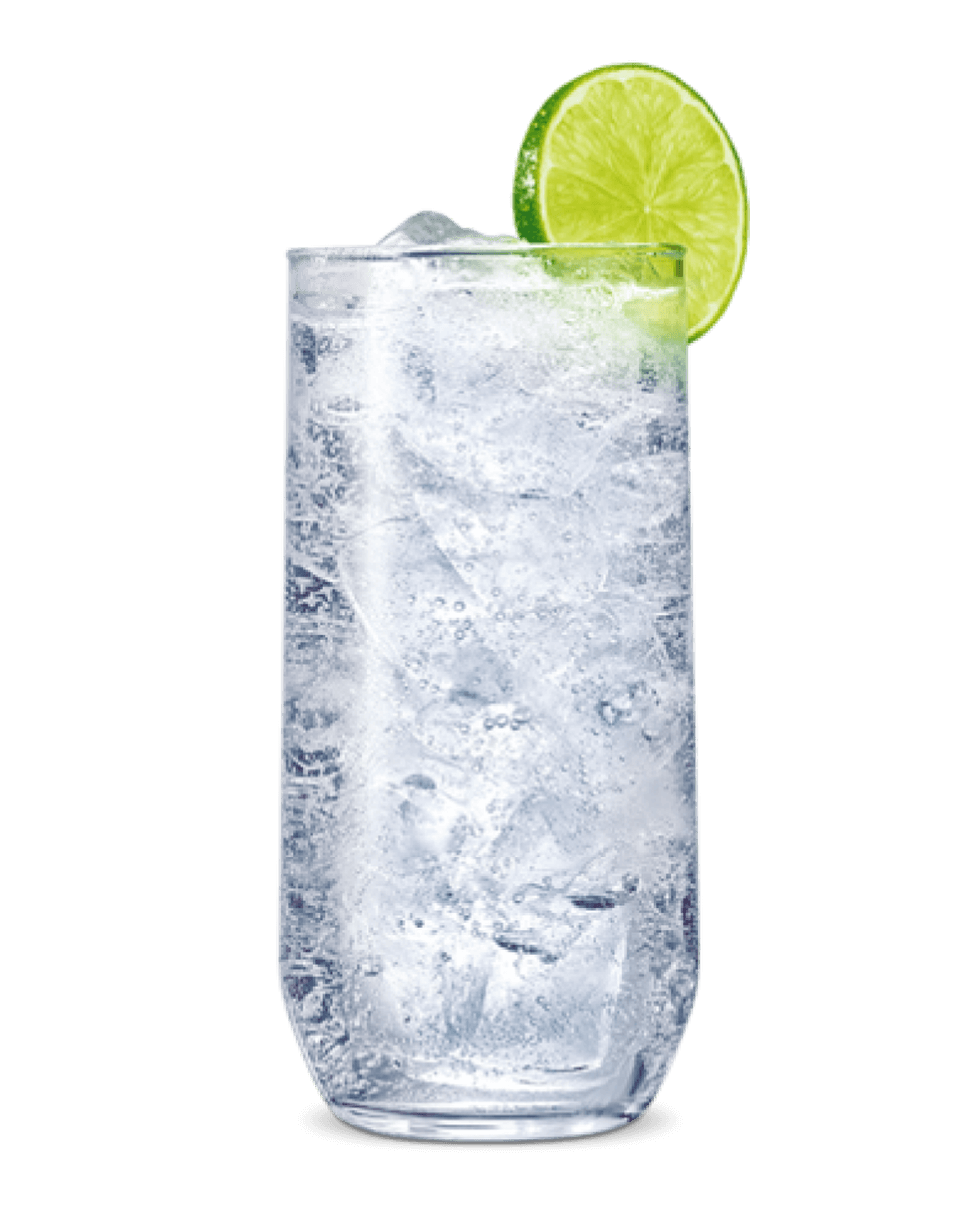 DRAGONBERRY & SODA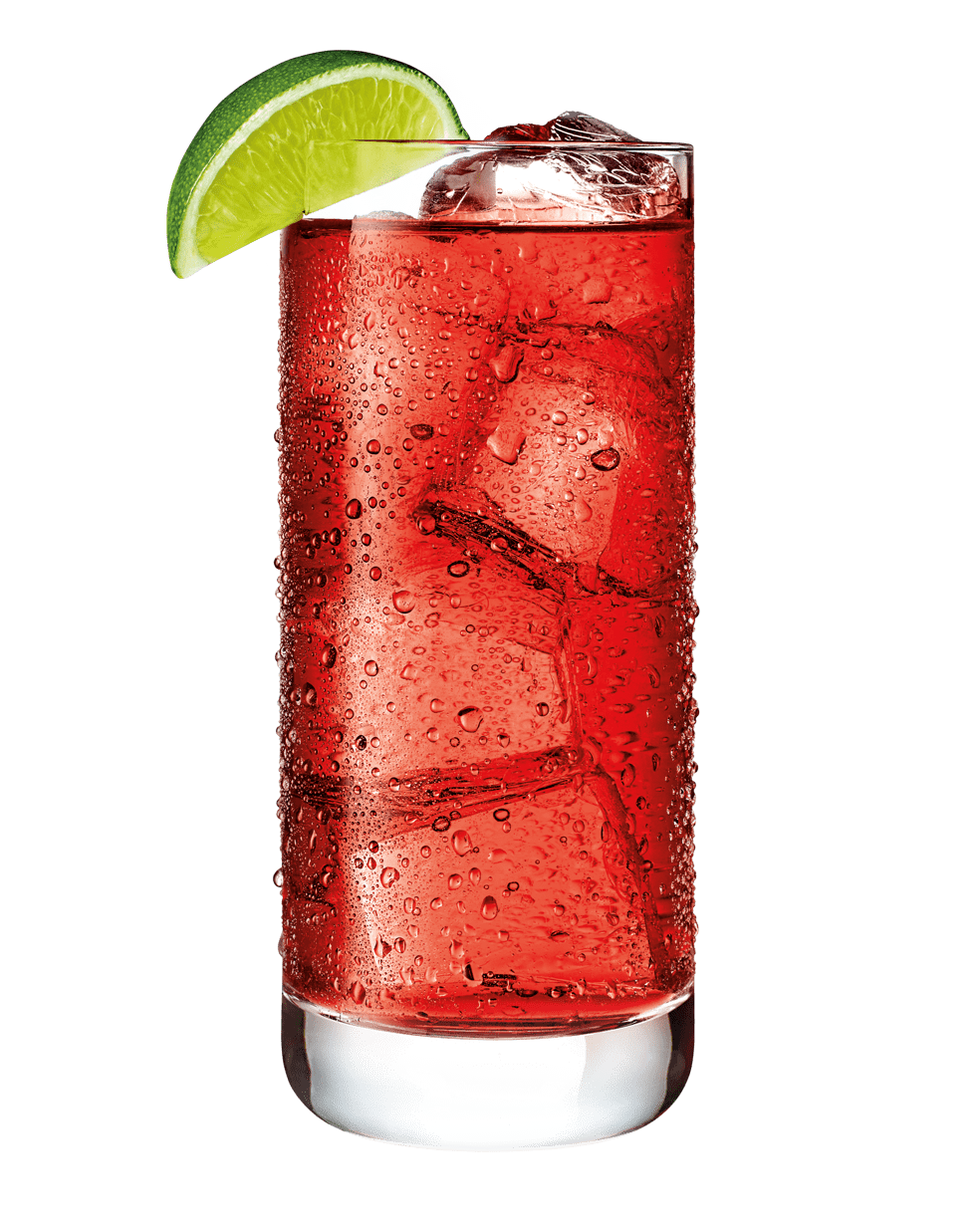 DRAGONBERRY & CRANBERRY JUICE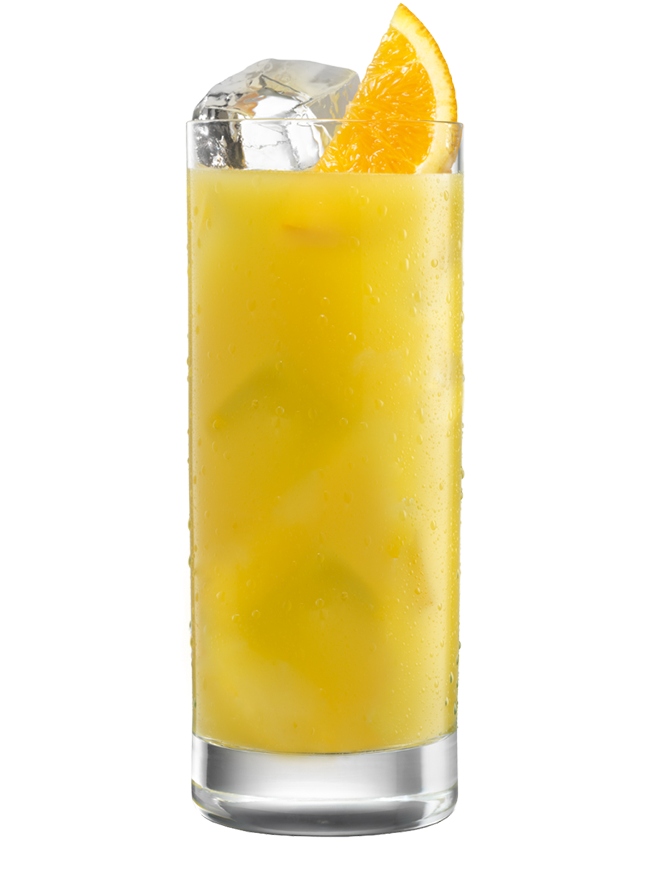 DRAGONBERRY & ORANGE JUICE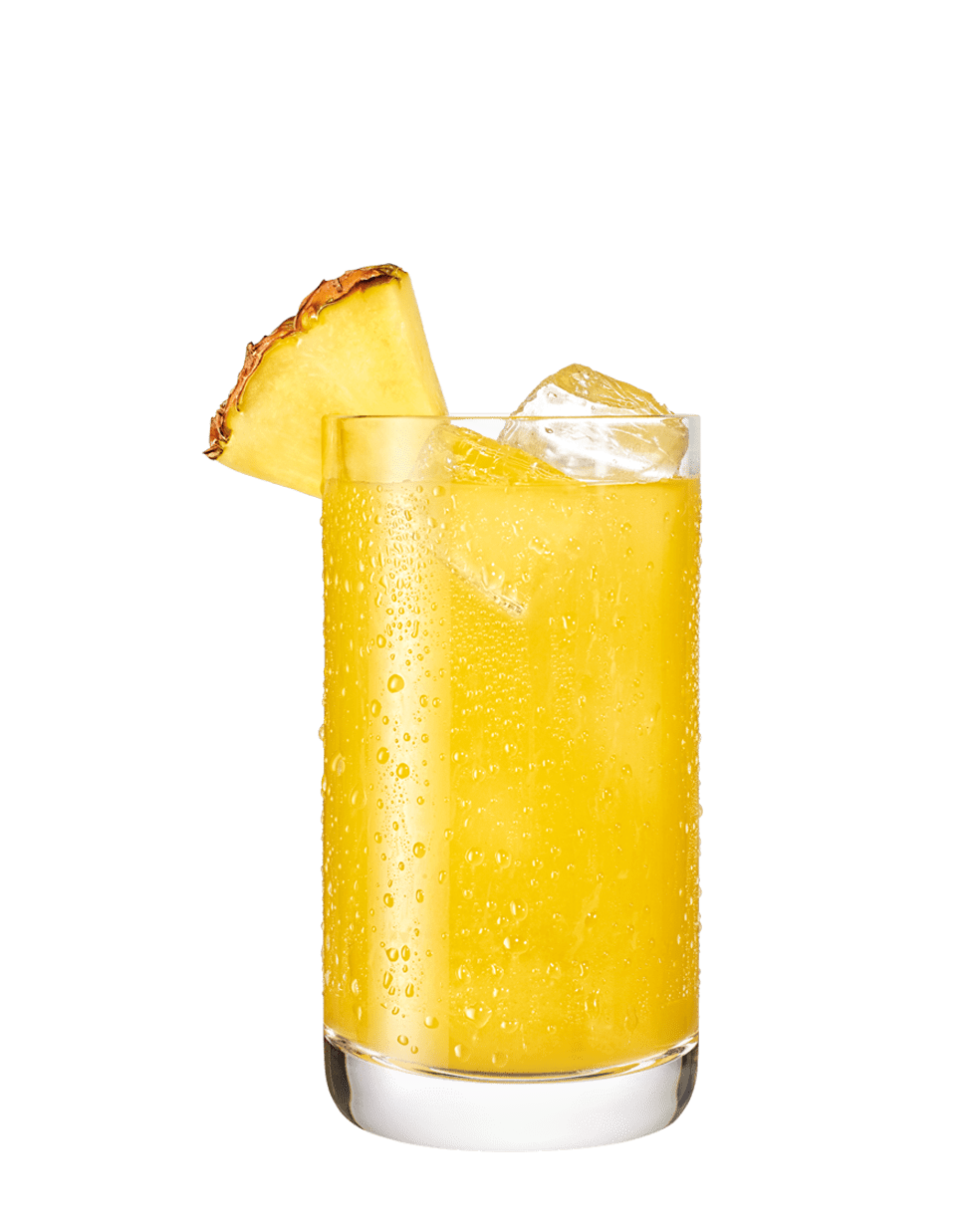 DRAGONBERRY & PINEAPPLE JUICE