FLAVOR RANGE
MANGO
A fusion of juicy mango with an unmistakable citrus zing of orange gives BACARDÍ Mango rum its unique character and flavor. Once you've tasted it, you will never forget it.
NUTRITIONAL INFORMATION (1.5 OZ SERVING)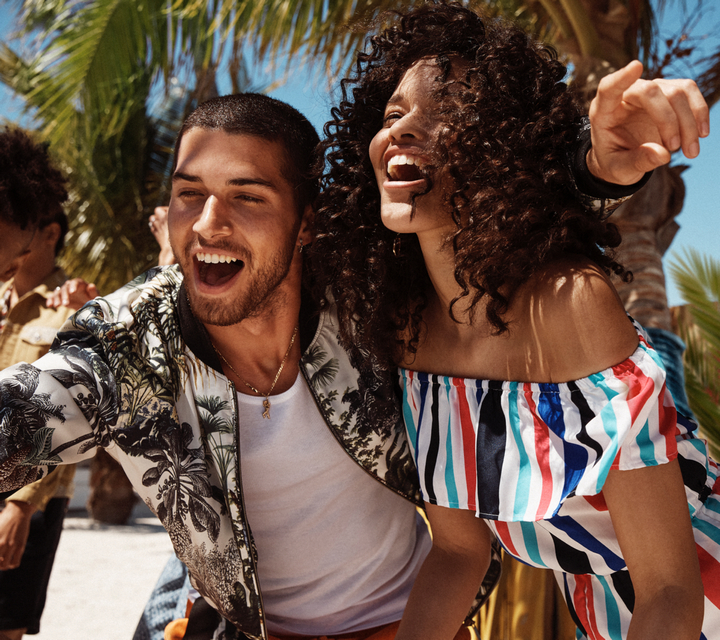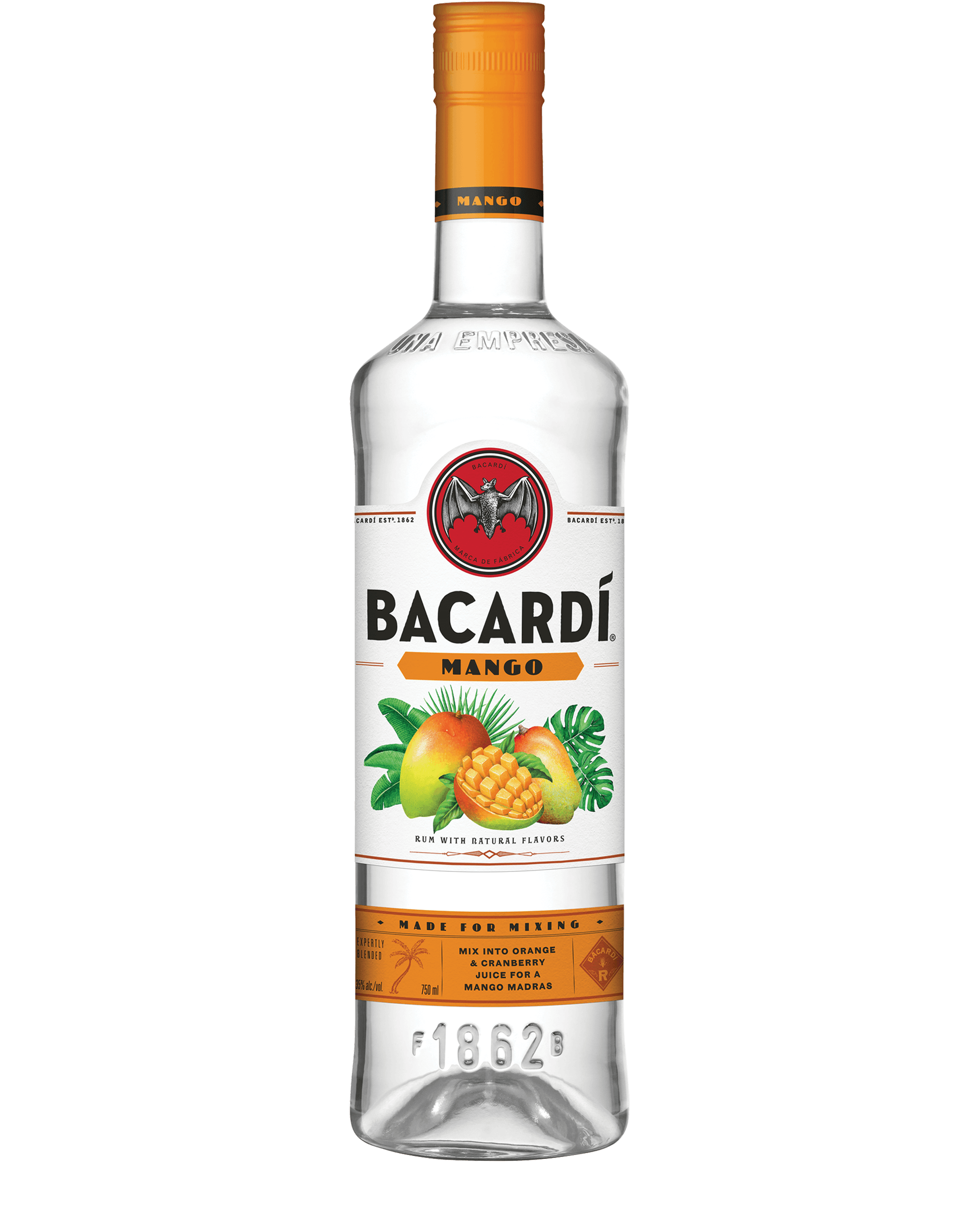 Mango and orange perfectly recreate the colors of the Caribbean sunset.
BACARDÍ COCKTAILS
PACKED WITH FRUIT
Make simple cocktails that pack a punch. From sweet coconut to crisp raspberry, discover new recipes made with our flavored rums.