ADD SOME CARIBBEAN FLAIR TO YOUR NEXT PARTY WITH THE TROPICAL FLAVORS OF BACARDÍ MANGO AND ORANGE RUM.
MAKE YOUR OWN
MANGO MANDRAS
1 ½

OZ BACARDÍ MANGO FLAVORED RUM

1 ½

OZ ORANGE JUICE

1 ½

OZ CRANBERRY JUICE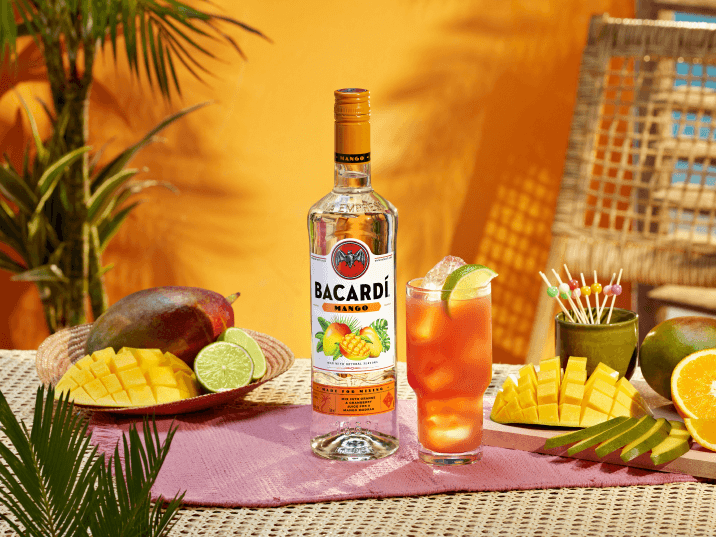 OUR RECOMMENDED COCKTAILS
GET YOUR FLAVOR FIX
Grab a bottle from the BACARDÍ flavor range and give one of these easy cocktails a try.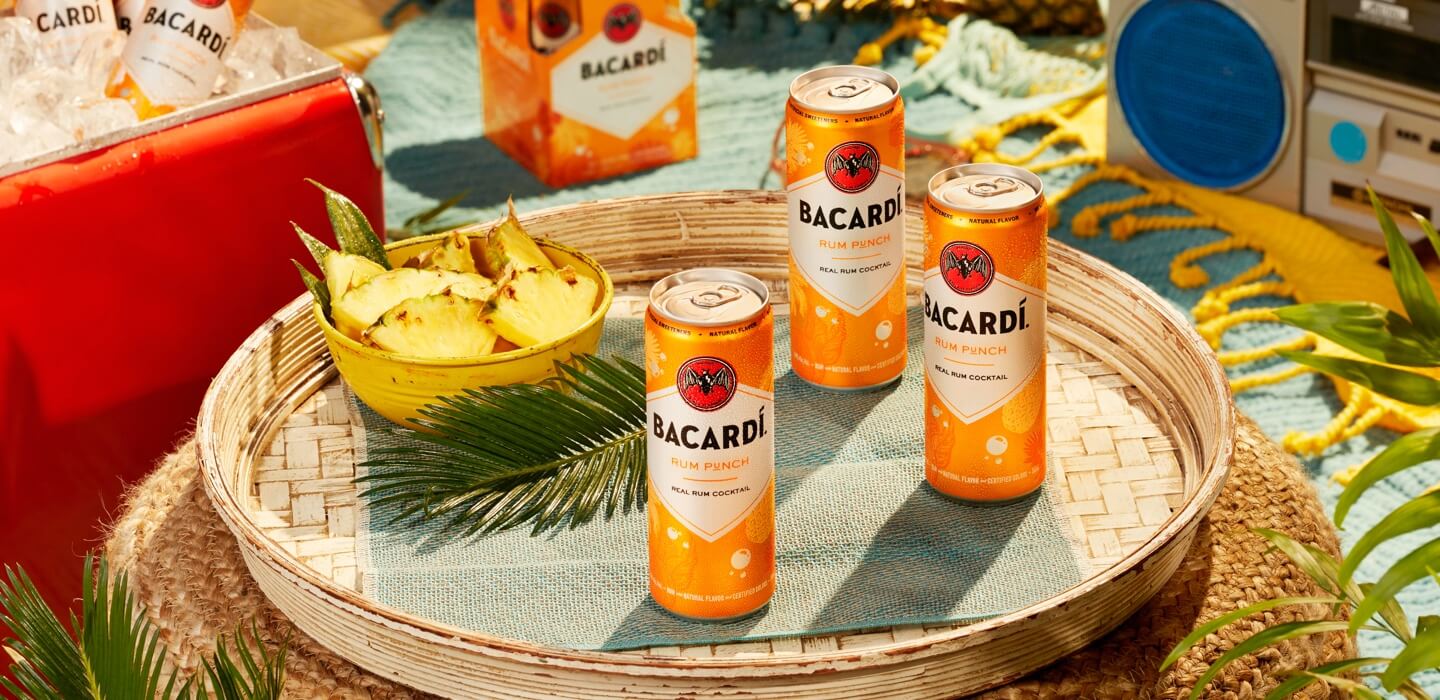 READY-TO-DRINK
GO WHERE THE PARTY TAKES YOU
Explore our range of ready-to-drink cocktail cans for on-the-go refreshments.
OUR RUMS
IN THE MIX
From adding to cocktails to pairing with your favorite mixers. There are so many ways to drink BACARDÍ Mango rum, to give a taste of the Caribbean! Here are some of our favorites.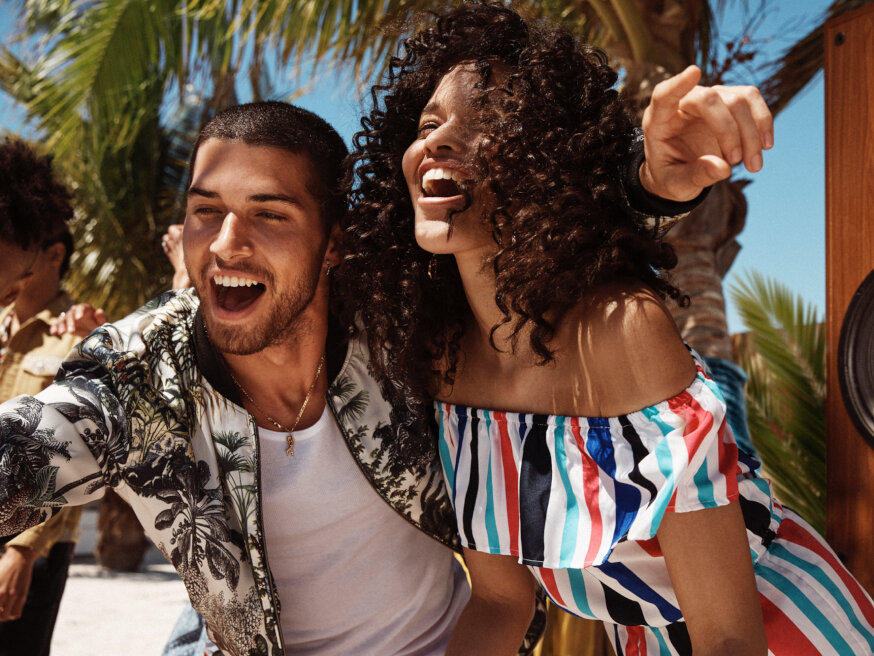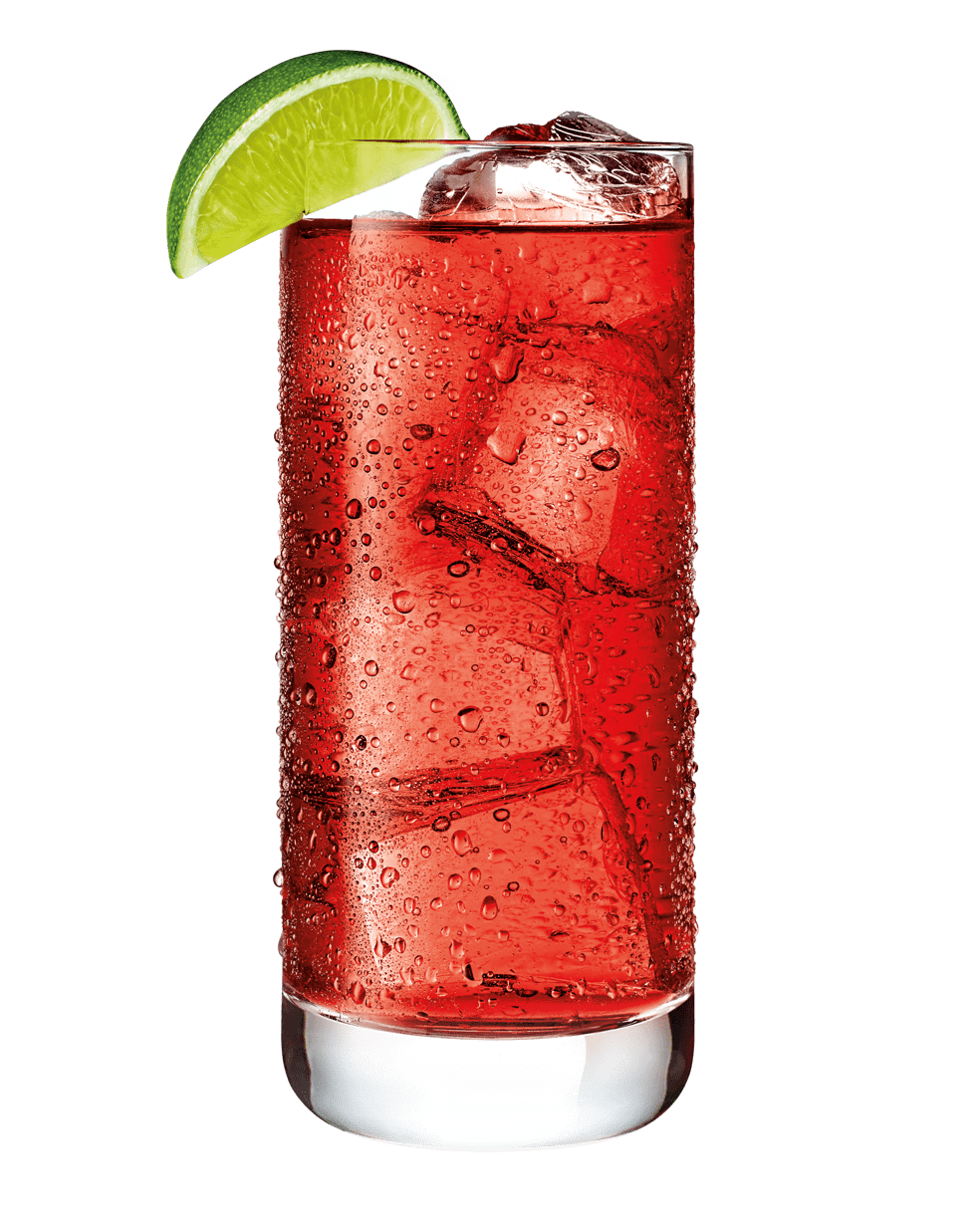 MANGO &
CRANBERRY JUICE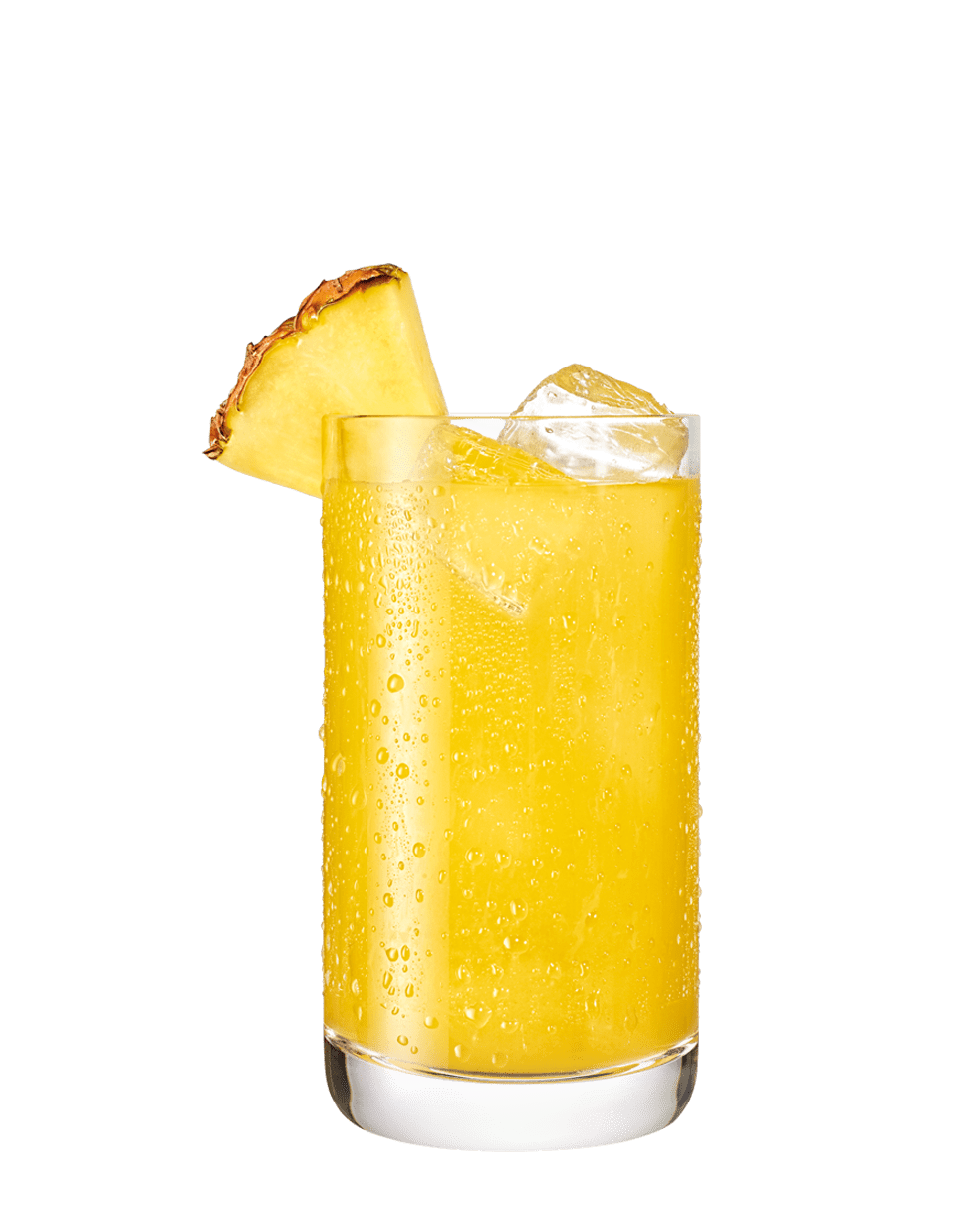 MANGO &
PINEAPPLE JUICE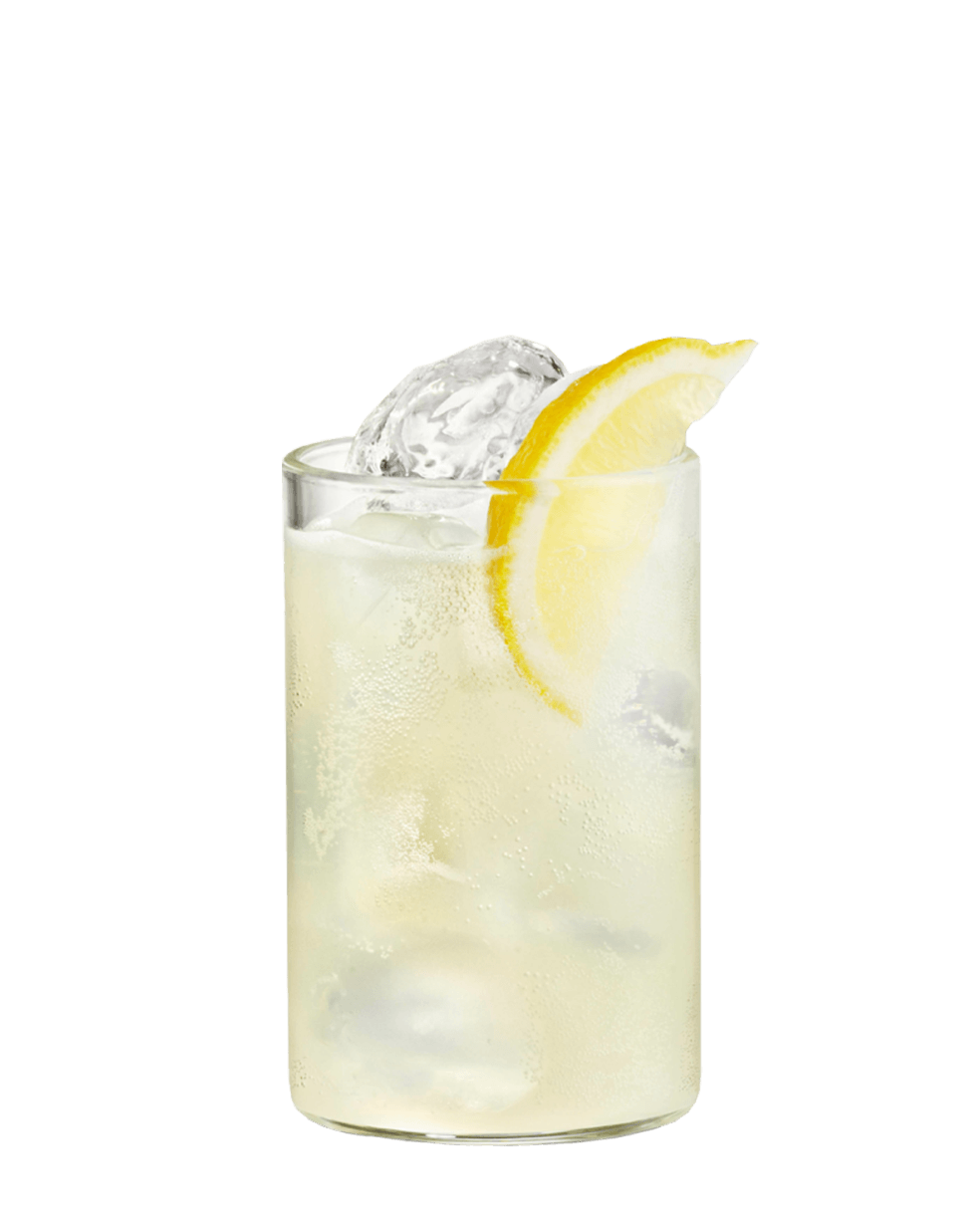 MANGO &
LEMONADE
MANGO &
SODA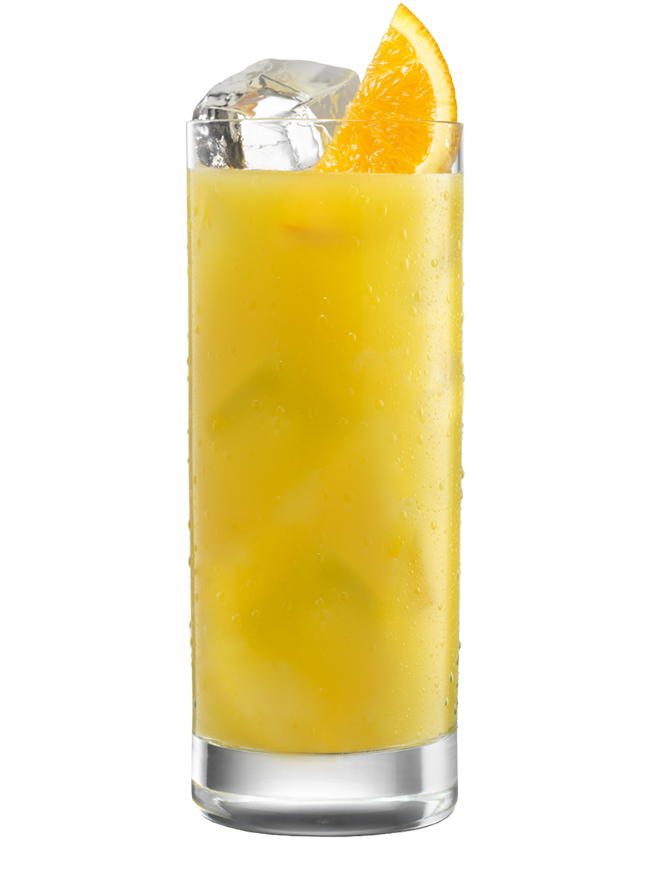 MANGO &
ORANGE JUICE