GOLD RUM
BACARDÍ GOLD
The Maestros de Ron BACARDÍ craft BACARDÍ Gold's rich flavors and golden complexion in toasted oak barrels. The secret behind its unique mellow character? A blend of charcoals known only to them.
Nutritional Information (1.5 oz serving)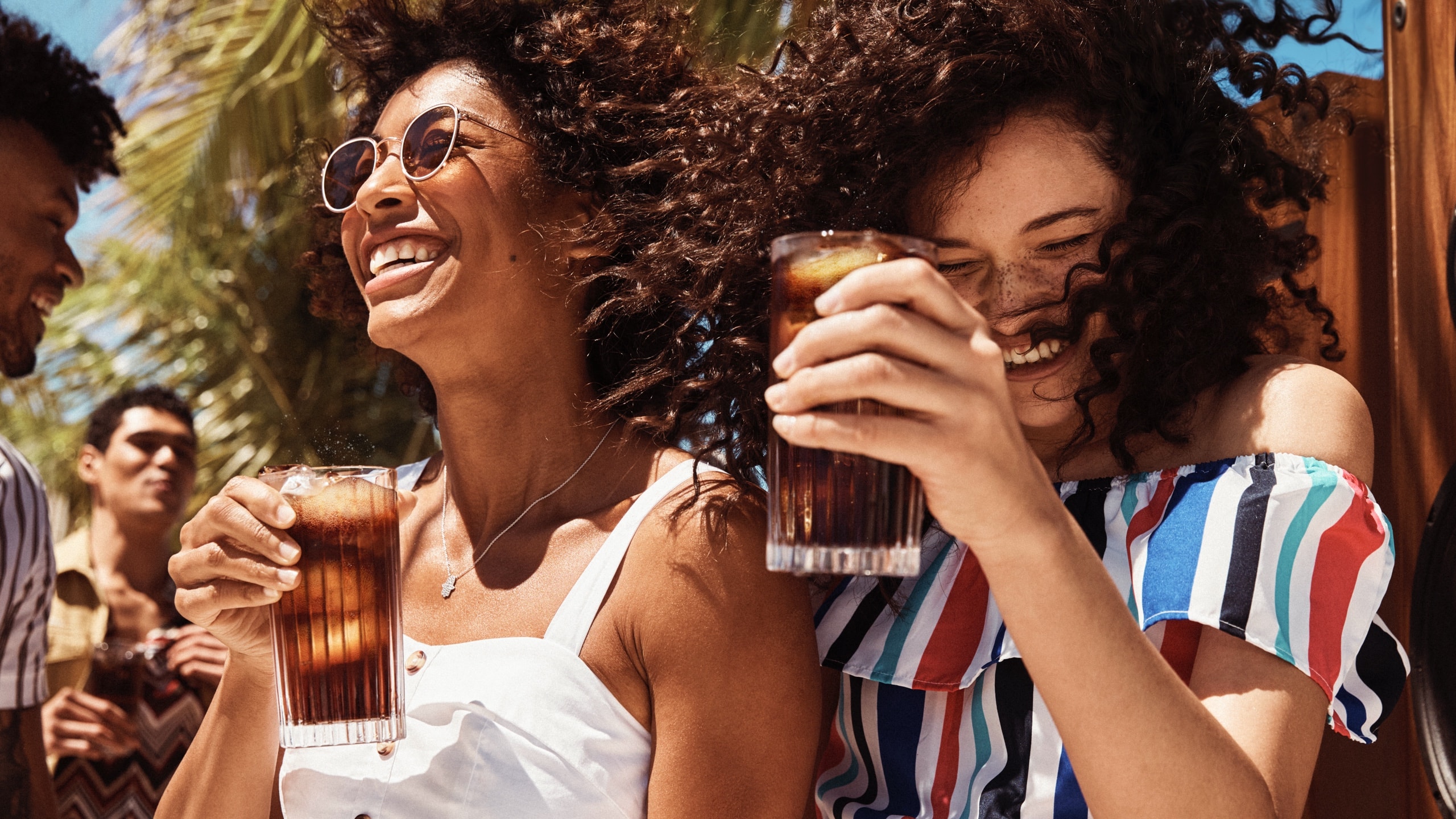 VIDEO
HOW TO MAKE A CUBA LIBRE
The secret to BACARDÍ Gold's mellow character lies within a unique blend of charcoal.
BACARDÍ Cocktails
MADE OF GOLD
A rum that's best for bursts of flavor. BACARDÍ Gold craves zesty, punchy, and bold cocktails to acquaint with.