GOLD RUM
BACARDÍ GOLD
The Maestros de Ron BACARDÍ craft BACARDÍ Gold's rich flavors and golden complexion in toasted oak barrels. The secret behind its unique mellow character? A blend of charcoals known only to them.
Nutritional Information (1.5 oz serving)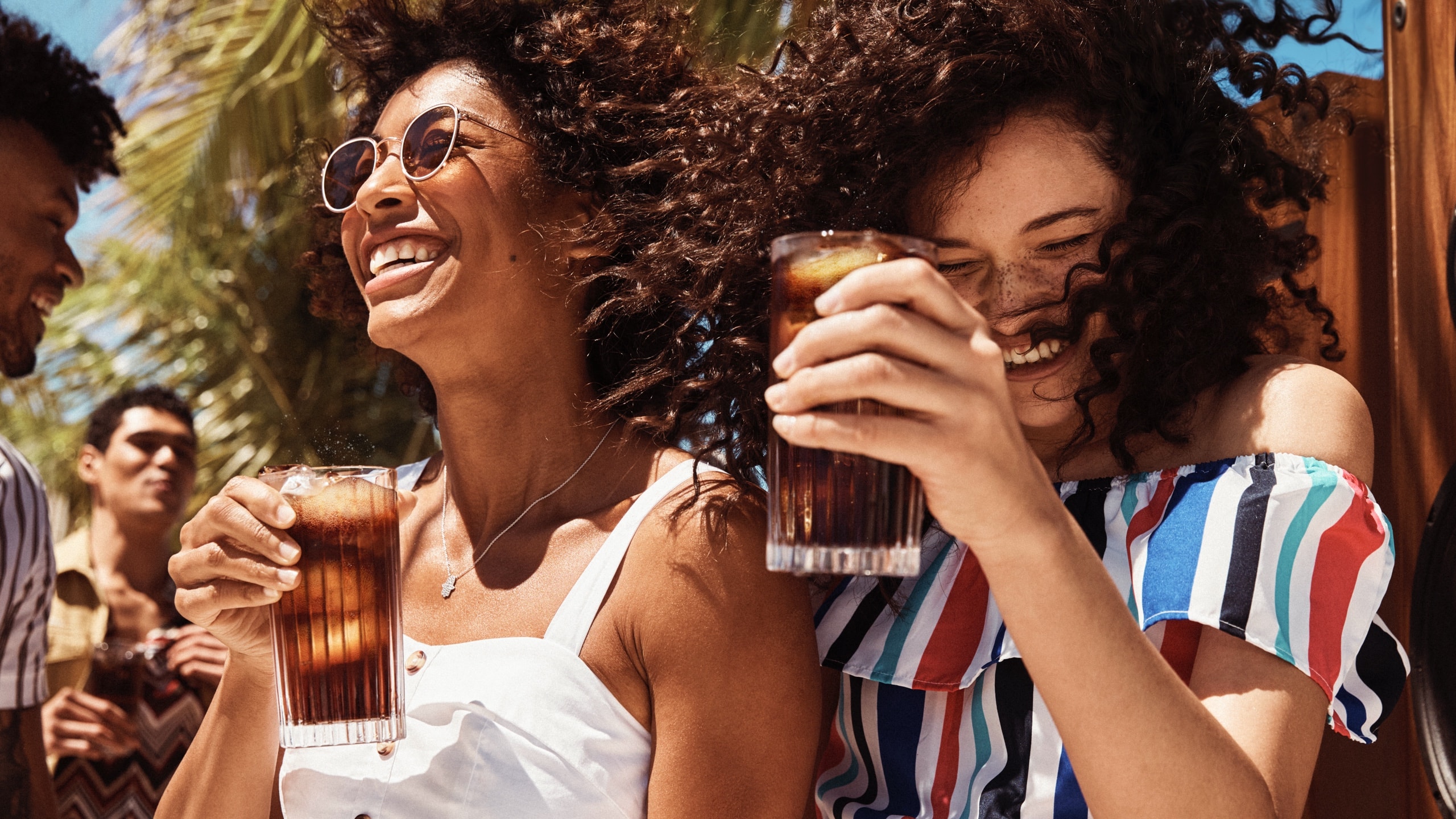 VIDEO
HOW TO MAKE A CUBA LIBRE
The secret to BACARDÍ Gold's mellow character lies within a unique blend of charcoal.
BACARDÍ Cocktails
MADE OF GOLD
A rum that's best for bursts of flavor. BACARDÍ Gold craves zesty, punchy, and bold cocktails to acquaint with.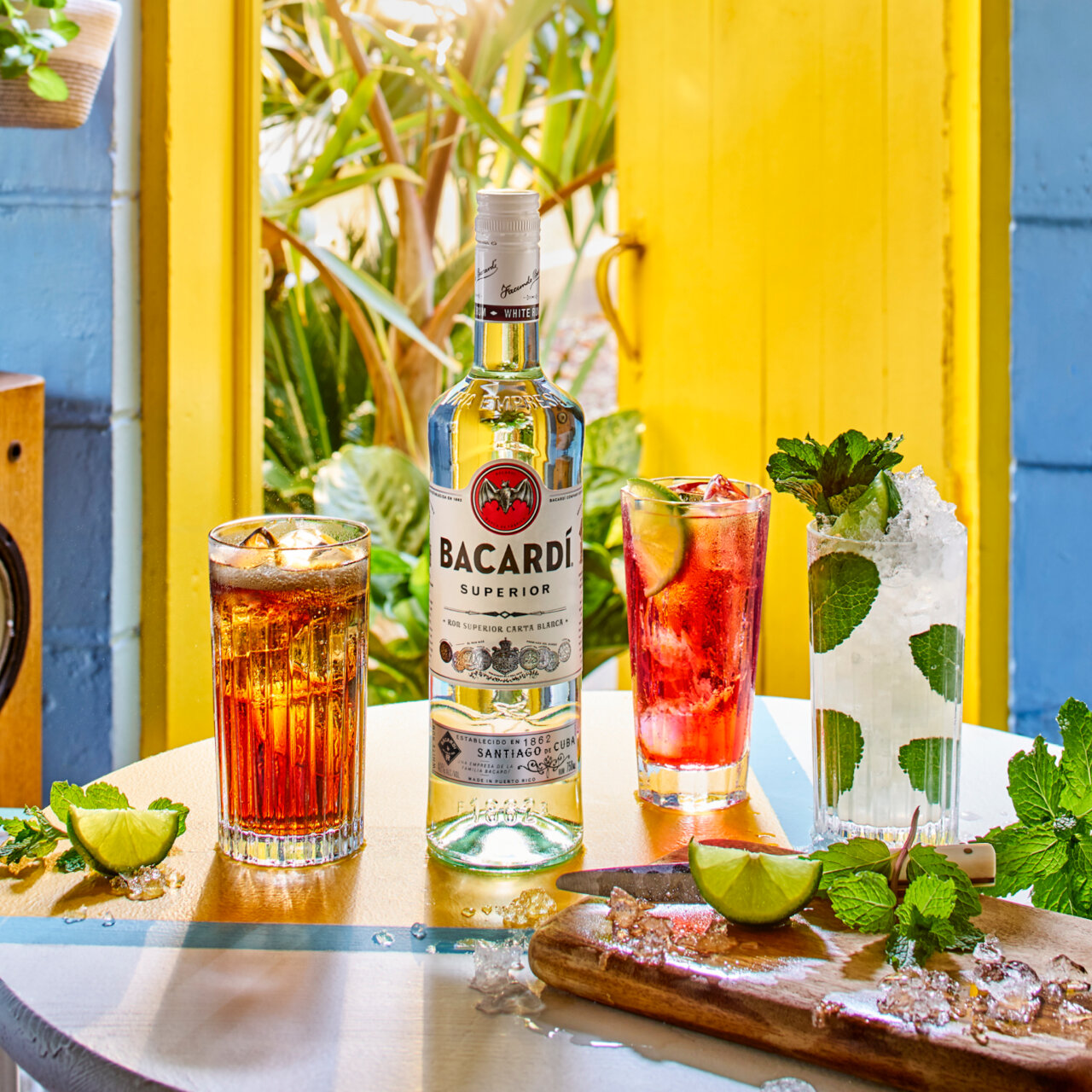 EXPLORE
THE A-Z OF RUM COCKTAILS
From Air Mail to Zombie, do you know your BACARDÍ alphabet?
OUR RECOMMENDED RUMS
LIKE THIS? TRY THESE
If you enjoy this rum, here's our recommendations of other BACARDĺ rums we think you'll like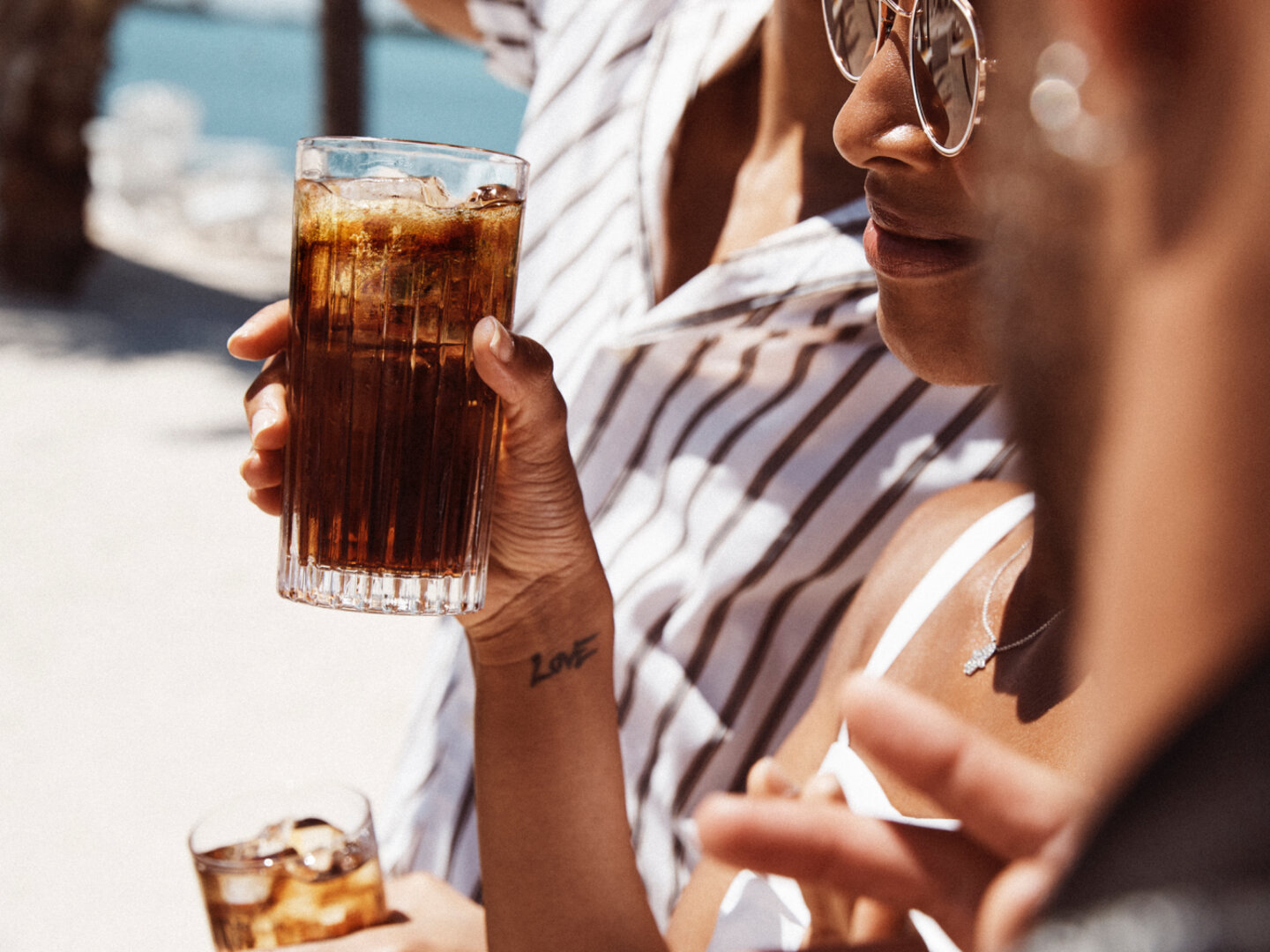 MERCHANDISE
GET KITTED OUT
Glasses. Squeezers. Cocktail kits. Discover everything you need to create standout BACARDÍ cocktails.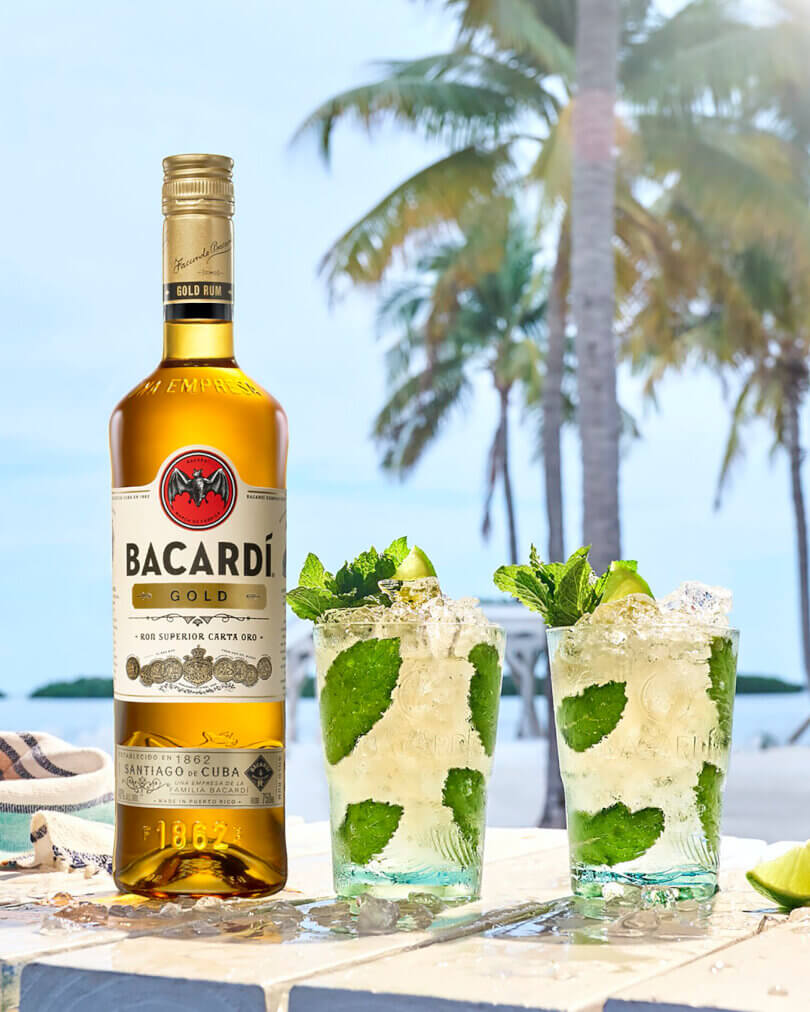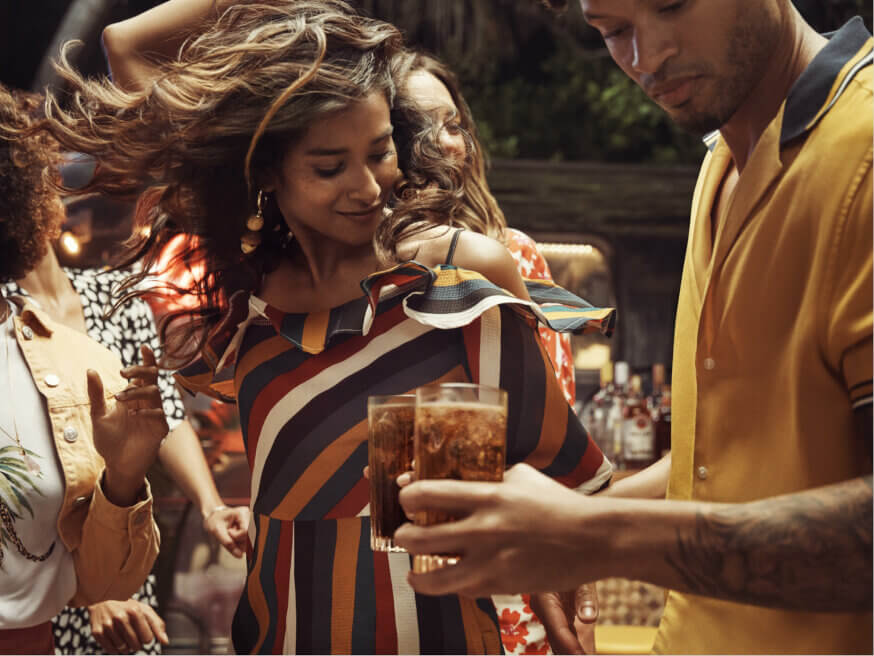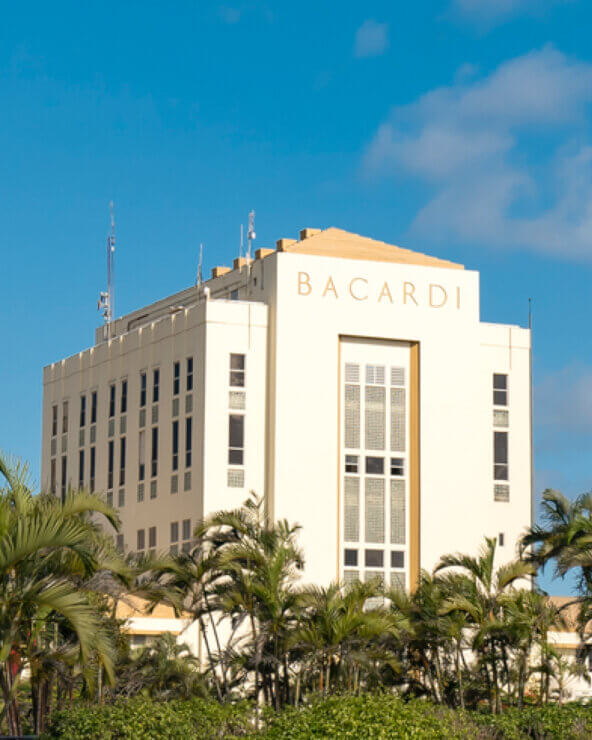 FAQ
CURIOUS ABOUT RUM?
Gold rum, also known as amber rum, usually provides rich and smooth flavors after being aged in barrels.
WHAT IS THE DIFFERENCE BETWEEN DARK, GOLD AND WHITE RUM?
Rum is a wonderfully complex and diverse spirit. Color can give us clues about time spent aging or the flavors that might be found within. Dark can be bold, sweet (or dry) and even smoky, gold is rich and soothing, and white is smooth, subtle and often refreshing.
But color can be misleading. The best way to truly understand a rum is to taste it for yourself.
Rum is made using only three ingredients: molasses from sugarcane, yeast and water. Ingredients are fermented, then distilled, aged, filtered and blended.