You are reading
BACARDÍ RUM AND LONELY WHALE CREATE WORLD'S FIRST VINYL RECORD MADE FROM SINGLE-USE STRAWS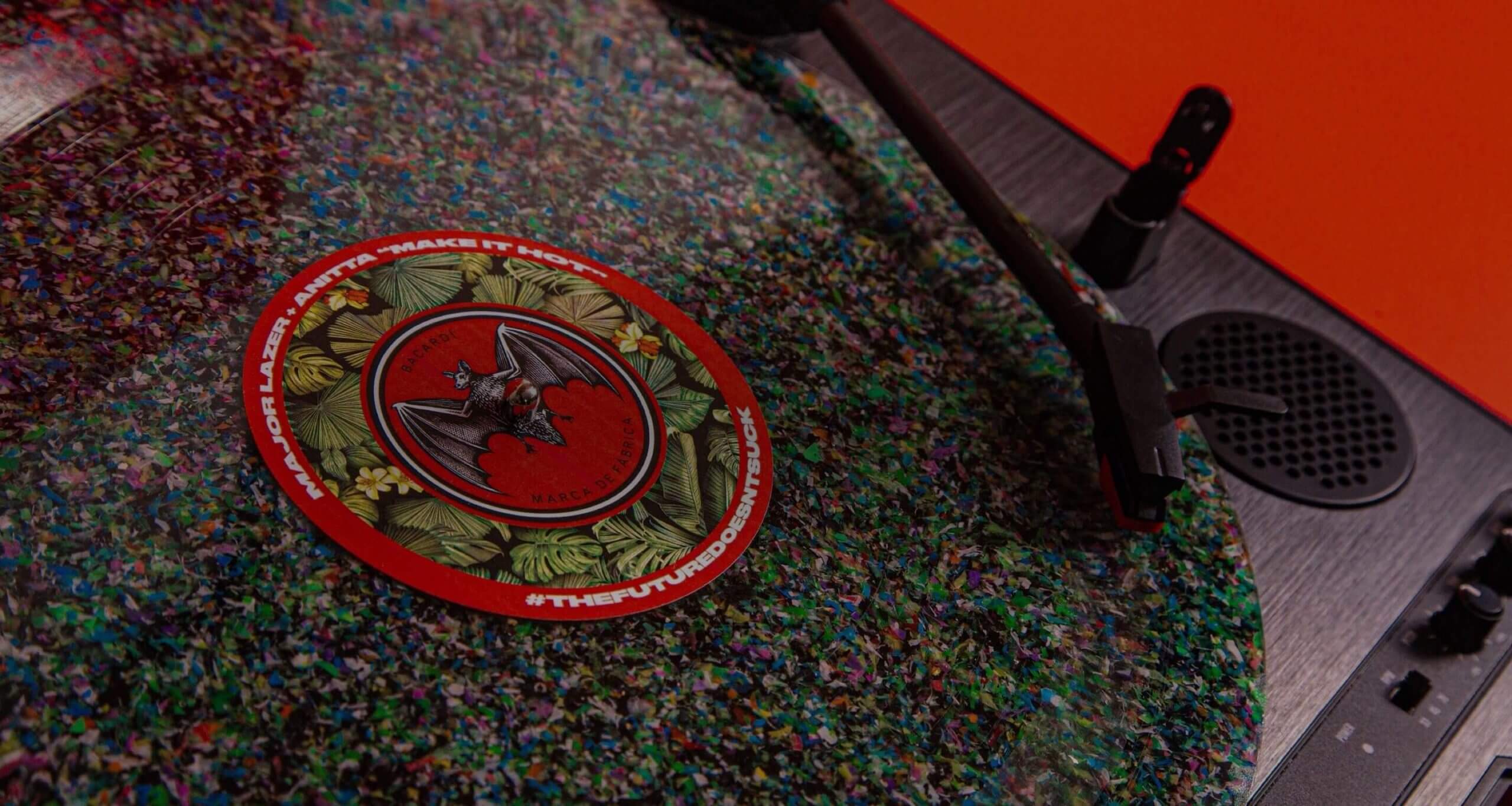 EDITORIAL
BACARDÍ RUM AND LONELY WHALE CREATE WORLD'S FIRST VINYL RECORD MADE FROM SINGLE-USE STRAWS
2 MIN READ
A MAJOR ACHIEVEMENT FOR THE WORLD'S OCEANS AND THE MUSIC INDUSTRY
BACARDÍ partnered with Lonely Whale to collect ocean-polluting single-use plastic straws and transform them into limited-edition vinyl records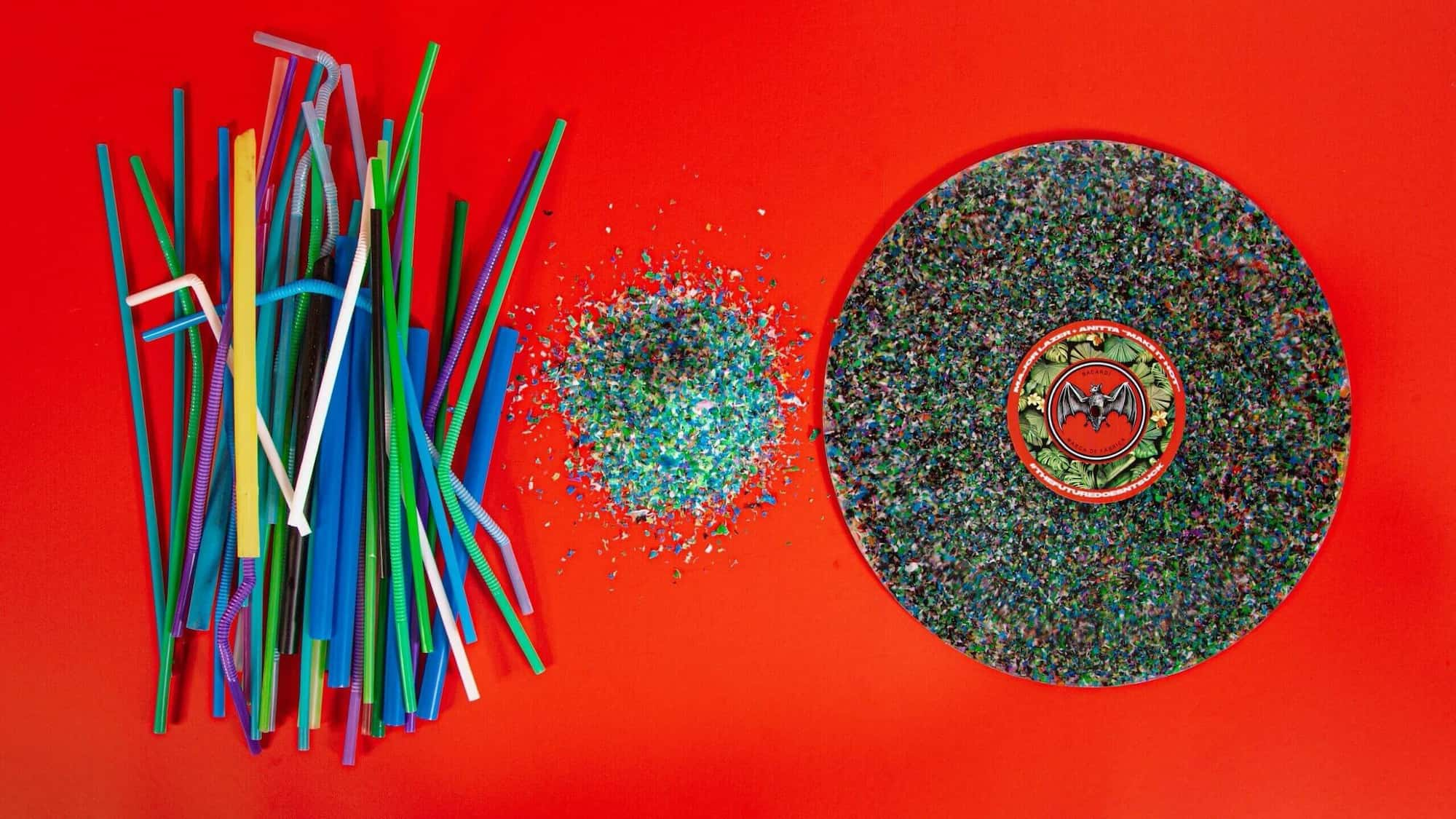 BACARDÍ rum created a soundtrack for saving the planet with a new initiative to turn plastic straws into record-spinning vinyls, pressed with Major Lazer and Anitta's summer anthem, "Make It Hot".
Transforming something that sucks into something that slaps, BACARDÍ's partnership with Lonely Whale saw them collect single-use plastic straws from 55 bars across the country to upcycle them into limited-edition vinyl records.
Music lovers got to see the first-ever upcycled straw vinyl at the annual Life Is Beautiful music festival in Las Vegas. One striking installation recreated the distress that sea animals go through every day, as festivalgoers experienced the feeling of being underwater and surrounded by trash.
The programme kicked off on November 11, when collection bins and coasters were available at selected bars for straw collection and awareness. Each coaster featured a Snapchat animation, giving more information on the programme and partnership.
100% of proceeds from the straw vinyl went to Lonely Whale, so not only did making the records keep straws out of the ocean, but their sales also helped ensure that the future that doesn't suck.
The final upcycled limited-edition vinyl records were available for purchase on Giving Tuesday, December 3, exclusively at LonelyWhale.com.
RELATED CONTENT
EXPLORE BACARDÍ