FEATURED PRODUCTS
TASTE THE CARIBBEAN
Transport yourself to the crystalline seas, salty breezes and sun-soaked shores of the Caribbean. Our motherland, in your cup.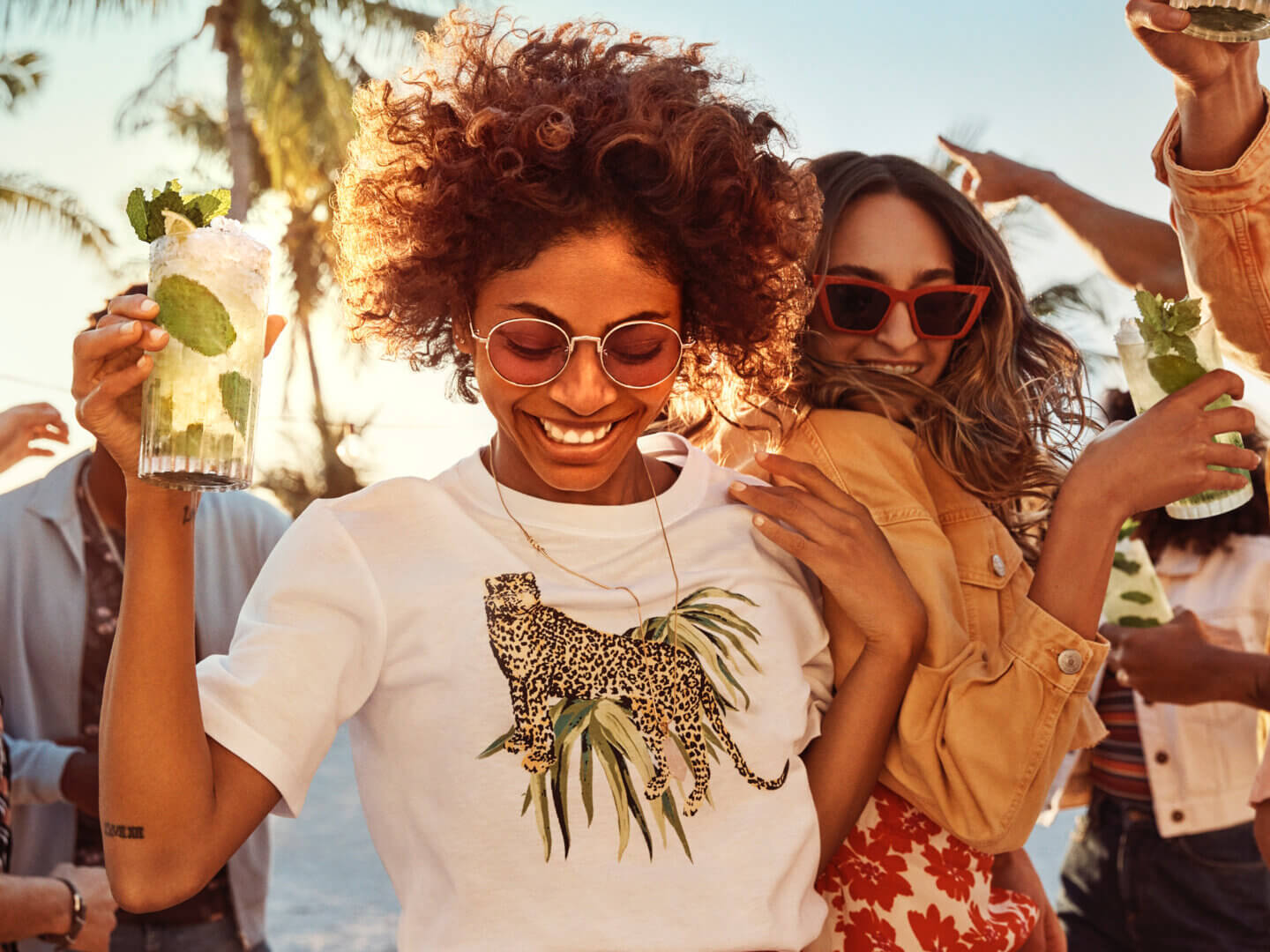 FESTIVALS
BACARDÍ 2021 FESTIVAL LINE-UP
MERCHANDISE
GET KITTED OUT
Glasses. Squeezers. Cocktail kits. Discover everything you need to create standout BACARDÍ cocktails.
BACARDÍ COCKTAILS
SUMMER SIPPIN'
Whether it's tall and fruity or short and sour, we've got a drink for everyone. So savor the flavors of the season with a BACARDÍ summer cocktail to celebrate good times.