SPICED RUM
BACARDÍ SPICED RUM
Made with aged rum and with a hint of smokiness from charred American oak barrels, BACARDÍ Spiced is a Gluten free rum blended with natural flavors and spices for a bold, yet smooth taste. BACARDÍ Spiced rum's liquid has both light and deep notes, making it perfect for mixing the best spiced rum drinks.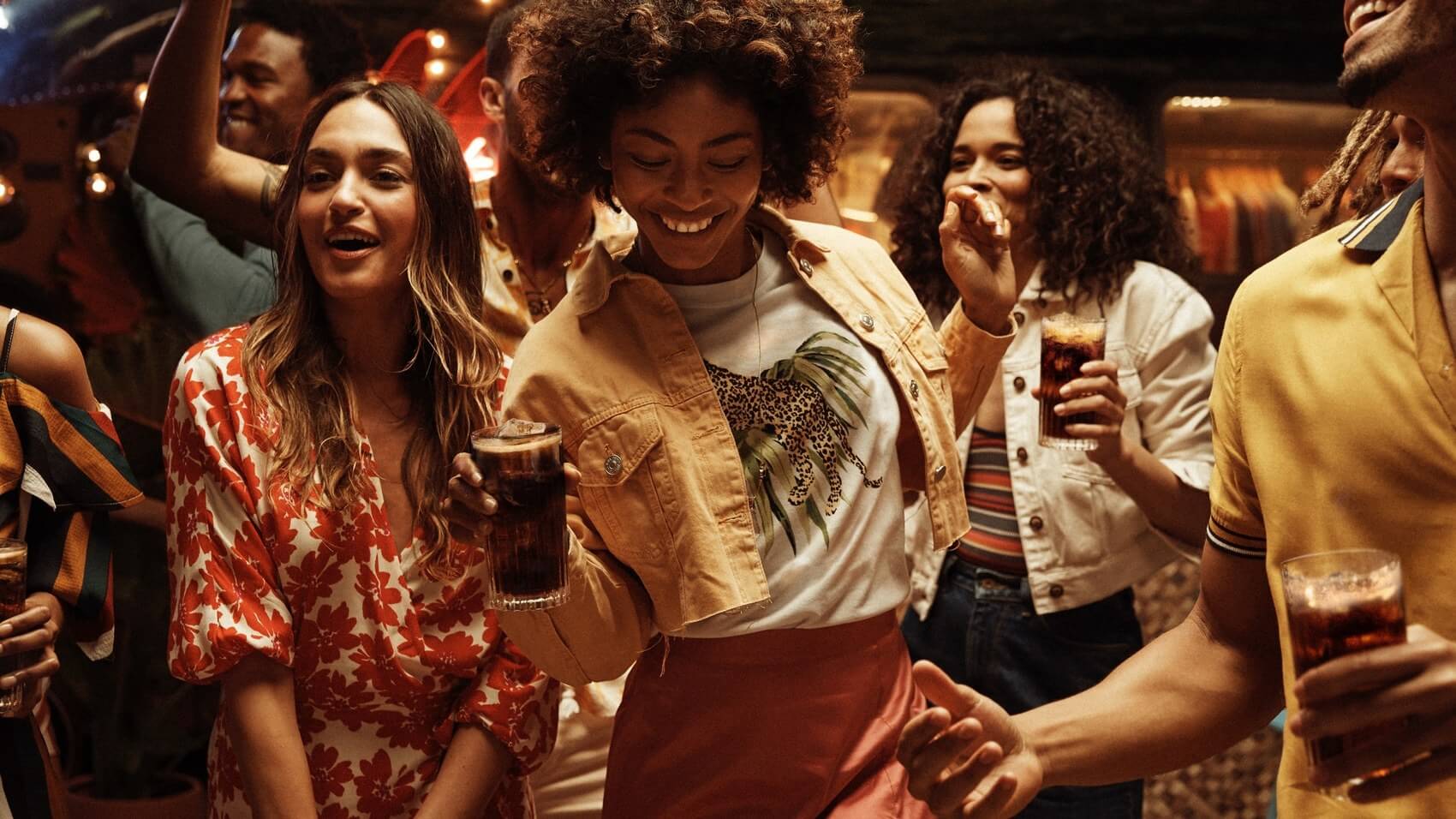 VIDEO
HOW TO MAKE A SPICED & COLA
This rum is perfect to enjoy with cola or ginger beer for that extra spiciness.
BACARDÍ Cocktails
SPICE IT UP
Create a delicious twist and pleasant surprises in your next cocktail with BACARDÍ Spiced.