You are reading
MIAMI HURRICANE RELIEF: MAJOR LAZER, TORY LANEZ, MICHEL MONTANO AND MORE TEAMED UP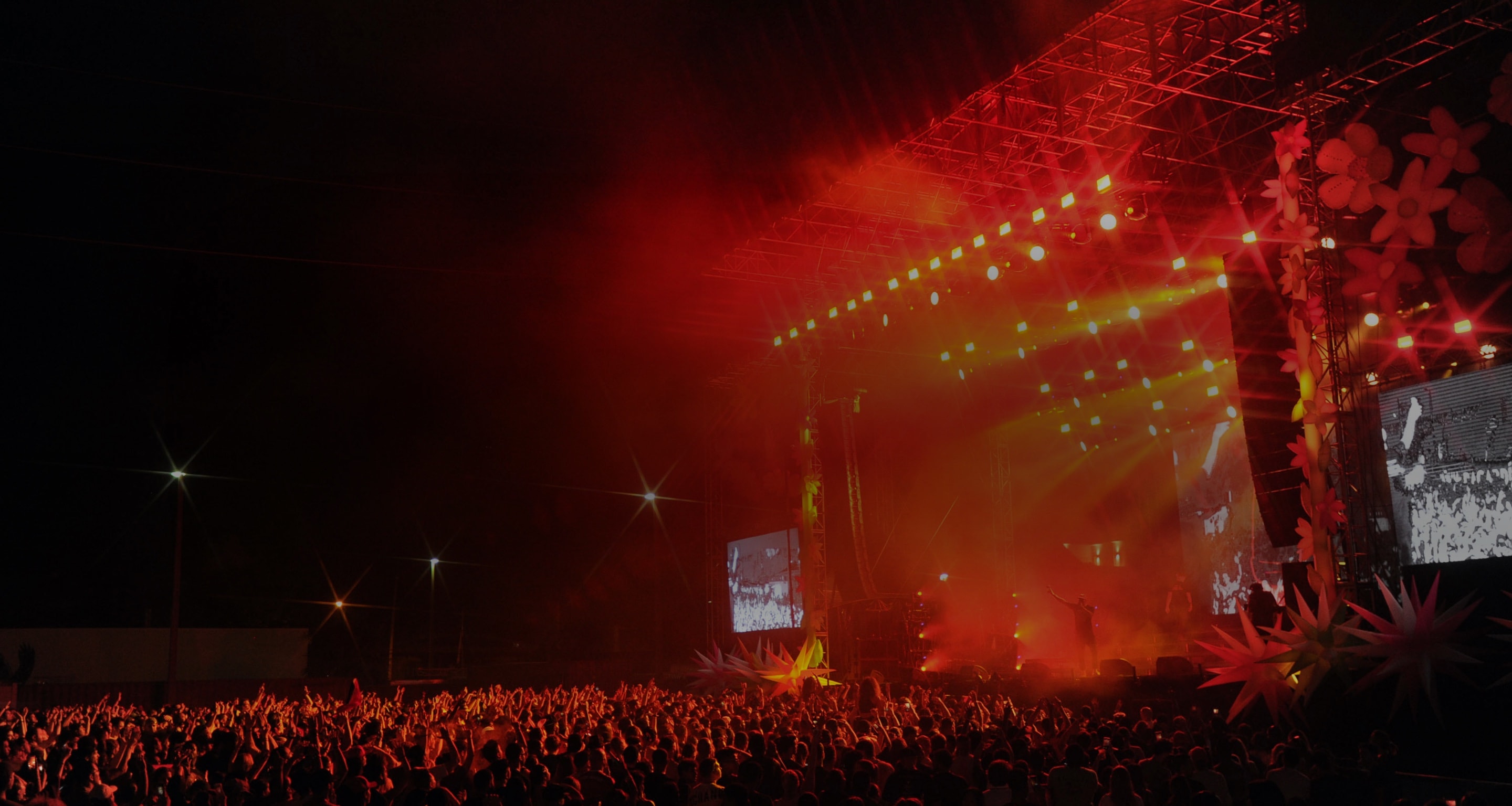 EDITORIAL
MIAMI HURRICANE RELIEF: MAJOR LAZER, TORY LANEZ, MICHEL MONTANO AND MORE TEAMED UP
2 MIN READ
100% OF TICKET SALES DONATED TO MIAMI HURRICANE RELIEF
BACARDÍ, Major Lazer and many others involved in the relief concert have close ties with and inspiration from the Caribbean. This was one way to give back to the communities displaced by the hurricanes.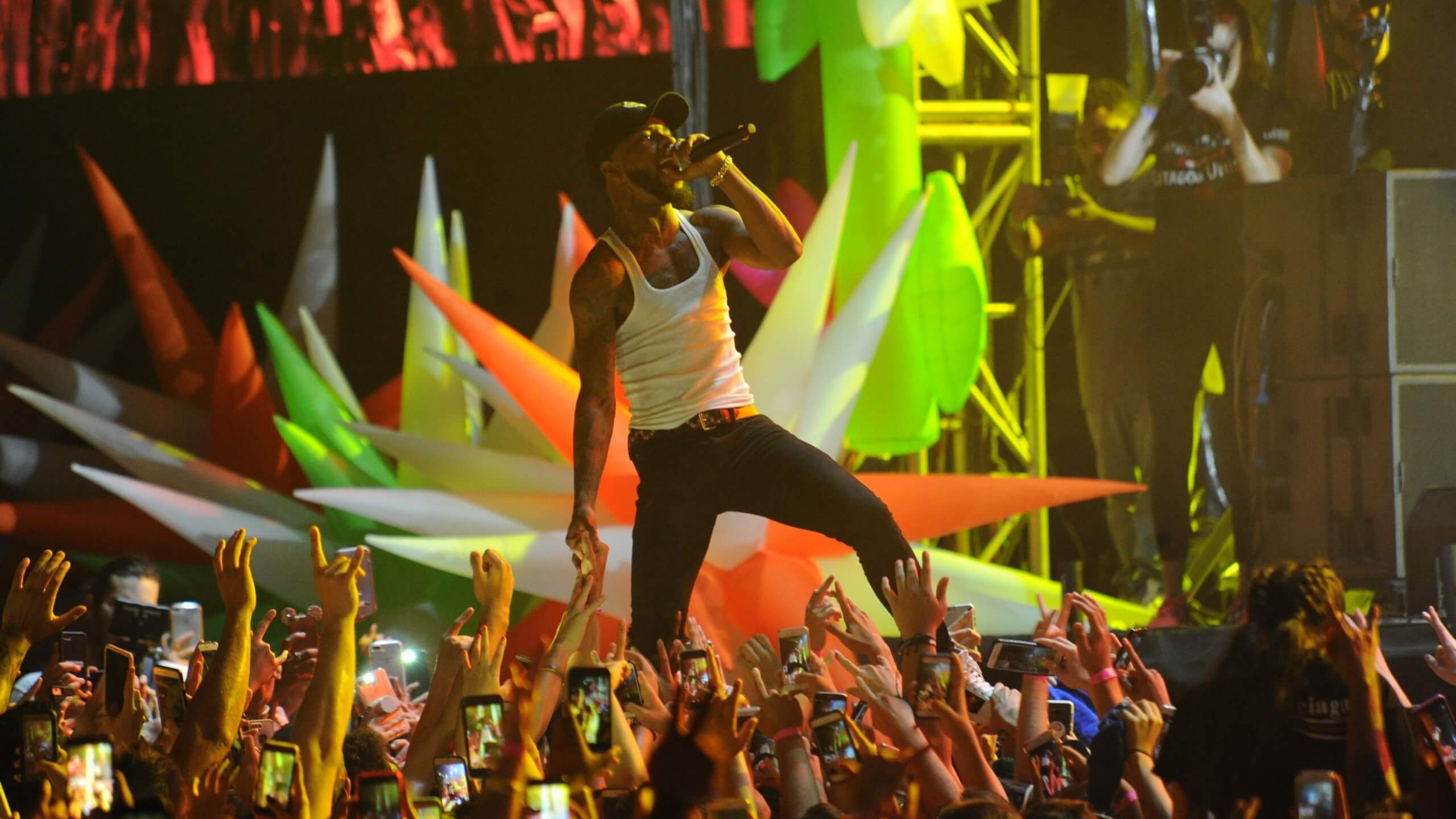 As the devastation caused by Hurricanes Irma and Maria became ever more apparent, Major Lazer announced the launch of 'Relief is the Mission' – a benefit concert which saw all ticket sales go towards helping those affected by the disasters.
Staged with the support of BACARDÍ, Major Lazer joined Canadian rapper Tory Lanez, Trinidadian singer Machel Montana and Puerto Rican-born reggaetón artist Bad Bunny on stage with special appearances from friends of Major Lazer who have worked with them during their 10-year history.
Both BACARDÍ and Major Lazer have close ties to the Caribbean and are always looking for ways to help those on the islands who have been displaced by these hurricanes.
The islands have inspired both the music created by Major Lazer, and the rum made by BACARDÍ – a legacy that is upheld in everything they do – so it was only right that we donated 100 percent of the ticket sales to organizations that were sending aid to Puerto Rico and the Caribbean.
Working hand in hand with Paradigm Agency's Social Impact department, beneficiaries of the event included: Save The Children, ConPRmetidos and Global Giving.
RELATED CONTENT
EXPLORE BACARDÍ