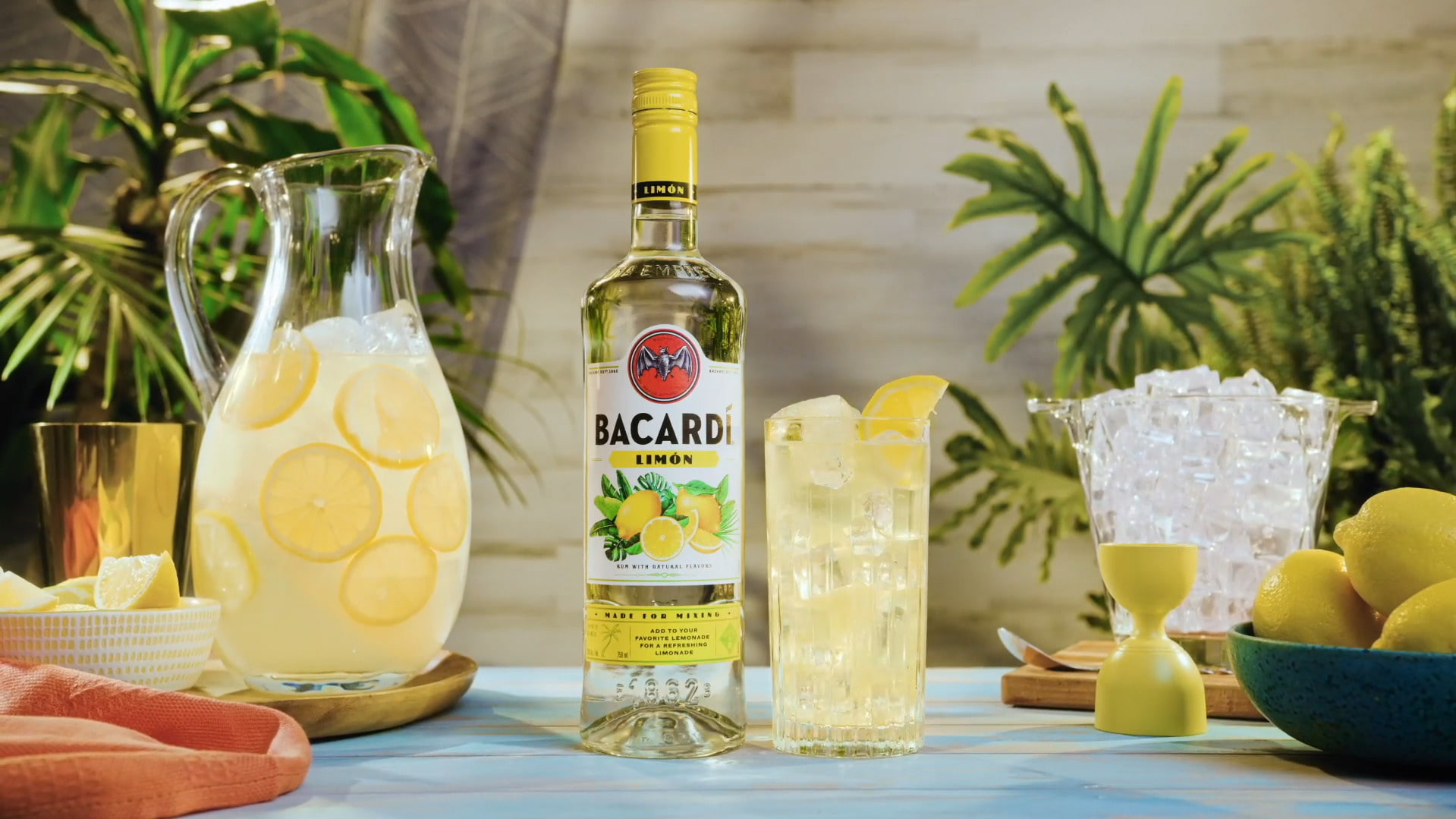 HOW TO MAKE A
LIMÓNADE COCKTAIL
Mix a dash of Bacardí Limon rum with your favorite mixer for the perfect summer refresher.
MAKE YOUR OWN
Limónade
1 1/2

oz BACARDÍ Limón Flavored rum

3

oz lemonade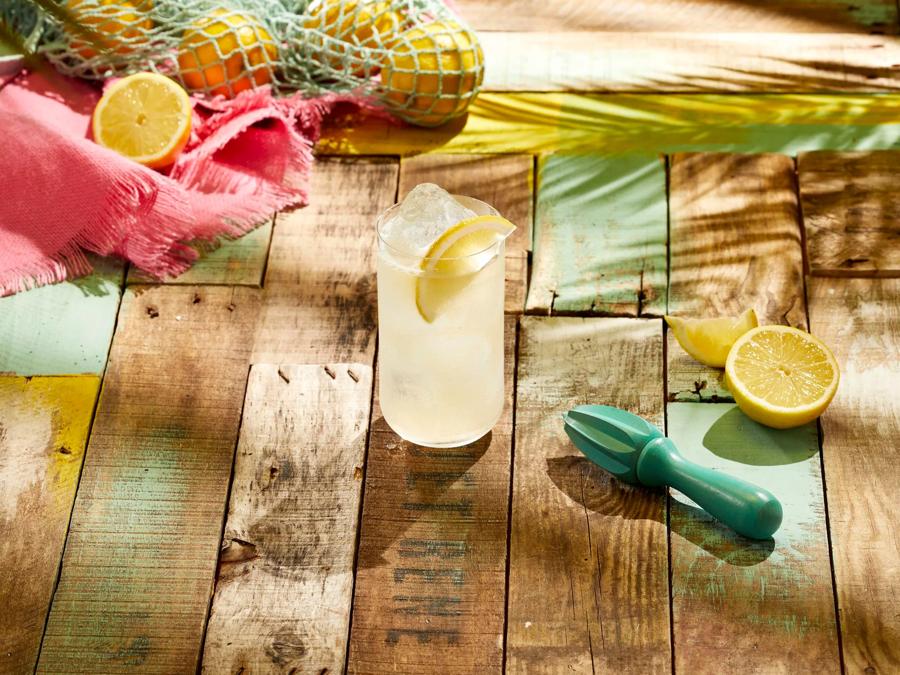 OUR Recommended Cocktails
Get your Flavor fix
Grab a bottle from the BACARDÍ flavor range and give one of these easy cocktails a try.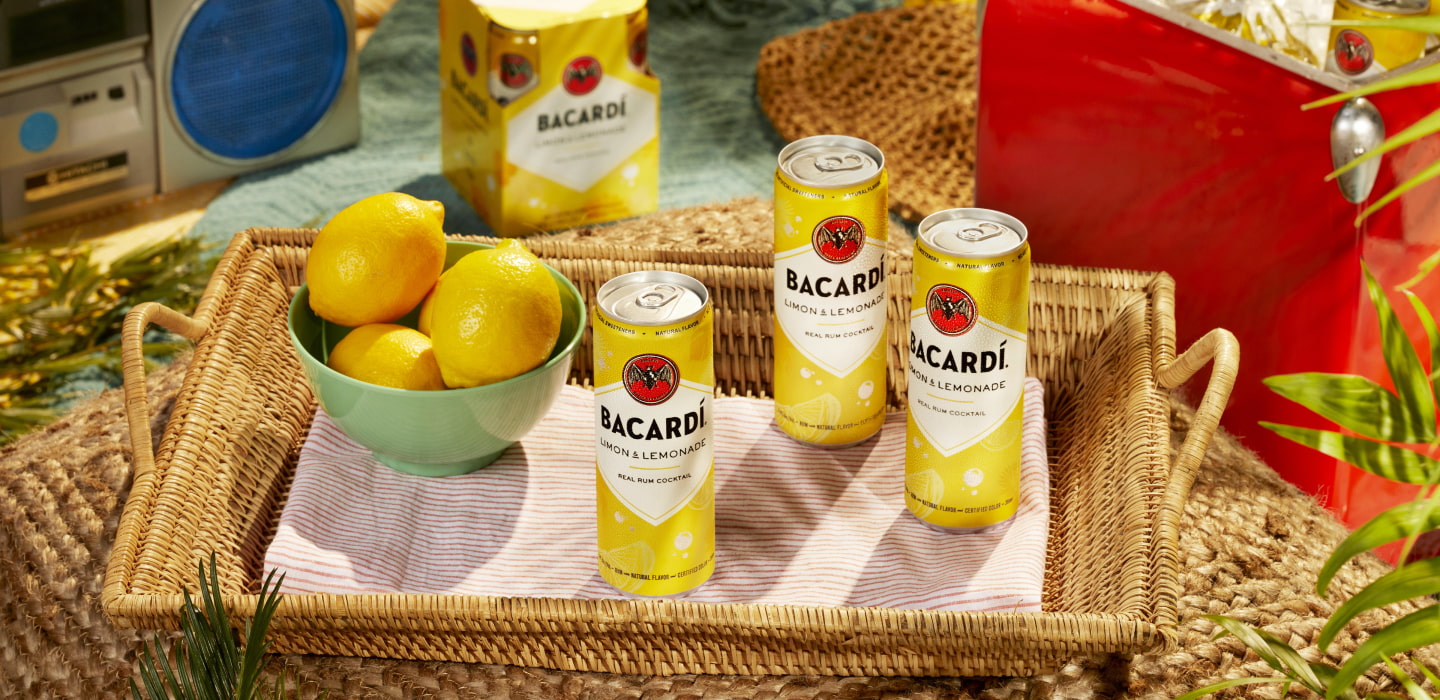 READY-TO-DRINK
Go where the party takes you
Explore our range of ready-to-drink cocktail cans for on-the-go refreshment.
OUR RUMS
In the Mix
From adding to cocktails to pairing with your favorite mixers. There are so many ways to drink BACARDÍ Limón rum, to give a taste of the Caribbean! Here are some of our favorites.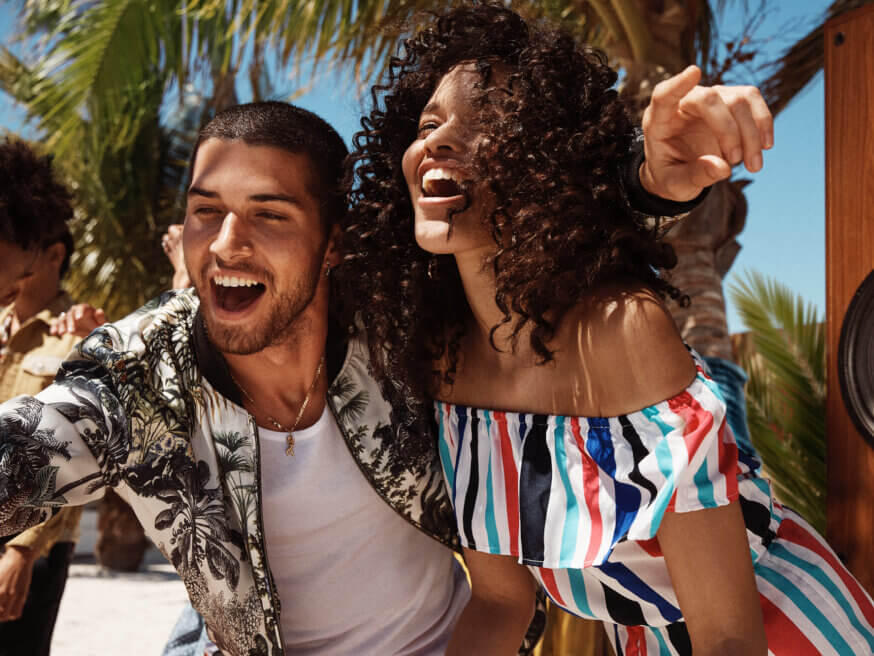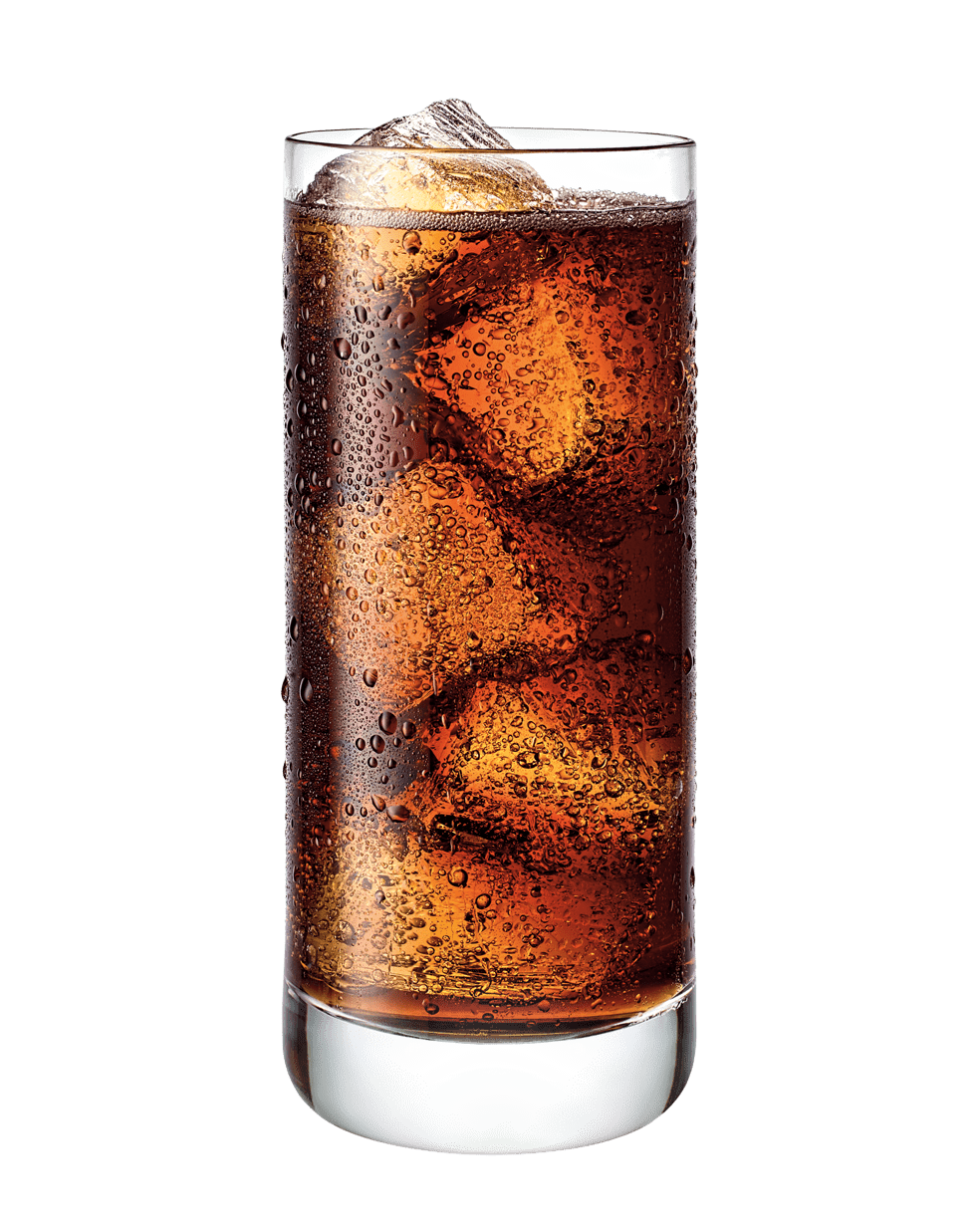 Limón & Cola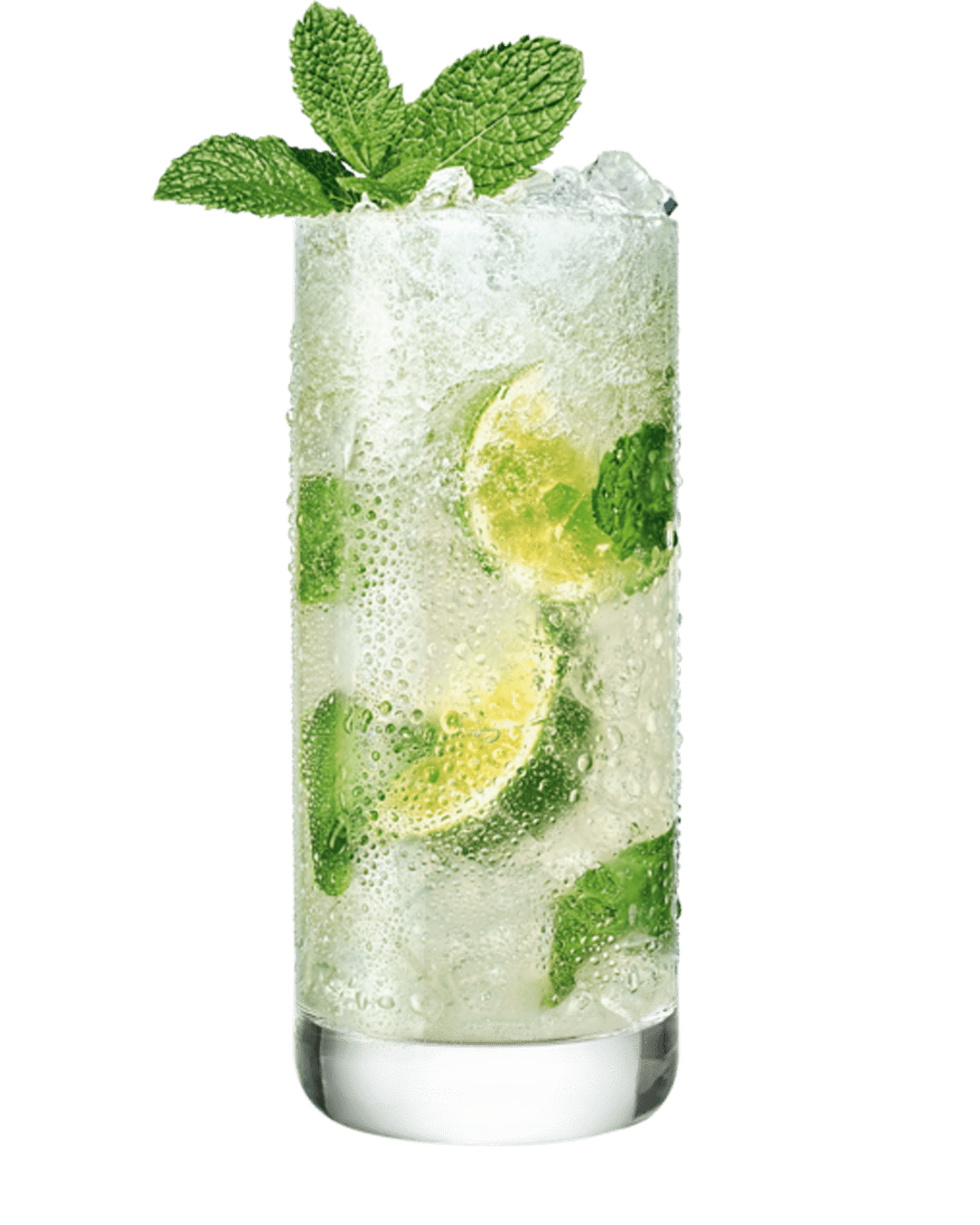 Limón Mojito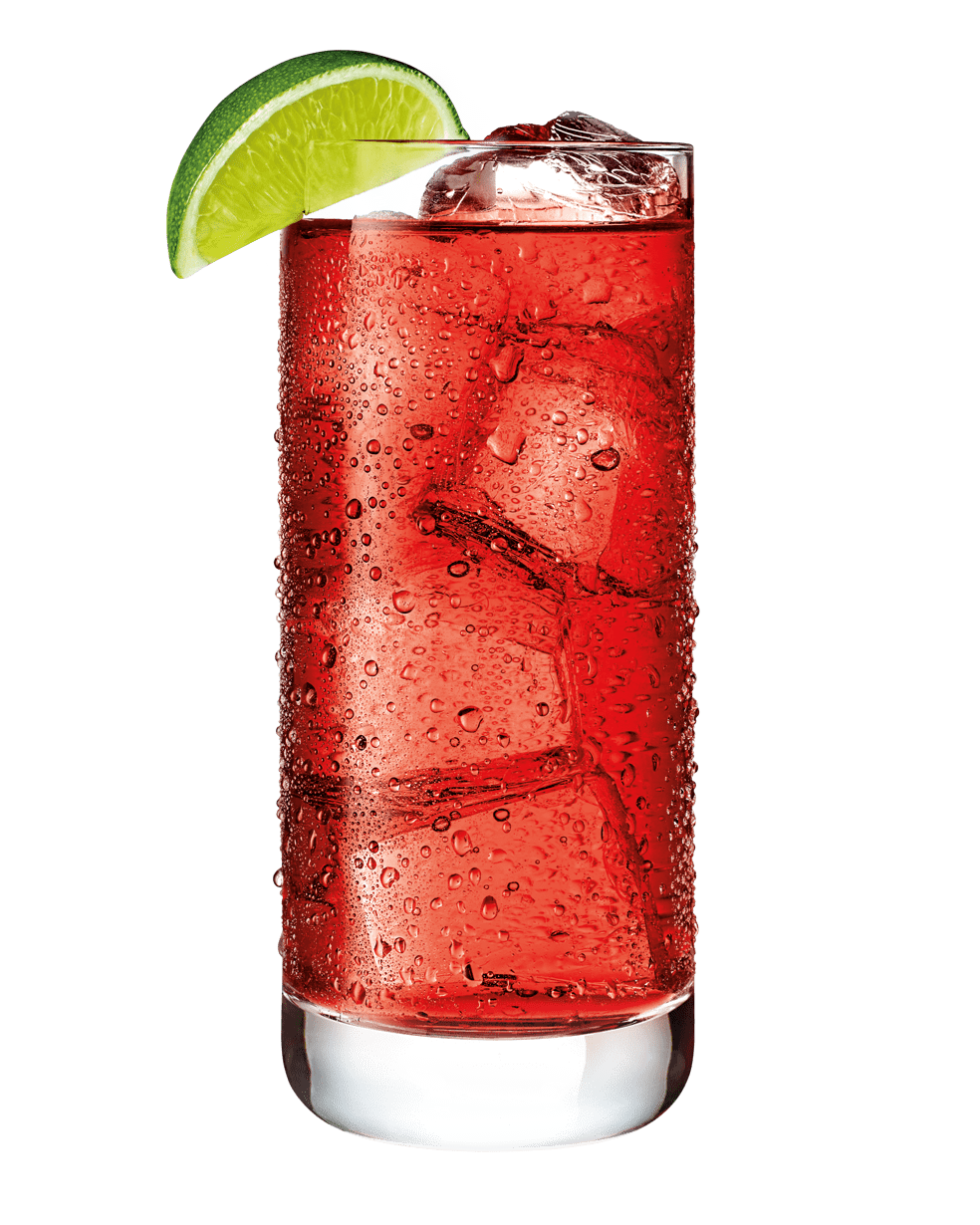 Limón & Cranberry Juice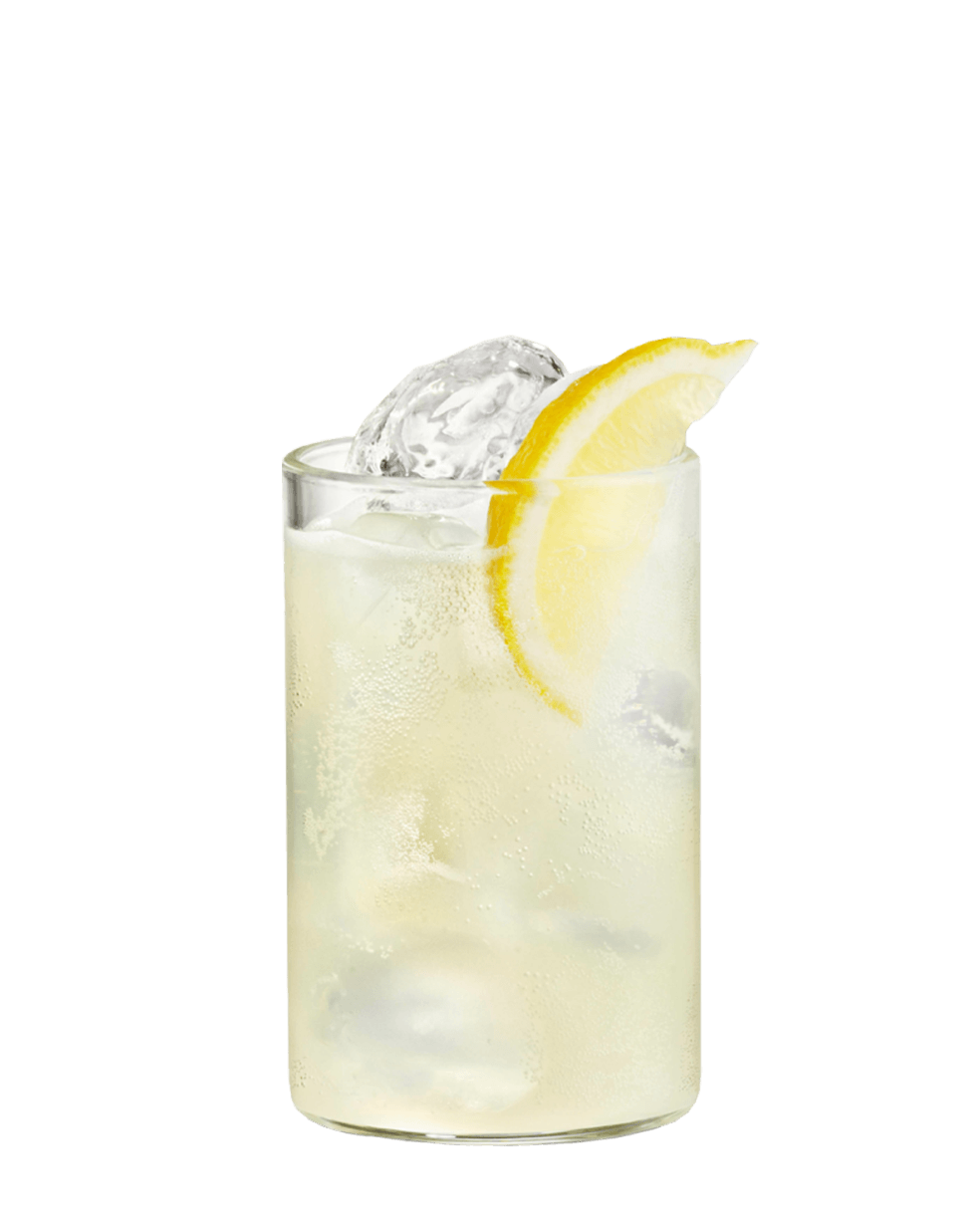 Limón & Lemonade
Limón & Soda