Ready-to-drink
Limón and Lemonade
Out-and-about but still want the refreshing taste of real rum and sweet lemonade? Look no further. BACARDÍ Ready-to-Drink Lemón & Lemonade cans provide the perfect citrus fix wherever you are.
NUTRITIONAL INFORMATION (1.5 OZ SERVING)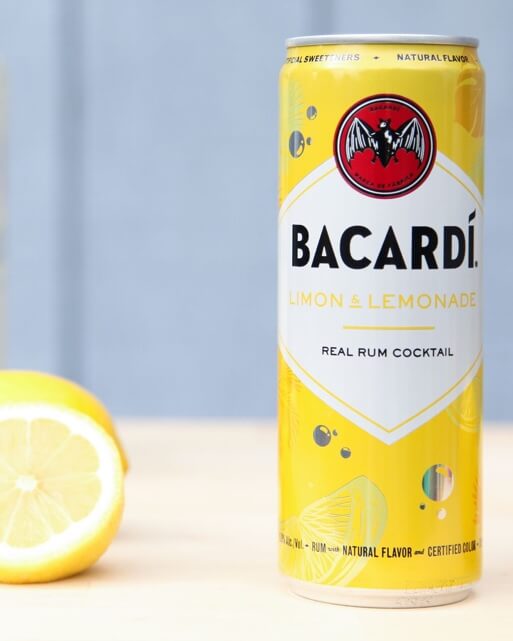 A classic, canned
The refreshing taste of Limón & Lemonade wrapped up in a grab-and-go can. It's the perfect companion for a non-stop summer.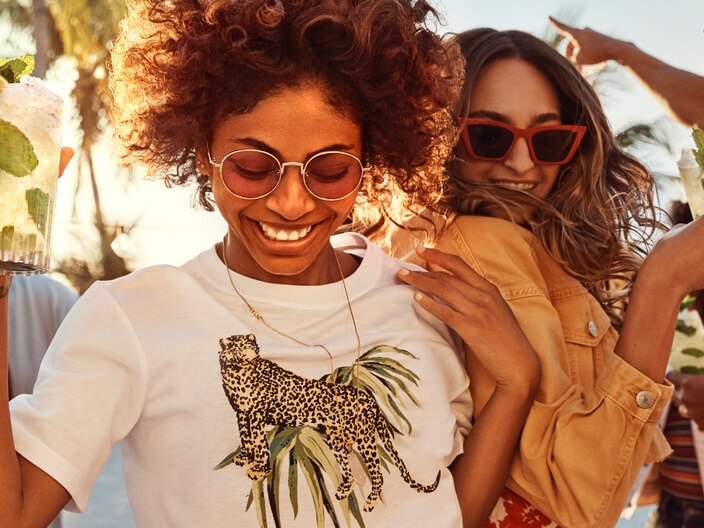 Bask in flavor
Tasting notes
Fresh citrus taste from a blend of bold lemon flavor with hints of lime and grapefruit balanced with refreshingly sweet and tart lemonade.
Go wherever the party takes you with the sweet taste of rum and lemonade packed into an on-the-go can.
Our recommended cocktails
Short on time?
Try one of these simple 2 ingredient cocktails for fast flavor.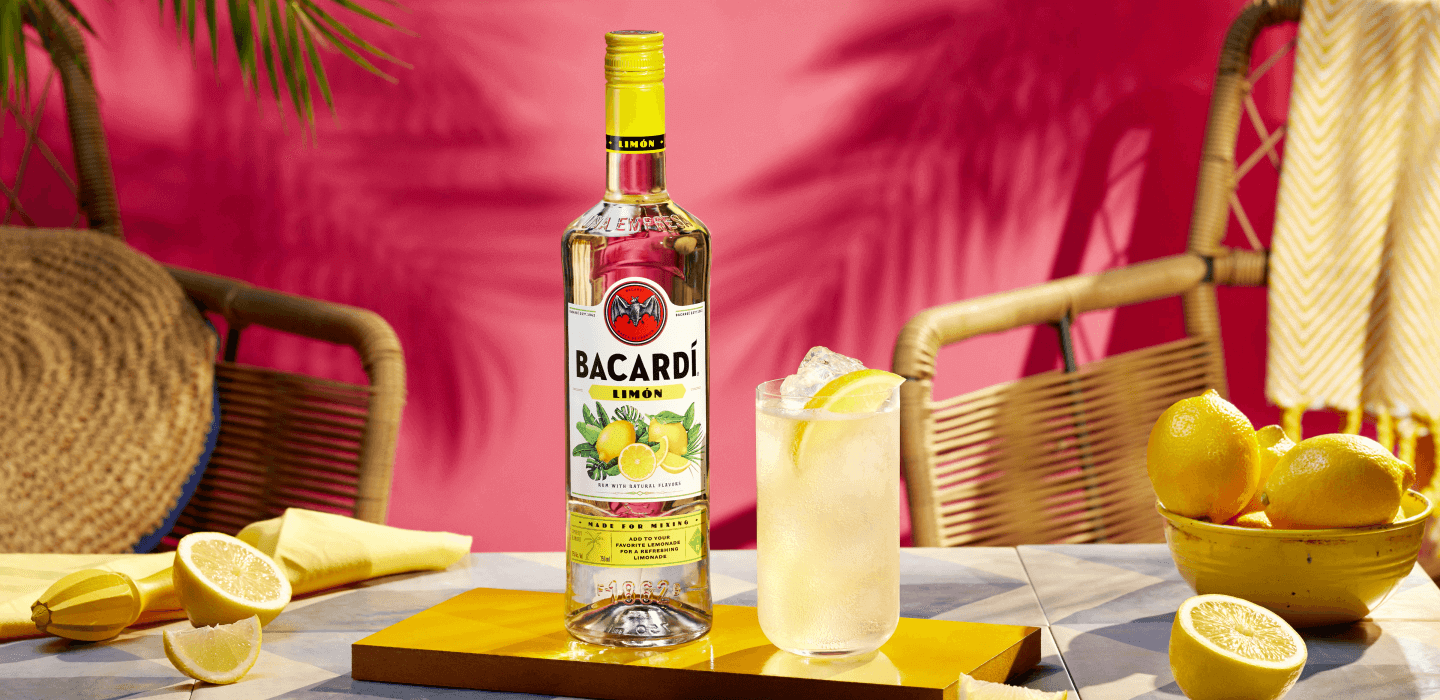 Flavor range
BACARDÍ Limonade
Create fresh flavors on the fly with only a bottle of BACARDÍ Limón rum and a dash of lemonade.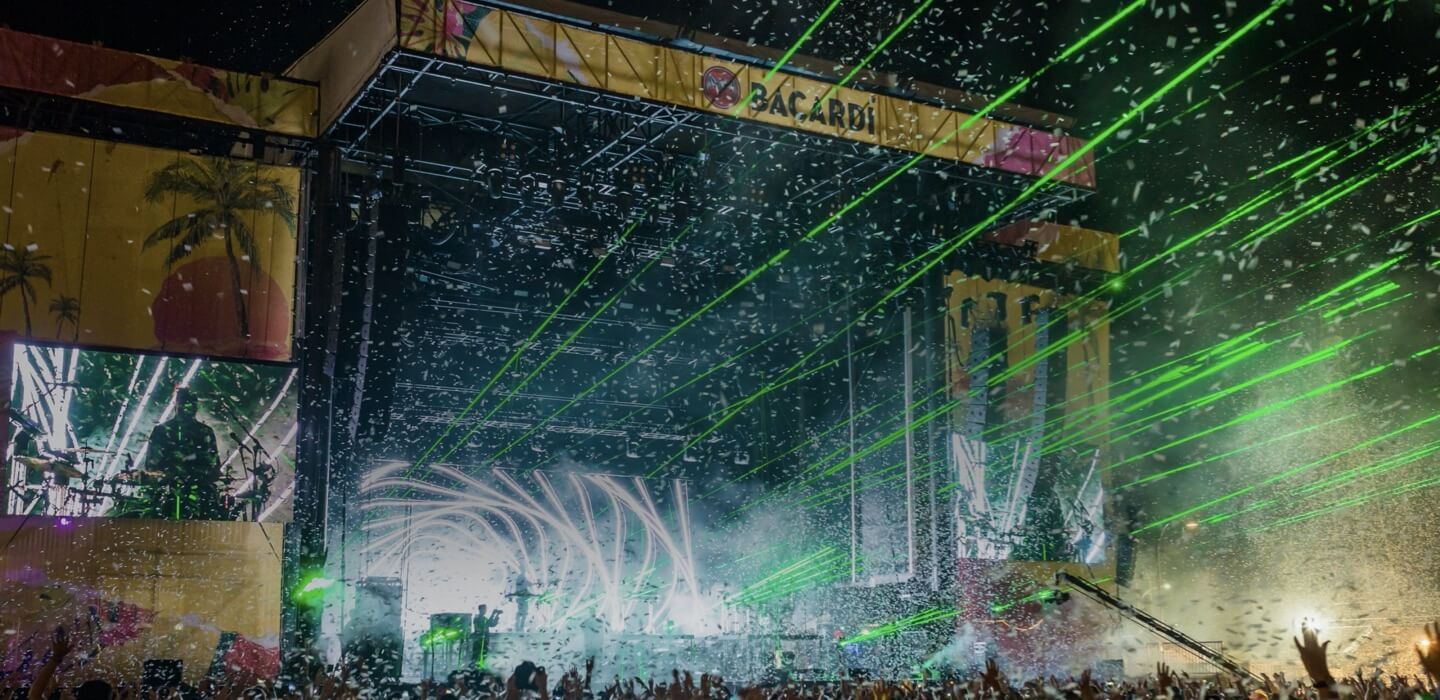 Ocassion
Festival Ready!
At BACARDÍ we live for music festivals – the beat, the buzz, the absolute blast of that endless summer music festival feeling. You know that we always bring the party wherever we go, so we absolutely can't wait to bring that back to festivals next year. Until then, here's how we've been keeping things hot…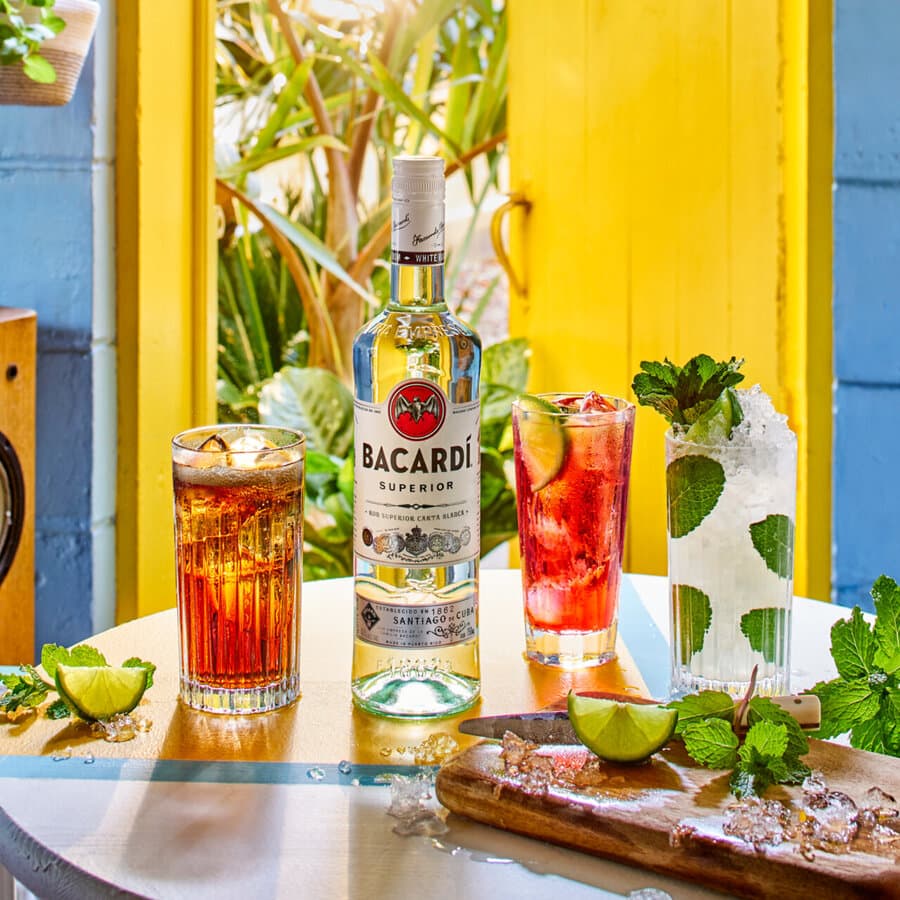 Explore
The A-Z of Rum Cocktails
From Air Mail to Zombie, do you know your BACARDí alphabet?
Make Your Own
Limónade
1 ½

OZ BACARDÍ LIMÓN FLAVORED RUM

3

OZ LEMONADE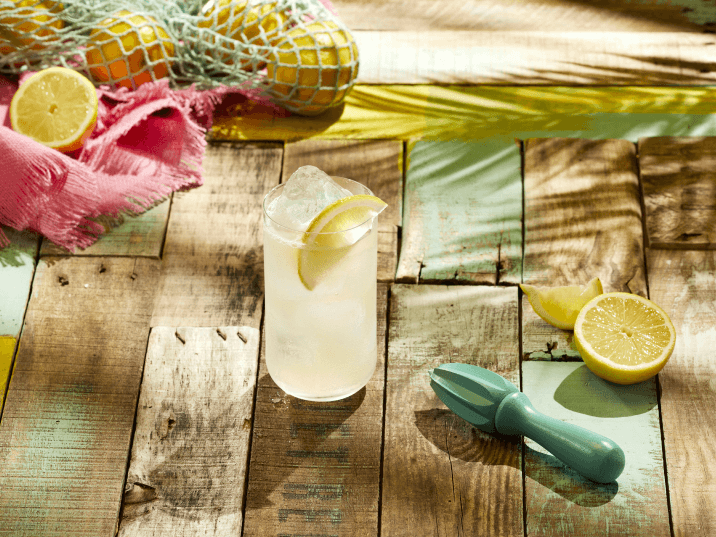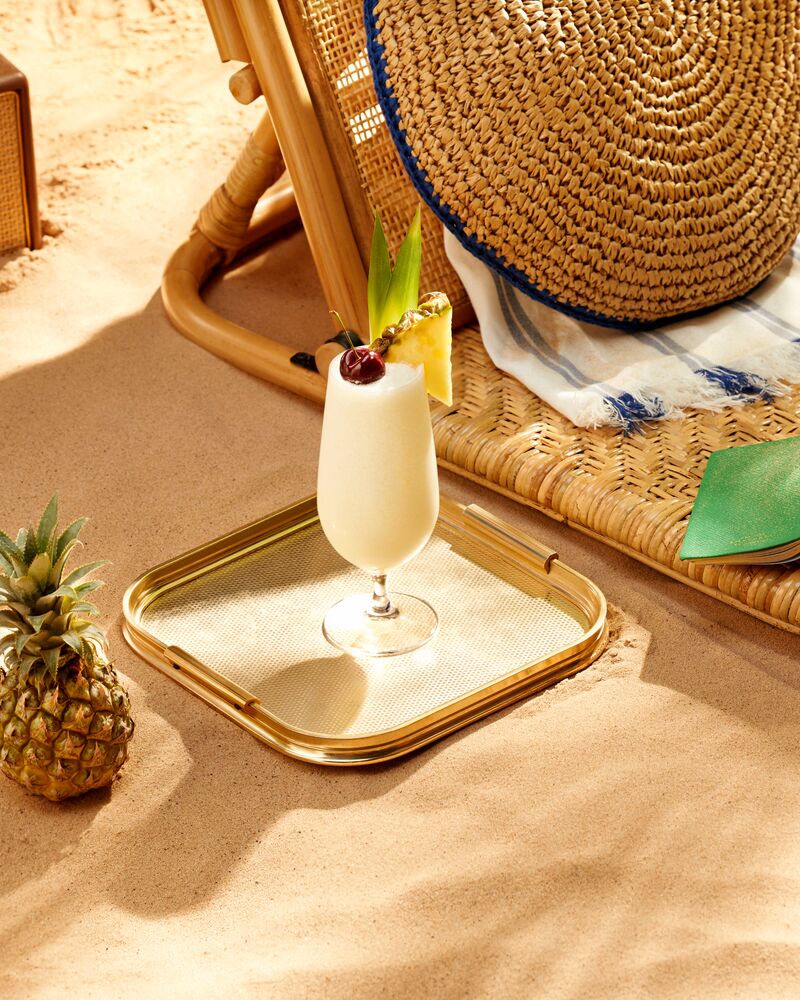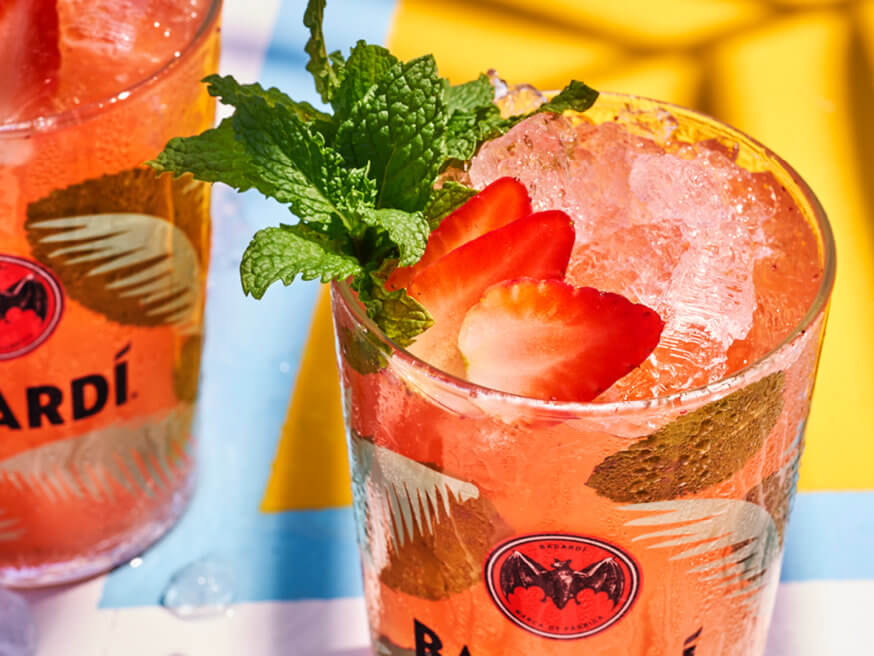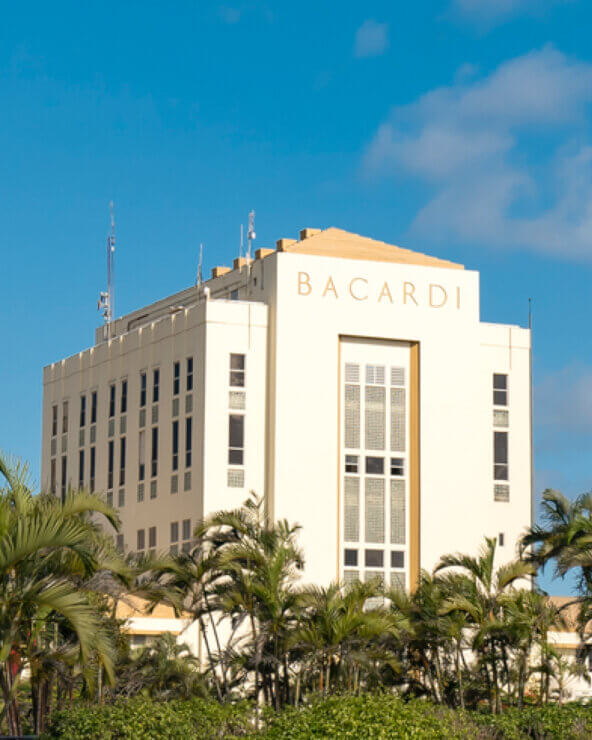 FAQ
CURIOUS ABOUT RUM?
How many calories per BACARDÍ Ready-To-Drink Limón & Lemonade can?
There are just 257 calories in every Ready-to-Drink Limón & Lemonade can.
We make rum by distilling sugarcane molasses and fermenting it with yeast and water. Rum originates from Barbados with its roots going back as far as the 17th century.
How alcoholic are BACARDÍ Ready-to-Drink Limón & Lemonade cans?
BACARDÍ Ready-to-Drink Limón & Lemonade cans are 5.9% Alc./Vol.