READY-TO-DRINK
Piña Colada
A true taste of paradise in a can. Our new Piña Colada is perfectly blended with notes of sweet pineapple & coconut, for an always delicious, ready to drink Caribbean classic.
BACARDÍ Real Rum Cocktails are made with BACARDÍ Superior Rum, all-natural flavors, real ingredients, and are gluten free with no artificial sweeteners. They are consistently high quality and always refreshing, fun and full-flavored.
NUTRITIONAL INFORMATION (12 OZ SERVING)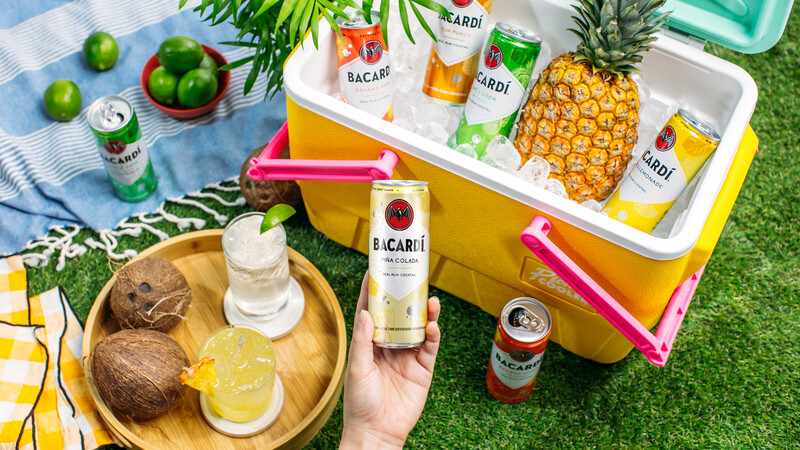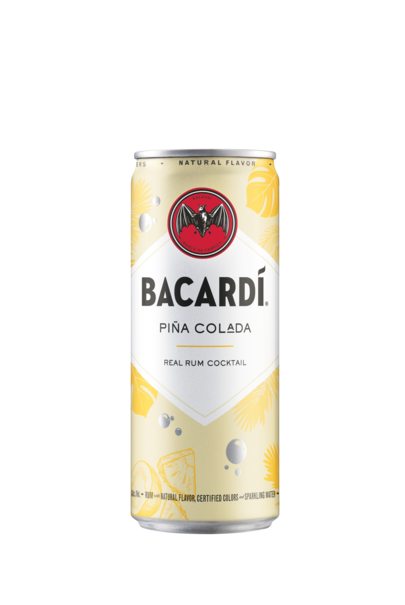 A true taste of paradise in a can.
OUR RECOMMENDED COCKTAILS
SHORT ON TIME?
Try one of these simple 2 ingredient cocktails for fast flavor.