READY-TO-DRINK
Bahama Mama
A tropical vacation in a can, with a blend of exotic fruit flavors and hints of orange, red berries and pineapple.
BACARDÍ Real Rum Cocktails are made with BACARDÍ Superior Rum, all-natural flavors, real ingredients, and are gluten free with no artificial sweeteners. They are consistently high quality and always refreshing, fun and full-flavored at 5.9% ABV.
NUTRITIONAL INFORMATION (12 OZ SERVING)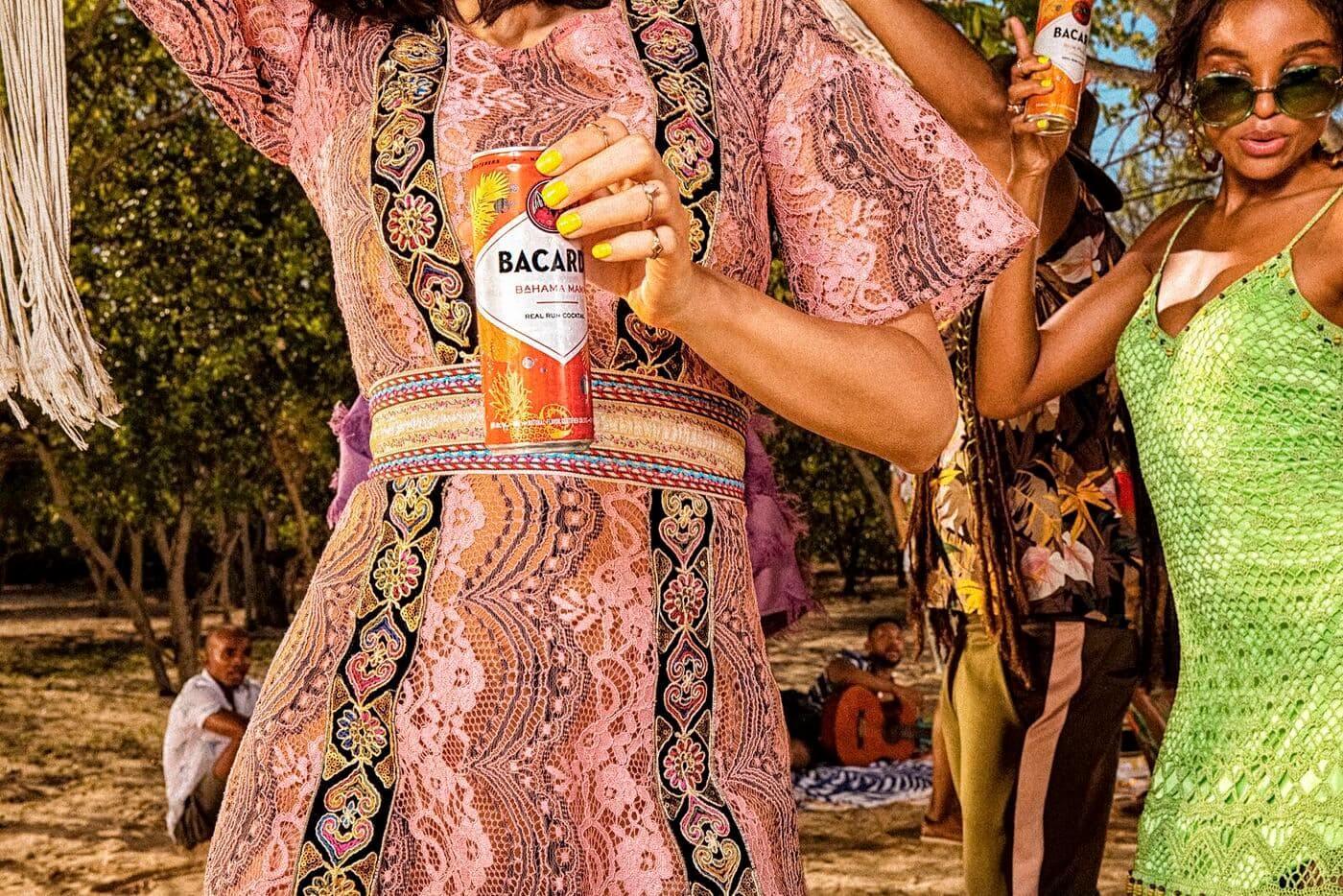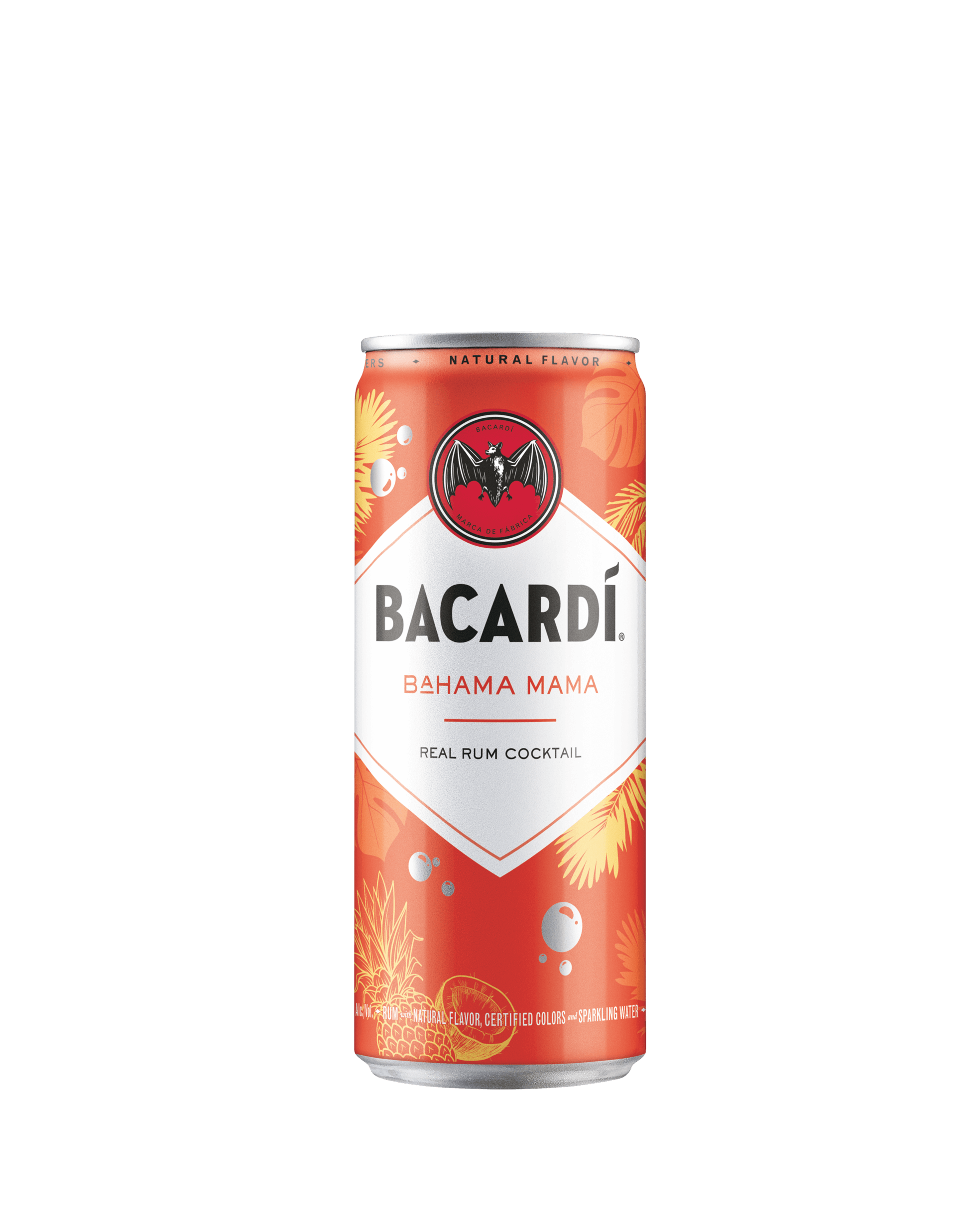 Great when chilled, better with friends!
OUR RECOMMENDED COCKTAILS
GET YOUR FLAVOR FIX
Grab a bottle from the BACARDÍ flavor range and give one of these easy cocktails a try.