READY-TO-DRINK
Sunset Punch
A perfect blend of blood orange, lemon and ginger flavors that will surprise and delight during those special summer moments. Only available in our new variety pack!
BACARDÍ Real Rum Cocktails are made with BACARDÍ Superior Rum, all-natural flavors, real ingredients, and are gluten free with no artificial sweeteners. They are consistently high quality and always refreshing, fun and full-flavored at 5.9% ABV.
NUTRITIONAL INFORMATION (12OZ SERVING)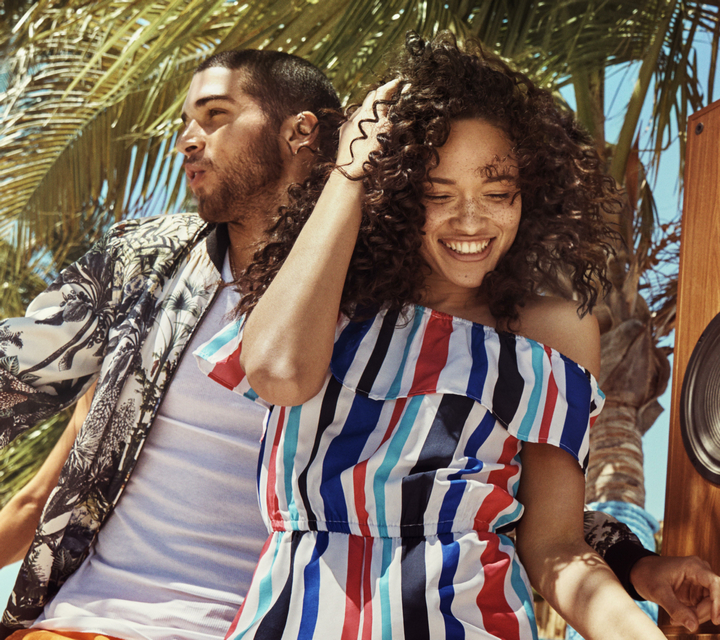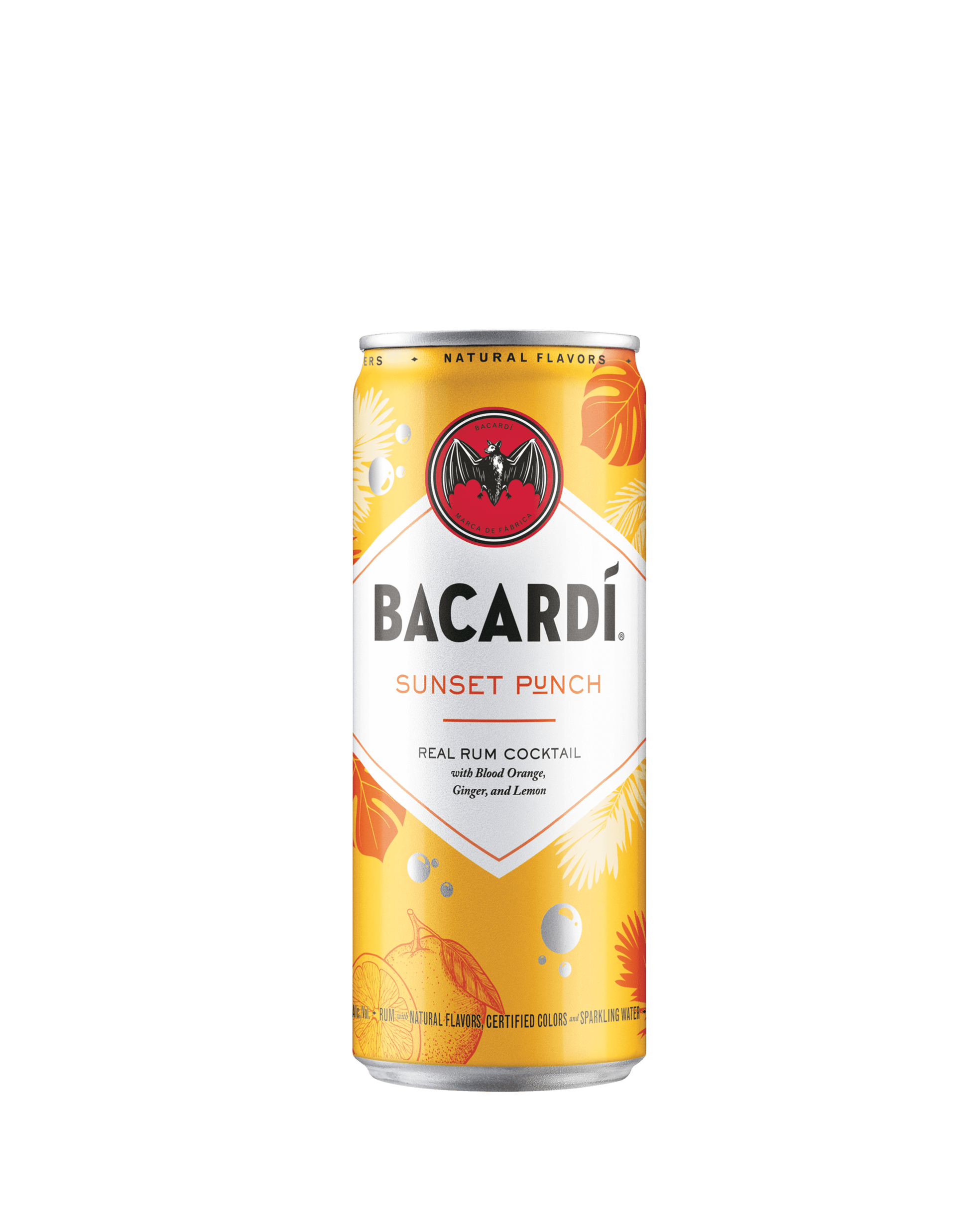 Great when chilled, better with friends!
BACARDÍ RUM COCKTAILS
PACKED WITH FRUIT
Make simple cocktails pack a punch. From sweet banana to crisp raspberry, discover new recipes to spruce up your cocktails with our Flavor Range rums.