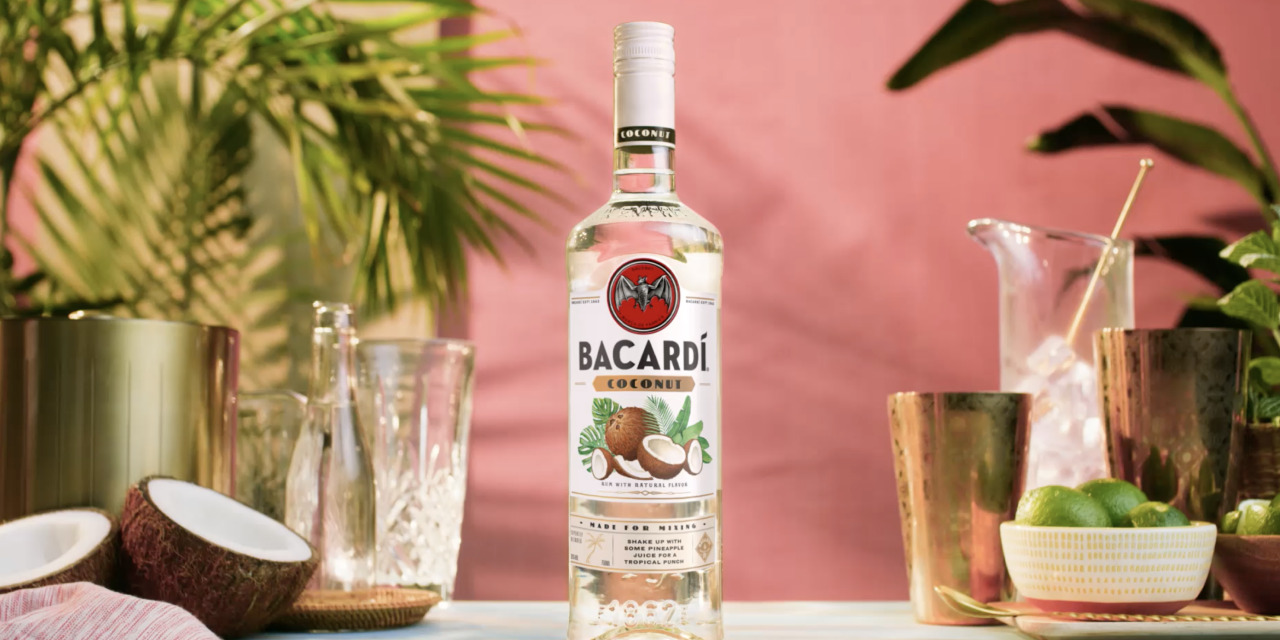 how to drink
coconut 3 ways
ESCAPE TO THE CARIBBEAN WITH THE SMOOTH FLAVORS OF BACARDÍ COCONUT RUM.
Make your own
Coconut & Pineapple
1 1/2

oz BACARDÍ Coconut Flavored rum

3

oz pineapple juice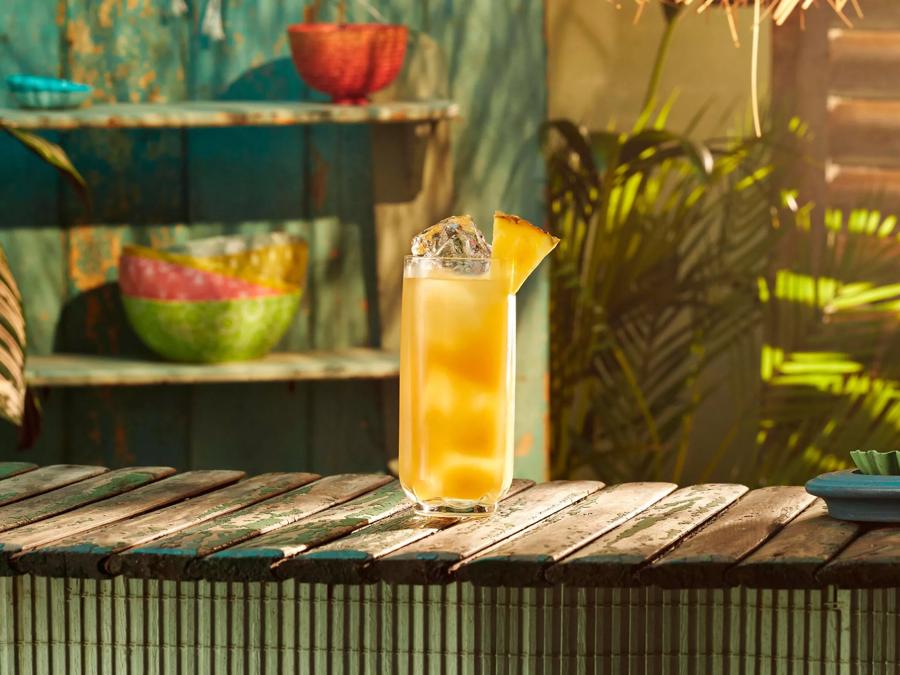 OUR RECOMMENDED COCKTAILS
GET YOUR FLAVOR FIX
Grab a bottle from the BACARDÍ flavor range and give one of these easy cocktails a try.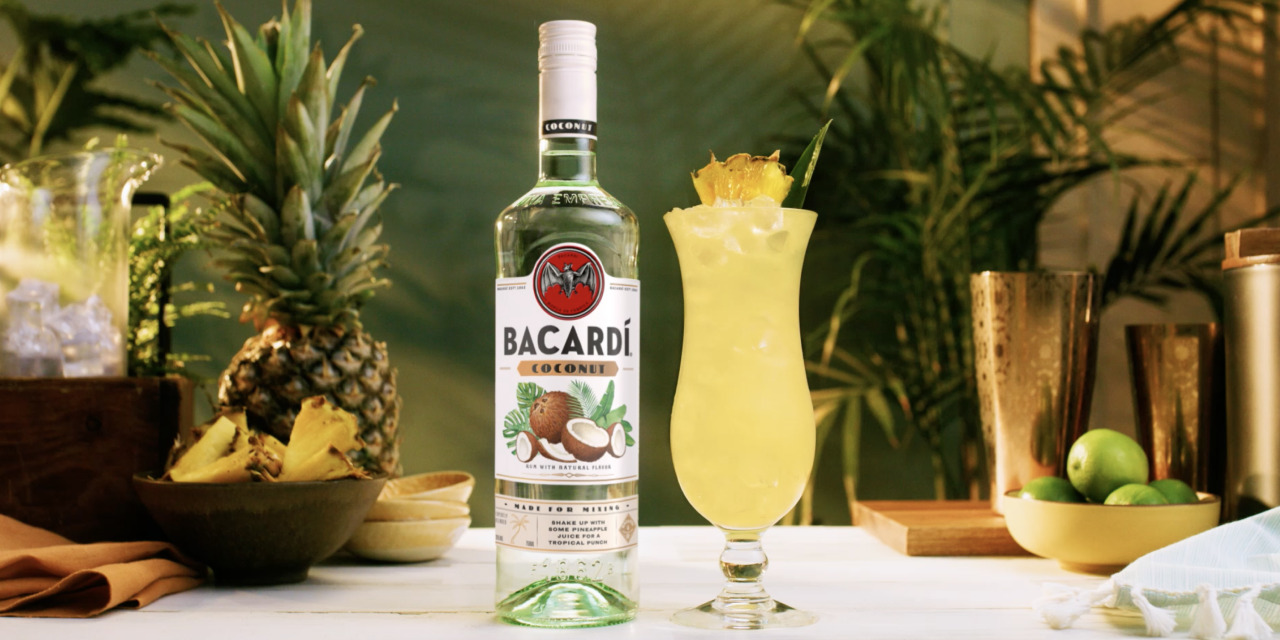 how to make a
Piña Colada
OUR RUMS
IN THE MIX
From adding to cocktails to pairing with your favorite mixers. There are so many ways to drink BACARDÍ Coconut rum, to give a taste of the Caribbean! Here are some of our favorites.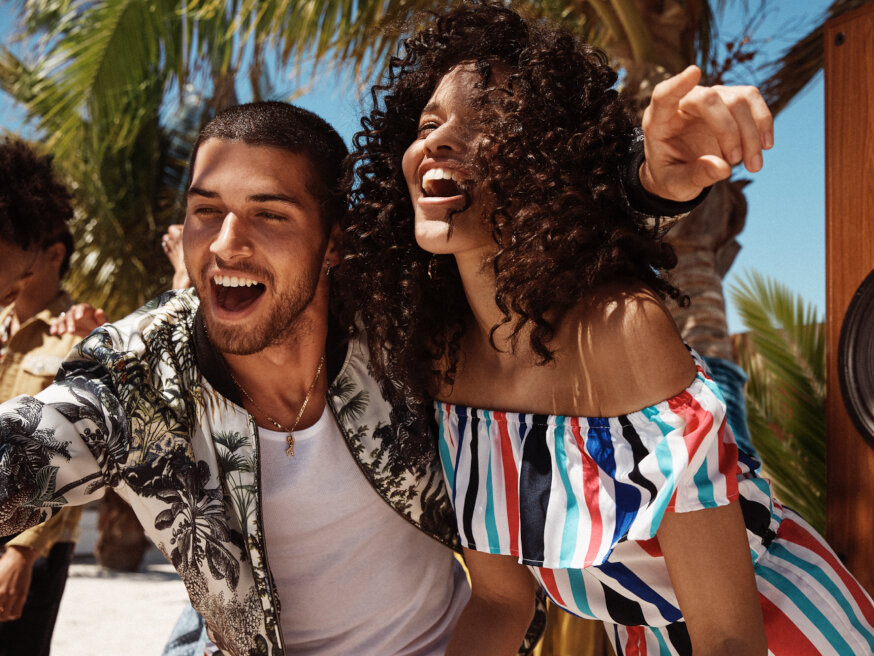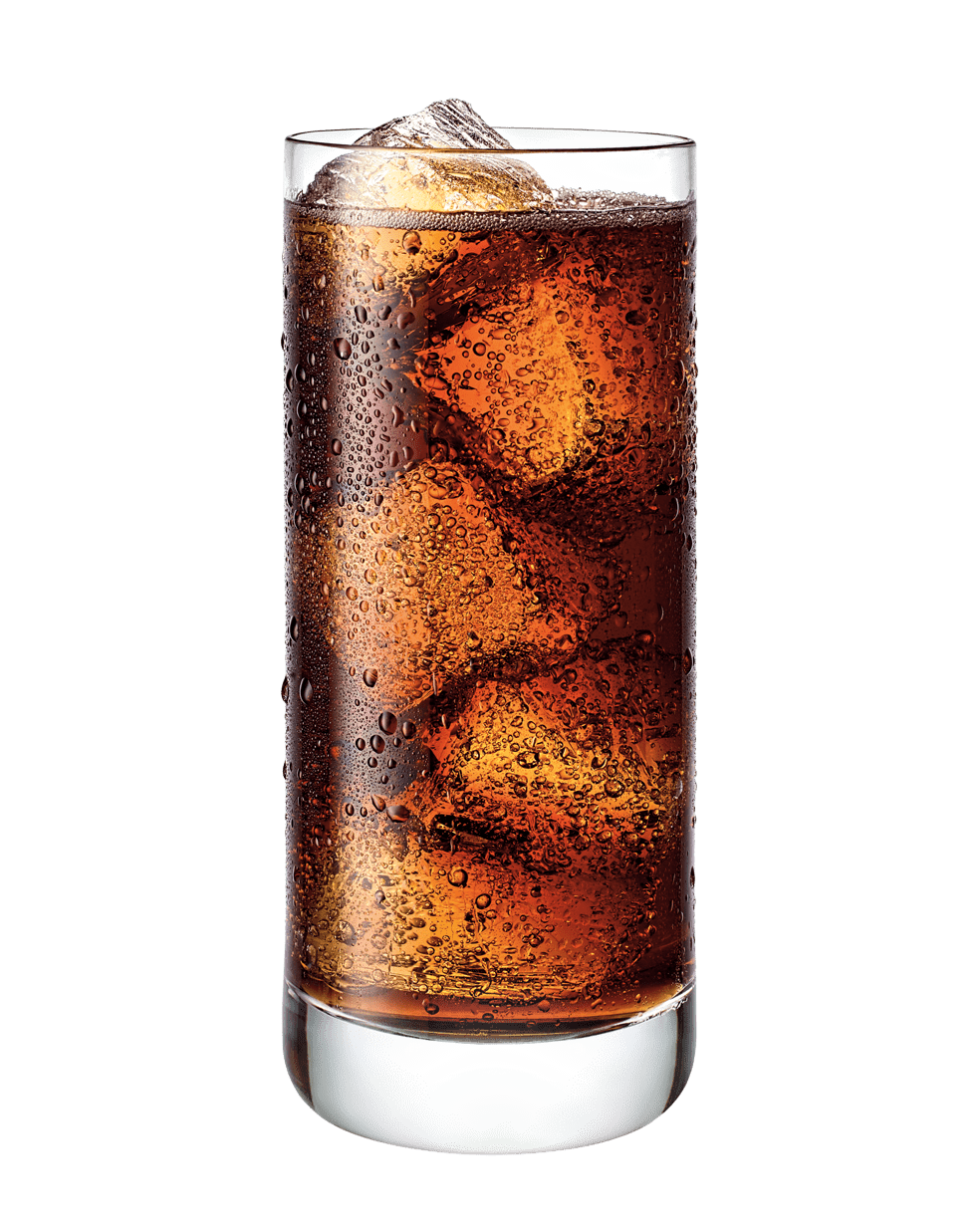 COCONUT &
COLA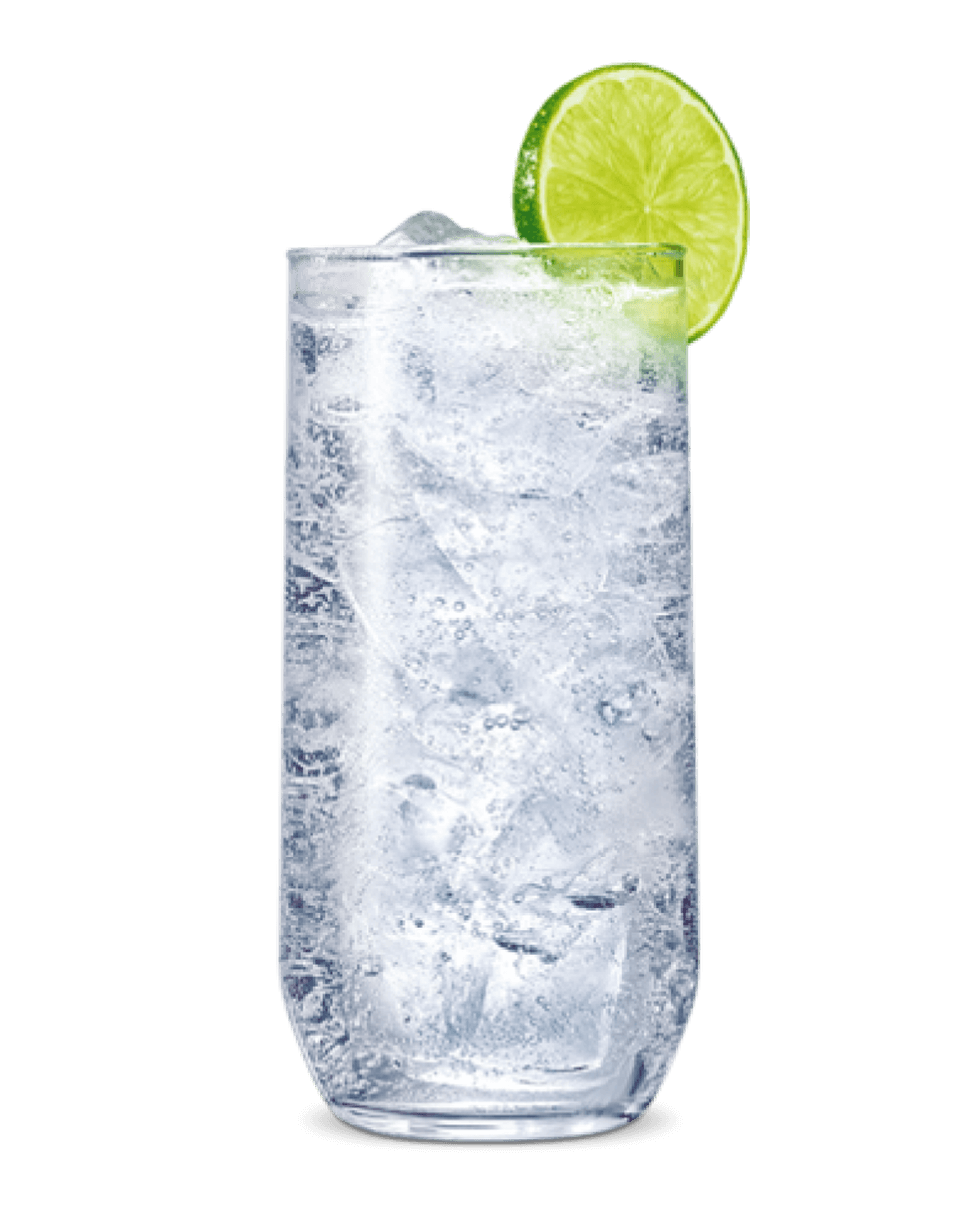 COCONUT &
SODA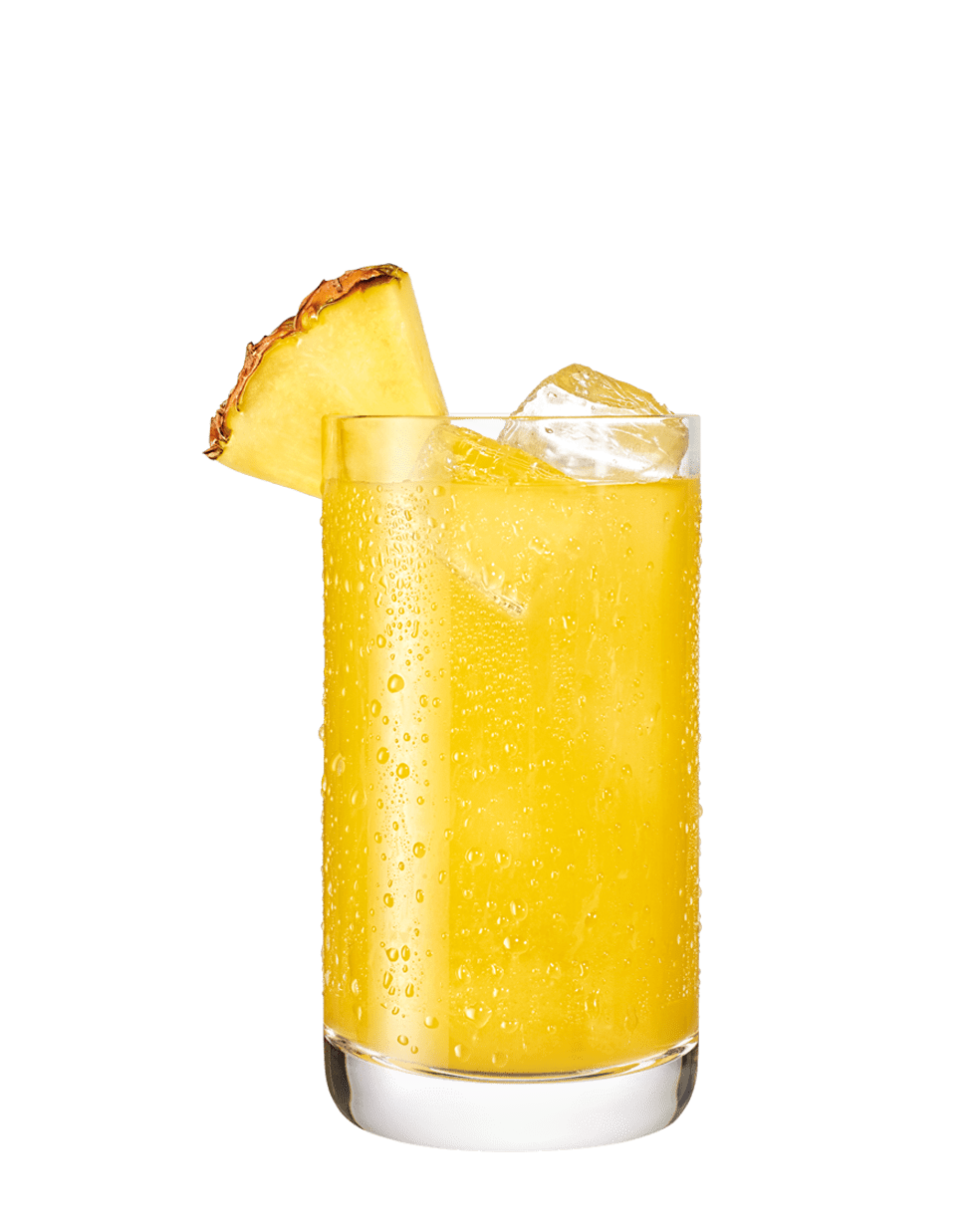 COCONUT &
PINEAPPLE JUICE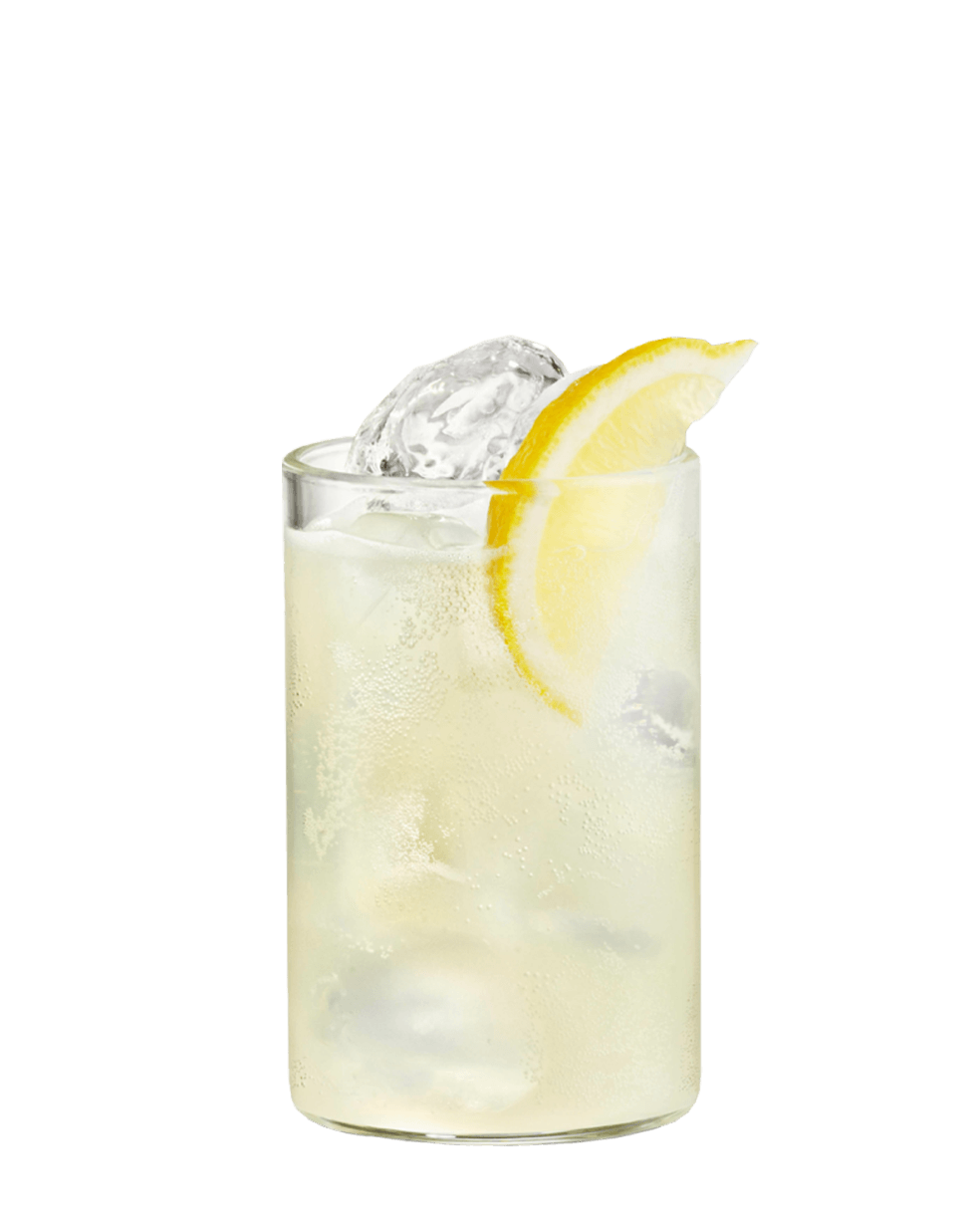 COCONUT &
LEMONADE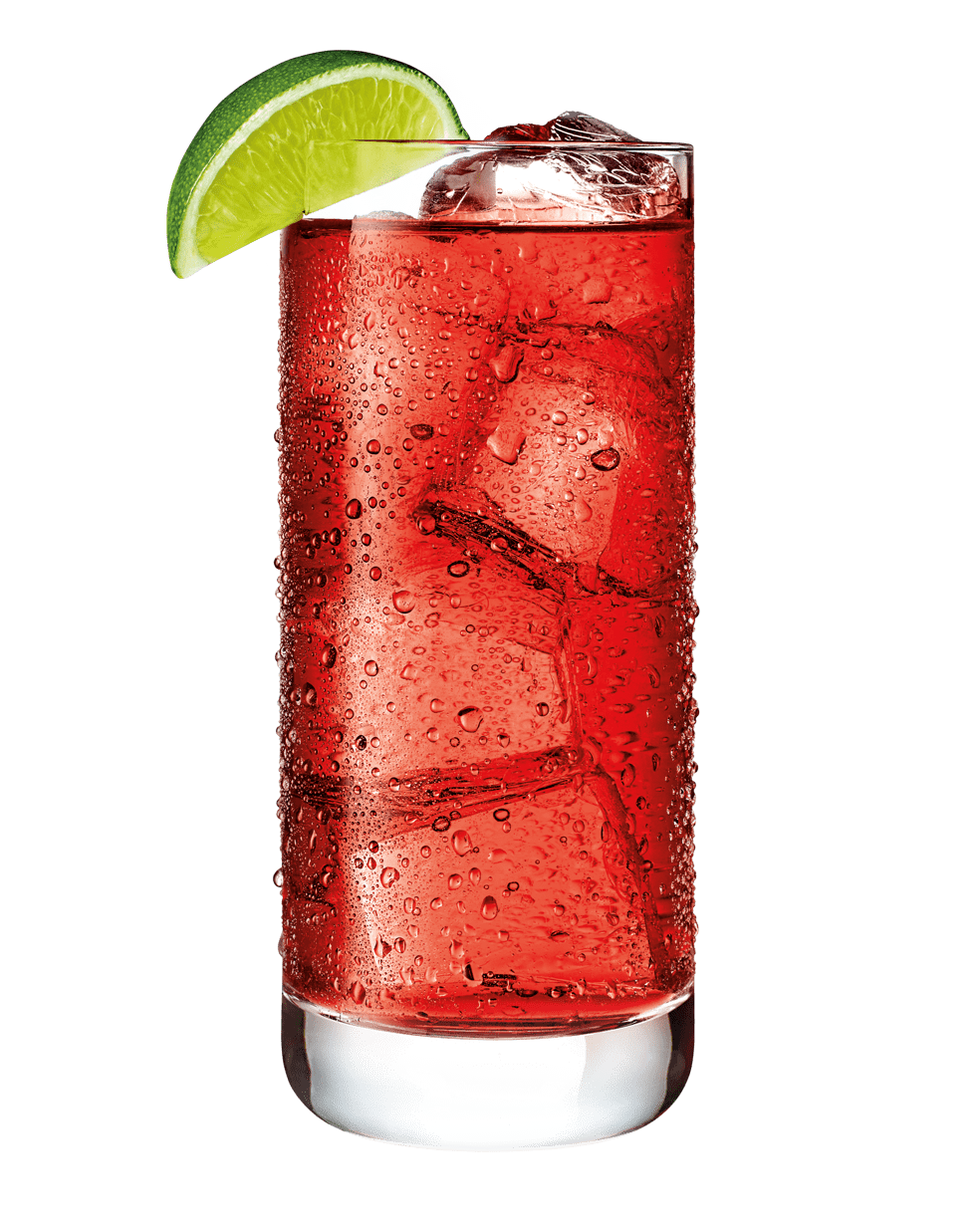 COCONUT &CRANBERRY JUICE