FLAVOR RANGE
PINEAPPLE
BACARDÍ Pineapple rum is a unique fusion of naturally fresh pineapple and white rum. Open a bottle and take your taste buds on a trip to the tropics, without ever leaving your own backyard.
NUTRITIONAL INFORMATION (1.5 OZ SERVING)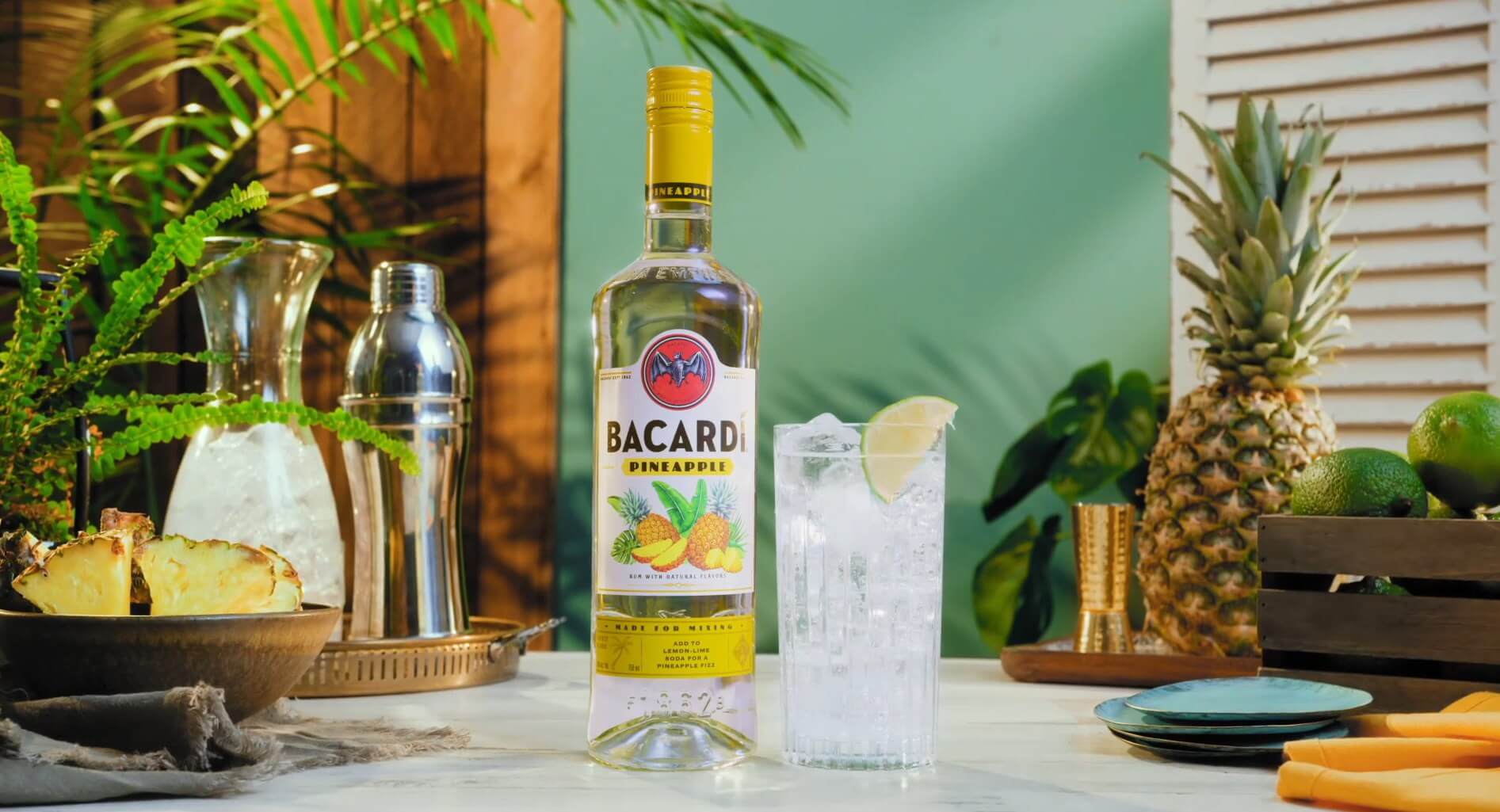 HOW TO MAKE A
PINEAPPLE
FIZZ
TRANSPORT YOURSELF TO THE WHITE SANDS OF THE CARIBBEAN WITH THE FRESH FLAVORS OF BACARDÍ PINEAPPLE RUM.
MAKE YOUR OWN
Pineapple Fizz
1 1/2

oz BACARDÍ Pineapple Flavored rum

3

oz lemon-lime soda
squeeze of lime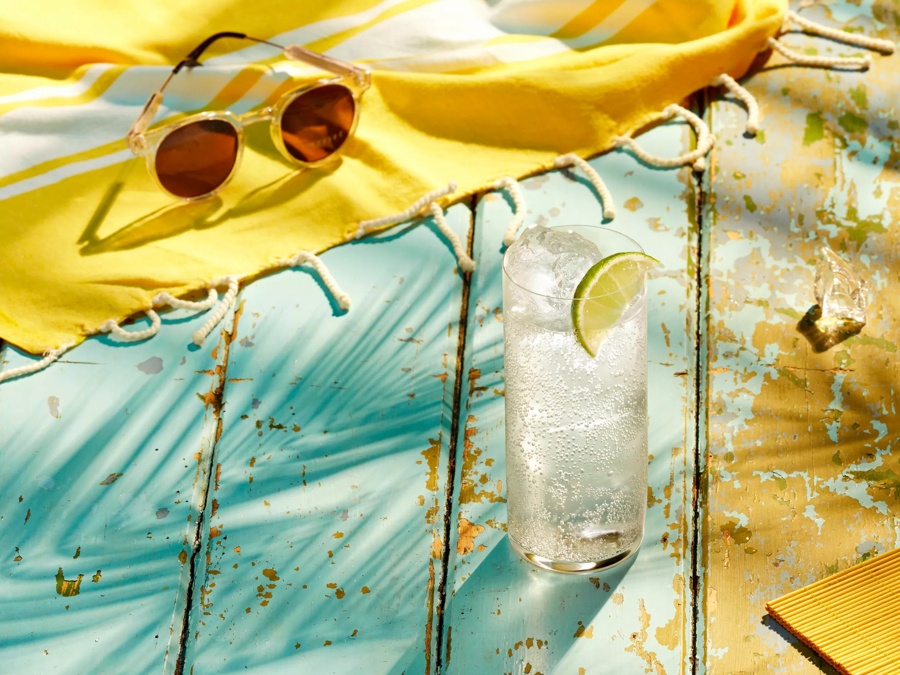 OUR RECOMMENDED COCKTAILS
GET YOUR FLAVOR FIX
Grab a bottle from the BACARDÍ flavor range and give one of these easy cocktails a try.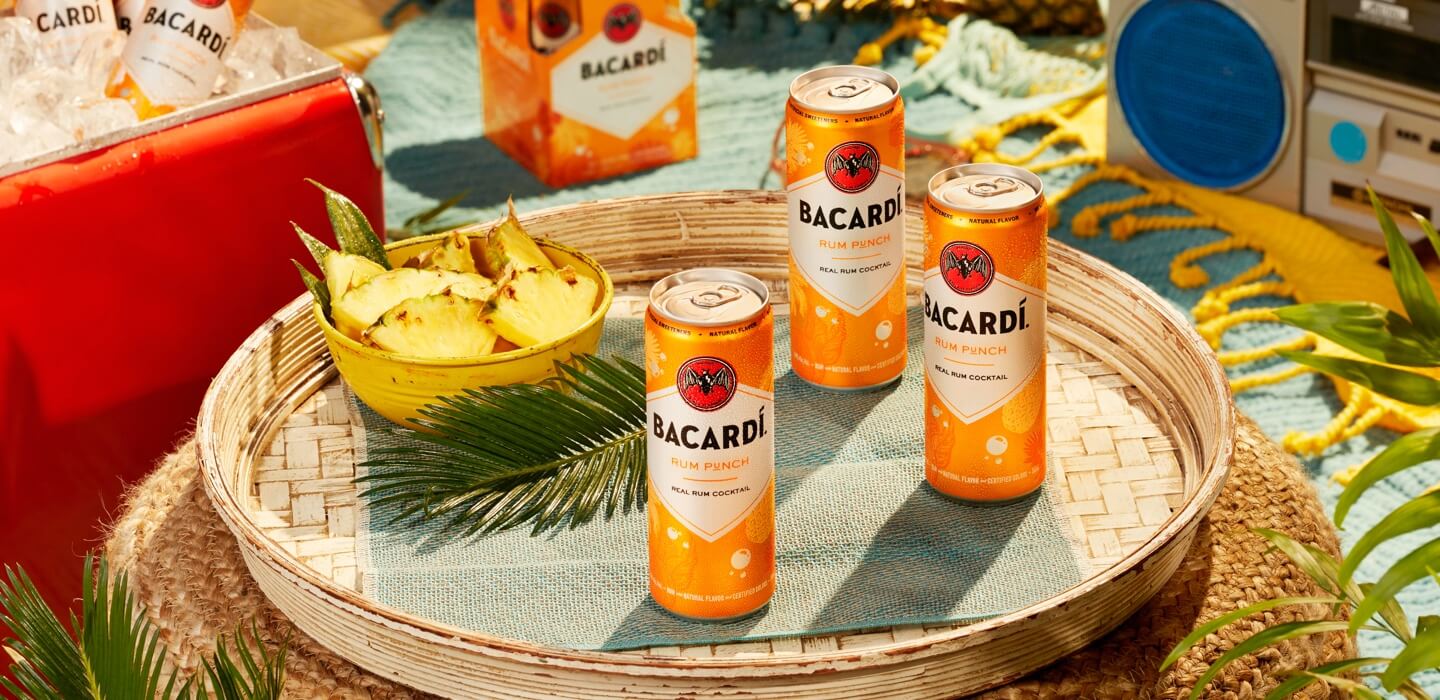 READY-TO-DRINK
GO WHERE THE PARTY TAKES YOU
Explore our range of ready-to-drink cocktail cans for on-the-go refreshments.
OUR RUMS
IN THE MIX
From adding to cocktails to pairing with your favorite mixers. There are so many ways to drink BACARDÍ Pineapple rum, to give a taste of the Caribbean! Here are some of our favorites.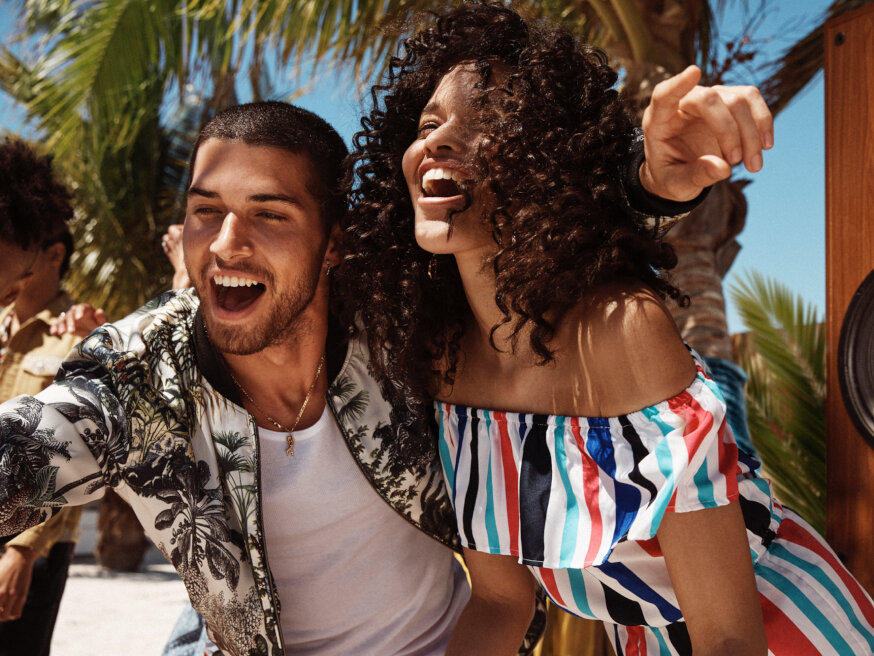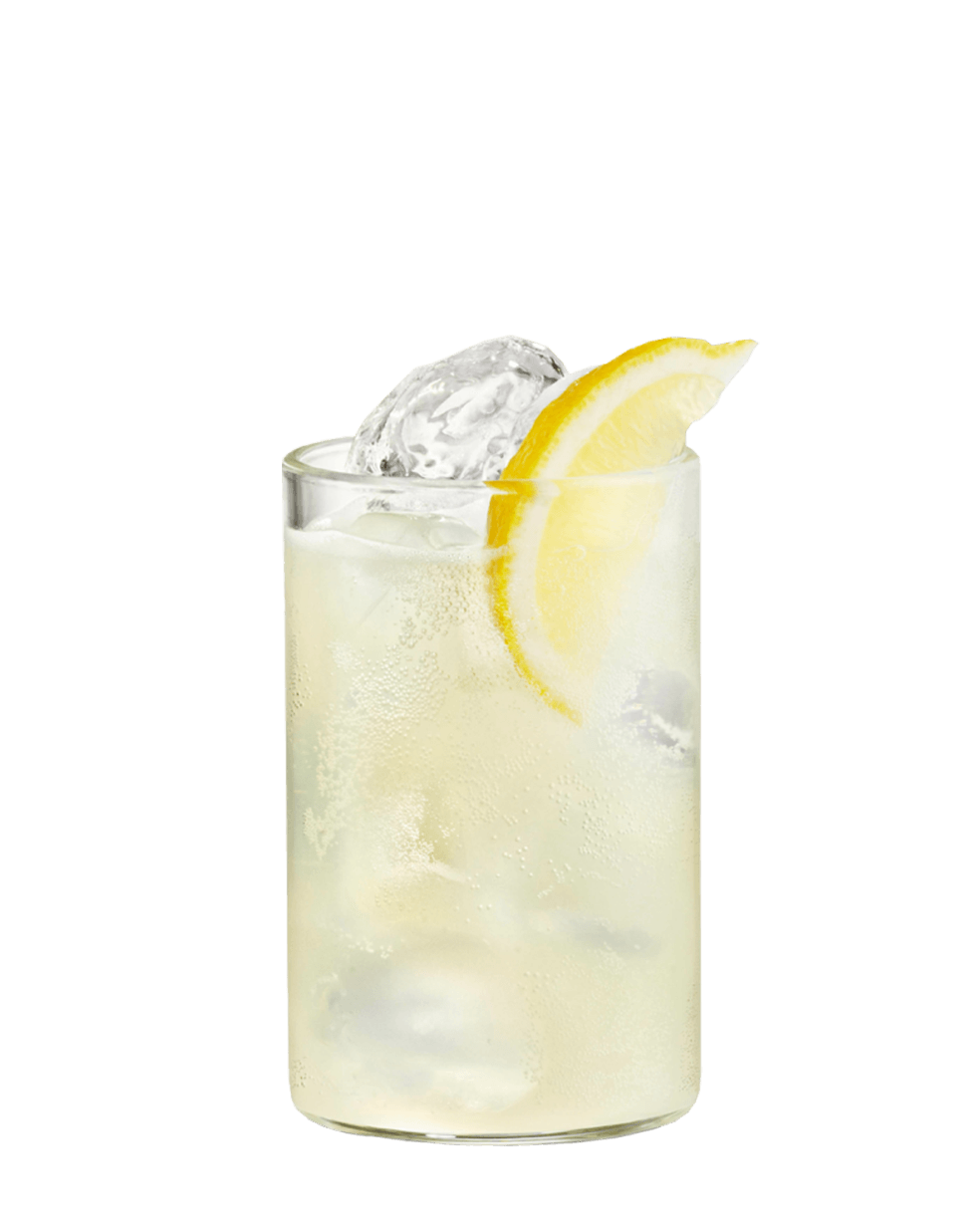 PINEAPPLE & LEMONADE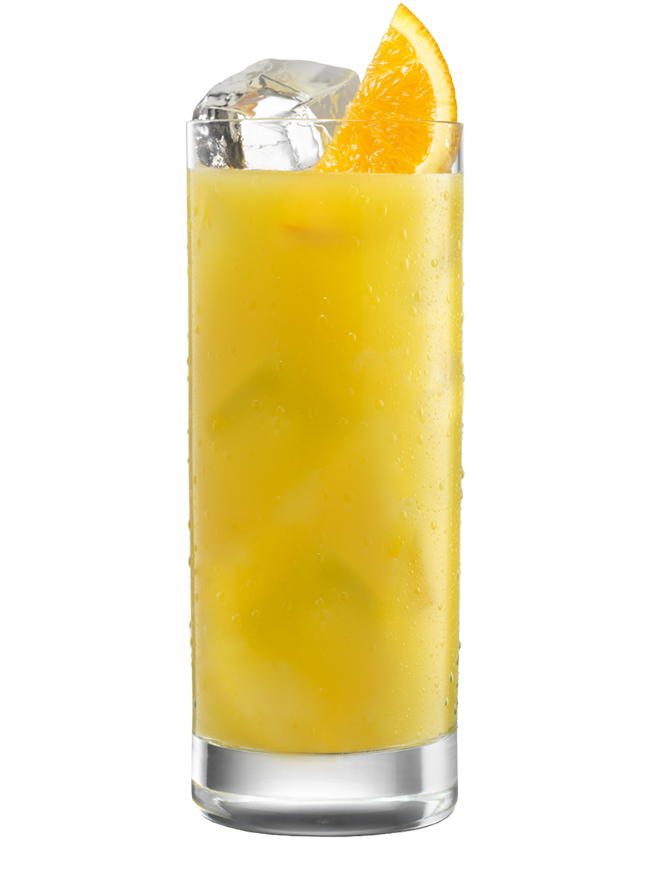 Pineapple & Orange juice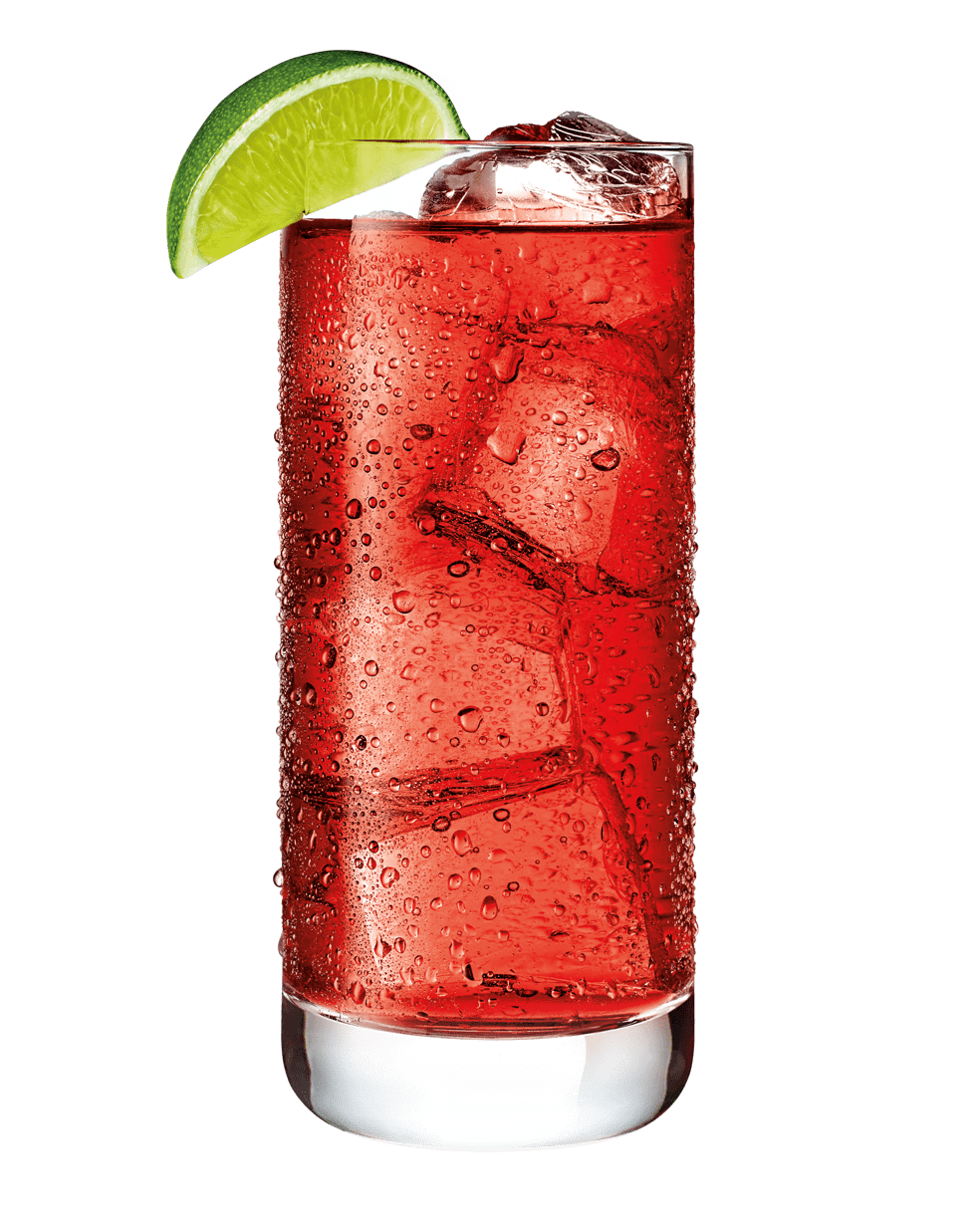 Pineapple & Cranberry Juice
Pineapple & Soda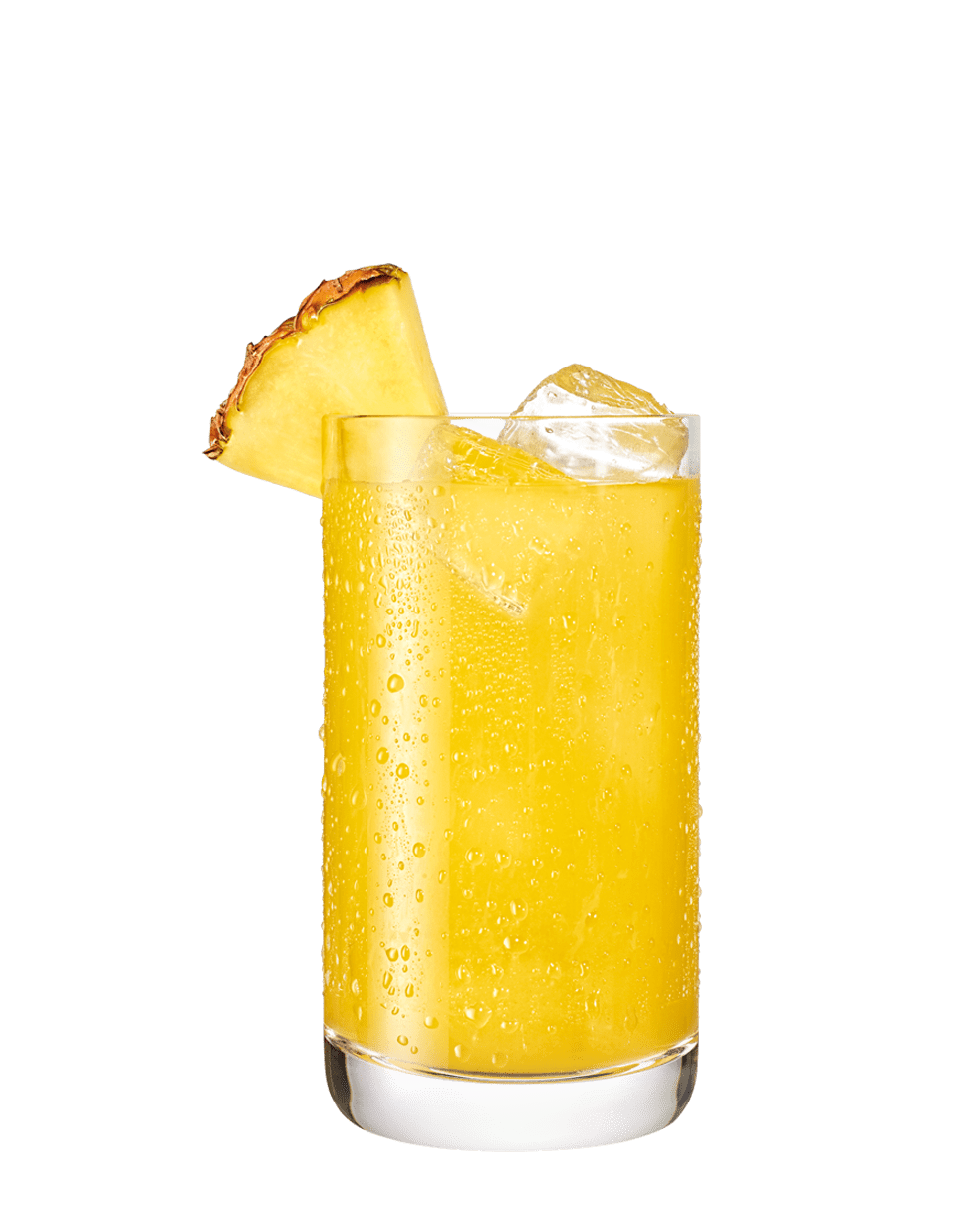 Pineapple & Pineapple juice