FLAVOR RANGE
PINEAPPLE
BACARDÍ Pineapple rum is a unique fusion of naturally fresh pineapple and white rum. Open a bottle and take your taste buds on a trip to the tropics, without ever leaving your own backyard.
NUTRITIONAL INFORMATION (1.5 OZ SERVING)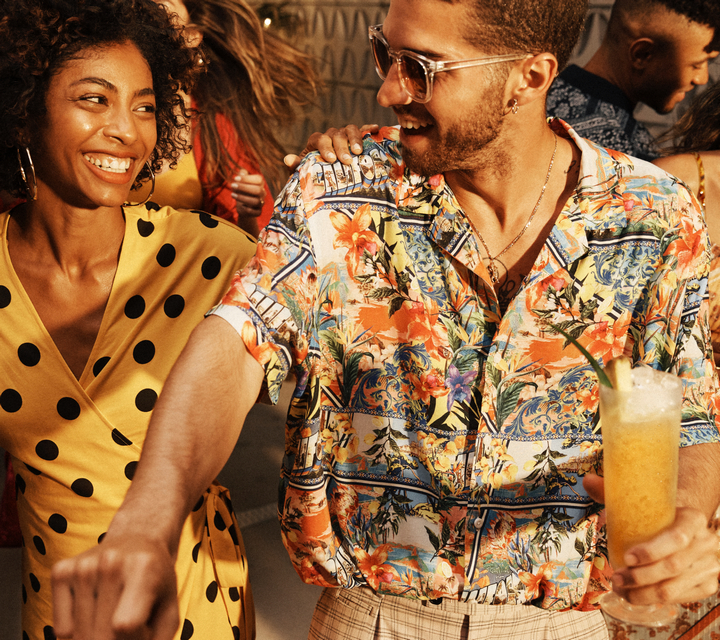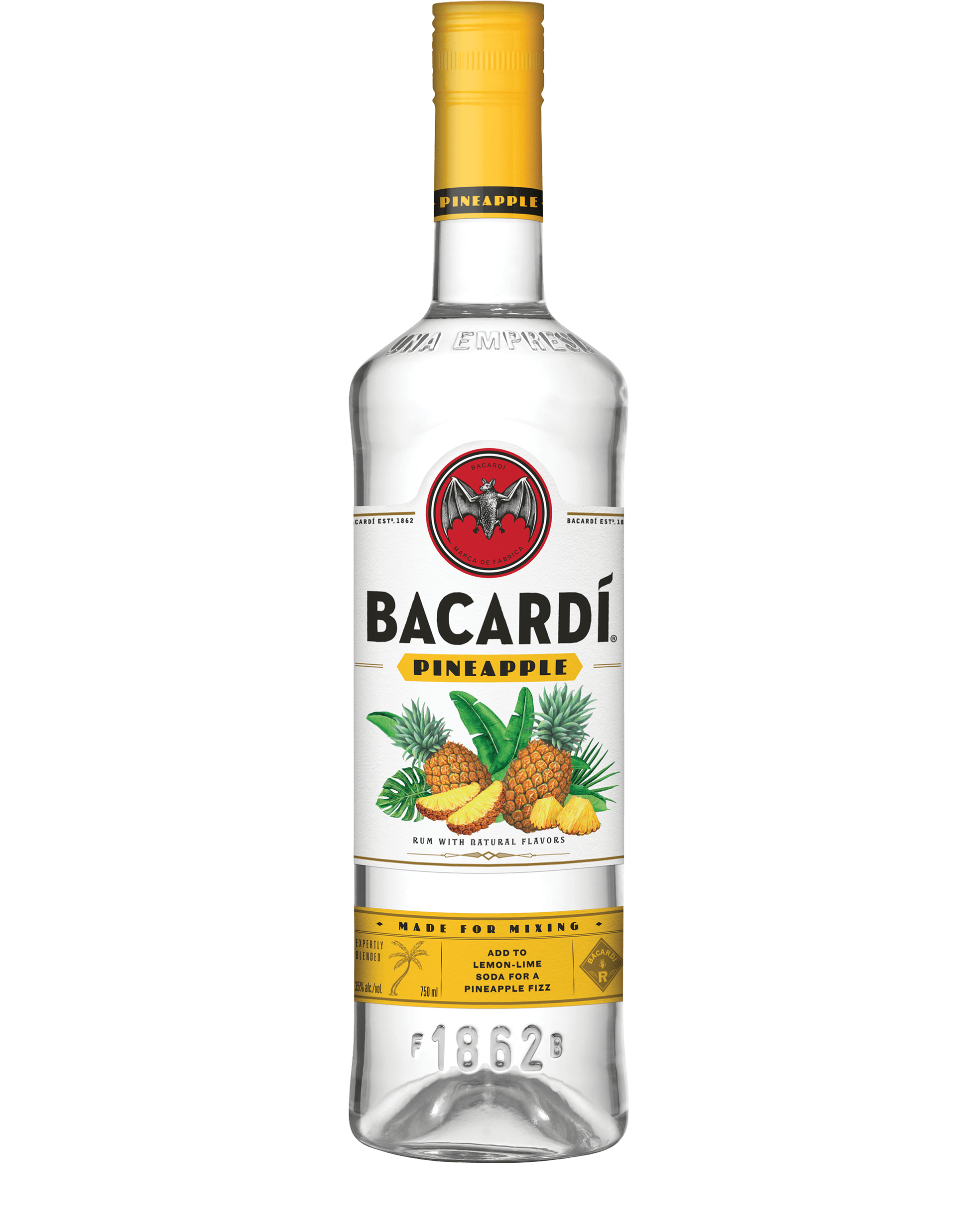 Create a pineapple paradise with 3 parts pineapple juice and 1 part BACARDÍ Pineapple rum.
BACARDÍ COCKTAILS
PACKED WITH FRUIT
Make simple cocktails that pack a punch. From sweet coconut to crisp raspberry, discover new recipes made with our flavored rums.