READY-TO-SERVE
ISLAND TEA
Made with natural flavors, juices or concentrate, BACARDÍ Ready-To-Serve Island Tea is crafted with high quality, real ingredients and a base of BACARDÍ Rum. Simply pour over ice and serve!
NUTRITIONAL INFORMATION (1.5 OZ SERVING)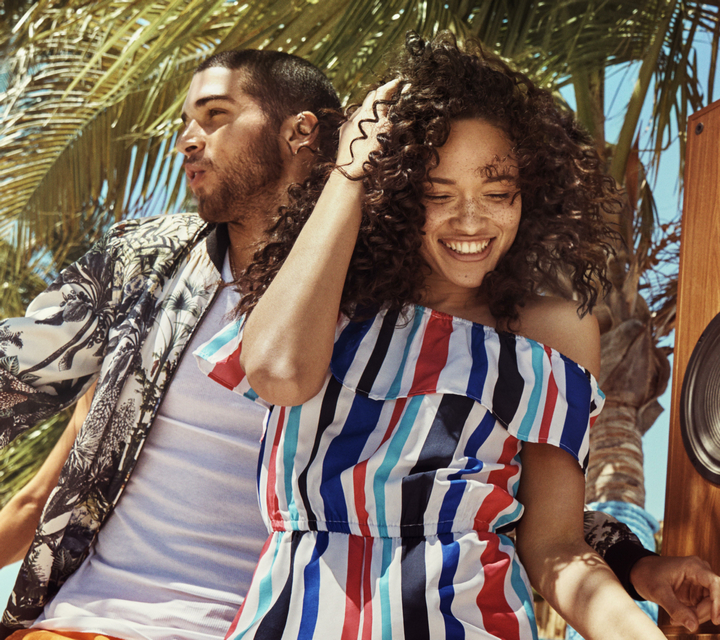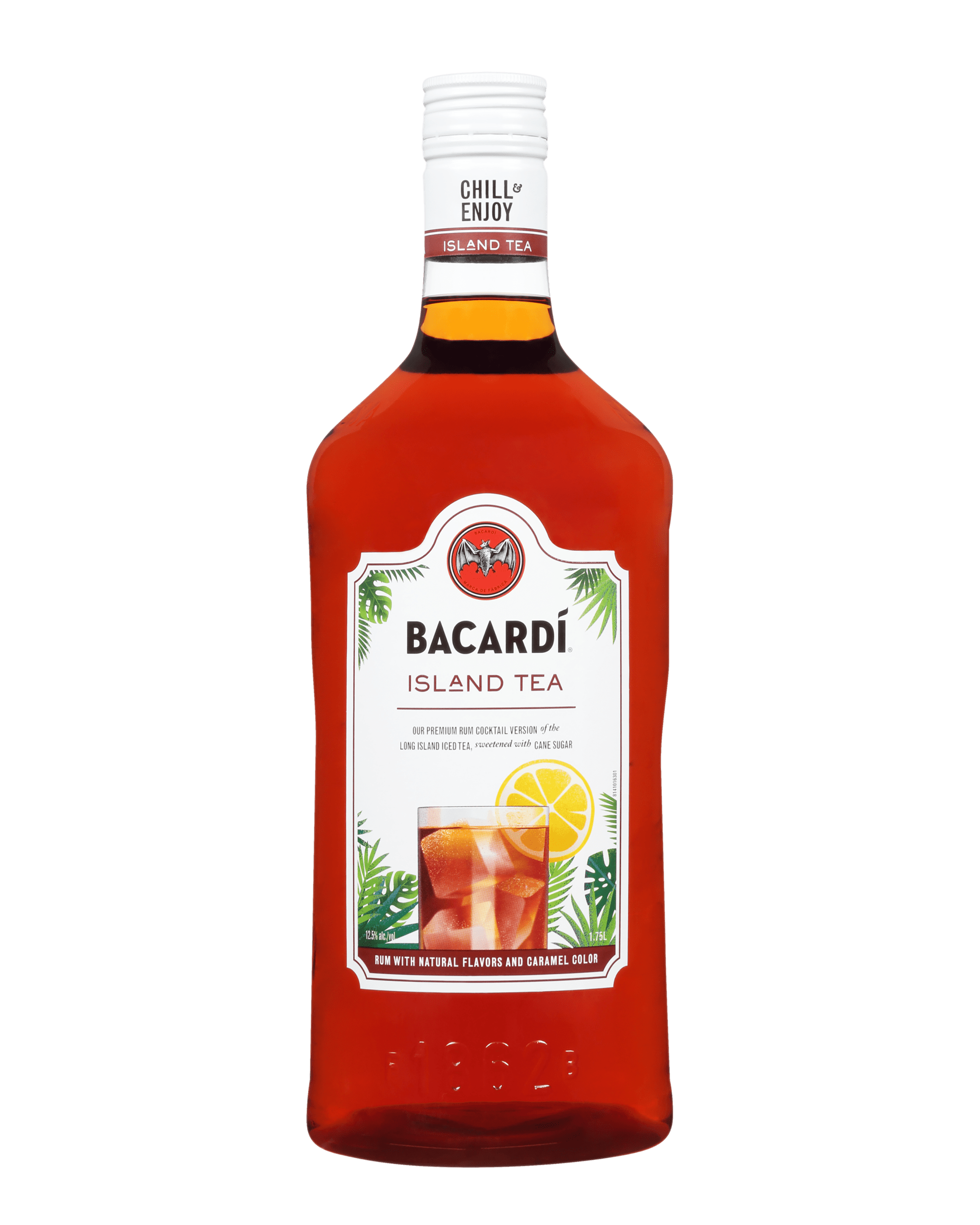 Our Premium Rum Cocktail Version of the Long Island Iced Tea
BACARDÍ RUM COCKTAILS
PACKED WITH FRUIT
Make simple cocktails pack a punch. From sweet banana to crisp raspberry, discover new recipes to spruce up your cocktails with our Flavor Range rums.