You are reading
Reducing our carbon footprint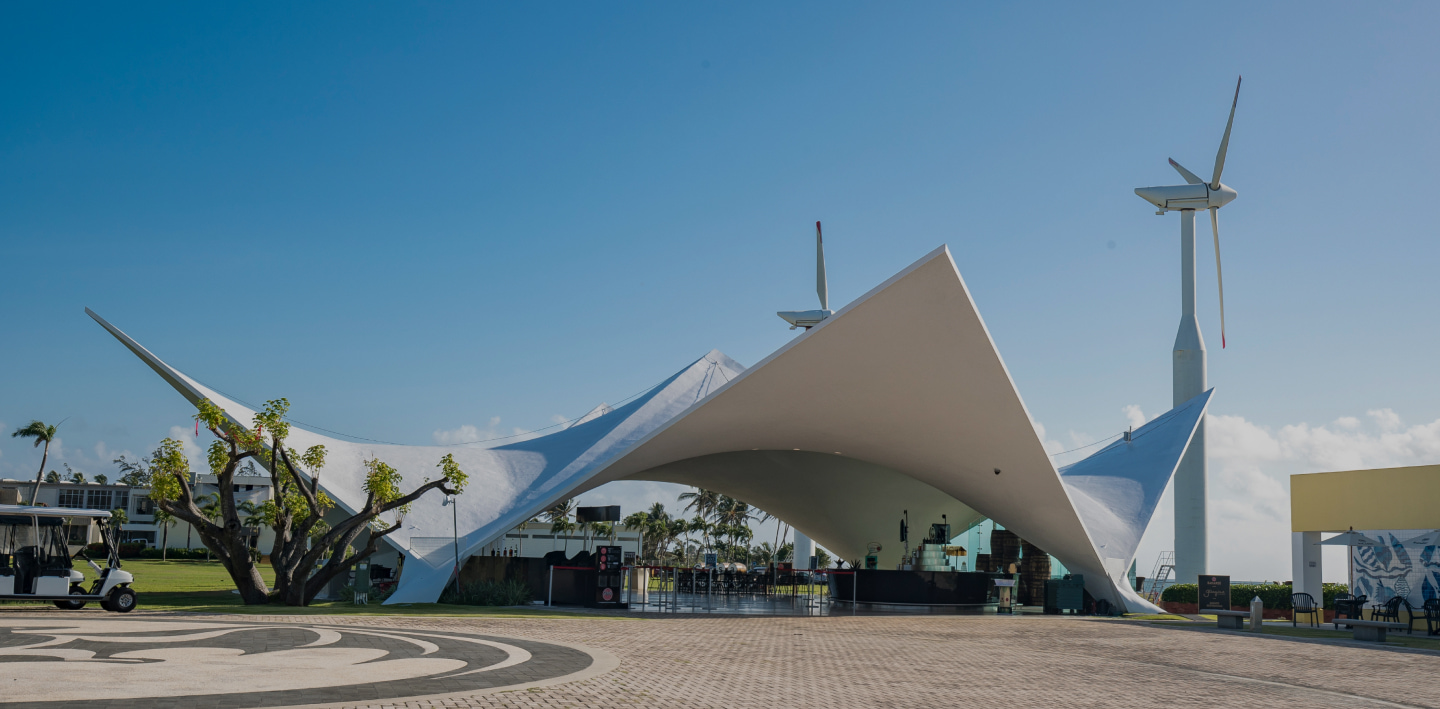 Editorial
Reducing our carbon footprint
3 min read
On a mission for
the planet
From 2023, BACARDÍ rum will be cutting greenhouse gas emissions in our Puerto Rico distillery by 50% — a progressive step in our quest for a brighter tomorrow.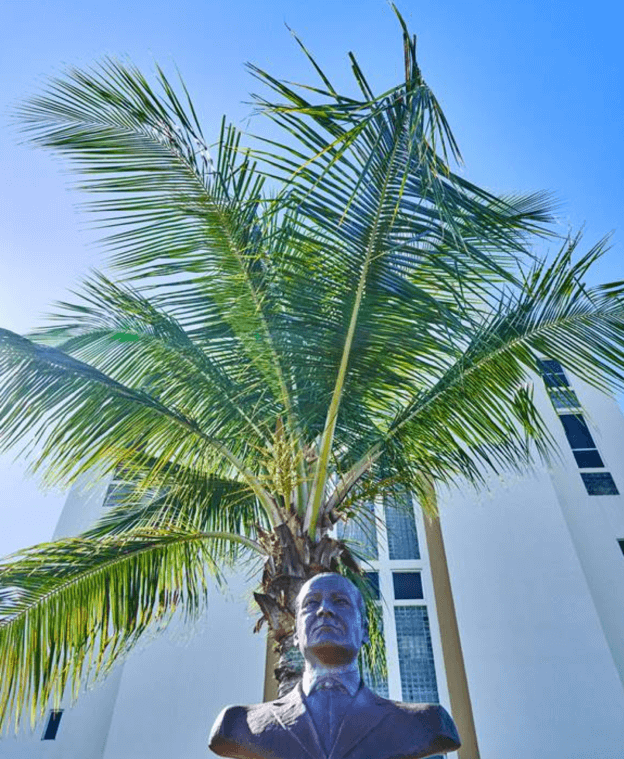 LOOKING AHEAD
160 years ago, our founder Don Facundo unlocked the wonders of fermenting with a single strain of natural yeast. By doing so, he developed a process in which he could create a consistent flavor profile for a smooth and light-bodied rum — every time.
Like Don Facundo, we're on a mission to take care of our resources by using them in a smart and efficient way, that's kind to the planet. By shifting from heavy fuel oil to a cleaner and much more efficient energy source, we will cut the greenhouse gas emissions at our BACARDÍ rum distillery in Puerto Rico by 50%, helping us reduce the total global emissions for Bacardí Limited by 14%.
"This year, we are celebrating our 160th anniversary – and while we reflect on our incredible history, we're also looking forward to a more sustainable future."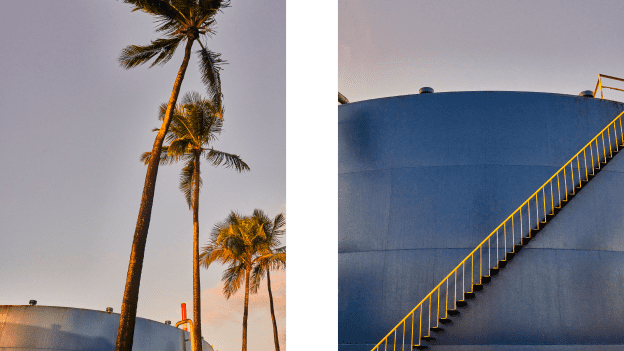 SUSTAINABILITY AT HOME
Our distillery in Puerto Rico, Casa BACARDÍ a.k.a 'The Cathedral of Rum' has been the home of BACARDÍ for the past 60 years. And it goes without saying – we love our home and want to preserve it for future generations.
Because of this, we're always looking for smart and sustainable ways of working. Some of our other forward-thinking environmental initiatives include:
 
Recapturing 95% of the heat used during distillation to recycle in the produce, and reduce overall energy required
Supporting local biodiversity by planting and nurturing pollinator gardens at Casa BACARDÍ
IN GOOD SPIRITS
Our 50% reduction in greenhouse gas emissions is a proud moment for us here at BACARDÍ, but only one step in our journey as we continue towards a more sustainable ecosystem.
Thirsty for more? You can read more about our commitments to the environment, over on our Sustainability page.
related content
EXPLORE BACARDÍ