COCKTAILS
Daiquiri (shaken)
Rum, lime and sugar go back a long way in the Caribbean. The classic Daiquiri expertly blends BACARDÍ Superior rum with the citrus of lime and sweetness of sugar - a classic flavor combination best served ice cold.
VIDEO
HOW TO MAKE A DAIQUIRI
Add some zing to your evening with a classic Daiquiri made with fresh lime.
How to make a
Daiquiri (shaken)
2

oz BACARDÍ Superior rum

1

oz lime juice

1/3

oz extra fine sugar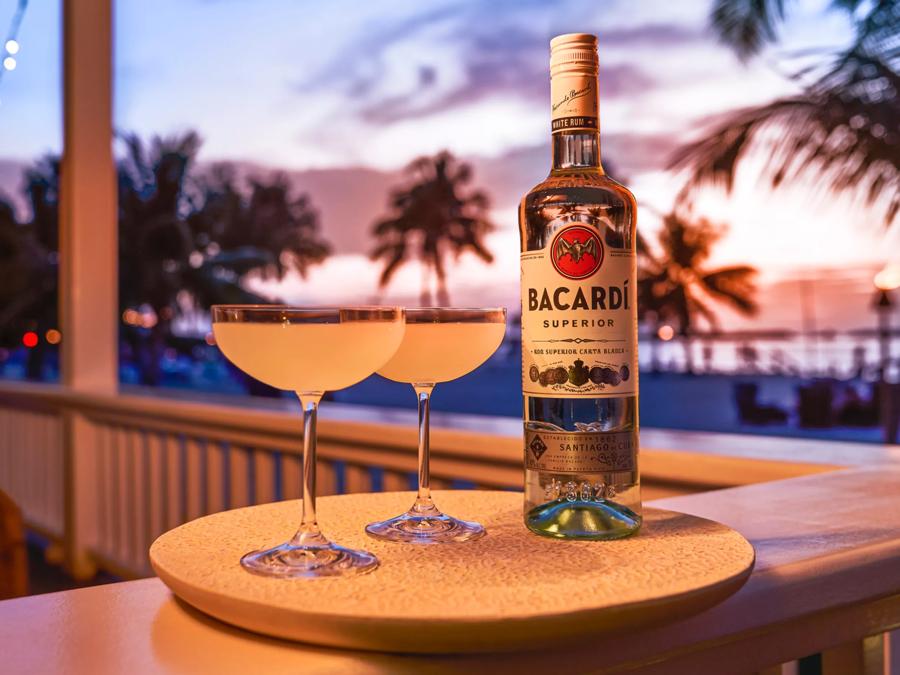 Daiquiri recipe
One step at a time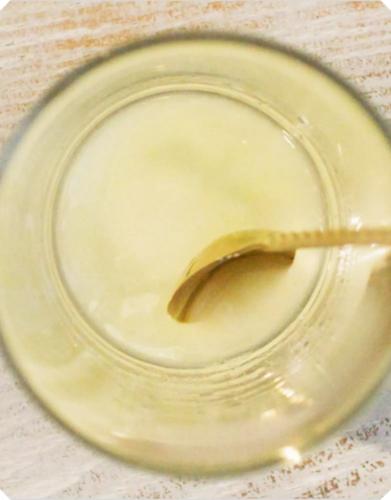 Step 1
Stir
Add lime juice and sugar to a shaker and stir until the sugar has dissolved.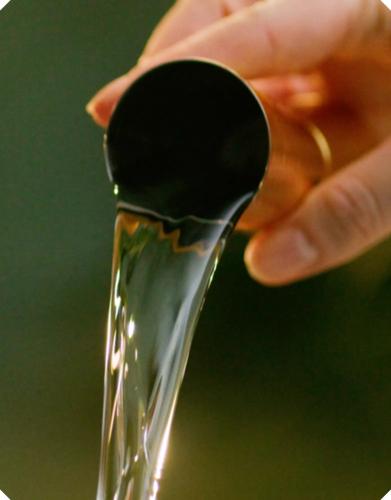 Step 2
Pour
Pour in the BACARDÍ Superior Rum and fill the shaker with half-cubed ice, followed by some half-crushed ice.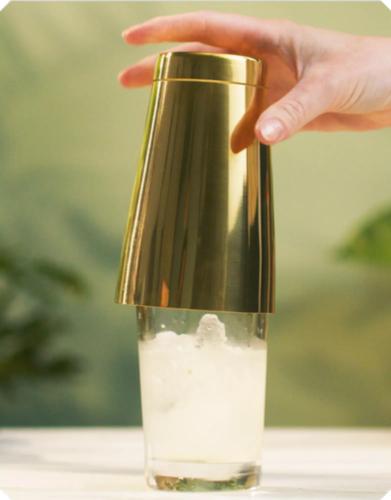 Step 3
Shake
Place the lid on the shaker and shake vigorously until thoroughly chilled.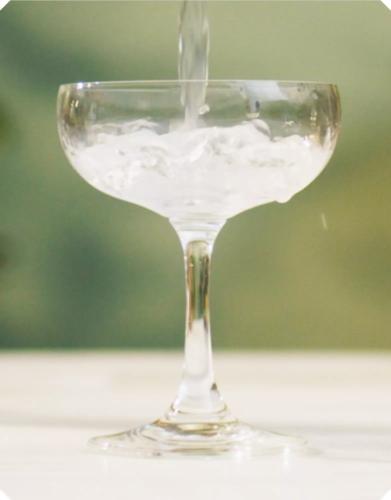 Step 4
Strain
Finally, strain through a fine tea strainer into a chilled coupette.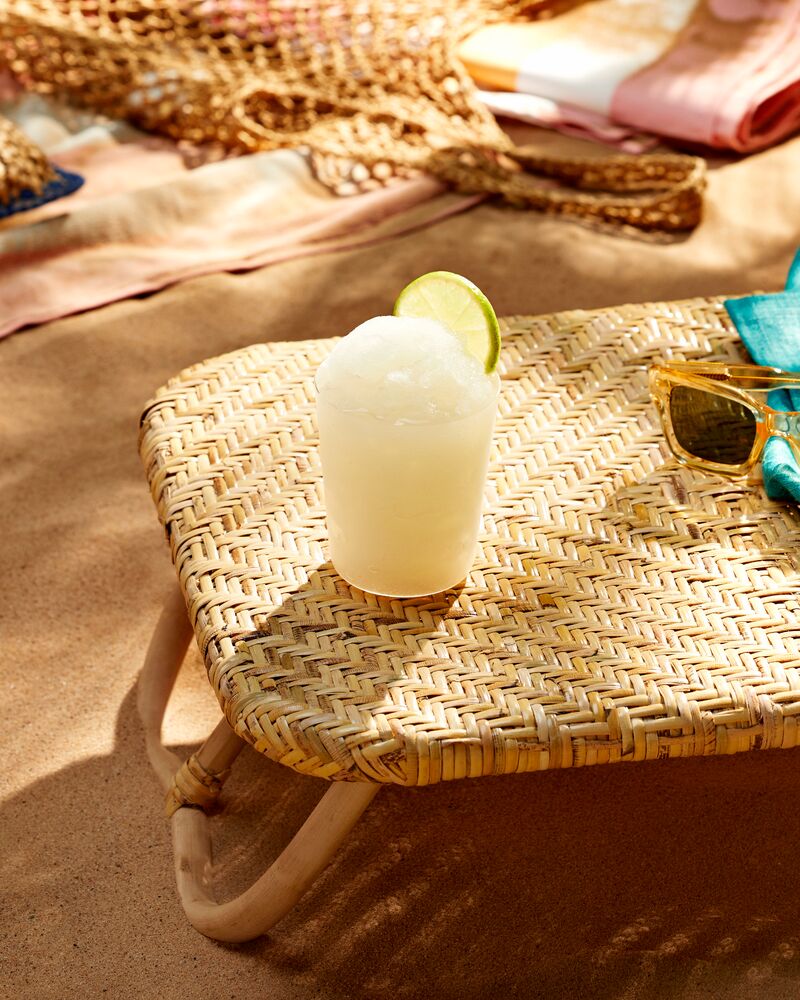 Serve This Cocktail
Cold and Fresh
A Daiquiri is meant to be cold. Ice cold. Almost hard-to-hold cold. Be sure to shake it enough to get those fine flavors chilled and frosting. Because of this, it's the perfect cocktail to enjoy as a single serving.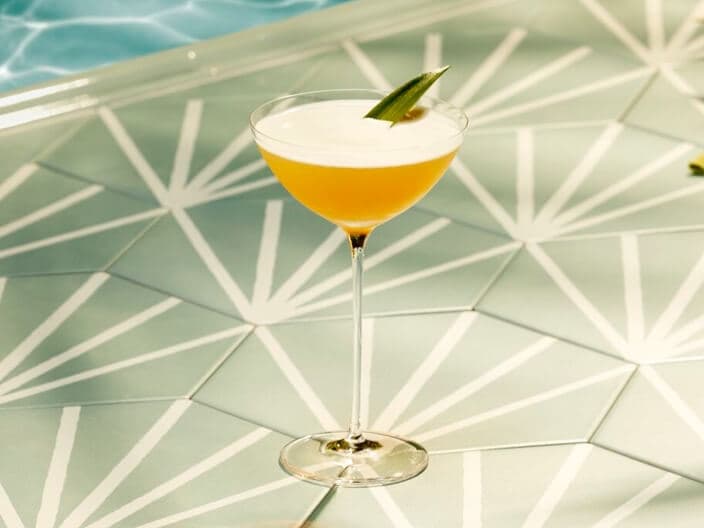 Serve this Cocktail
Step Up Your Daiquiri
Make your Daiquiri deluxe by mixing with a rum from the BACARDÍ premium range.
The Daiquiri Family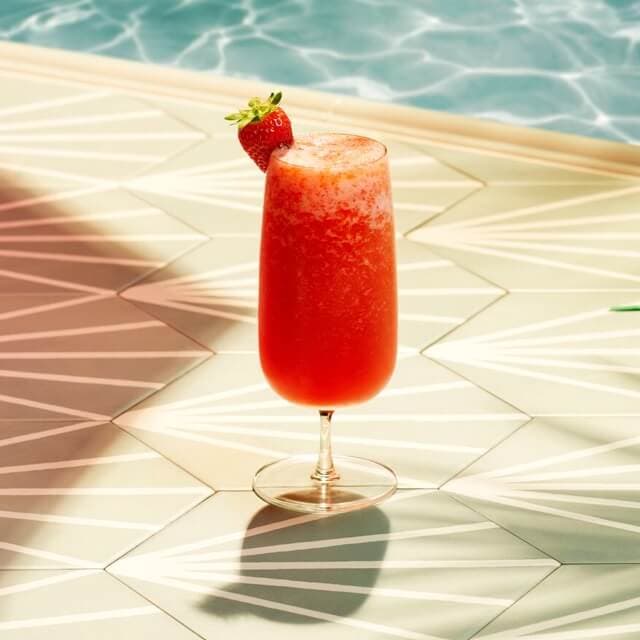 FROZEN STRAWBERRY DAIQUIRI
Bring on the summertime vibes with a Frozen Strawberry Daiquiri, a sweeter take on the tradicional.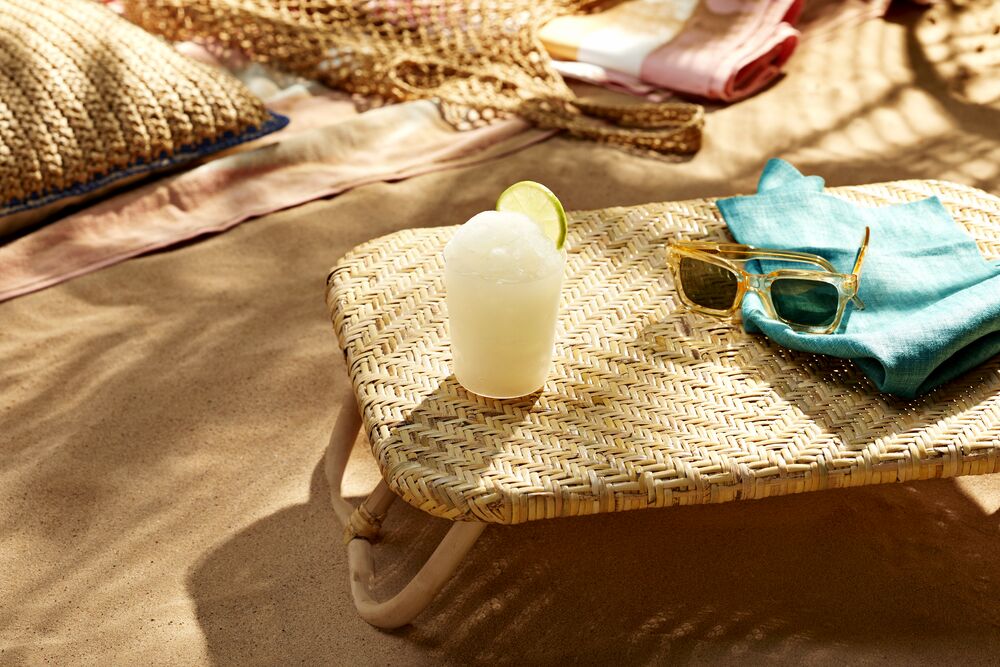 Frozen Daiquiri
If you ever imagine yourself sitting seaside under the sun without a worry in the world, chances are you have a frozen daiquiri in hand.
DRAG TO DISCOVER MORE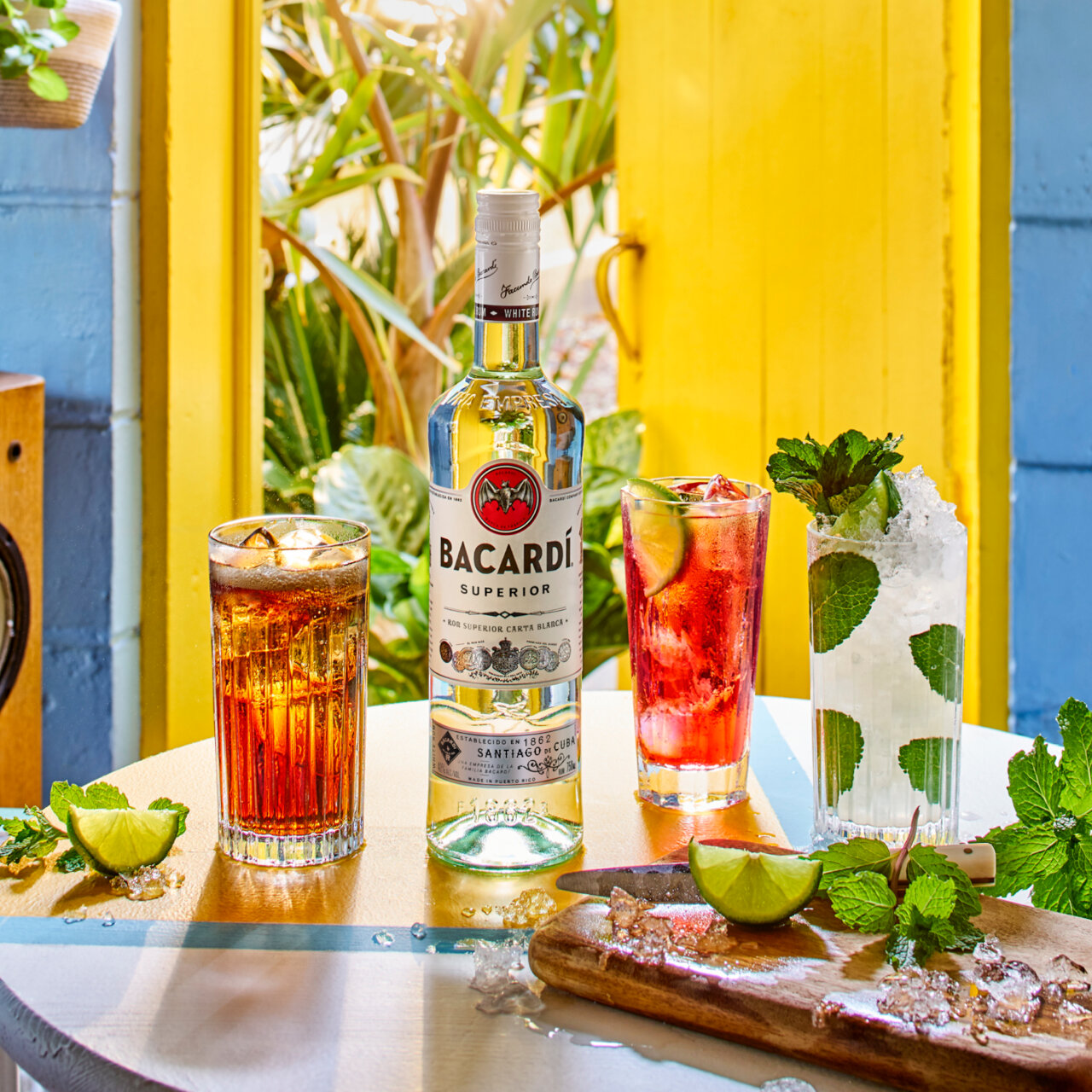 EXPLORE
THE A-Z OF RUM COCKTAILS
From Air Mail to Zombie, do you know your BACARDÍ alphabet?
OUR RECOMMENDED rum COCKTAILS
LIKE THIS? TRY THESE
If the Daiquiri is your kind of cocktail, here's our selection of other BACARDÍ cocktails you'll likely enjoy.